The art of advertising has certainly come a long way over the last few decades. What was once an effective ad in the past is typically laughed at in present times, as older adverts are generally corny in nature. That's certainly the case with this classic 1967 Ford Mustang commercial, which entices us to "take the Mustang pledge," whatever that's supposed to mean.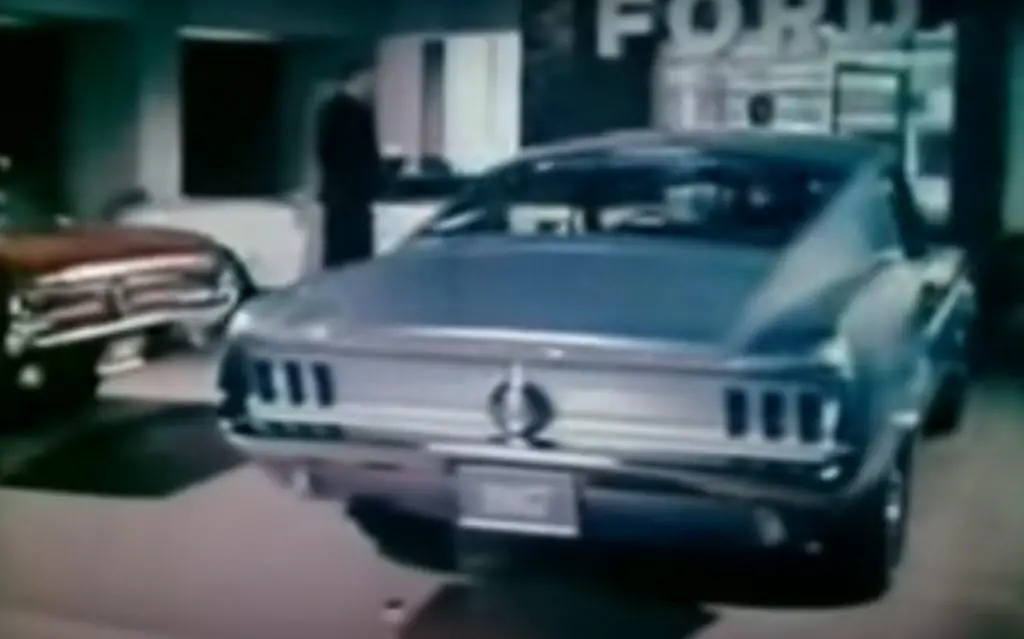 Regardless, this 1967 Ford Mustang commercial is a fascinating look back at a very different time, when we could buy very different automobiles than what are available today. The year 1967 was also a big one for the Ford Mustang, as it was introducing a slight refresh with a host of new options. And this commercial just so happens to also tout many of the car's more interesting features.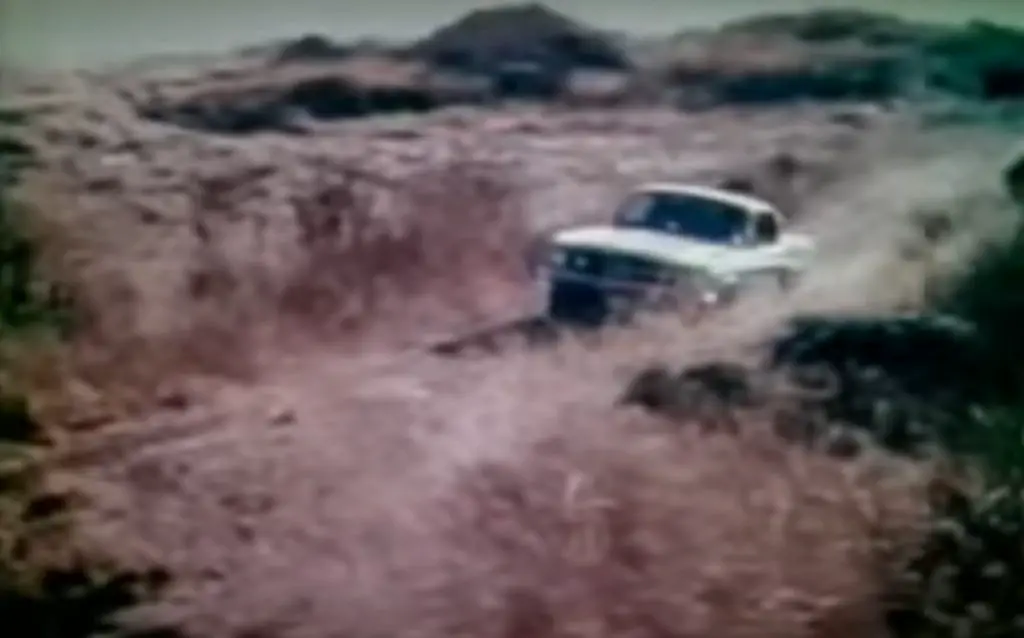 The star of this particular commercial is the Mustang fastback and its tilt-away steering wheel, which offers a whopping nine different positions. Ford also touts the car's 390 cubic-inch V8, wide oval tires, and optional speed control. Back then, these sorts of things were the ultimate in performance, comfort, and convenience, so it was probably more exciting to watch than it is now.
The star of our commercial – Norman – seems quite pleased to have taken the Mustang pledge and "discovered the ticket to adventure," anyway. Why he's flying down some dirt road to get to a beach where a mermaid lies, waving at him, well, we're not so sure, though we imagine that the whole bit is supposed to be Norm's dream.
Despite the quantum shift in advertising that's taken place in recent years, one thing hasn't changed since this commercial first aired so many decades ago – the 1967 Ford Mustang fastback is still a dream ride, and arguably more coveted today than it was back then.
We'll have more cool videos like this to share soon, so be sure and subscribe to Ford Authority for more Ford Mustang news and around-the-clock Ford news coverage.