Former Mexico City police chief Raymundo Collins has caused quite the international stir in 2020 after Mayor Claudia Sheinbaum issued a warrant for his arrest back in January for allegedly diverting government funds into his own pockets, to the tune of $14 million dollars. If that isn't shocking enough, authorities recently searched the home of Collins, who is currently on Interpol's most wanted list and on the run, and found that he was living quite the lavish lifestyle as well, with 41 classic Mustangs and other vintage rides in his stable.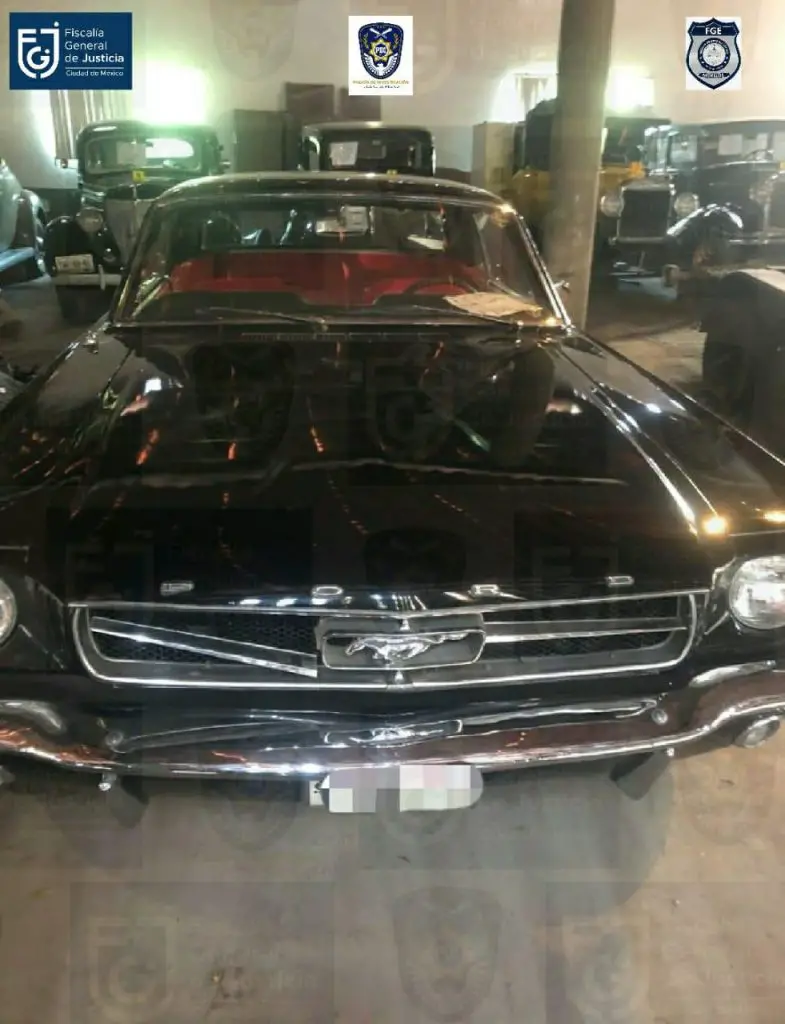 Among the collection were two classic Mustangs, including a black first-gen and 1970 model, as well as old Cadillacs, Buicks, Corvettes, three different types of watercraft, an ATV, and a motorcycle, along with various pieces of valuable artwork, all inside Collins' Tequesquitengo mansion. An arrest warrant was issued for Collins back in September, but authorities just got around to obtaining a search warrant for his property.
When Foreign Affairs Minister Marcelo Ebrard was the mayor of Mexico City, Collins was in charge of the Central de Abasto, the largest wholesale and retail market in the world. He was also in charge of Mexico City's housing program from 2012-2018, during the Miguel Ángel Mancera administration, when the alleged abuse of power occurred. Collins served as deputy police chief when President López Obrador was mayor of the city before taking over the department.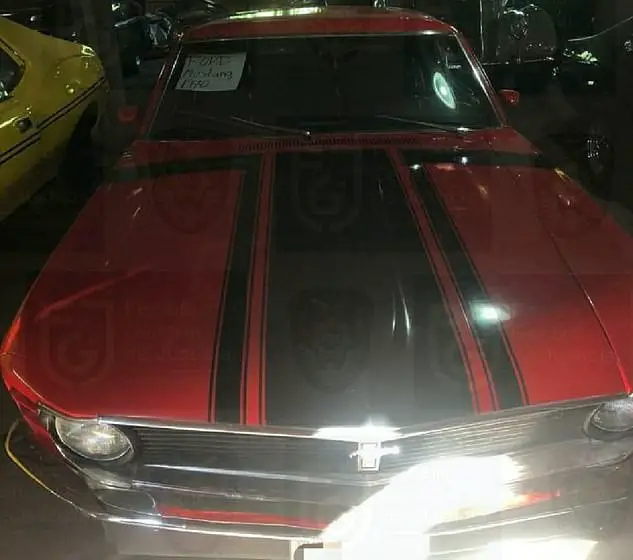 In March, Collins was prohibited from holding office in Mexico City for 20 years and ordered to pay a fine of 320 million pesos ($15.1 million U.S.) after it was found that he illegally acquired a property in Álvaro Obregón.
#FGJCDMXInforma Mensaje a medios del maestro Ulises Lara López, Coordinador de Asesores y Vocero de la Fiscalía General de Justicia de la Ciudad de México https://t.co/YF9GG9djjE @Radio_Formula @Imagen_Mx @mileniotv @ImagenTVMex @Azteca pic.twitter.com/zsxZysMxcG

— Fiscalía CDMX (@FiscaliaCDMX) October 31, 2020
Authorities have since seized the fugitive's classic Ford Mustang pair and other possessions. If caught and convicted of his crimes, Collins faces 27 months in prison. Meanwhile, Mayor Sheinbaum has also issued arrest warrants for three additional Mancera-era public officials, while two others have been arrested on charges of corruption.
We'll have more interesting stories like this to share soon, so be sure to subscribe to Ford Authority for more Ford Mustang news and around-the-clock Ford news coverage.