The state of existential dread that comes with living in the COVID-riddled 2020 can, at times, be difficult to tolerate. And one of the many lifestyle changes brought about by the ongoing pandemic is the decline the feasibility of taking a traditional vacation. However, this 2005 Ford F-450 EarthRoamer LT-V that we spotted on Bring a Trailer could allow those in need of a change in scenery to make a clean getaway from society.
It's worth noting that this Ford F-450 EarthRoamer LT-V received an engine swap in 2019. Although the overlanding rig retained the original Ford five-speed automatic transmission, the previous owner – for some reason – swapped out the original Ford PowerStroke diesel engine for a 5.9L Cummins turbodiesel inline-six from 1998.
All the work was done professionally, and the overlanding rig received several substantial updates so it could live in harmony with its new powerplant. The modifications included billet input and mid-shafts for the Ford transmission to ensure proper compatibility, plus several other upgrades. The shop installed Mahle pistons, a Hamilton camshaft, and a compound turbocharger setup.
The additional weight of a camper undoubtedly adds a significant amount of stress to the powertrain, so here's to hoping that the new non-Ford engine will hold up for whoever buys this machine.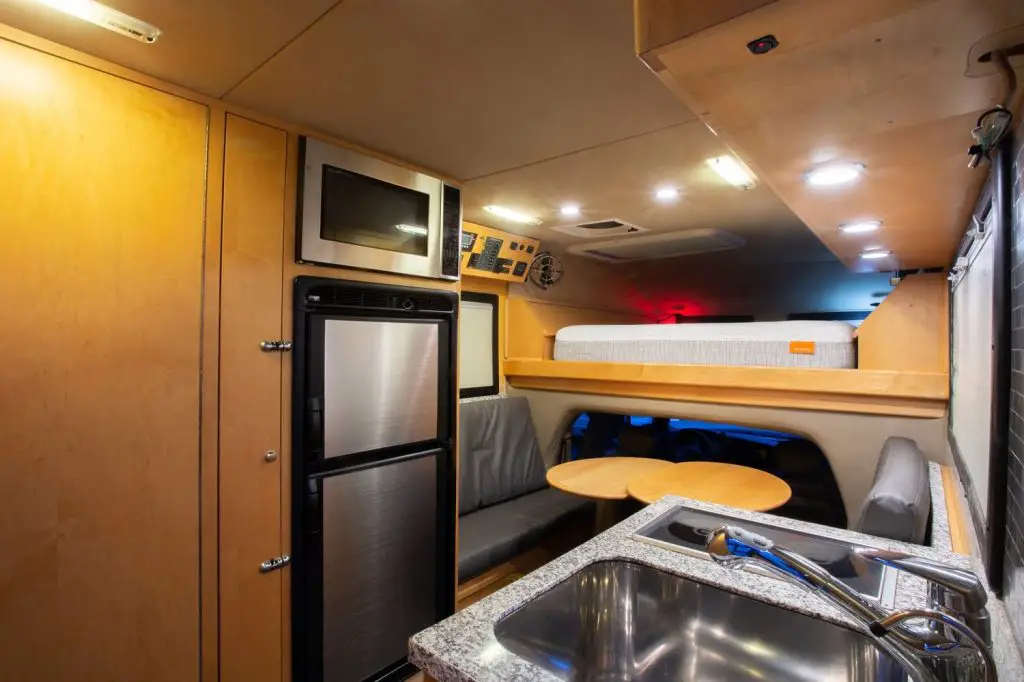 But the F-450 EarthRoamer LT-V also received updates that extended into the camper itself. The rig received a complete interior overhaul, and now contains a whole host of new equipment, including fresh cabinets, a diesel heater, an EarthRoamer Dometic heating and air conditioning unit, and a Tidal Wave cellular antenna and Wi-Fi system.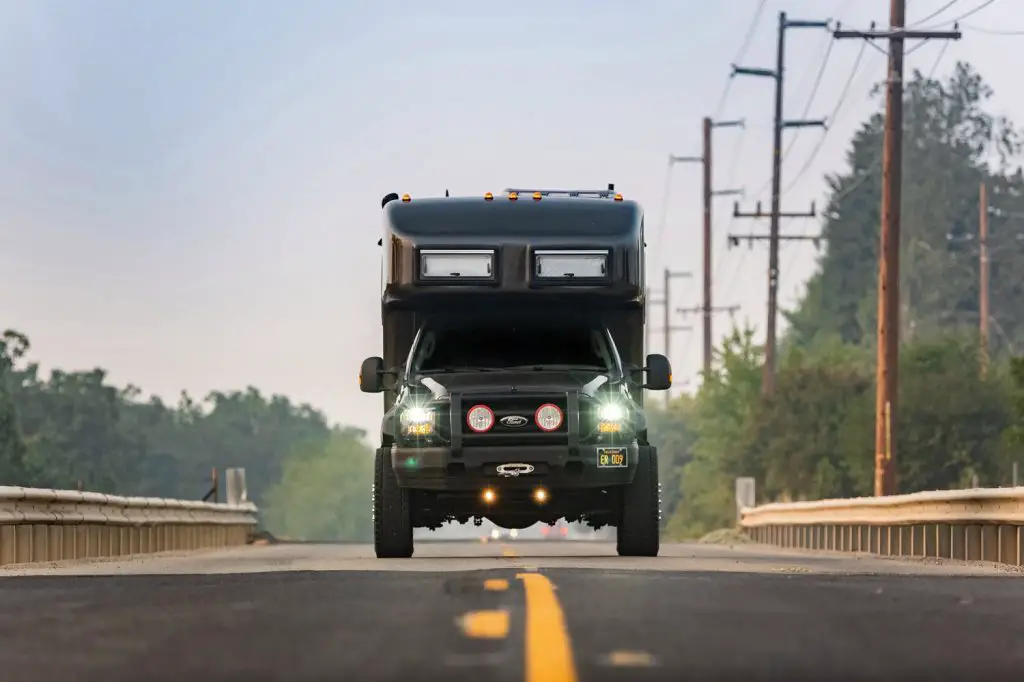 From top-to-bottom and front-to-back, the F-450 EarthRoamer LT-V is essentially all-new. It started out life in Massachusetts but eventually found its way to California, where it currently resides. At 52,000 miles on the clock, it isn't even a terribly old truck.
Meanwhile, EarthRoamer is known for producing quality overlanding vehicles, so that's an added benefit. That's probably why bidding is already at $70,000 with just one day left to go in the auction. In any event, it should provide its next owners with the ability to get away from it all in comfort and style.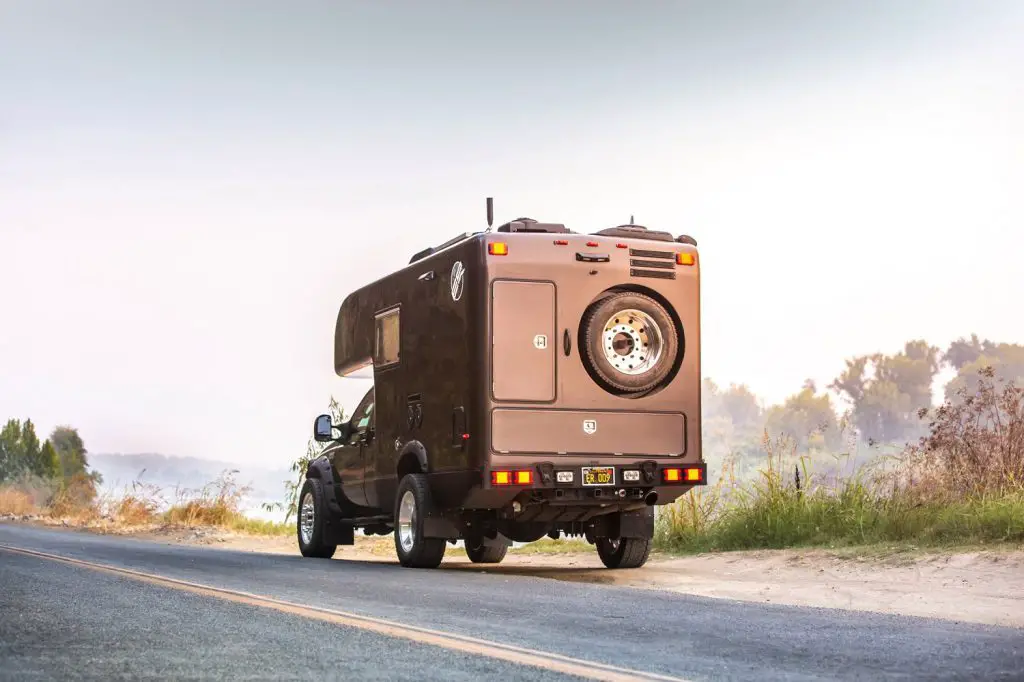 Subscribe to Ford Authority for the latest on Ford overlanding rigs, as well as Ford Super Duty news and obsessive Ford news coverage.