Ford Mustang fans continue to protest the 2021 Ford Mustang Mach-E, calling it "not a Mustang," along with various other colorful words we can't publish here. However, before the very first Mustang rolled off the assembly line, Ford was experimenting with more family-friendly versions of its famous pony car. That includes a four-door sedan version and even a Mustang station wagon, which someone tried to recreate and is now selling on Craigslist.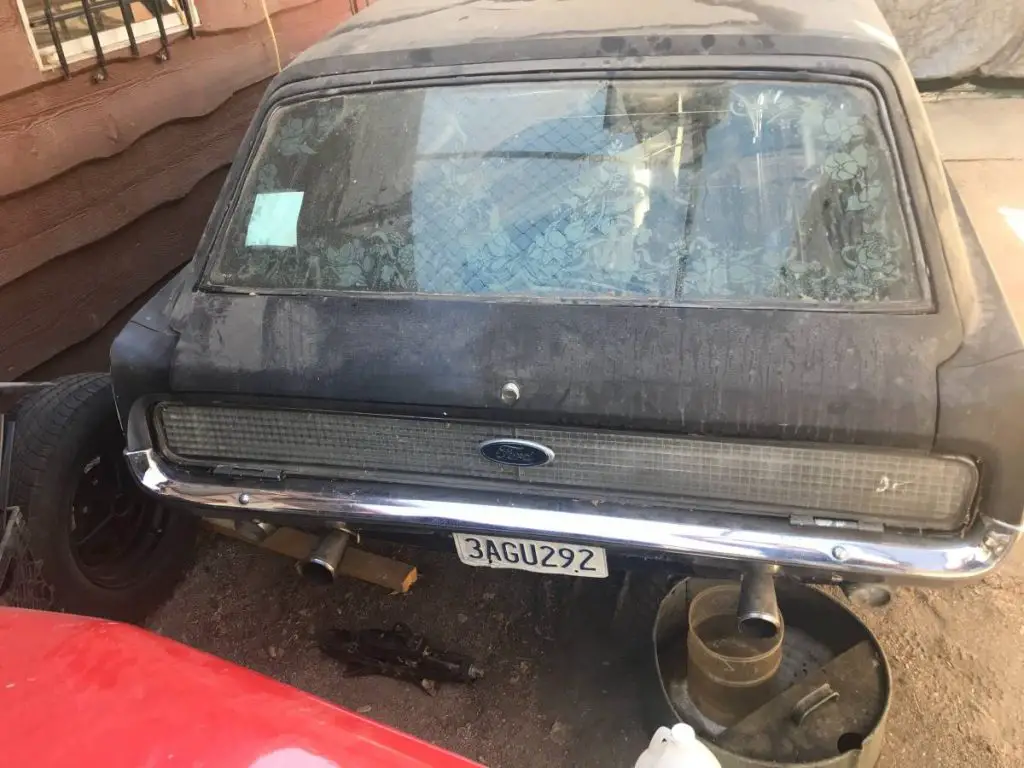 The word "rough" doesn't even begin to describe this basketcase, and it's hard to verify the quality of the work using these lower resolution photos. But we imagine there's someone out there in the world that's dreamed of building a Mustang station wagon, and this seems like a great shortcut for such a build.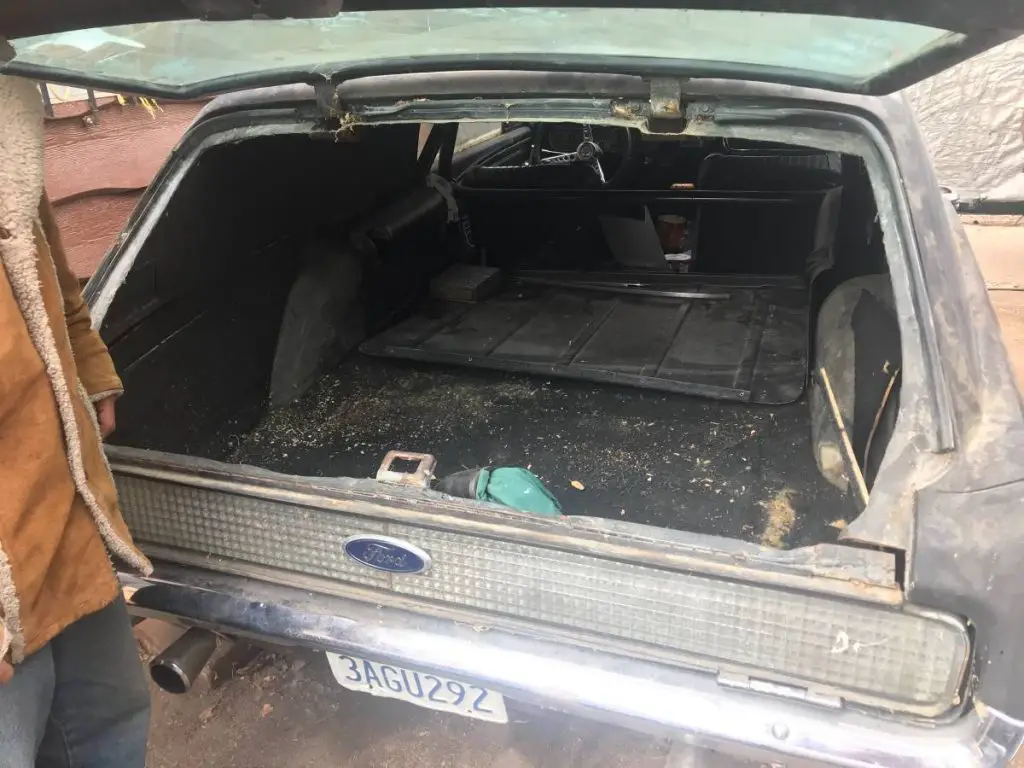 The wagon portion of the car doesn't actually look half bad, and flows quite nicely into the car's stock lines. It also adds a large amount of cargo space out back for hauling all kinds of goodies, whether they be groceries or some spare parts. The seller also notes that it runs and is fitted with a host of performance parts including a four-barrel carb, headers, and dual exhaust.
The interior isn't horrible either, with a fairly solid-looking dash, Shelby steering wheel and shifter, and a rollbar, because safety first. Heck, the body even looks fairly straight, though there's no telling what lies underneath the faded paint. It could be solid metal, or it could be a Bondo-filled nightmare.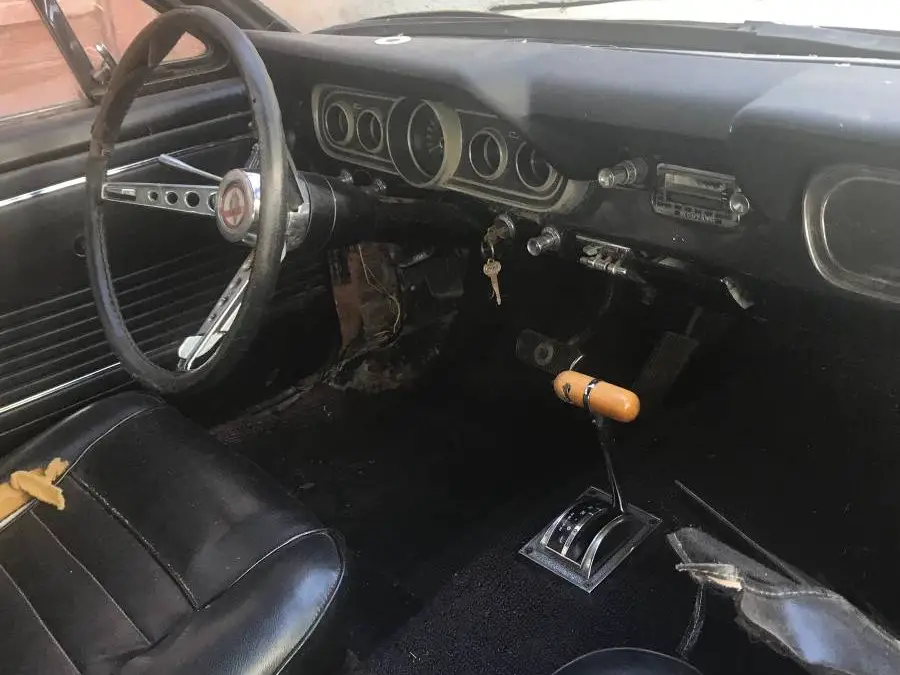 Regardless, with an asking price just south of $9k, this Mustang station wagon looks like it could be a pretty cool project for someone. A little cleaning up, some paint, and a few replacement parts could easily have it looking presentable. And perhaps more importantly, it's likely to be the only Mustang station wagon at those monthly cars & coffee meets.
We'll have more interesting cars for sale like this soon, so be sure and subscribe to Ford Authority for more Ford Mustang news and ongoing Ford news coverage.