From time to time, a low volume European automaker will get seduced by an engine from Ford Motor Company. For instance, De Tomaso equipped its mid-engine Pantera with several different Ford V8 powerplants throughout its 22-year-long-run. Zenos Cars upheld that tradition by equipping its Z10 with the Ford 2.0L EcoBoost I-4. And now, an Italian exotic car manufacturer named Dallara has joined the club, with the Dallara Stradale featuring the Ford 2.3L EcoBoost I-4 and a boat-load of carbon fiber to make it go really, really fast.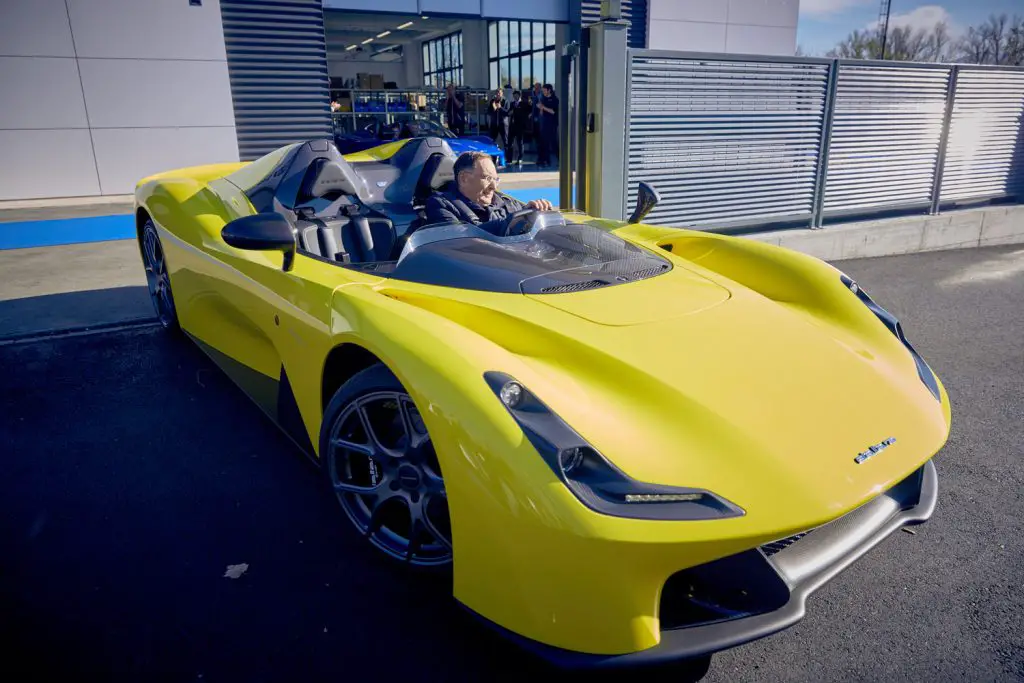 Dallara is the brainchild of Italian engineer Giampaolo Dallara, who founded the company in 1972. He helped create two legendary performance cars – the Ferrari F1 and the Lamgborhini Miura. Until recently, the company existed primarily as an automotive supplier, but an uptick in business motivated it to create something that can definitively show off its engineering prowess. The Dallara Stradale is that product, and it's meant to win over new clients.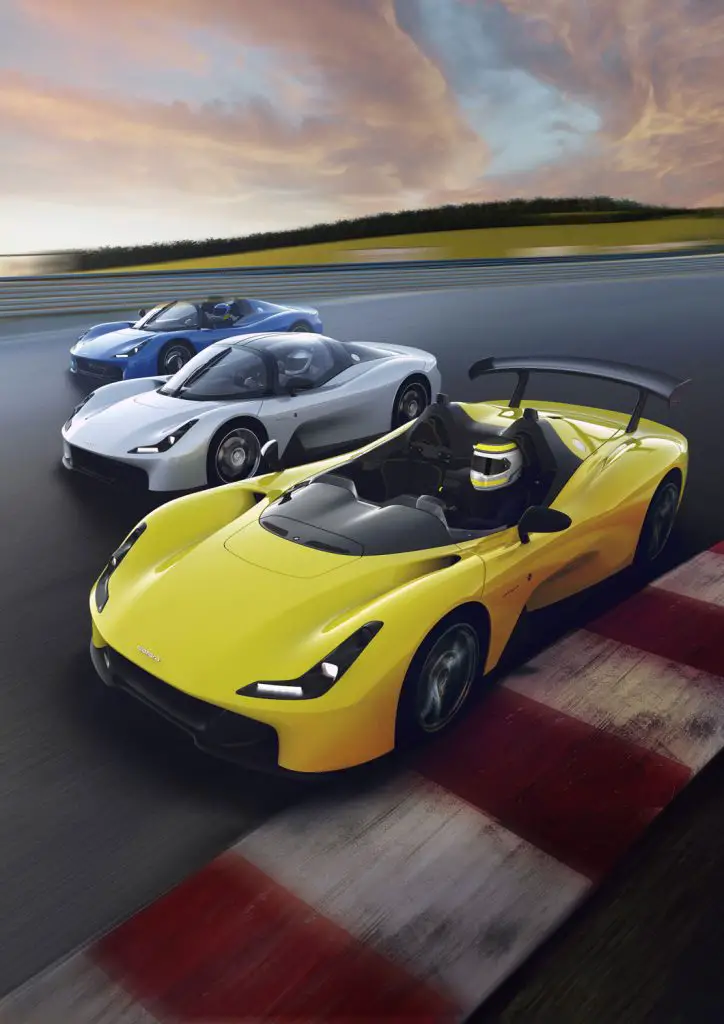 The Stradale is a street legal, track-focused high-performance supercar limited to a production run of 600 units. It will be offered in three body styles: Barchetta, Roadster, and Coupe.
The Stradale Barchetta is essentially designed solely for the track, as it lacks doors, a windshield, and a roof. The Roadster also lacks doors, but features a windshield. The Coupe is the most road-worthy of the bunch, as it features two gullwing doors affixed to a T-Frame, thereby getting a roof.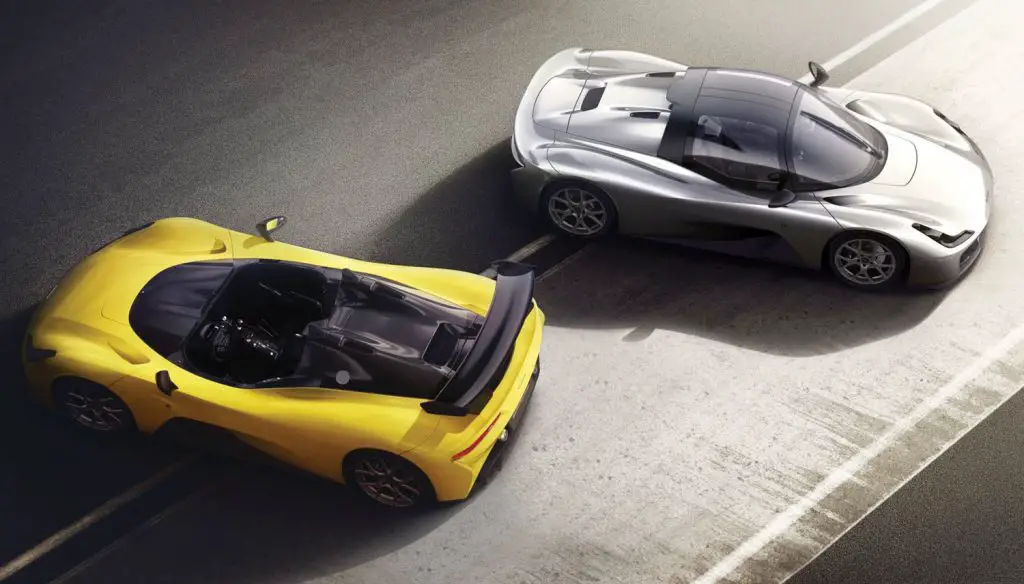 One of the key characteristics of the Dallara Stradale is its tiny footprint. The car measures in at 164.8 inches in length, making it about a foot-and-a-half shorter than the already-compact 2020 Ford Escape.
And since Dallara packs a whole bunch of carbon fiber into the body, the already-diminutive Stradale tips the scale at a scant 1,885 pounds in its lightest configuration. Heavier models come in at around 2100 pounds, which is still an incredibly low weight for a production vehicle.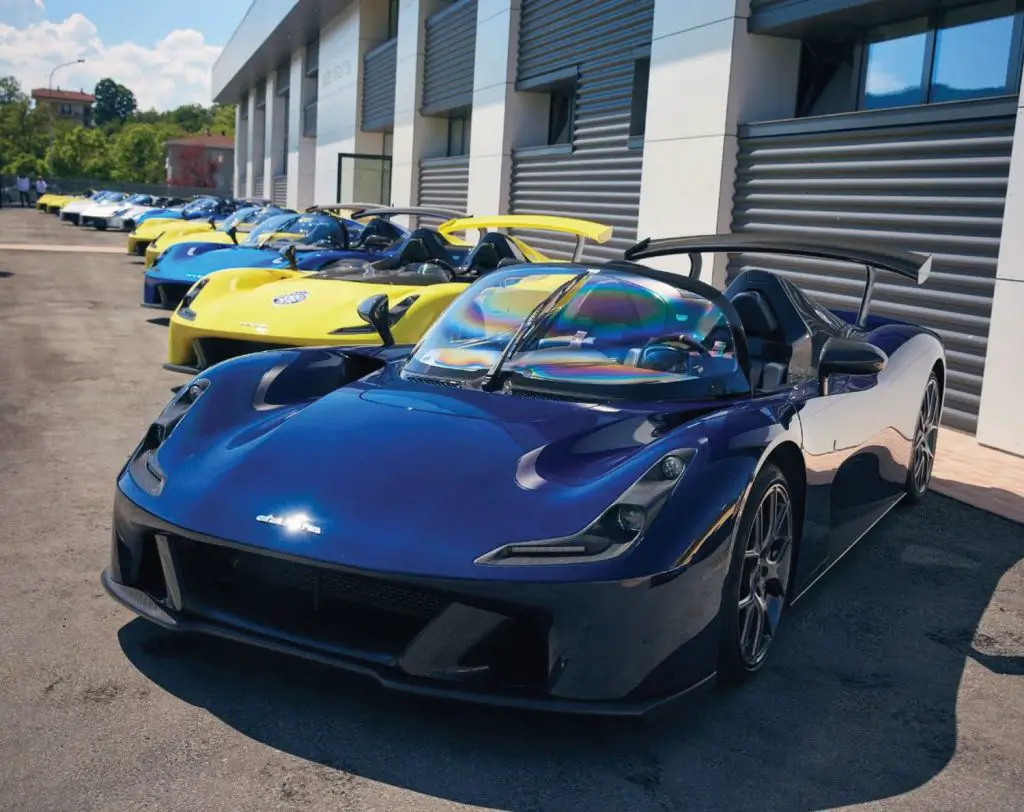 Those minimalist dimensions allow the low-run, mid-engine vehicle to make the most of Ford's 2.3L EcoBoost I-4. In the Dallara Stradale, the boosted Ford four-pot makes 395 horsepower and 369 pound-feet of torque. That's higher than how Ford rated the engine in the Focus RS, where it made 350 horsepower and 350 pound-feet of torque. A single-clutch six-speed automatic is standard, but the company does offer a six-speed manual as an option.
As a result, the tiny supercar boasts an impressive 164 mph top speed and can rocket from zero to 62 mph in just 3.2 seconds.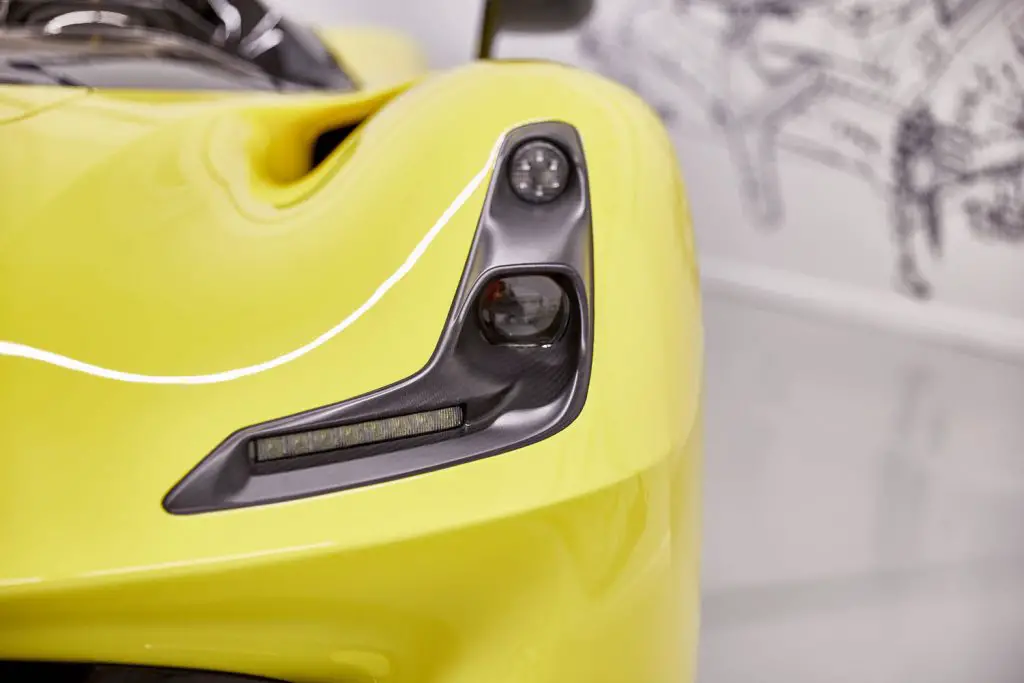 At roughly $182,000, the Dallara Stradale isn't cheap, or even close to affordable. But it is a high-octane supercar that's wasn't explicitly designed to compete with anything else on the market, which makes it a very unique vehicle in its own right.
Want to know more about other automakers using Ford engines? Then subscribe to Ford Authority for our obsessive 24/7 Ford news coverage.