One of the many reasons why overlanding has become so popular in recent years is because it allows us to spend days at a time out in the wilderness, traveling to places we might not otherwise ever get to see. And now that the 2021 Ford Bronco is getting ready to launch this coming spring, it's also a great time for enthusiasts to gather and conquer one of the world's most unique terrains – the Continental Divide.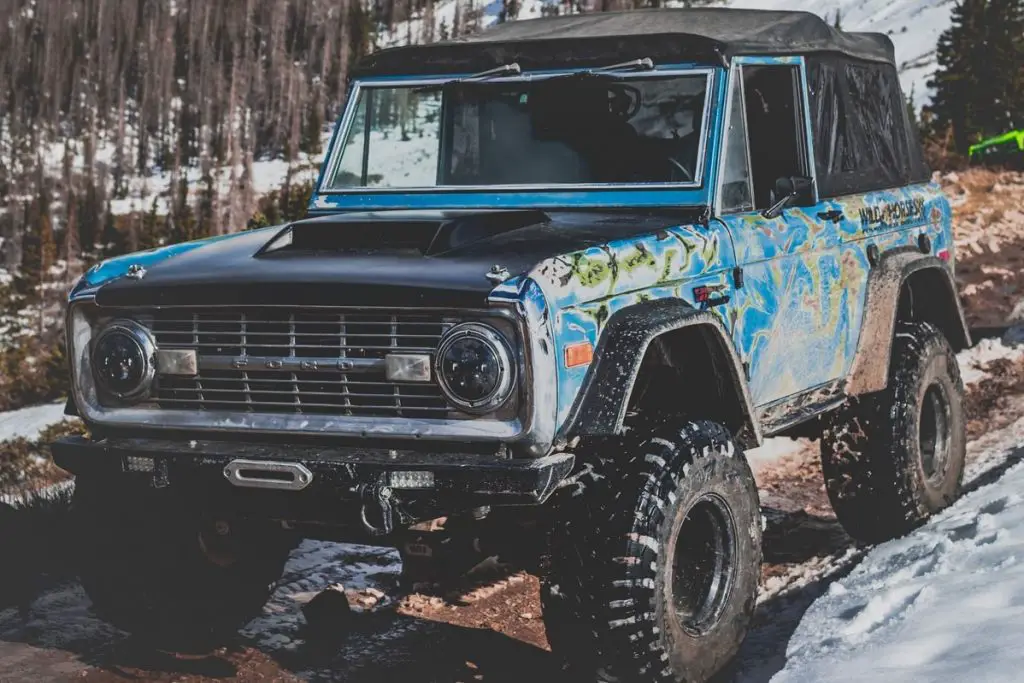 So a few weeks ago, the folks at Bronco Nation assembled a group of die-hard Ford Bronco enthusiasts and set out on a three-day adventure to do just that.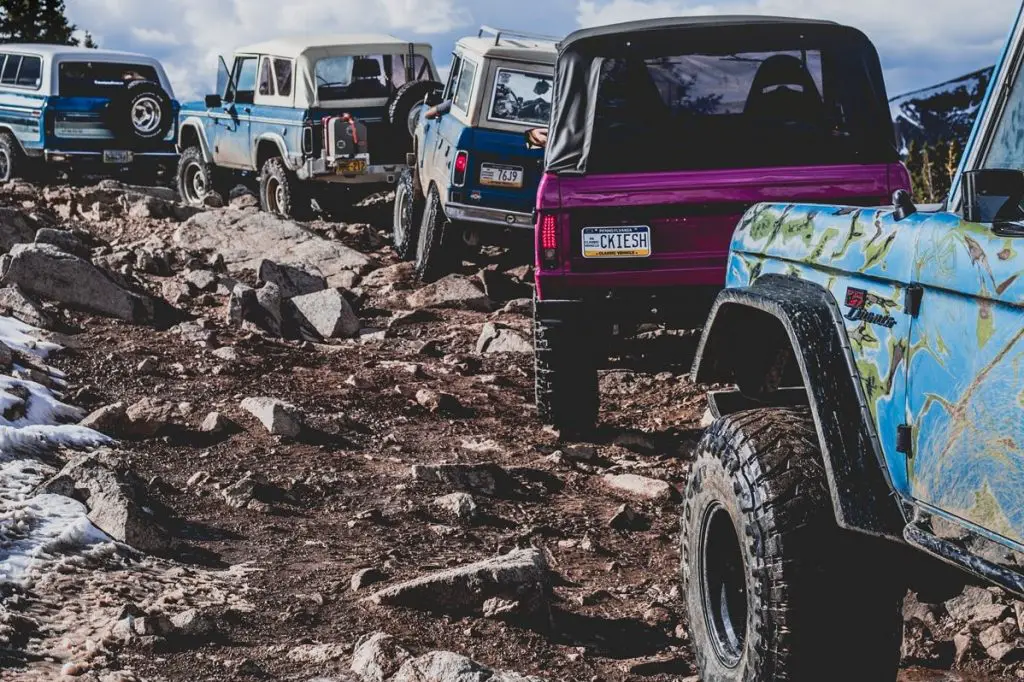 In some of the toughest terrain Colorado has to offer, they encountered a wide variety of conditions – everything from snow to steep inclines to freezing cold temperatures. And all the while, their 50-year-old Broncos kept chugging along.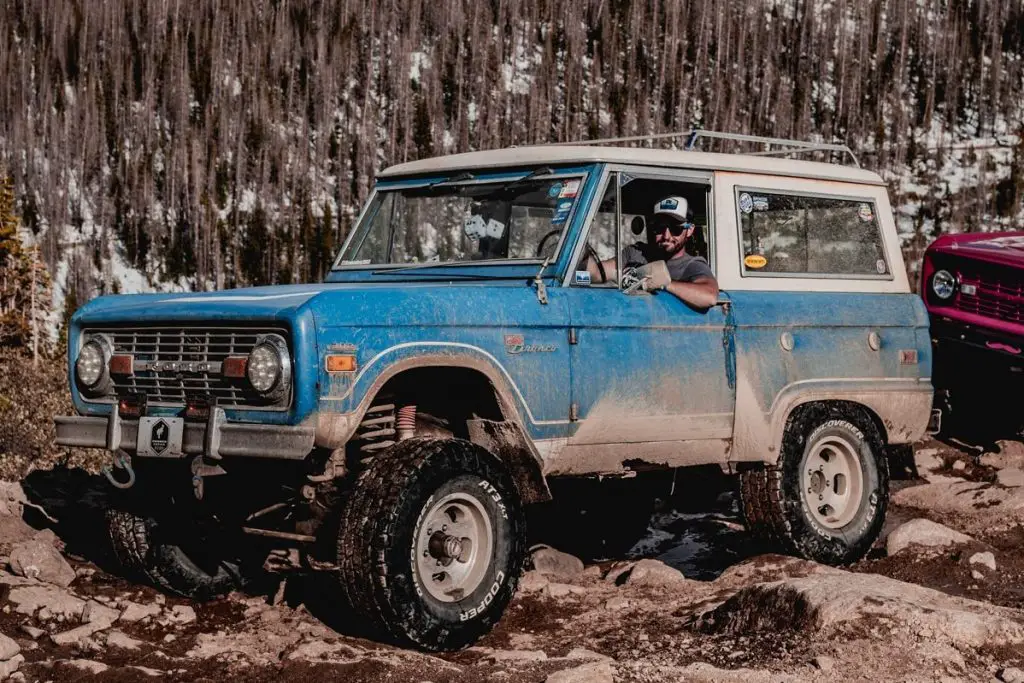 Along the way, these Bronco enthusiasts encountered some of the most beautiful scenery they'd ever laid eyes on as well. There were many rocks to climb, of course, and some unpredictable weather conditions, as well as a breakdown or two. But throughout the whole trip, this group of like-minded folks helped each other conquer whatever obstacles wound up in their path.
The fact that all of these vintage Broncos made it through the trip mostly unscathed is just another testament to this vehicle's inherent greatness. Luckily, it won't be long before the 2021 Bronco is here, and folks are heading out on the same sort of journies while enjoying a bit more comfort. Because while this trip looks epic, we imagine it would be a bit more comfortable if we had dual-zone climate control, heated seats, and leather upholstery to spoil us on those rugged trails.
We'll have more cool videos like this to share soon, so be sure and subscribe to Ford Authority for more Ford Bronco news and 24/7 Ford news coverage.