These days, a healthy majority of Ford F-150 models are equipped with forced induction from the factory. But well before Ford EcoBoost engines became mainstream, the land was dominated by trucks with naturally-breathing motors. For instance, this 2008 Ford F-150 Roush Stage 2, which recently showed up on Craigslist in Youngstown, Ohio, hails from a naturally-aspirated era. However, this particular truck is quite different.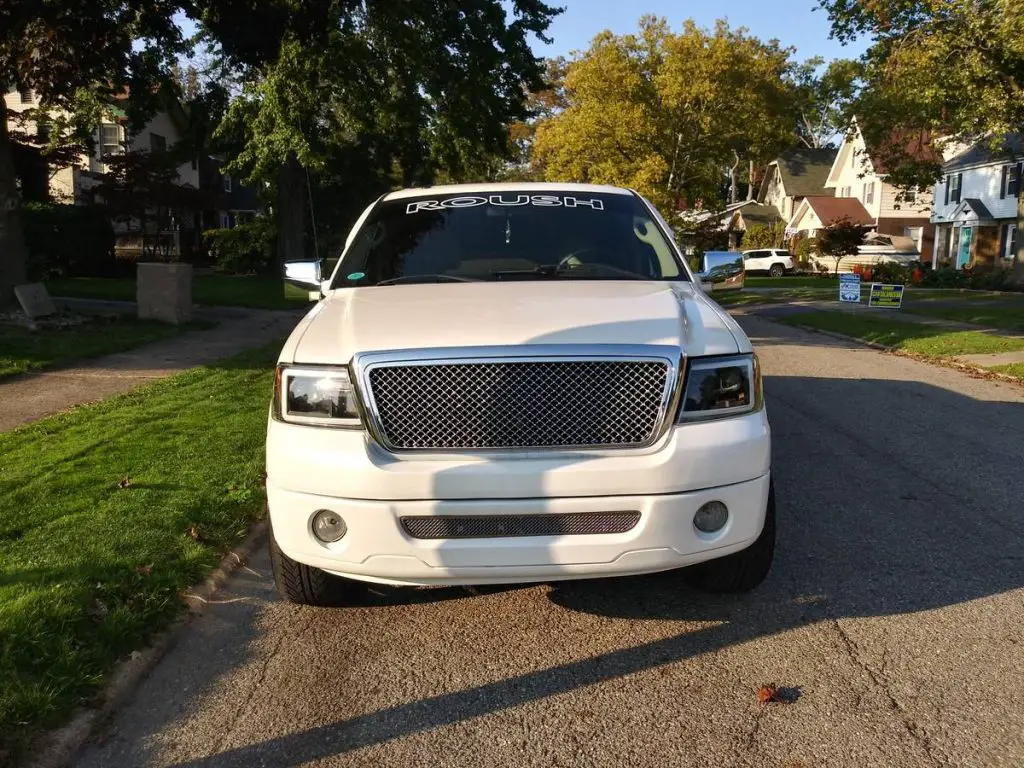 Before receiving its upgrades, this 2008 Ford F-150 Roush started life out as a 4X4 SuperCrew Limited. The Blue Oval only produced 5,000 of this configuration for the 2008 model year, making this truck quite the rarity right off the bat.
Under hood is the Ford 5.4L Trition V8 rated at 300 horsepower and 365 pound-feet of torque. At some point, the owner heavily customized the exterior as well, because it now has aftermarket headlights plus a new grille, which jettisoned Ford's Blue Oval logo.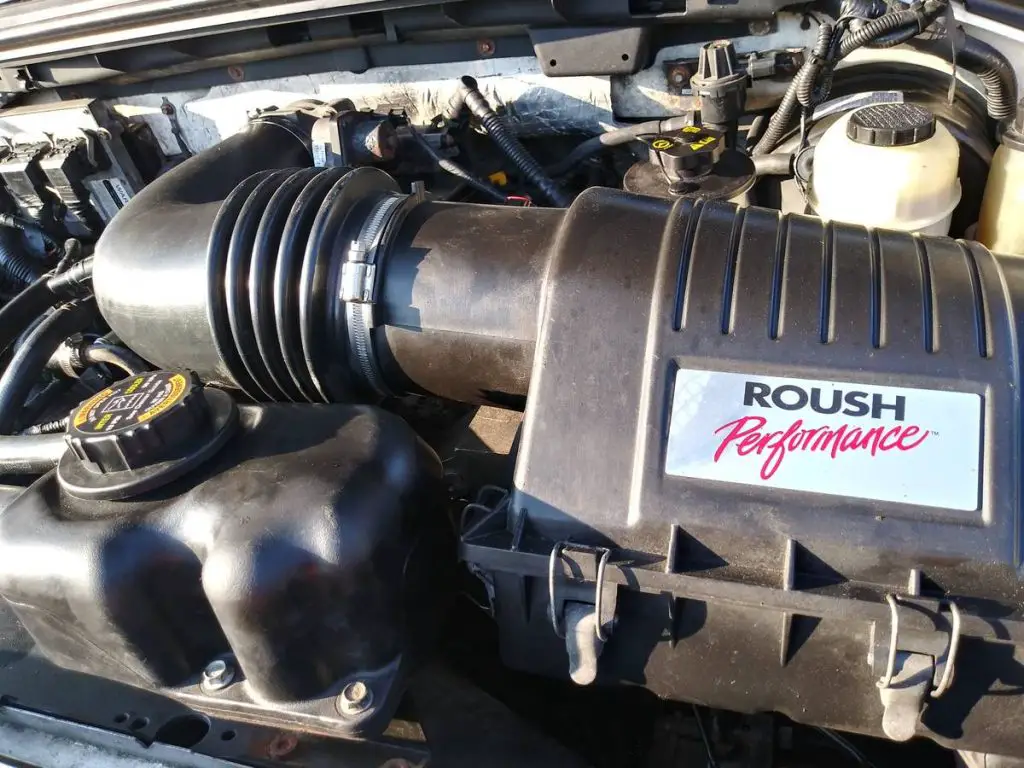 But the biggest news lies underneath the hood, as Roush added a supercharger into Stage 2 models. Though there isn't much information about Stage 2 power figures, archived documents suggest that the setup was rated at 445 horsepower and 500 pound-feet of torque.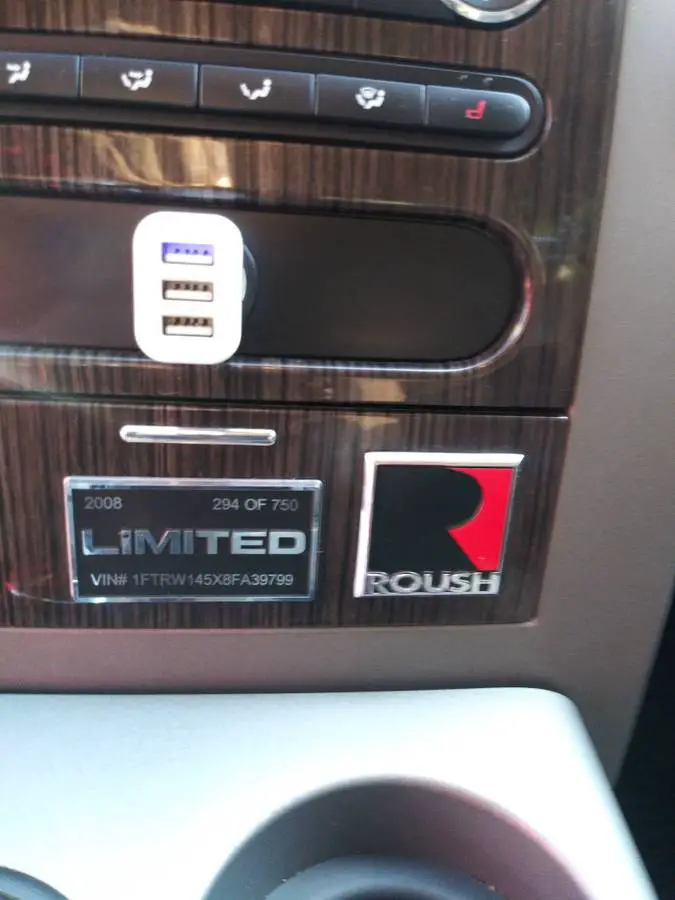 According to the badging on the center stack of this 2008 Ford F-150 Roush Stage 2, this truck is #294 out of 750 models produced, making it quite rare.
Fortunately, it seems like the owner has kept up with maintenance. The truck has a new timing chain, new spark plugs, a new oil pump, and new valve cover gaskets. The owner has also stated that receipts of all work performed on the truck is on hand.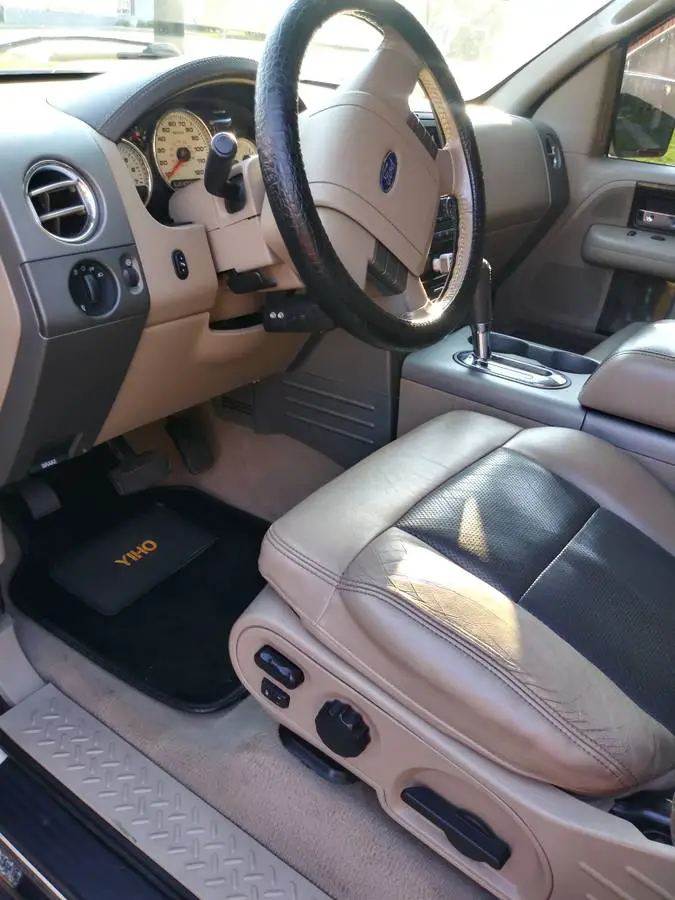 Meanwhile, the interior of this 2008 F-150 seems quite clean, at least according to the one shot included on the listing. The two-tone leather seats have the expected wear-and-tear, but don't seem to have any significant damage. Meanwhile, the switchgear and buttons seem like they're in good condition.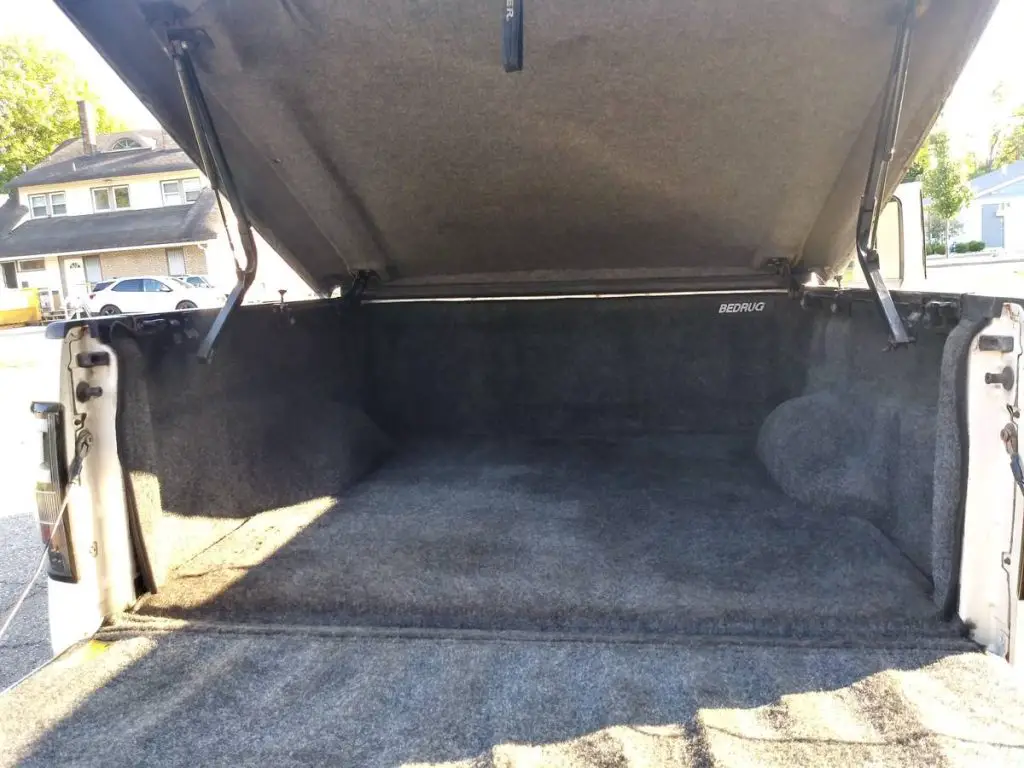 That said, some buyers may be turned off by the truck's current form. Though unclear whether these changes were made by Roush, the 2008 Ford F-150 features a carpeted bed and a hard bed cover that make the area operate more like a car trunk, something Ford attempted with the Lincoln Blackwood.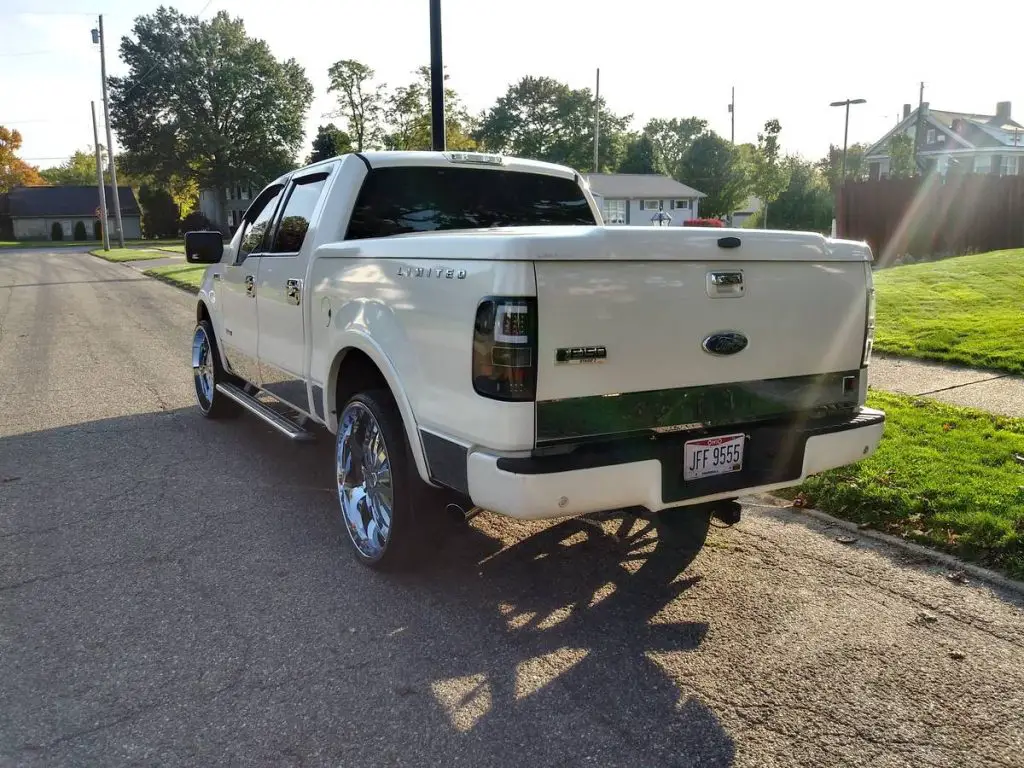 The other issues concern the cosmetic upgrades, including the wheels and stripes on the lower end of the doors as well as the tailgate. They're probably easy to replace, but with an asking price of $15,000, a buyer would have to spend a decent amount of coin on top of the sale price to return the vehicle to close-to-stock form. That said, this F-150 Roush does look like it's been well cared for, and with 136k on the odometer, it probably still has a lot of life left in it.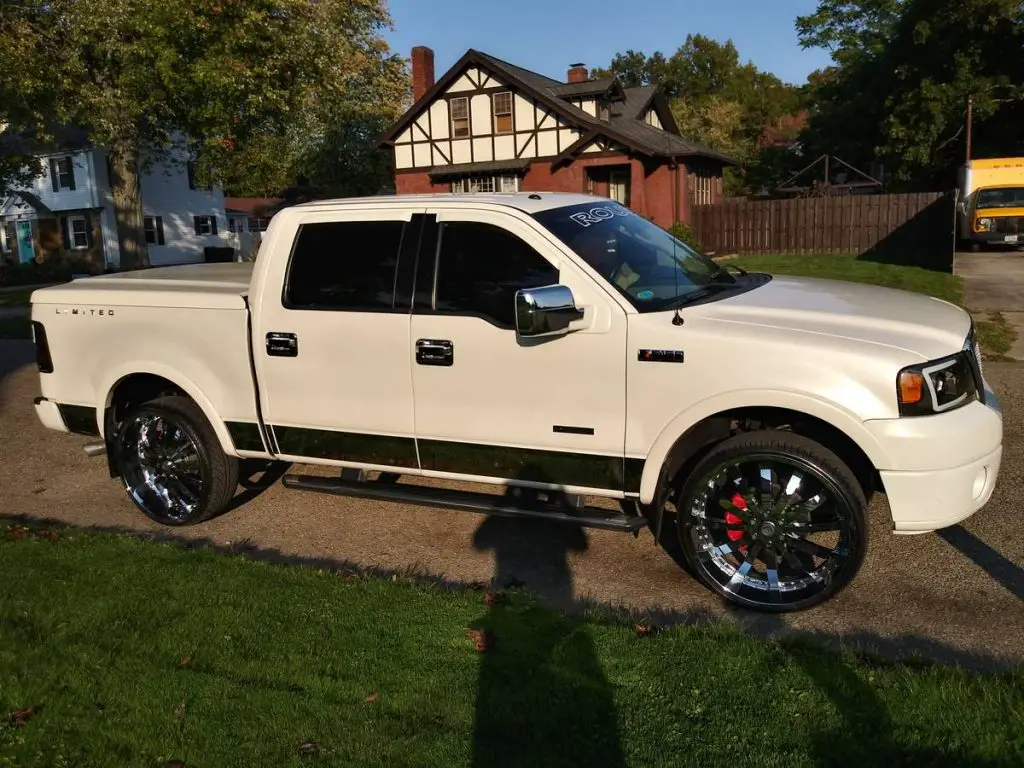 If nothing else, this 2008 Ford F-150 deserves preservation due to how rare it is, because there definitely can't be too many of these remaining.
We'll continue bringing you the latest on all things Ford, so make sure to subscribe to Ford Authority for all the latest Ford F-150 news and 24/7 Ford news coverage.