Ford fans looking for a powerful new crate engine for their older rides or builds have plenty to choose from at the moment, including The Blue Oval's 5.0L Coyote V8, 7.3L Godzilla V8, 2.3L EcoBoost I-4, and a variety of other pushrod V8s. But now, it appears that a 5.2L Predator V8 crate engine, the same mill currently used in the 2020 Ford Mustang Shelby GT500, will soon be joining those offerings as well.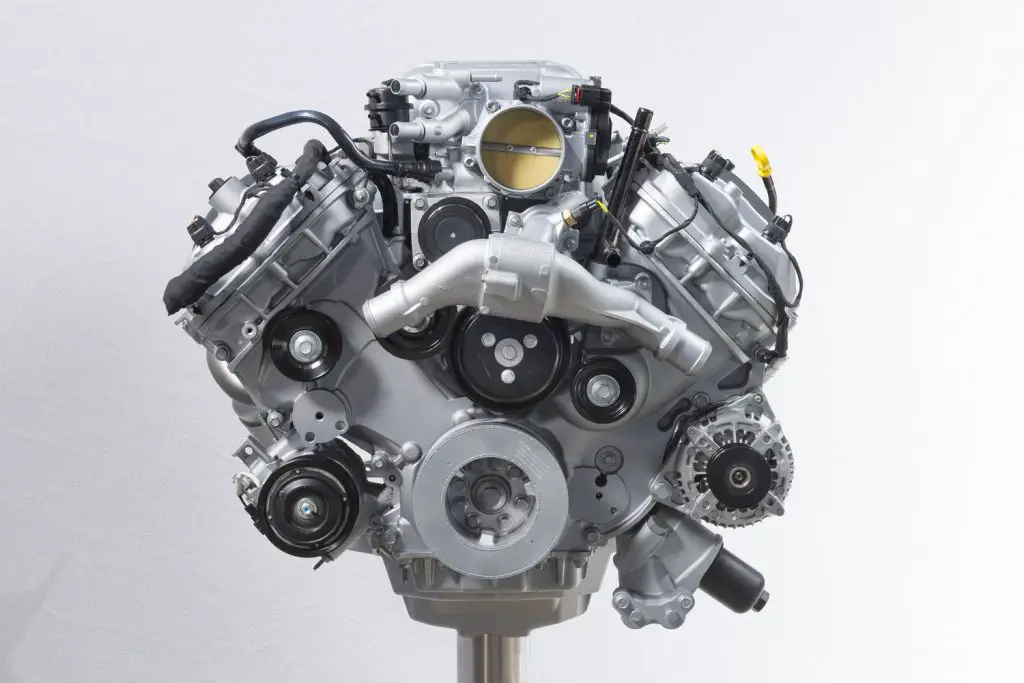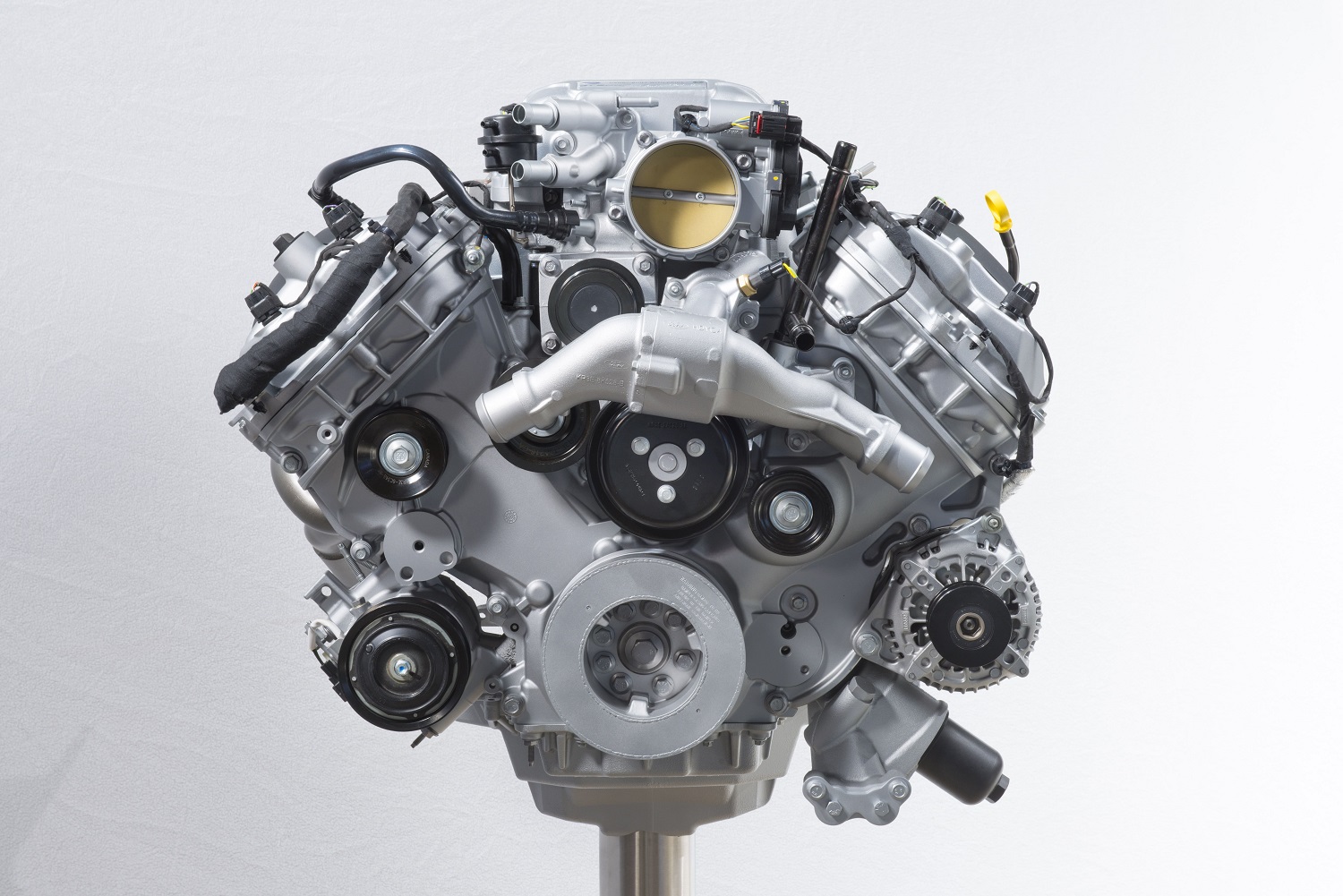 "We're in early control pack development right now to be able to run the engine," Mike Goodwin, Ford Performance Product Manager of engines, drivetrain, and calibrations confirmed to Ford Authority executive editor, Alex Luft, during the SEMA360 Show. "It's a little simpler setup because it's not full DI like the Gen 3 Coyote is." As of right now, there is no set launch date or price for the Ford 5.2L Predator V8 crate engine.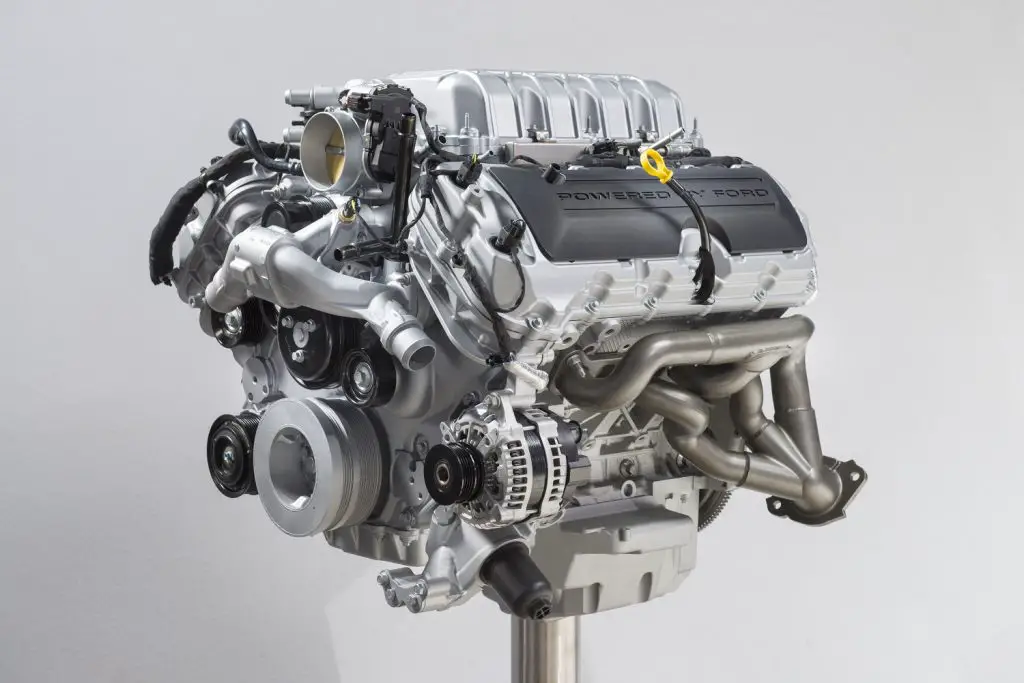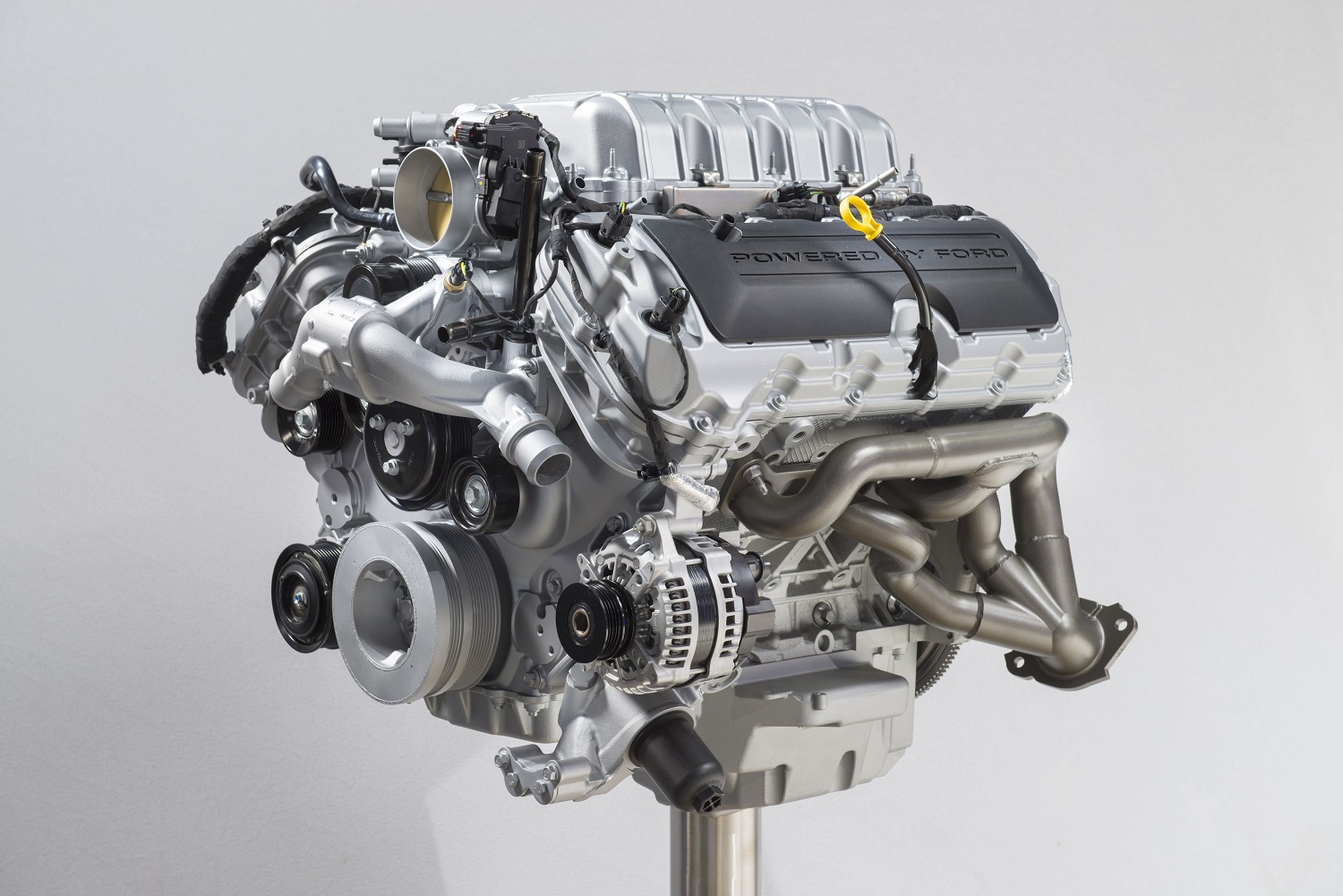 This news should be music to the ears of those looking for a modern Blue Oval crate engine that produces big power right out of the box, as well as builders who want to do an out-of-the-box build without having to supercharge the Coyote. If power ratings for the Predator V8 crate engine wind up being the same as they are in the current GT500, that means it'll produce 760 horsepower and 625 pound-feet of torque.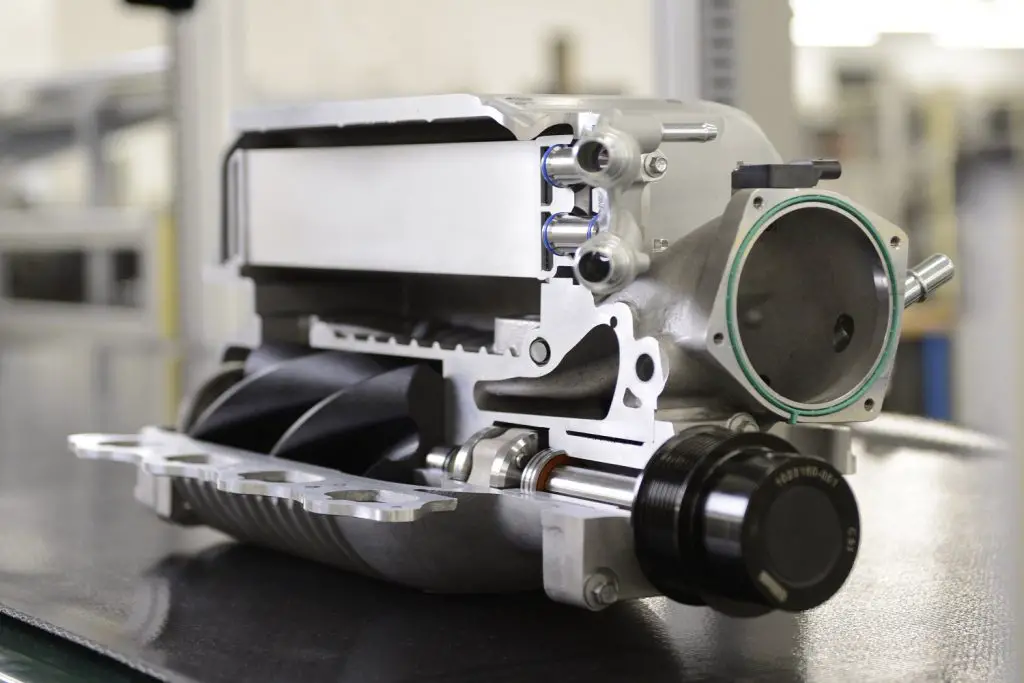 The 2020 GT500 is Ford's most powerful street-legal vehicle in the automaker's illustrious history, and the Predator is also the most power- and torque-dense supercharged production V8 engine in the world. It's also considerably more powerful than Ford Performance's current crate engine offerings. The next closest current crate engine in terms of output is Ford's 460-based 572 cubic-inch V8, which pumps out 655 naturally-aspirated horsepower and 710 pound-feet of torque.
We'll have more on this exciting new crate engine soon, so be sure and subscribe to Ford Authority for non-stop Ford news coverage.