Back in February of 2019, Ford announced that it would be closing its São Bernardo do Campo Plant in Brazil. Months later, the automaker officially shut the plant's doors for good, and it's been trying to sell the facility ever since. In September, reports indicated that Ford had found a buyer for the plant in Brazilian automotive group CAOA. However, that deal fell through and the plant has remained on the market ever since.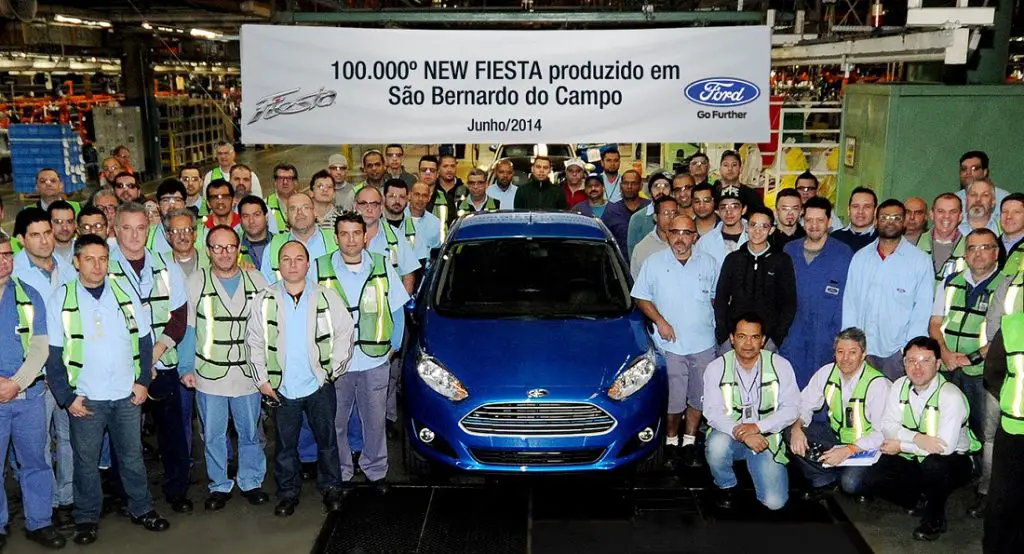 Then, in July of this year, Ford moved one step closer to selling the São Bernardo do Campo Plant when it announced that it has signed a memorandum of intent for the sale of the factory with Construtora São José, a company that specializes in high-end logistical and commercial real estate developments. The only holdup was waiting on the joint due diligence, which had to be completed within approximately 90 days.
That process has now ended satisfactorily, which means that Ford has concluded the sale of the São Bernardo do Campo Plant to Construtora São José and FRAM Capital, a company with extensive experience in resource management. The transaction is the result of a selection process that involved a series of potential buyers, in which the two companies presented the best alternative for the plant and the region.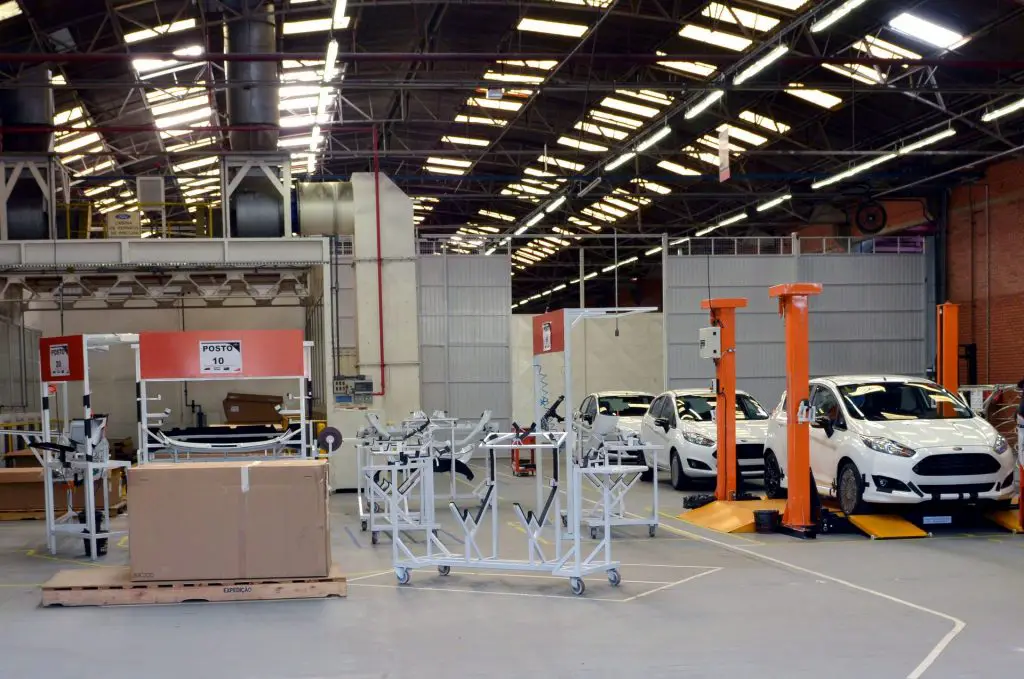 "Since the beginning of this process, we have given priority to projects that best meet the needs of the region," said Lyle Watters, president of Ford South America and the International Markets Group. "We are very happy to conclude this transaction with Construtora São José and FRAM Capital, reputable companies with extensive experience in their segments, which will contribute to the generation of jobs and the development of São Bernardo do Campo."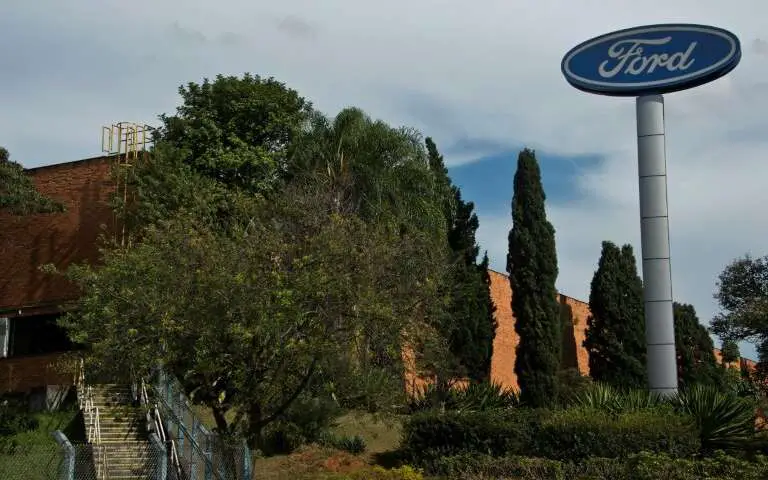 "I would like to thank everyone involved in this business, both the Ford teams and São José, FRAM and other employees," added Mauro Silvestri, founding partner of Construtora São José. "Great achievements are achieved with work and dedication, the result of much effort and commitment from everyone, with firm purposes."
We'll have more on Ford's worldwide production efforts soon, so be sure and subscribe to Ford Authority for 24/7 Ford news coverage.