Baking is responsible for many delicious treats that may not be good for the heart, but are certainly good for the soul. And now, Ford enthusiasts interested in creating the ultimate cookie can rejoice, because Ford cookie cutters exist and are readily available. Unfortunately, not every Ford model is available, but the ones that can be ordered look pretty awesome.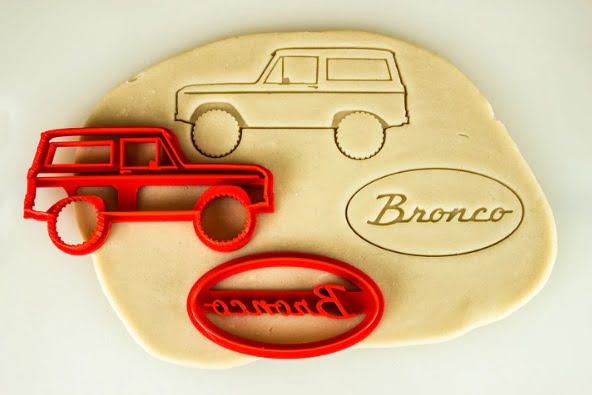 Currently, the aptly-named Car Cookie Cutters offers six sets that will definitely appeal to baking aficionados and fans of The Blue Oval. In fact, there's a Ford cookie cutter for every generation of the Bronco! There's also a cookie cutter for the GT40.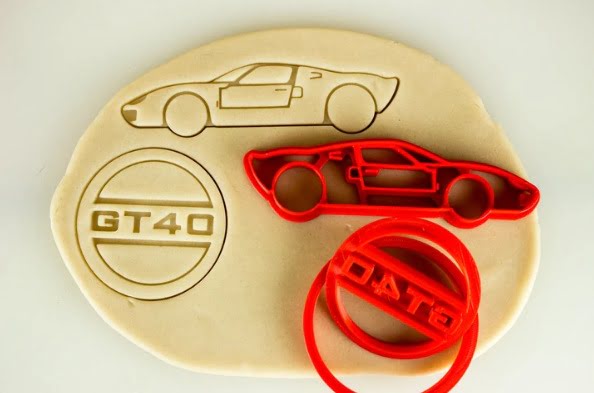 Each Ford cookie cutter is bundled as a set of two. First, there's the cutter with the specific outline of the model measuring about 5 to 6 inches wide. Second is a second cutter featuring the nameplate, coming in around 2 to 3 inches.
Overall, they're extremely faithful to the real-life, non-edible models they're designed to represent. The utility vehicles even feature tread patterns in the tires, which is a nice detail that is bound to delight the really detail-oriented folks out there.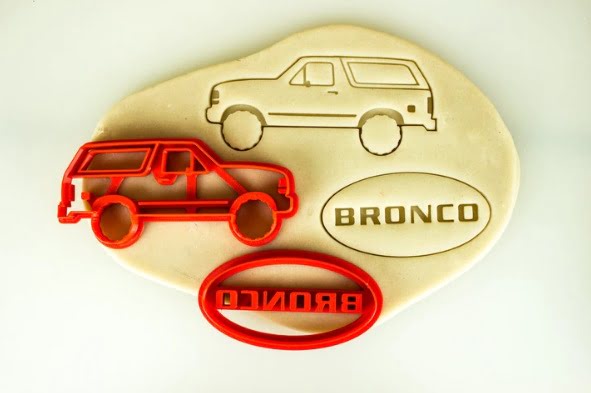 The Ford cookie cutters are 3D printed using materials deemed safe by the FDA. They're also made in America. The company produces cookie cutters for other vehicles too, and it's got us hungry for more Ford cookie cutters. It's a bit surprising that Car Cookie Cutters doesn't offer the Ford Blue Oval. We'd also love to see other iconic Ford vehicles, like the Mustang and the F-150.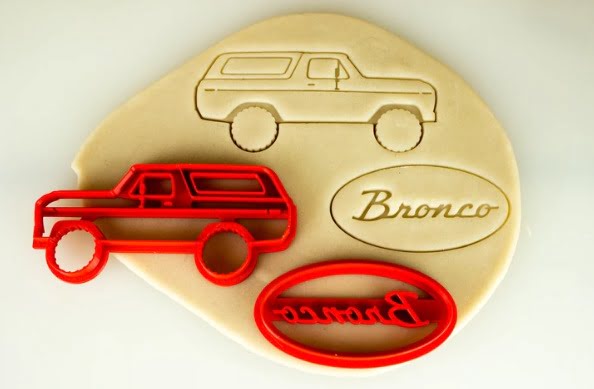 In any event, these are probably great stocking-stuffers for baking enthusiasts who can't get enough of Ford. At $15, they're a bit more expensive than cookie cutters that feature a generic vehicle, but they're definitely worth the additional cost.
Interested in more Ford coverage? Then subscribe to Ford Authority for obsessive Ford news coverage.