According to the U.S. Centers for Disease Control and Prevention, traffic accidents represent the leading cause of death for Americans under the age of 54. Beyond that, less serious accidents lead to injuries, economic distress, and increased insurance costs for all involved parties. Safety Insights, a new web-based software tool from The Blue Oval, aims to utilize Ford's connected vehicle data to help city planners solve vehicle-related problems.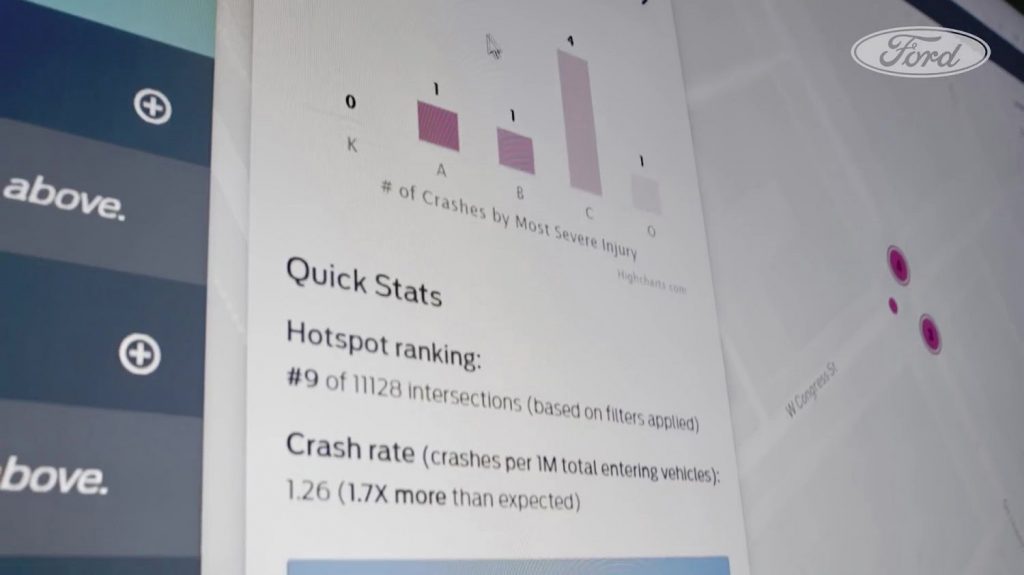 The recently-launched tool isn't just using connected vehicle data from FoMoCo vehicles. Instead, Safety Insights combines crash data with information supplied by devices within the cars themselves, such as navigation tools. Additionally, it collects information from things drivers bring into their vehicles, like smart phones and tablets.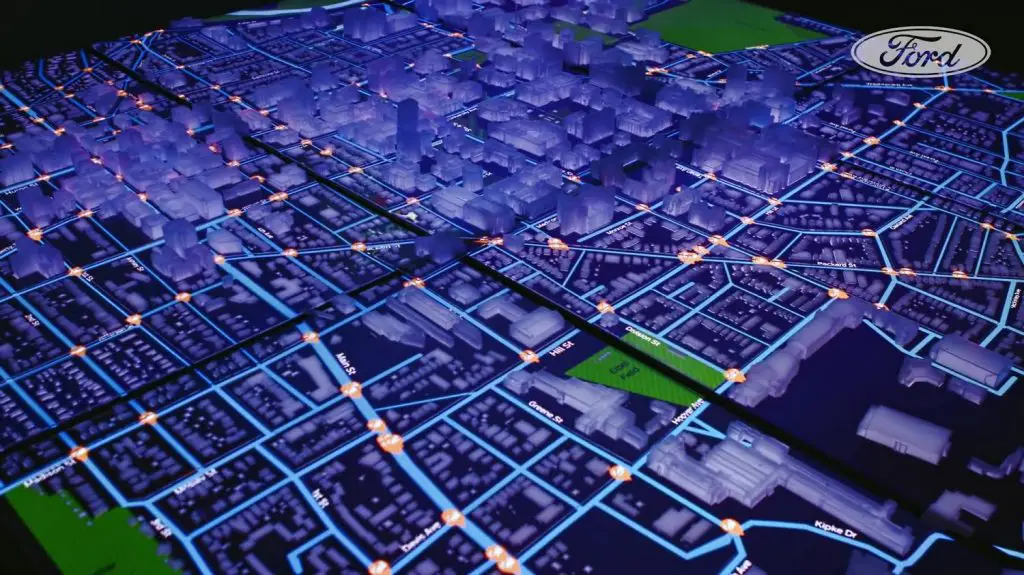 That data is then collected into Safety Insights, where it is processed and analyzed. The information is highly specific and includes street-level reports related to excessive braking, fast driving, traction issues, and other events.
Beyond serving as a data provider, the system applies artificial intelligence to identify potential solutions to issue-prone intersections and avenues. Users, such as city governments, can insert cost-to-implement data into Safety Insights to determine if a project is fiscally justifiable. It can even offer before-and-after scenario modeling to better help officials gauge the impact of their decisions.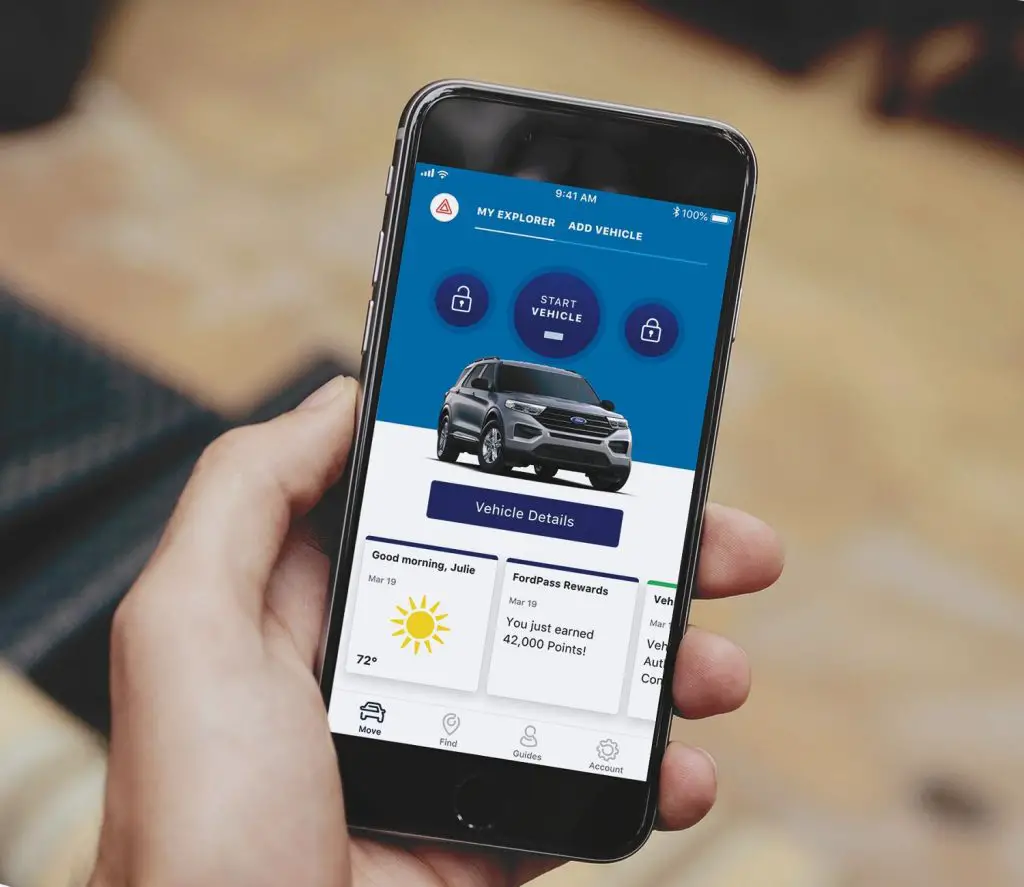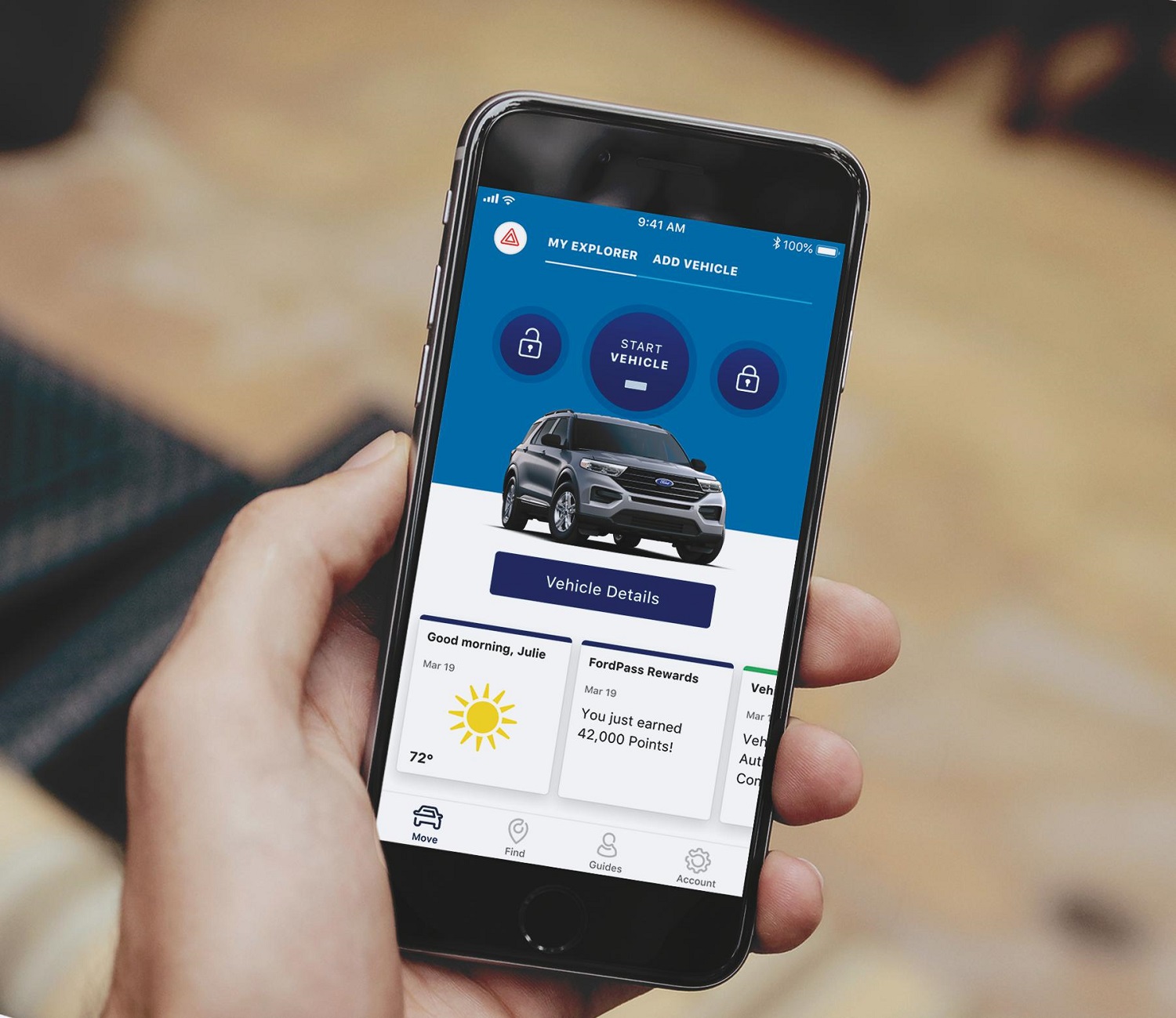 Connected vehicle technologies are a core part of Ford's future. In fact, CEO Jim Farley touted the technology earlier this year, when he was still chief operating officer. Aside from giving Ford additional data-based insight into its own products, the consumers benefit from the tech just as much. For instance, FordPass provides owners the ability to start their car or lock their doors from anywhere, while Ford Telematics gives fleet managers additional tools to better manage their vehicles.
Safety Insights provides less immediate benefits for drivers, but over time, the information they share should help proactive cities prevent car accidents and reduce traffic.
We'll have much information on connected Ford technology updates soon, so be sure and subscribe to Ford Authority for the latest Ford Mobility news and continuous Ford news coverage.