Ford sold nearly a million F-Series pickups in 2019 alone, generating $42 billion in sales. Those are astounding numbers indeed, and were enough to make the Ford F-Series the second-best selling consumer product in the U.S., behind only the Apple iPhone. To meet that sort of demand, the Ford Dearborn Truck Plant and Kansas City Assembly Plant, where the Ford F-150 is produced, must obviously be very efficient. And they most certainly are.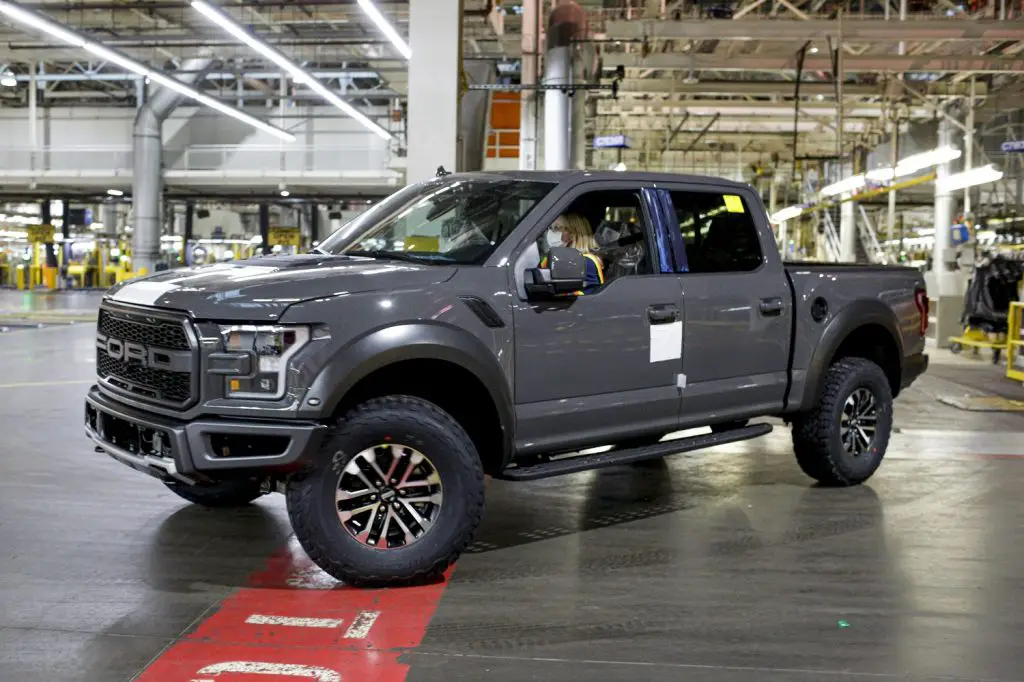 In fact, the Ford Dearborn Truck Plant gives birth to an F-150 every 52 seconds, Ford's chief manufacturing and labor affairs officer, Gary Johnson, told Ford Authority executive editor, Alex Luft, in a recent interview. This doesn't mean that it takes less than a minute to assemble a pickup, but it is an interesting data point, nonetheless. And it speaks to just how far automotive manufacturing has come since the days when Henry Ford was piecing together his first assembly line.
Production of the all-new 2021 Ford F-150 is currently underway at the Ford Dearborn Truck Plant, and the 14th generation pickup is scheduled to begin arriving at dealers this month. When it launches, customers will be treated to an entirely new version of Ford's venerable pickup, as every panel of the 2021 F-150 has been redesigned.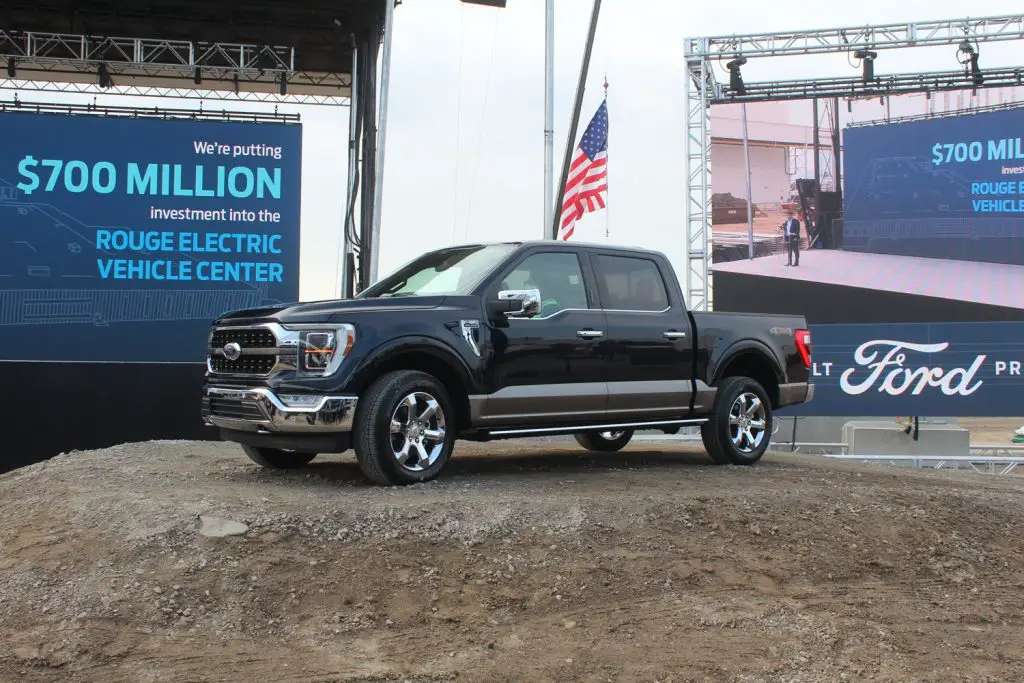 Construction of the new Ford Rouge Electric Vehicle Center, where the electric F-150 will be built, is currently underway adjacent to the Dearborn Truck Plant as well. When it is completed in the summer of 2021, the new plant will be Ford's most advanced facility in the world, utilizing technology such as self-driving transport sleds to transport electric F-150 bodies from one station to the next at the new Electric Vehicle Center. The EV truck's body and paintwork will still be completed alongside ICE-powered F-150 models, however.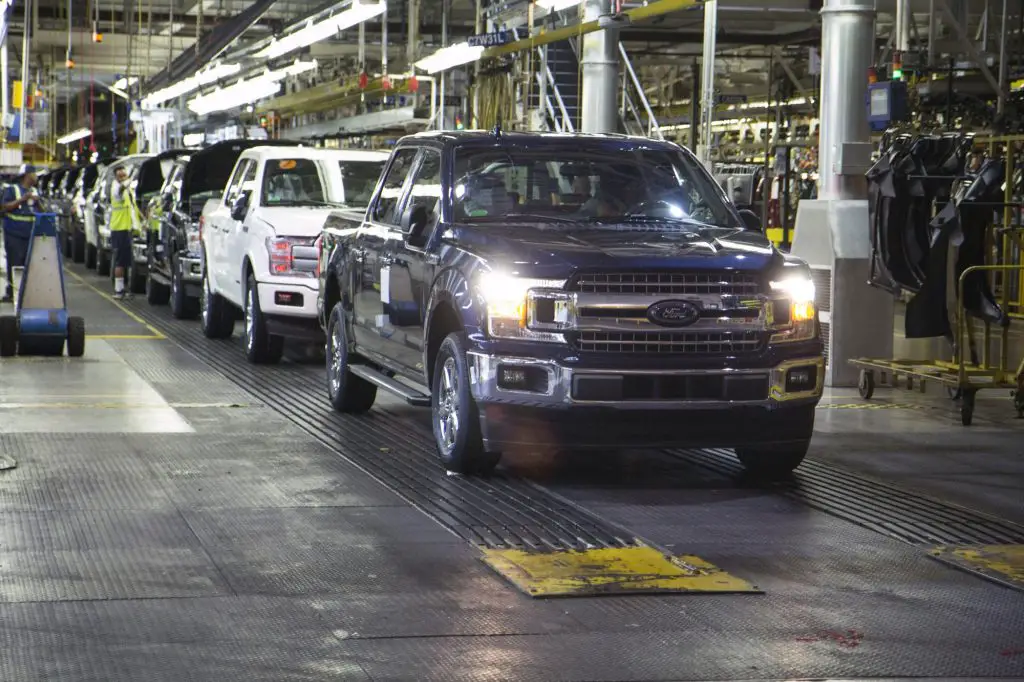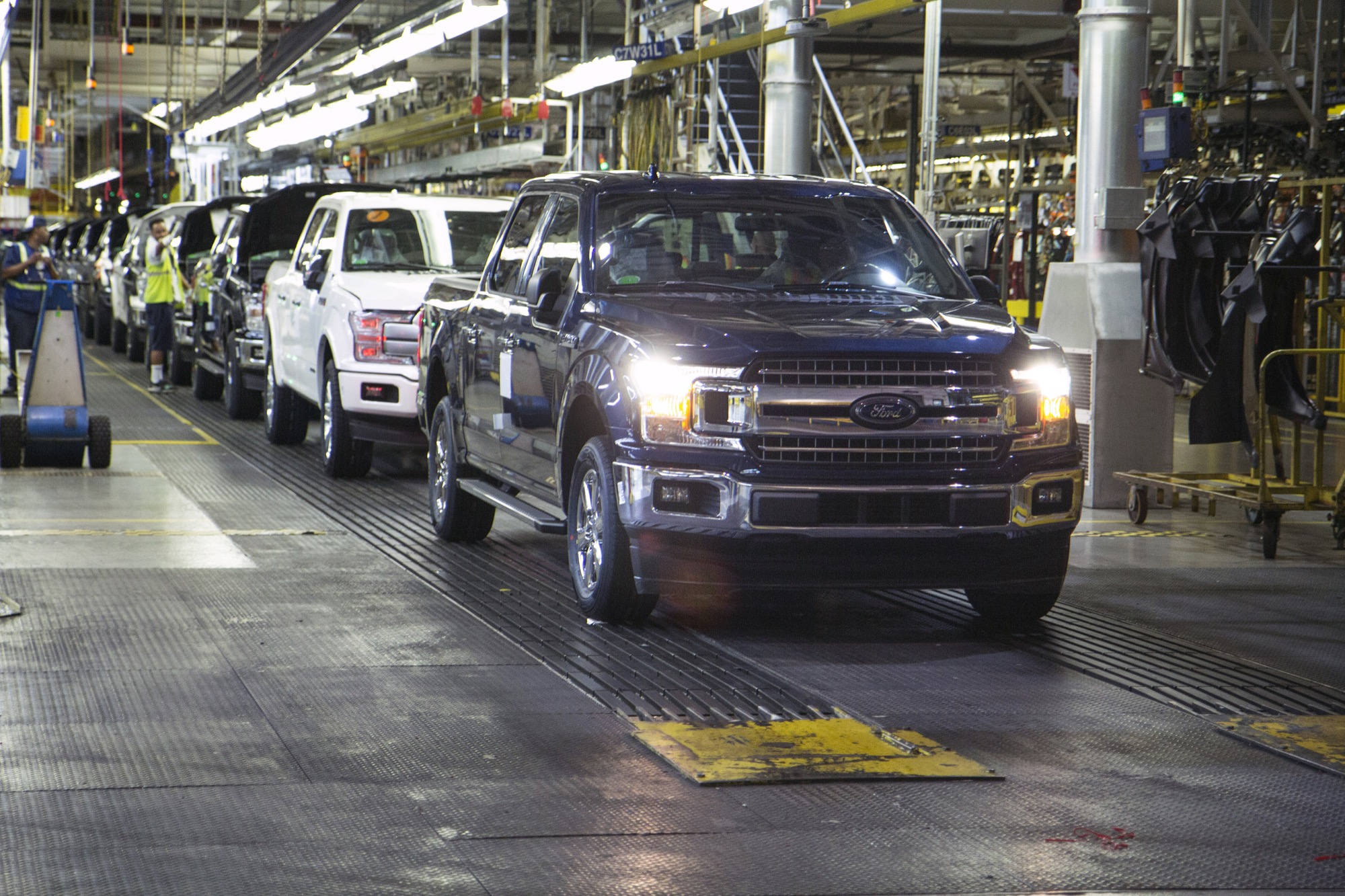 The new manufacturing center at the Dearborn-based Rouge Center, once complete, will add 300 jobs and is part of a $700 million investment in building the all-new 2021 Ford F-150 lineup, including the first-ever F-150 PowerBoost hybrid. The new jobs will support battery assembly and production of the F-150 PowerBoost hybrid and fully electric F-150.
We'll have much more on Ford's production processes soon, so be sure and subscribe to Ford Authority for the latest Ford F-Series news, Ford F-150 news, and continuous Ford news coverage.