Technology has had a massive impact in the automotive world, not only on performance, but also on safety. And this includes not only the vehicles we drive on public roads during our daily commutes, but also the ones that professional race car drivers compete in every weekend at the track. Now, a new Ford EEG helmet aims to measure a driver's brain waves to improve performance even further.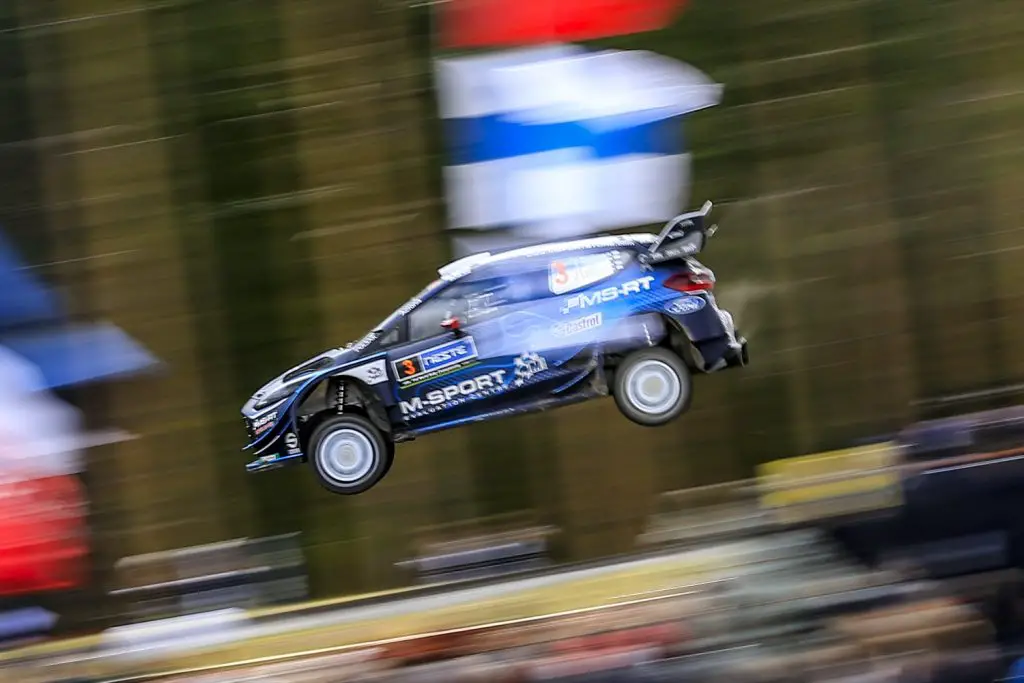 The new Ford EEG helmet is currently undergoing testing, and uses the brain's alpha waves to indicate how well a driver is performing over any given part of a race. The helmet utilizes EG, or electroencephalogram, to accomplish this.
"We have been working on this for two or three years," Yates Buckley, the Research Lead at Unit9 – a company that is helping Ford develop the special helmet, explained to Eurosport. "The birth of it was to try and get some insight into what it is like from the point of view of the driver, what it is like to be a driver, and what is happening in the mind of the driver while they are competing."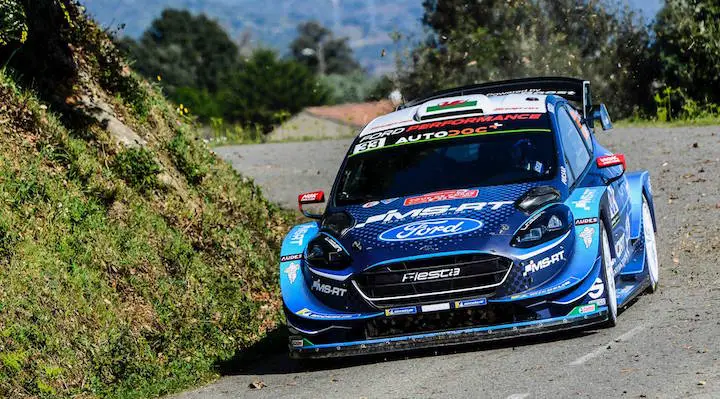 "We have had to reinvent the way we record EG," Buckley added. "When you measure EG in the hospital, you have this big room. There is no interference and you sit in a very still position. Even those little gel containers cannot translate to a race track – it is bulky and heavy and susceptible to noise from the surrounding environment."
The technology is now being tested on drivers, including FIA World Rally champion Gus Greensmith, who drives for Ford-backed M-Sport. "I have been doing some of the initial testing at M-Sport's testing facility," Greensmith said. "I was wearing the helmet and they were studying the alpha waves and the results. It was really interesting to see exactly what information it gave me."
Scientists have been working to measure brain waves to diagnose disorders and diseases for the last hundred years or so, but soon, this technology and the Ford EEG helmet may help race car drivers pilot their vehicles around a track faster than ever before.
We'll have more on this fascinating technology soon, so be sure and subscribe to Ford Authority for 24/7 Ford news coverage.