Proper lighting in an automobile can help in all kinds of scenarios, particularly hazardous conditions. And while The Blue Oval develops each Ford F-150 to safely illuminate the road ahead, there are times when customers might need an aftermarket solution that can offer more light. Morimoto Lighting's second generation F-150 XB LED headlights promise increased light output over the stock headlamps, and plug-and-play compatibility too. Plus, they also give regular 2015-2017 F-150s and 2016-2019 F-150 Raptors an extra visual boost as well.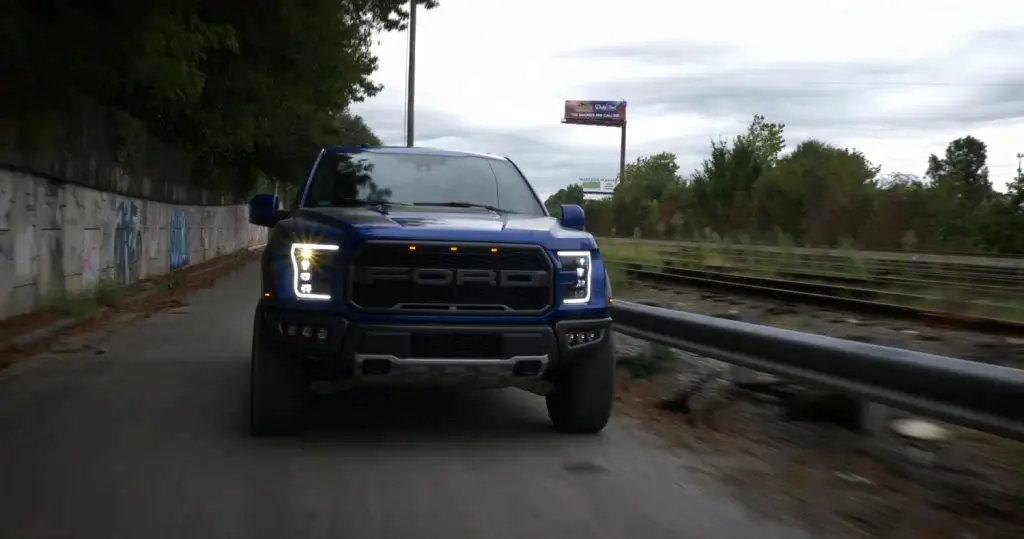 Morimoto's second generation F-150 XB LED headlights offer a major upgrade over the stock units. By utilizing all four LED projectors, the company increased total light output by 200 percent. The new lights also distribute that additional output more evenly, which increases their effective range up front and to the sides of the truck.
Plug-and-play compatibility comes standard with every unit, and each assembly contains all of the connectors, rubber seals, and pigtails needed to ensure the factory wiring can live harmoniously with the new setup. Even better, these aftermarket lights will not void the factory warranty.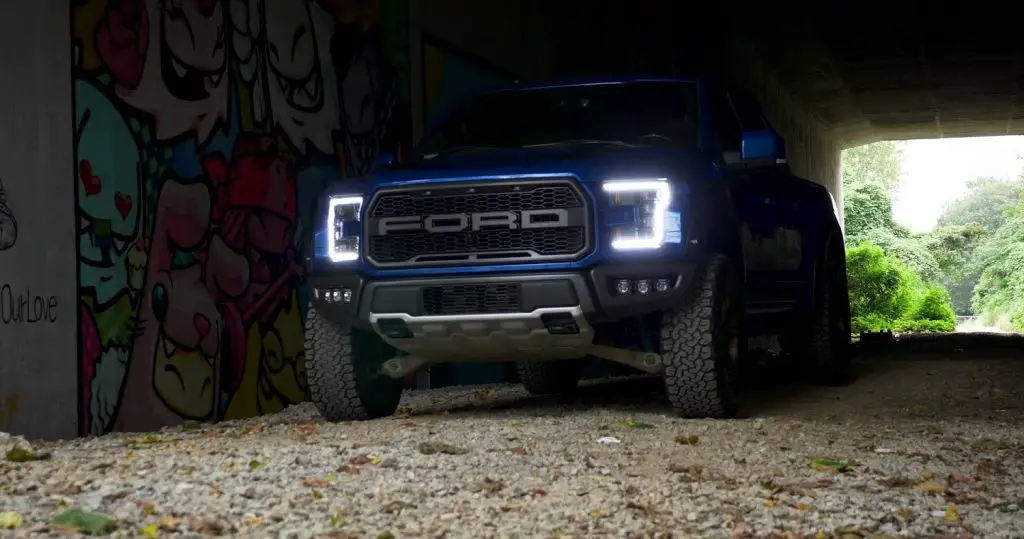 Additionally, the F-150 XB LED headlights are able to be customized right out of the box. The OEM headlight assemblies aren't designed to be opened up and resealed without issue. But Morimoto figured its customers might want to paint-match their lights, so it engineered the units with Butyl Rubber, which allows them to be taken apart and resealed repeatedly.
The units are also built to last. Diecast aluminum heatsinks located within the housings ensure the OEM-grade LED chips are properly cooled. Combined with a five year warranty, the headlights should give owners many years of worry-free operation.
Beyond the material benefits offered by the Morimoto F-150 XB LED headlights, there is a compelling aesthetic reason why F-150 owners might want to ditch their stock units: while Ford outfitted the stock headlights with a horizontally-oriented configuration, the Morimoto units are set up vertically. The overall appearance is distinctive yet understated. Base pricing is listed at $1,794, before any customizations, such as protective film.
We'll continue bringing you the latest on useful parts for Ford vehicles, so be sure and subscribe to Ford Authority for the latest Ford F-150 news and 24/7 Ford news coverage.