Like most automakers getting ready to produce an all-electric pickup for the first time, Ford isn't quite sure how many people will be buying the electric F-150 when it launches in 2022. However, Ford's recent actions, including boosting electric F-150 production, seem to indicate that it believes demand will be somewhat strong, at the very least.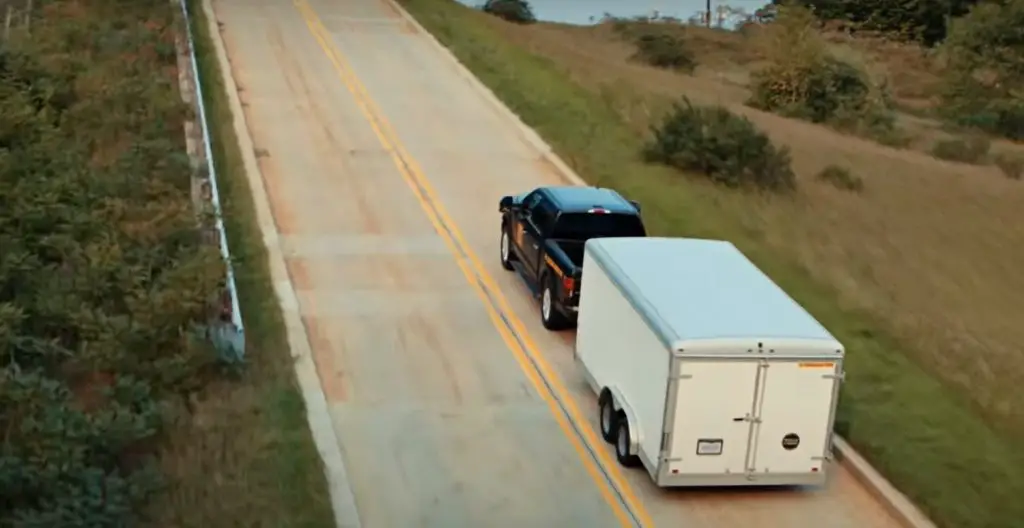 For starters, the automaker is building a brand new production facility – the Ford Rouge Electric Vehicle Center – where the electric F-150 will be built. Also, Ford is adding 200 additional jobs specifically for electric Ford F-150 production. On top of that, Ford is already boosting its production capacity for the new truck by 50 percent to meet projected demand and is investing $150 million to build EV motors and transaxles at the Ford Van Dyke Transmission Plant.
All of these moves would seem to indicate that Ford has faith that a considerable number of people will be lining up to purchase an F-150 EV. Given the fact that the automaker says its first-ever all-electric F-150 will be the most powerful, fastest-accelerating, most capable truck in the lineup, with the lowest expected lifetime total cost of operation, that seems like a pretty safe bet.
The electric F-150 will bear some unique design details compared to the rest of the F-150 lineup, as Ford Authority recently reported, with several different sheetmetal components including the front end and front trunk. It will also feature unique lighting elements, which makes the two models easy to differentiate visually. However, the F-150 EV will still be immediately recognizable as an F-150.
Assembly of the Ford F-150 electric batteries will take place at the under-construction Ford Rouge Electric Vehicle Center, which will be located right next to the Ford Dearborn Truck Plant, where ICE-powered F-150 models are built. The EV truck's body and paintwork will still be completed alongside ICE-powered models.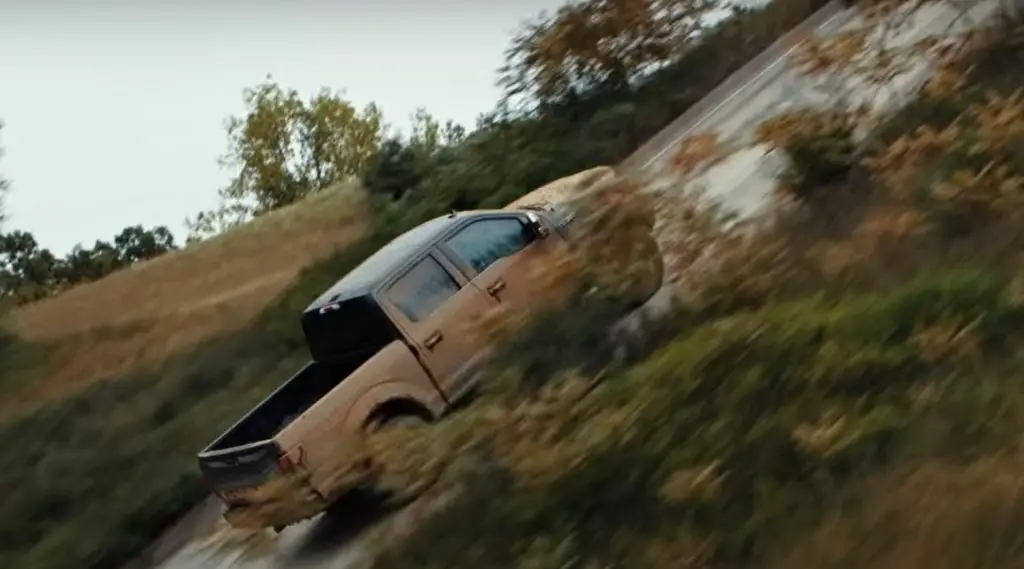 Ford has already teased the look of its first-ever electric F-150, which is due to launch in mid-2022, as well as released a video of a Ford F-150 EV prototype undergoing rigorous testing. Since then, we've learned quite a few key details about the F-150 EV, including the fact that it will use a battery chemistry unique to the model.
We'll have much more on the all-electric F-150 very soon, so be sure and subscribe to Ford Authority for the latest Ford F-Series news, Ford F-150 news, and continuous Ford news coverage.