The ongoing pandemic altered everyday life for pretty much every human being on the planet. Fortunately, the virus isn't the boogeyman it was back in March and, according to Reuters, Ford, GM and FCA, are working together to make sure any future COVID-19 outbreak remains theoretical. Though the automakers' solutions involve relatively simple alterations to their factories, the changes have impacted the day-to-day assembly plant operations, even if they are absolutely necessary to prevent anyone else from getting sick.
While the virus continues to rage across the American South and the Midwest, the Big Three have so far prevented COVID-19 outbreaks from taking place in their factories.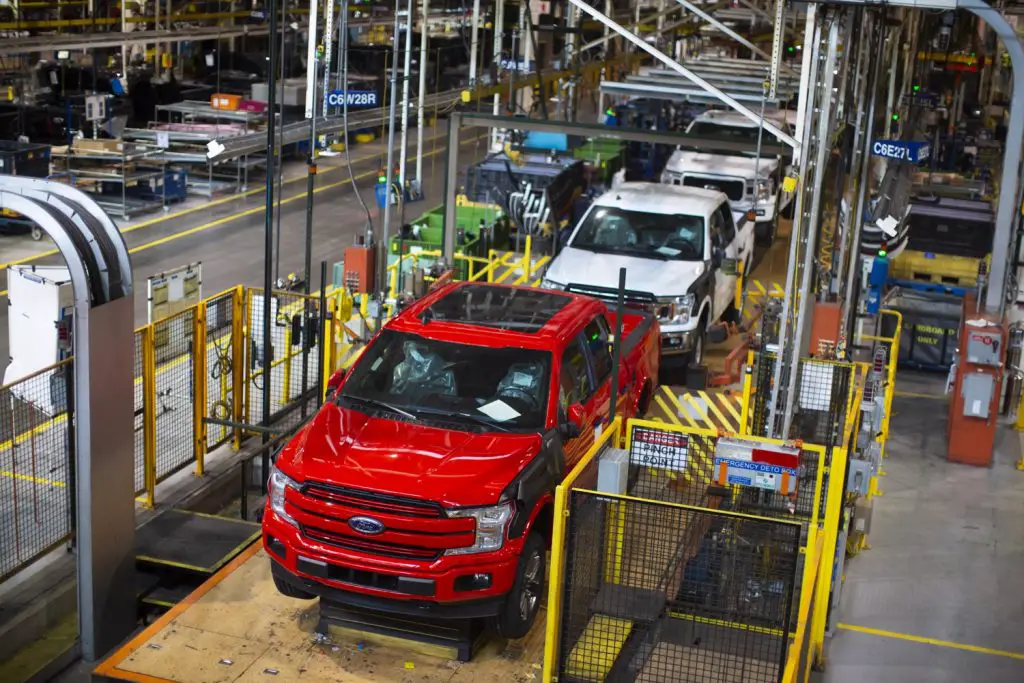 "We have people testing positive, but it's not affecting operations," said Ford global manufacturing chief Gary Johnson. Compulsory mask use, social distancing, regular temperature scans, and the logging of symptoms via a smartphone app are now the norm for Ford's 156,000 U.S. factory employees represented by the United Auto Workers.
Beyond factory-level level protocol changes, the Big Three created a coronavirus task force that enables them to more easily communicate with one another about mitigation strategies and safety policy. The automakers are now able to coordinate a more effective response by discussing what options might best to prevent a COVID-19 outbreak in the future.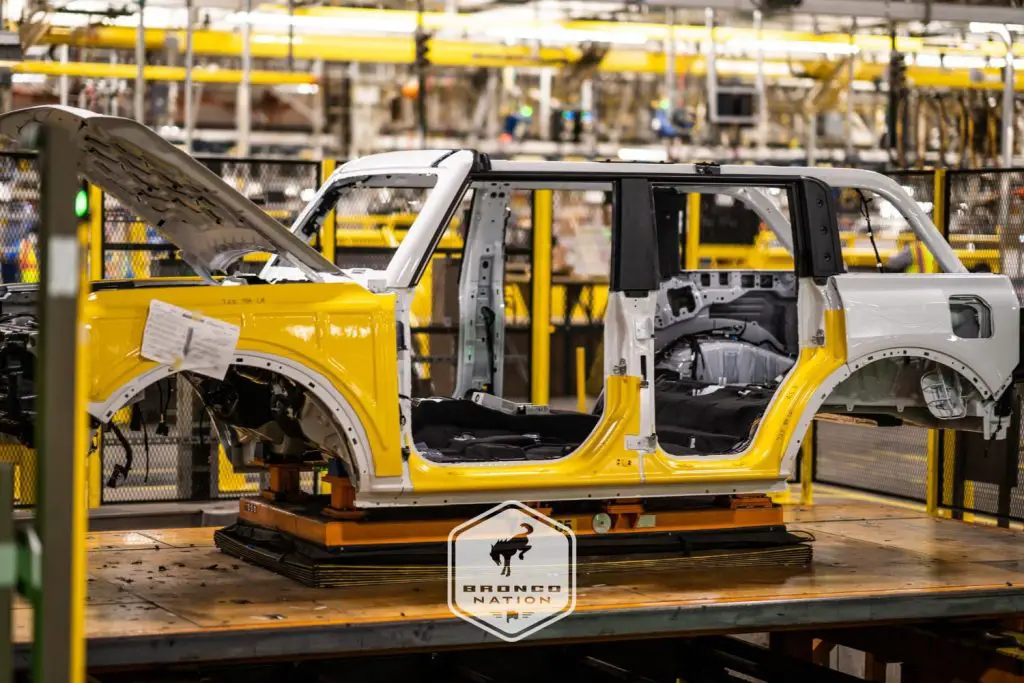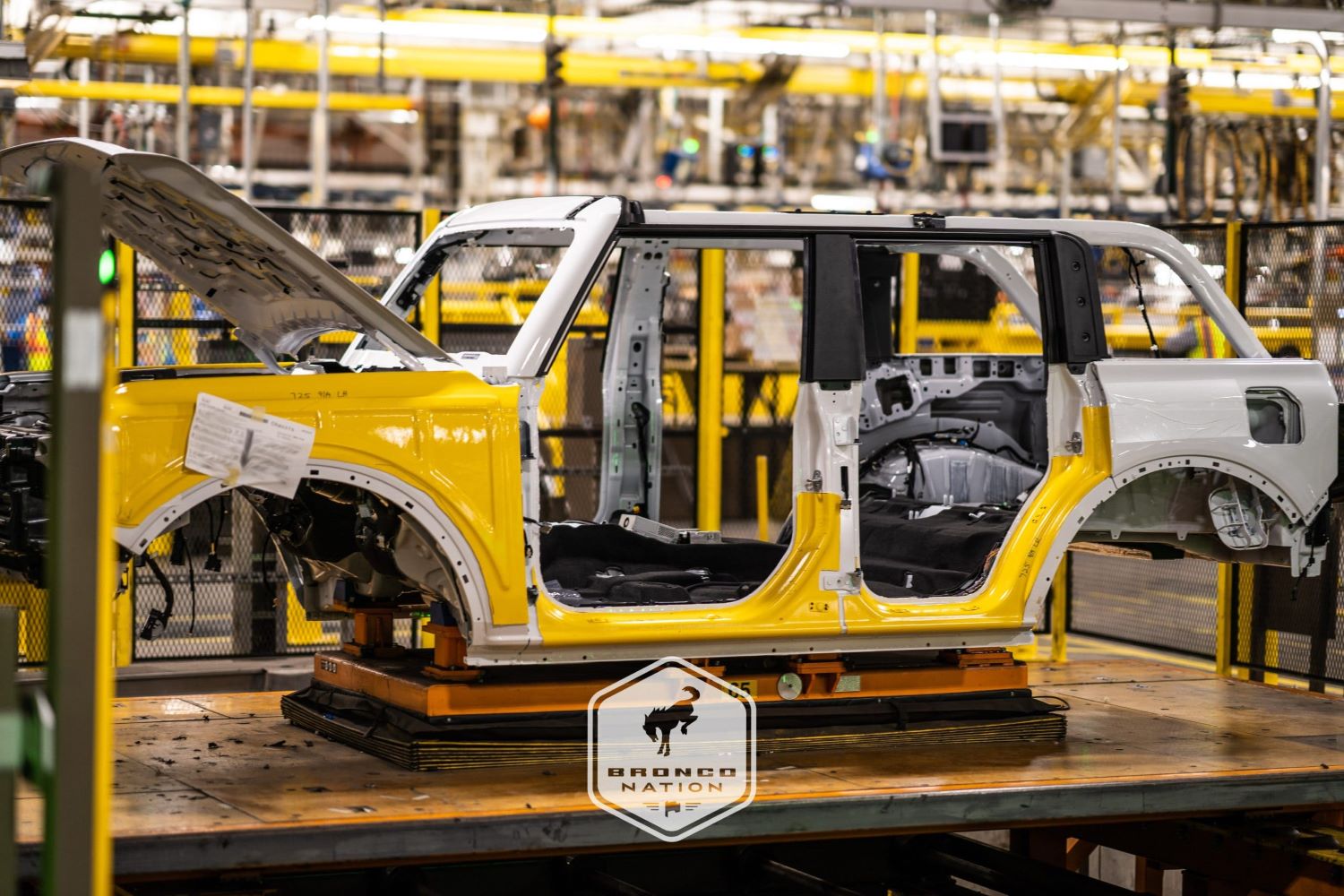 These measures ensure the plants can keep humming along. But while the strategy employed by the Big Three to prevent virus-related shutdowns has largely been successful, some issues have cropped up. For starters, the companies only have the ability to test workers showing symptoms. Any testing capacity is good, but the ability to test every single worker would go a long way towards preventing another COVID-19 outbreak because asymptomatic workers could potentially infect their colleagues at any time.
Fortunately, it seems like Ford is able to keep churning out vehicles by listening to experts, implementing the necessary changes, and keeping communication open with its closest rivals. That has helped the company meet resurgent demand for new vehicles. And last but certainly not least, it keeps workers safe, and we certainly hope things stay that way.
We'll have the latest on this topic as it happens, so subscribe to Ford Authority for all the latest Ford-related COVID-19 news plus non-stop Ford news coverage.