California is home to some of the most amazing driving roads on earth, many of which are situated on mountains and seaside cliffs. The problem with this, of course, is that quite a few people wind up pushing their cars a bit too hard and find themselves on the wrong side of those cliffs. That includes this S550 Ford Mustang GT, which apparently lost control going around a corner too fast and wound up taking a serious tumble down the side of a mountain.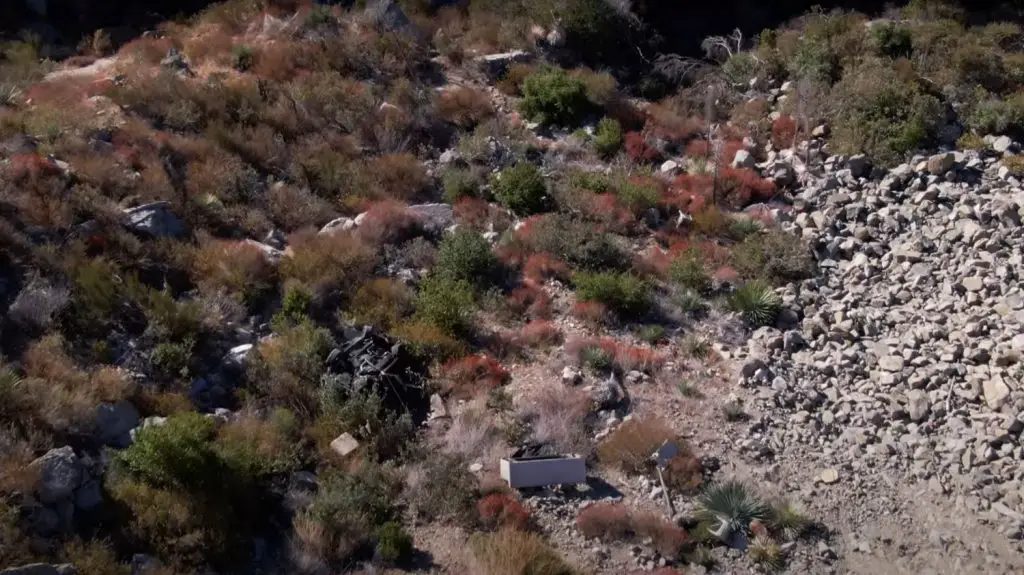 Making matters worse, the Ford Mustang GT driver had apparently just finished installing a new set of wheels on their ride and wanted to test them out. Sadly, neither the wheels nor any other part of this Mustang survived the tumble, as every single body panel was crushed. With any luck, perhaps the car's 5.0L Coyote V8 can be saved, but who knows at this point.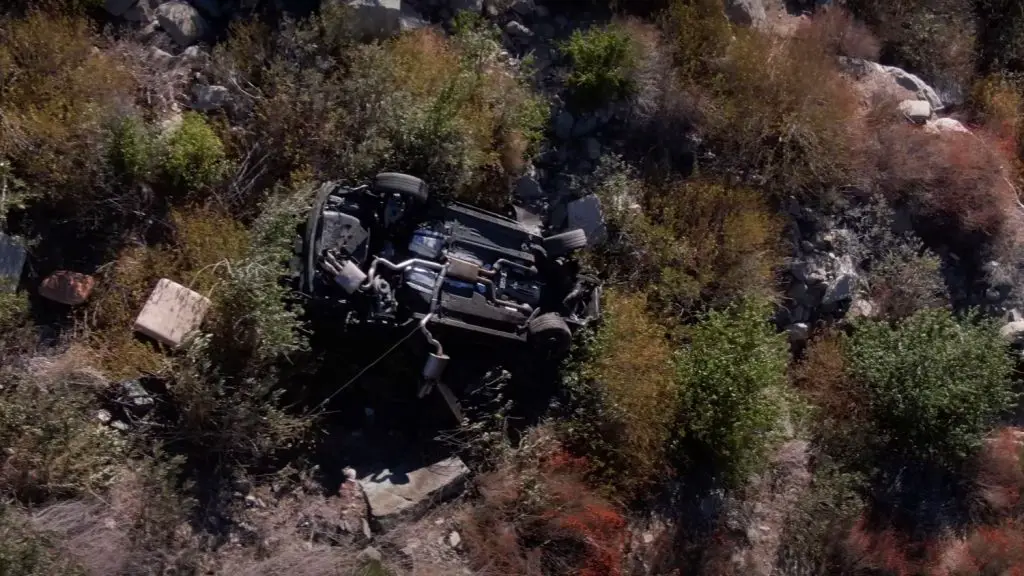 Despite the sad state of the Ford Mustang GT following its 350-foot nose dive, watching Pepe's Towing Service extract the car from the side of the mountain is incredibly interesting. The logistics of such a rescue involve far more than just strapping a tow hook to it and calling it a day. The towing service employed its 75-ton rotator, nicknamed "Big Flipper," to do the job.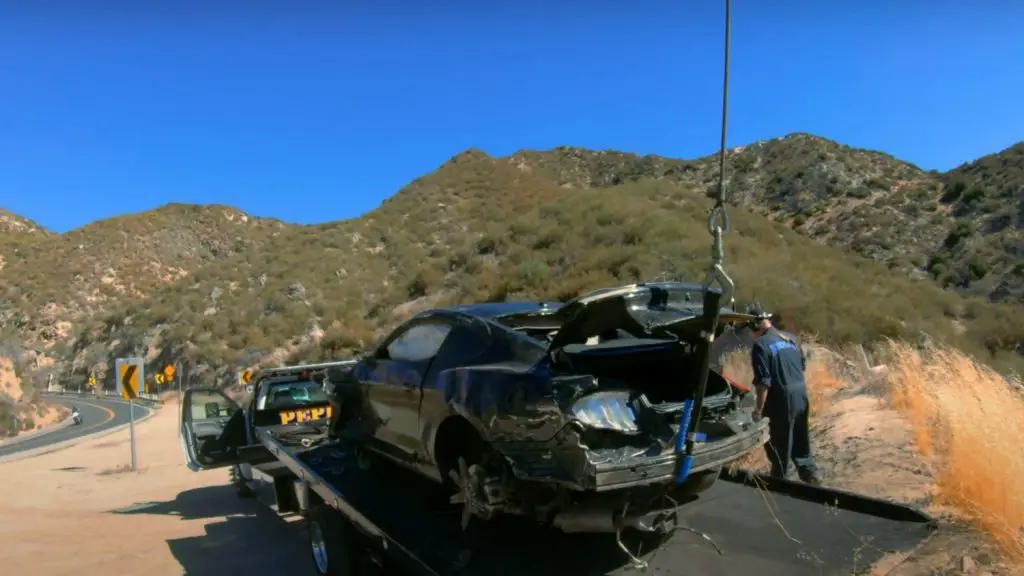 Pepe's admits that simply hiking down to the Mustang was very difficult, even using a harness and a line. The 90-degree temps didn't make it any more pleasant, though luckily there weren't any trees or other major obstacles in the way. Unfortunately, the drop is very steep, however, and quite rocky as well.
Once Pepe's has the chain attached, the first order of business is to flip the Mustang over. Thankfully, the process goes quite smoothly, and the crew is able to remove the car from the cliff without too much trouble. Unfortunately for the owner, however, this car is obviously a total loss.
We'll have more cool videos like this to share soon, so be sure and subscribe to Ford Authority for more Ford Mustang news and continuous Ford news coverage.