As we reported last week, 2021 Ford Mustang Mach-E production is underway at the Ford Cuautitlan Plant in Mexico. And as one might imagine, equipping and retooling the assembly plant to produce Ford's first-ever all-electric production vehicle took a bit of work, as well as the addition of some pretty high tech equipment.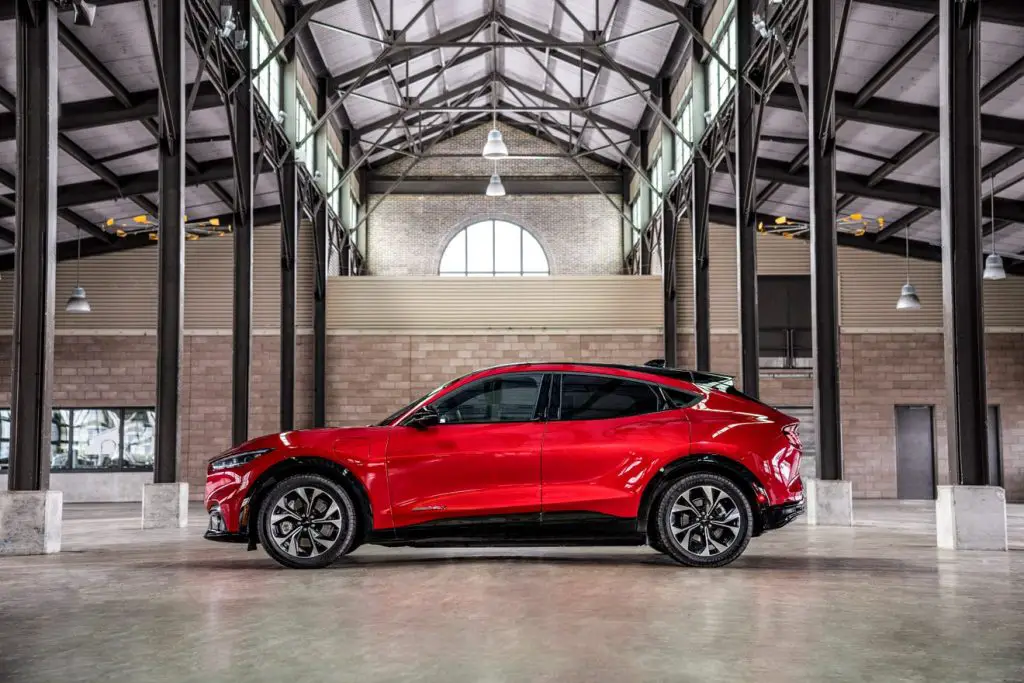 According to Ford, it took approximately one year to integrate these new technologies and train the folks who will be assembling the vehicle before Mach-E production could begin. That process began with new stamping dies.
The dies weigh between 20 and 40 tons, and have a crane type gripper and two hooks capable of lifting up to 50 tons. In addition, there are 5 presses with between 1,000 and 2,500 tons of pressure to mold the sheets. Cuautitlan is the first plant to implement an anti-collision and anti-pendulum system in the cranes.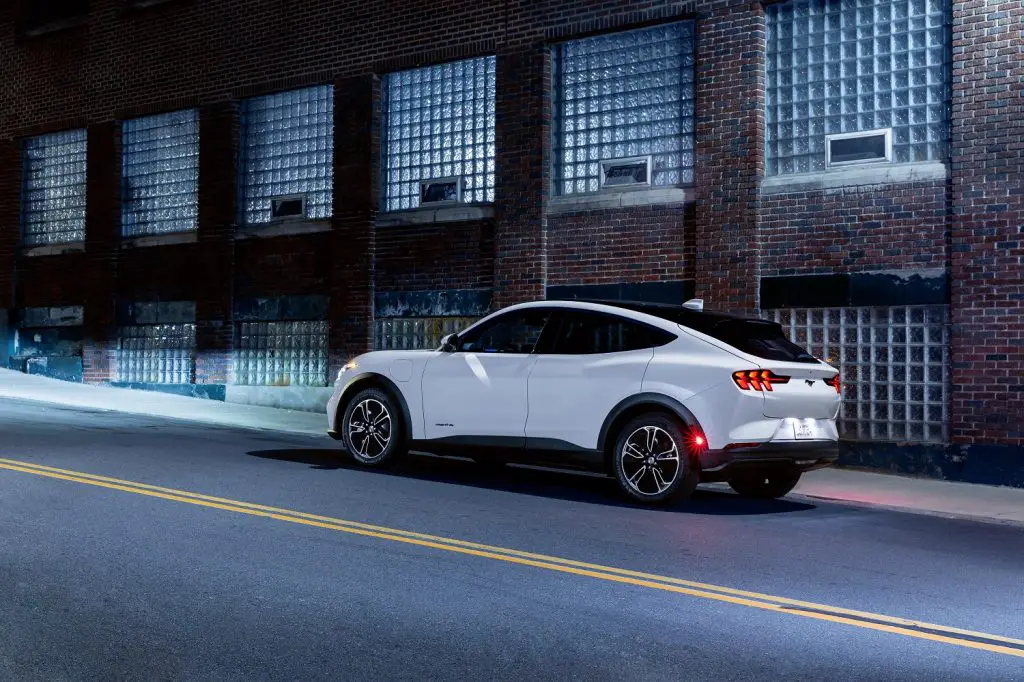 Cuautitlan is also the first Ford plant globally to use an artificial vision system to complete bodywork. In addition, it has 190 Fanuc-type robots with state-of-the-art dimensional location systems, allowing 90 percent of this process to be automated.
Each unit is cleaned with Zirconium and prepared for an application of Ecoat, which gives it resistance to corrosion as well as the necessary leveling to the surface to receive the paint effectively. Similarly, noise insulators are now applied as a liquid.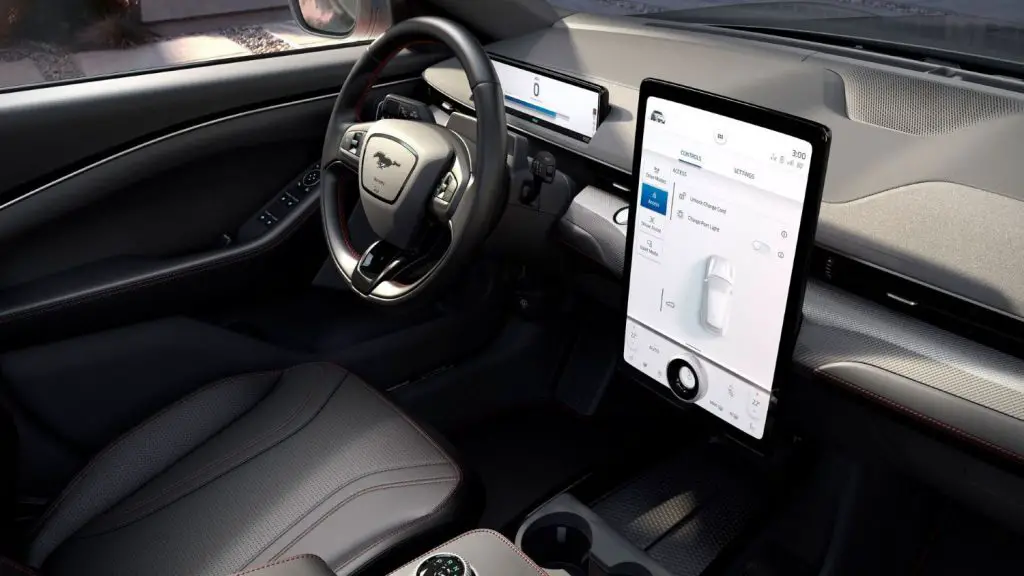 The production area for the Mach-E is divided into two parts: trim, where the interiors are installed, and chassis, which handles the exterior parts, as well as the mechanical ones. The new line of high-voltage batteries enjoys a 75 percent automated processes. Finally, 7 hours and 247 people are required for each shift for a vehicle to be completed at a rate of 20 units per hour.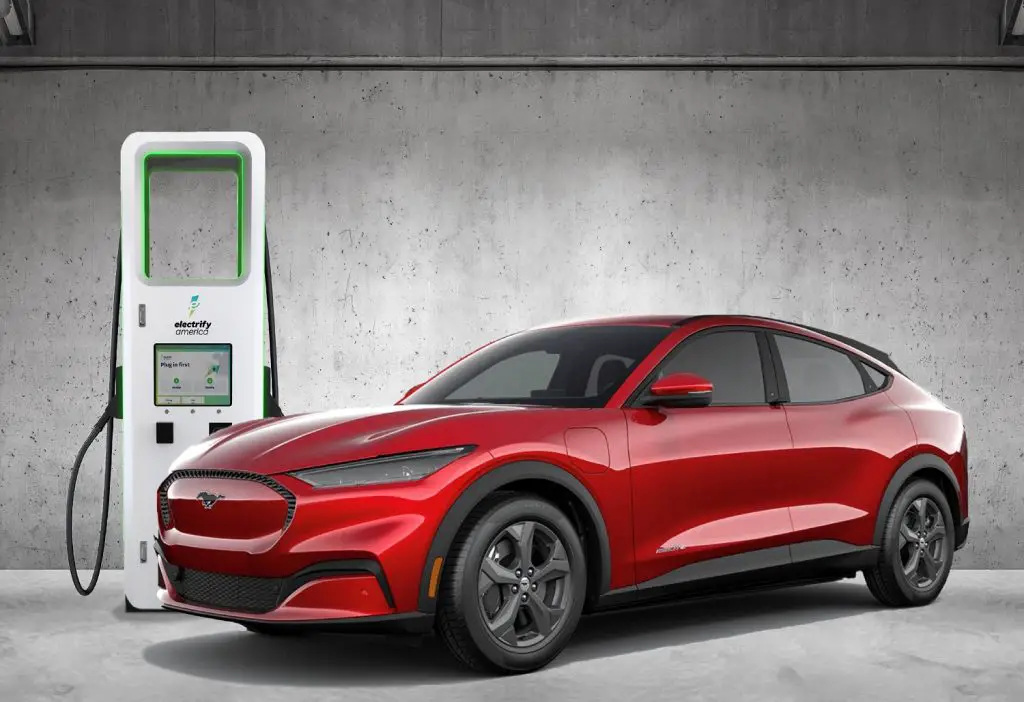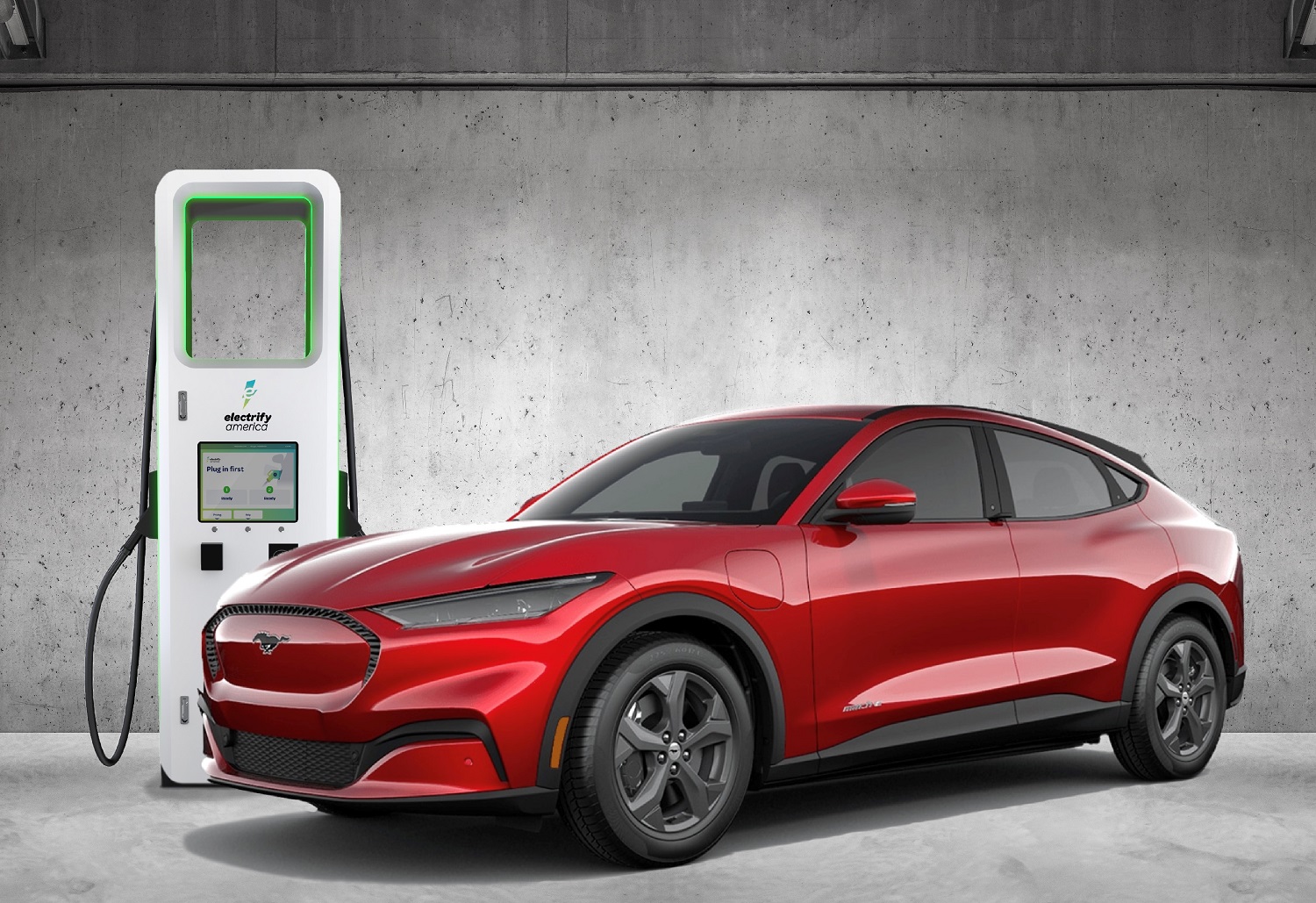 It took
"Ford of Mexico and the Cuautitlan Izcalli plant carry Mustang DNA since having produced this model in the 80s, and now with the Mustang Mach-E we return to the production of the family of its most iconic vehicle. CSAP is ideal to carry out this transformation due to its quality and proven efficiency over the years," said Enrique Araiza, director of manufacturing. "On the other hand, being a vehicle focused on the global market, Mexico is strategic thanks to its privileged location."
We'll have more on the Mach-E very soon, so be sure and subscribe to Ford Authority for more Mustang Mach-E news and around-the-clock Ford news coverage.