Ford of Mexico, working in conjunction with the Ford Fund and the United Way United Fund, is reaching out to families experiencing COVID-19 related economic hardship. Their most recent effort helped a total of 1,624 individuals meet their nutritional needs as workers continue to navigate a struggling job market impacted by the ongoing pandemic. It is the latest in a series of initiatives from Project Mexico, an organization within Ford designed to uplift vulnerable populations.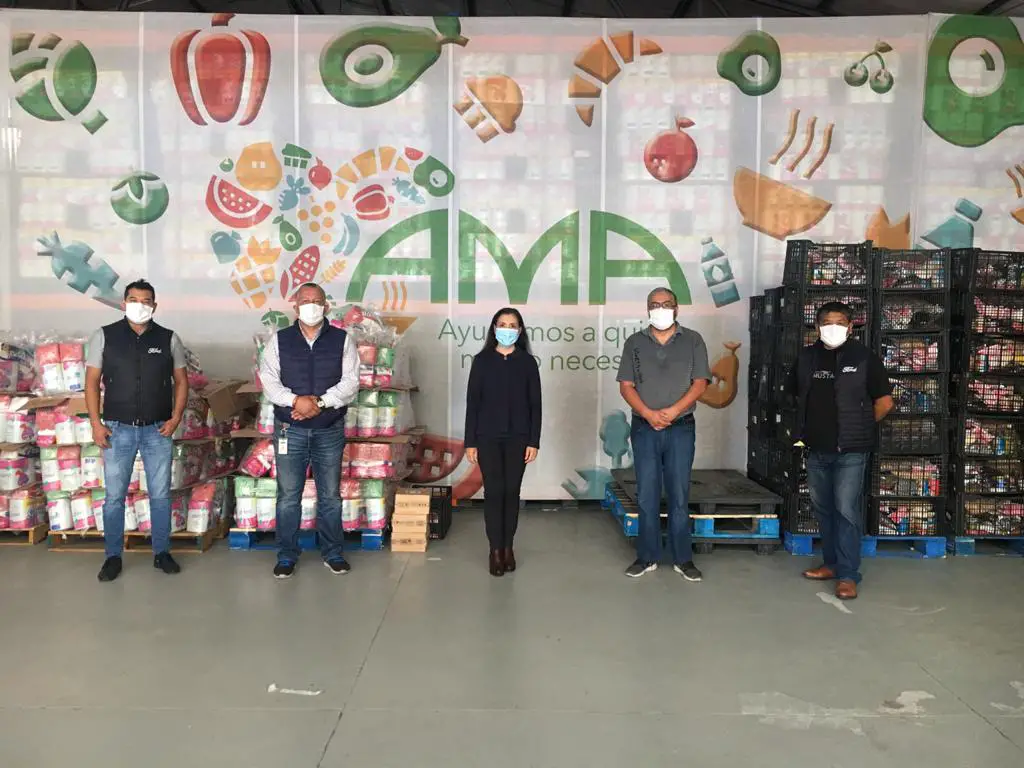 This latest donation benefited families located in Iztapalapa and Tláhuac, two of the 16 municipalities that make up Mexico City, the capital of Mexico. Ford of Mexico reported that 84 percent of the beneficiaries are women between the ages of 29 and 55, while the remaining portion covered people over the age of 55. All aid recipients experienced some type of job loss or income reduction as a result of COVID-19.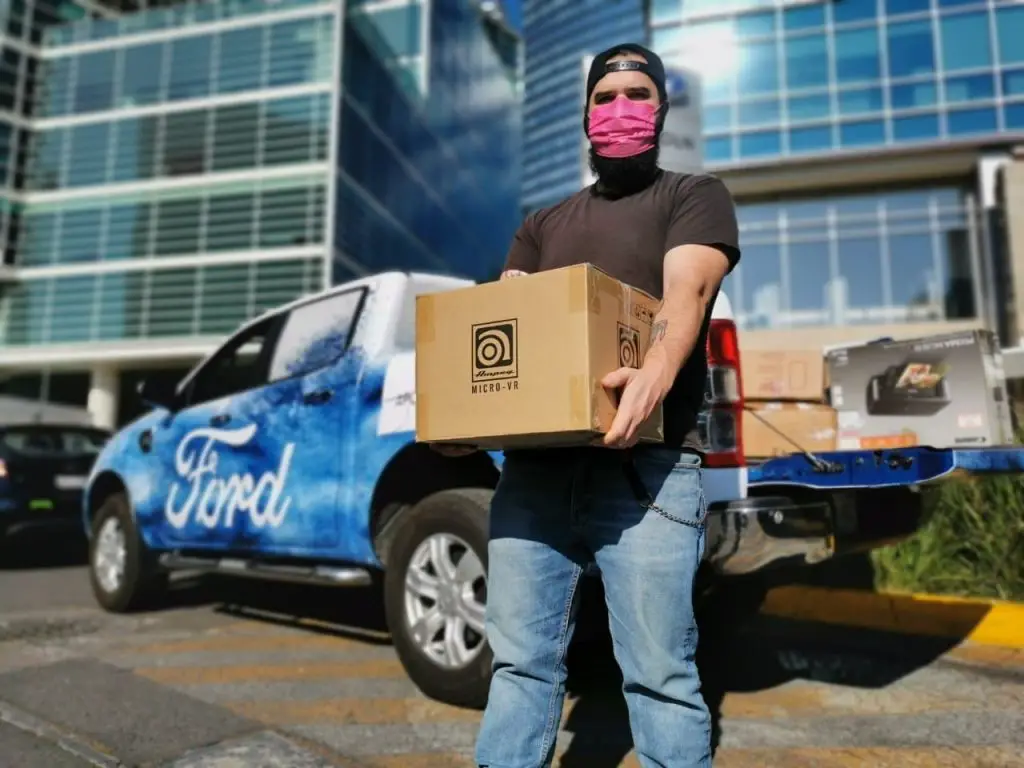 Project Mexico, the organization responsible for helping people impacted by the pandemic, originated within Ford of Mexico at the automaker's Sante Fe corporate office. Since April, the operation has carried out over 10 separate events aimed at helping families obtain items like basic foodstuffs and face shields.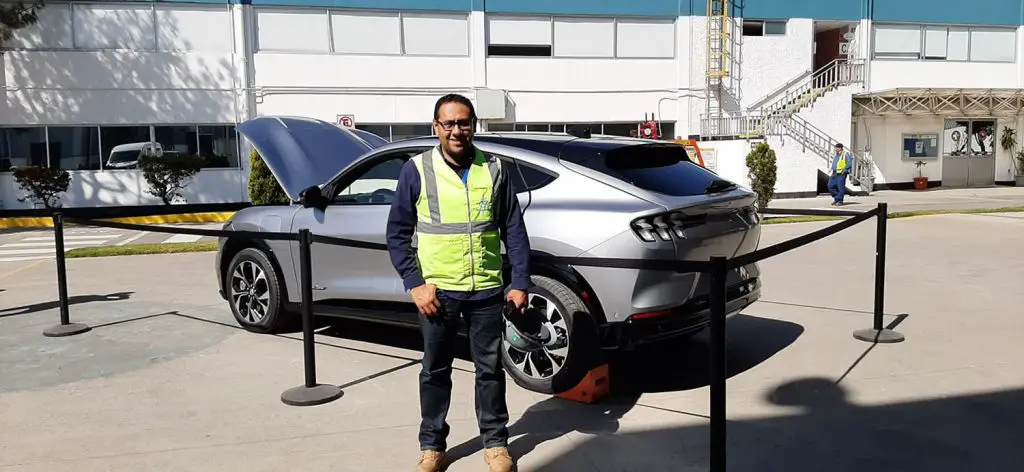 The Blue Oval established Ford of Mexico in 1925, and the country remains integral to the automaker's North American operations. Currently, two key Ford products are produced in Mexico: the Mustang Mach-E and Bronco Sport.
The Mustang Mach-E is built at the Ford Cuautitlán plant, which recently underwent extensive renovations in order to accommodate the all-electric crossover. Previously, the plant assembled the Ford Fiesta for the North American market.
Meanwhile, the Ford Bronco Sport is build at the  Ford Hermosillo Assembly plant. Until very recently, the factory built the Ford Fusion and Lincoln MKZ, along with their hybrid variants.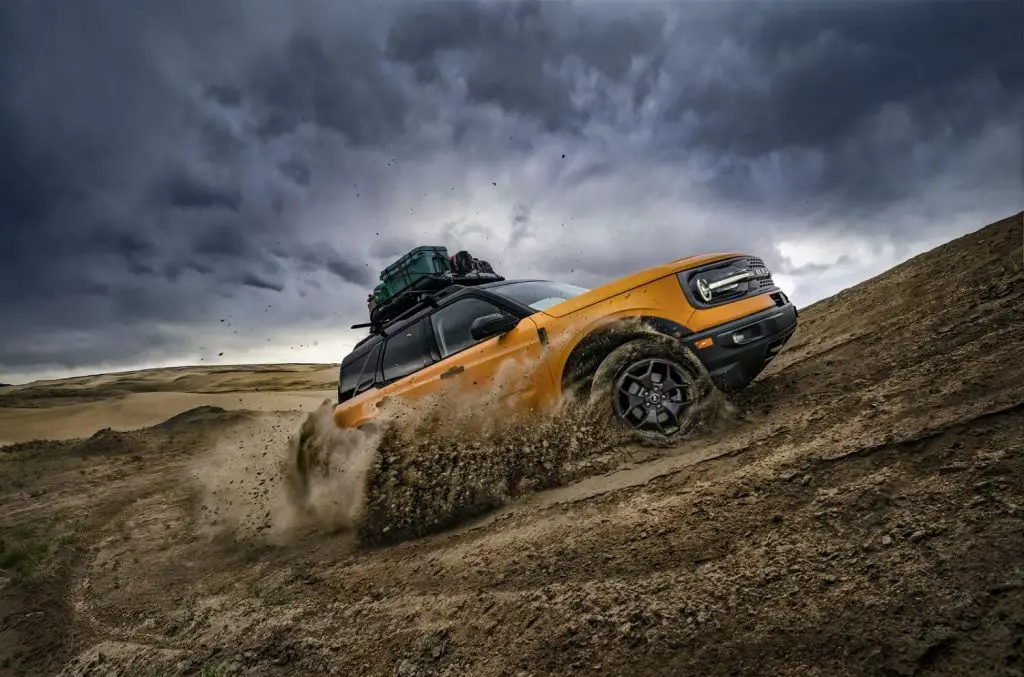 We'll continue to cover Ford's outreach efforts and will report back when we have more, so subscribe to Ford Authority for all the latest COVID-19 news and around-the-clock Ford news coverage.