The European Ford Kuga PHEV has remained in the news lately after a handful of models caught fire, prompting a stop-sale and recall. Ford has since determined the root cause of that problem, but as we reported a while back, this isn't the first time the automaker has had problems with Kugas catching fire. Now, South African Kuga owners whose cars caught fire a few years back have been financially compensated for their troubles.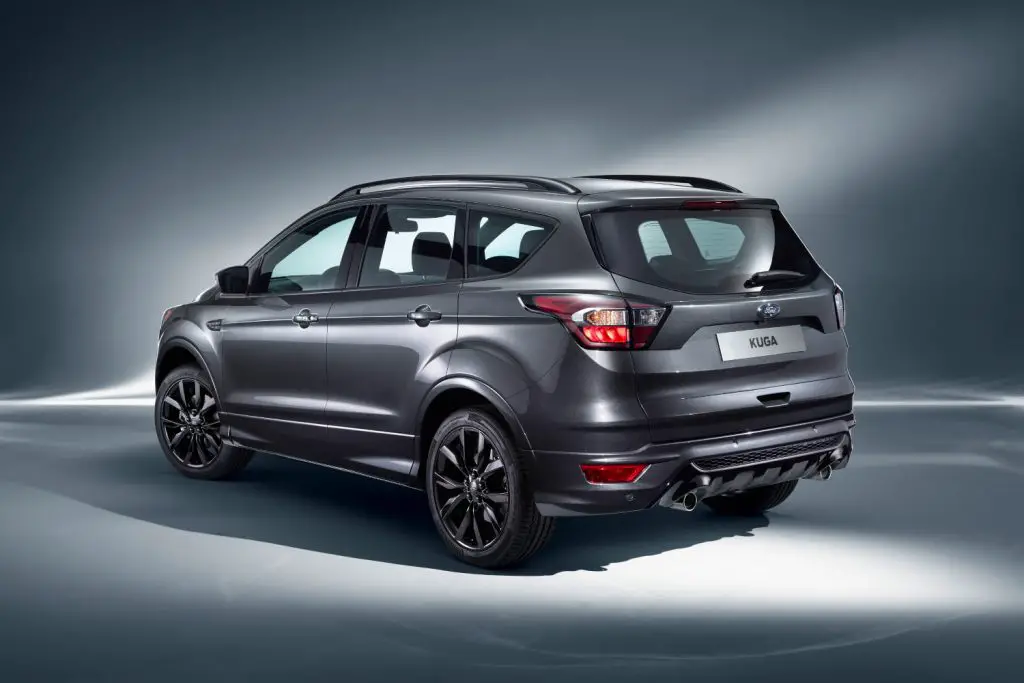 Ford paid a total of R2.5 million ($164,919 USD) in compensation to 53 South African Kuga owners after reaching a settlement agreement with the National Consumer Commission ordered by the National Consumer Tribunal back in March. The NCC said Ford had agreed to pay each consumer R50,000 ($3,298) to owners of 2014-2017 Kuga models that caught fire and sustained damage as a result.
The NCC revealed that a total of 76 affected customers participated in the mediation period, with 53 claims resolved. A total of 47 Kuga owners took the settlement, while three others opted to pursue the matter in court at their own expense. The final three claims were denied after they were unable to prove that their loss fell within the parameters outlined in the settlement agreement.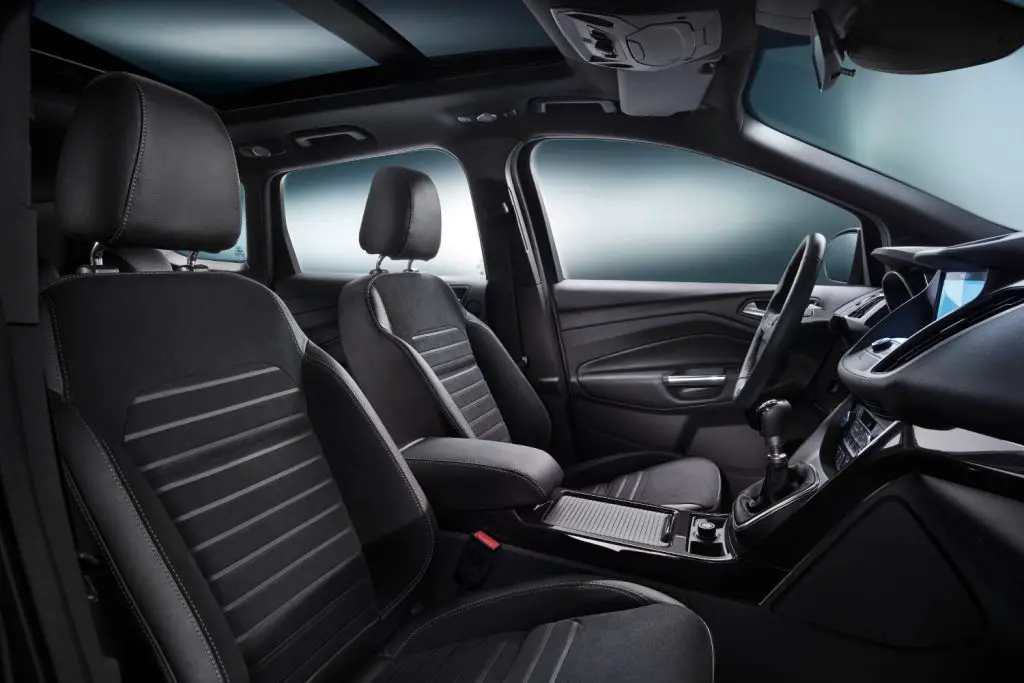 The commission had previously conducted an investigation and found a failure in the cooling system of the Ford Kuga 1.6L EcoBoost models manufactured in Spain specifically for the South African market. That failure was identified as the cause for the fires and is why only the South African version was impacted.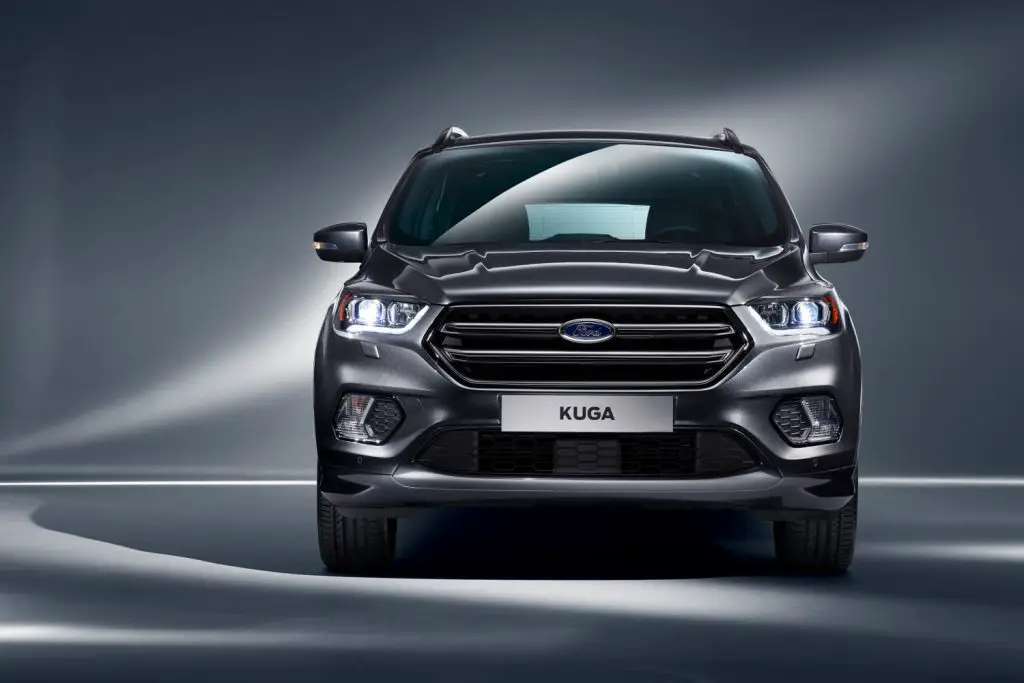 As for the Kuga PHEV, Ford has discovered that the cause of the issue was actually battery cell contamination in the supplier's production process, which caused a glitch in the plug-in hybrid. To correct the problem, Ford has determined that the best course of action is to replace the battery pack in affected Kuga PHEV models.
We'll have more on the Kuga soon, so be sure and subscribe to Ford Authority for more Ford Kuga news and non-stop Ford news coverage.