Over the years, Ford has introduced plenty of short-lived or extremely rare Mustangs. But seldom does a limited production model coincide with one of baseball's most famous teams. For a brief time in 2005, 60 Ford dealers in the Tri-State area (New York, New Jersey, Connecticut) offered their customers the chance to purchase a Yankees Edition Mustang. All 60 came painted in the world-famous Yankees pinstriping as well as the instantly-recognizable "NY" logo on the hood and doors.
There's just one problem. Ford Performance wants to obtain some decent photos of one for an upcoming story, but is having trouble tracking down any remaining examples.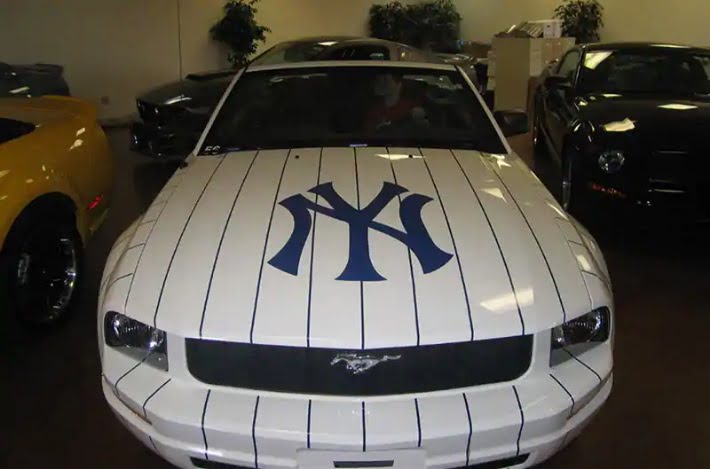 Why might that be? For starters, every Yankees Edition Mustang was autographed with at least the name of one team member. That alone makes them quite collectible, to say nothing of their very special paint. And as previously mentioned, only 60 units were ever made, which means they're extremely rare.
Beyond that, there really isn't much information about the Yankees Edition Mustang models. All that's known is that it was produced for the 2005 model year, offered only as a convertible and came equipped with the 4.0L V6. There was also a one-off 2010 Yankees Edition Mustang, but that was powered by the 4.6L V8.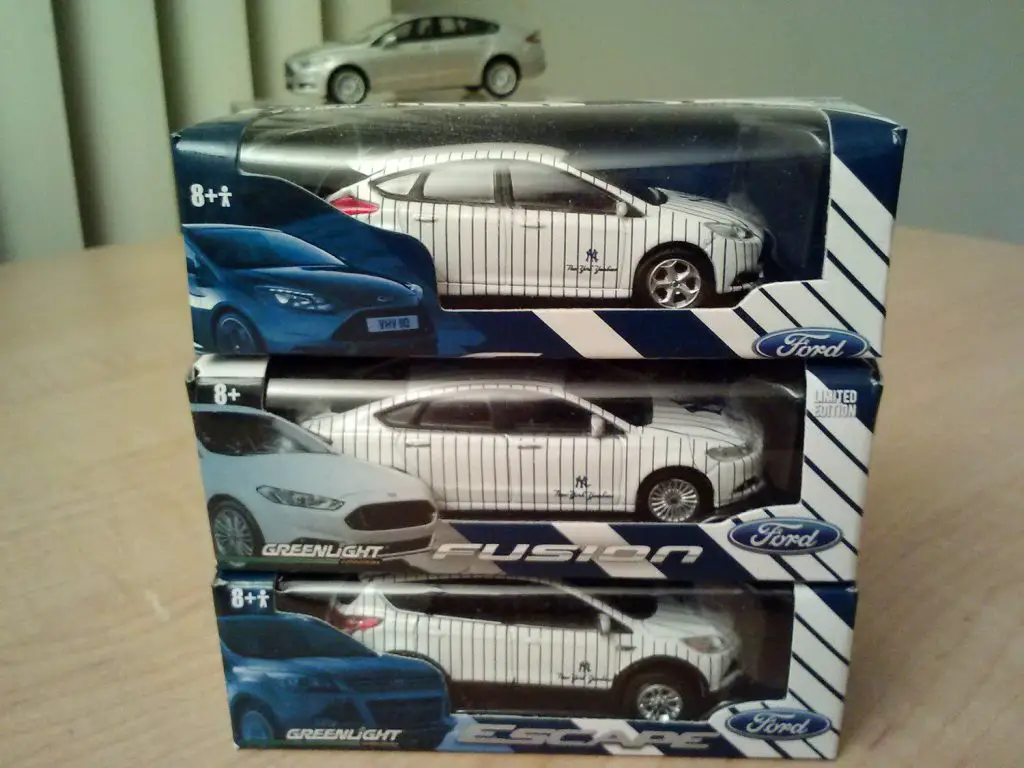 Yours truly just so happens to have worked at a Tri-State area Ford dealer from 2012-2015 and can distinctly remember the day a Yankees Edition Mustang arrived at the dealer via flatbed. Turns out it needed work after sitting for an extended period of time. It stands to reason that nearly all of the models are currently being stored inside by collectors.
Additionally, Ford offered less exclusive Yankees-themed diecast models via giveaways at Yankees stadium during various games in the 2012 season. Although they were also distributed to New York area dealerships. In addition to the above models, Greenlight Collectibles also produced a Yankees-themed Ford Explorer and Ford Fiesta.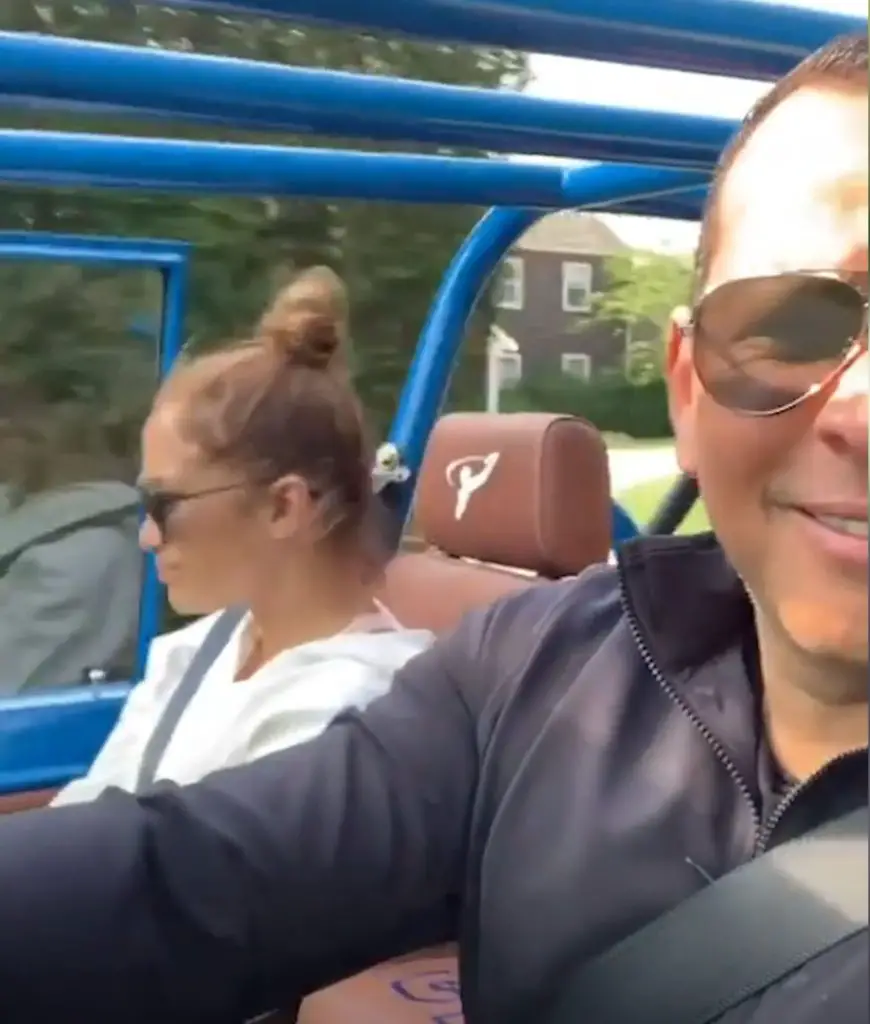 As previously covered by Ford Authority, the Ford/Yankees connection was further extended last year when former Yankee Alex Rodriguez received a custom first generation Ford Bronco for his 44th birthday from fiancée Jennifer Lopez.
We'll have more updates on this story as soon as they're available, so make sure and subscribe to Ford Authority for all the latest Ford Mustang news and 24/7 Ford news coverage.