These days, nearly everyone carries around at least one internet-capable device to find a place to dine or a recipe to cook. But there was a time, not too long ago, when such technology only existed in science fiction novels. In those times, if someone wanted to find out about a local business, they often had to ask around or consult the newspaper. For culinary delights, people most likely ended up just heading to a restaurant without any prior knowledge of the establishment. For obvious reasons, that could be a hit or miss scenario, which is why The Blue Oval must have thought its customers could use some additional information. As a result, Ford printed cookbooks that also served as restaurant guides for travelers, and they looked absolutely delightful.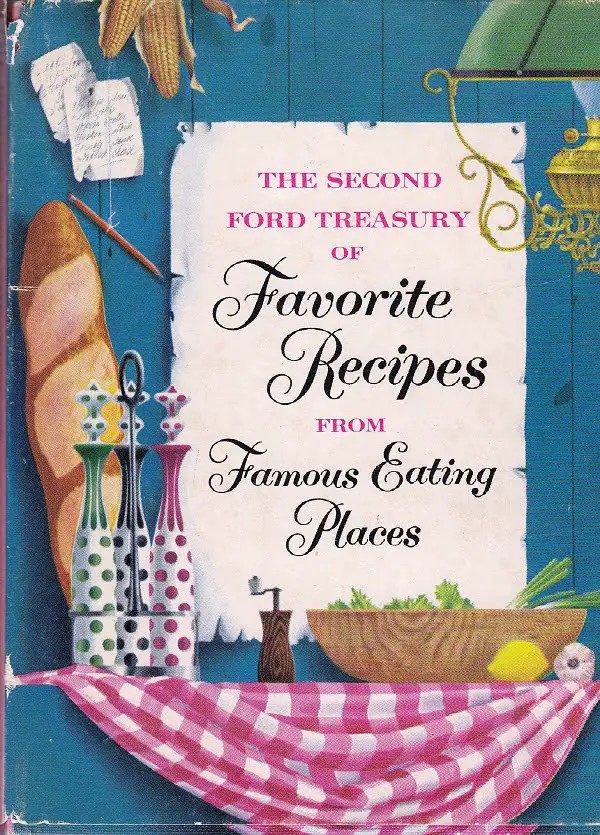 Although these books contained recipes that their owners could use at home, they were clearly meant to be taken on trips as well. The Ford printed cookbooks were handy guides for travelers interested in experiencing food outside the confines of their town. They contained basic information about eating establishments, like operating hours and specialties, plus a brief history of each restaurant and some light reviews of the food.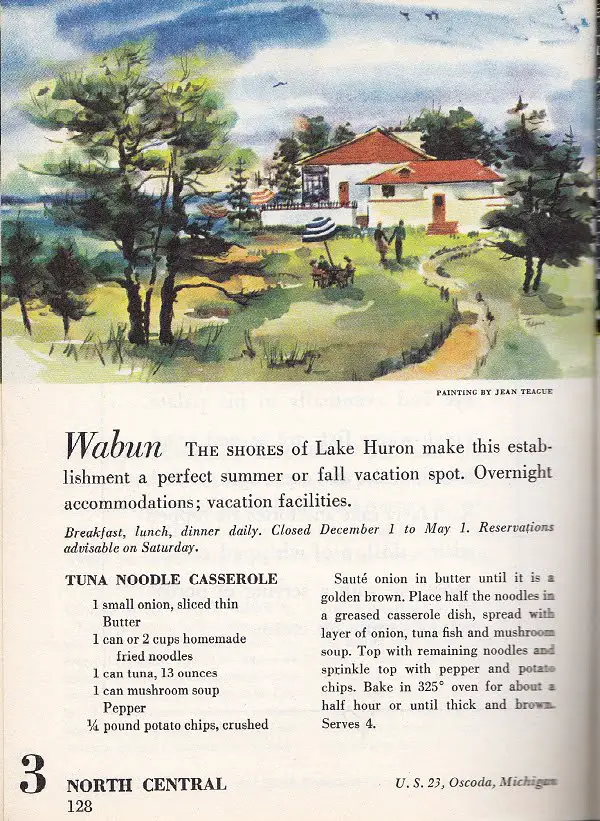 Additionally, the Ford printed cookbooks also contained plenty of recipes for owners to try out. These days, it stands to reason that not too many restaurants would be keen on sharing their secrets. But back then, this hybrid guide was most likely viewed by the featured eateries as a way to get patrons into their establishments.
In any event, Ford clearly commissioned at least one person to embark on an Anthony Bourdain-like adventure across the country so they could get the most accurate impressions possible of the restaurants. And they even commissioned artists to paint pictures of the buildings.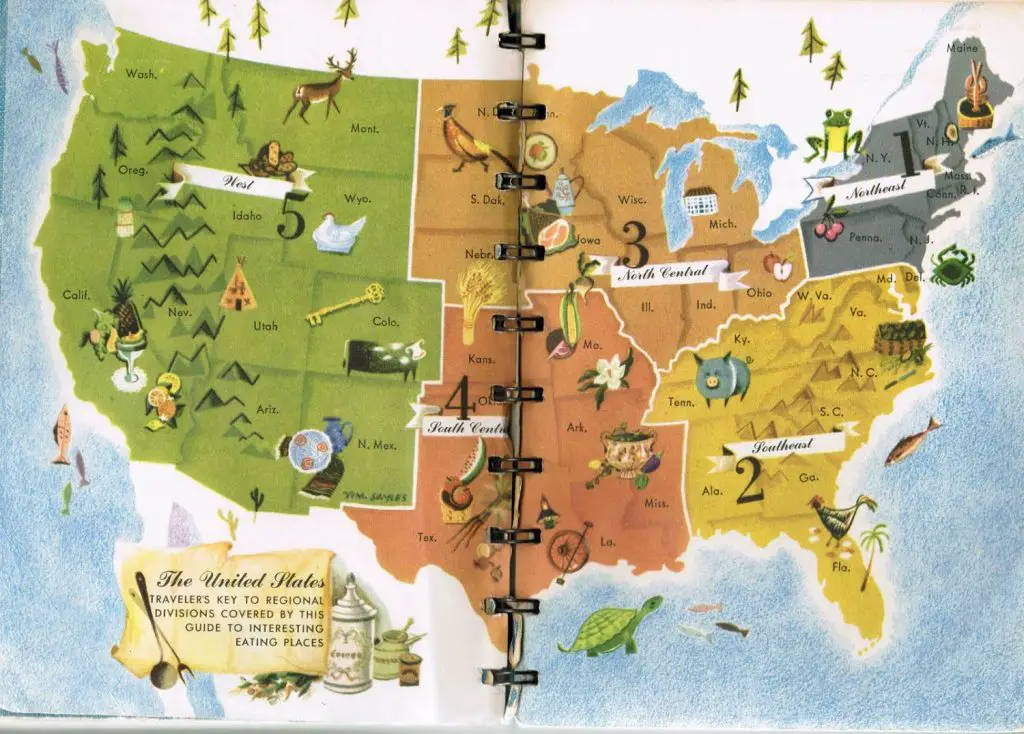 Some of the books even included extremely charming maps that look like they were ripped out of a Wes Anderson film. Then again, the famous director likely found inspiration from publications similar to these Ford printed cookbooks. Either way, The Ford Treasury Of Favorite Recipes From Famous Eating Places inspired at least one sequel and several spiritual successors.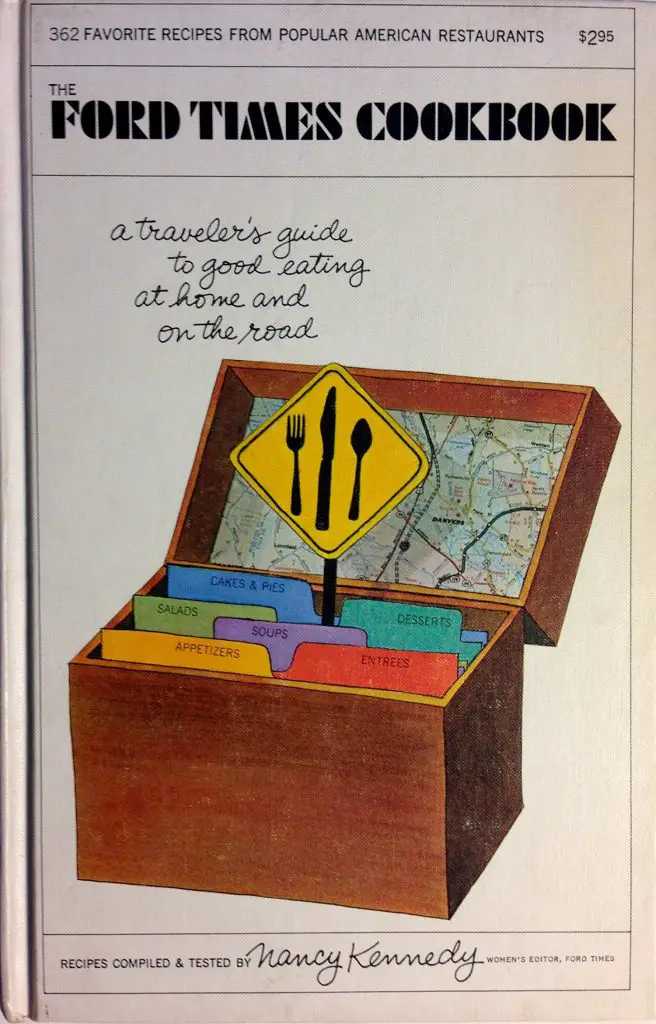 Today, these guides are widely available at major online book resellers for very reasonable prices, potentially making them the perfect gift for the Ford-loving cooking enthusiast interested in trying out some classic recipes from historically-significant restaurants.
Can't get enough about Ford memorabilia? Then subscribe to Ford Authority for all the latest Ford news coverage.