This year, Ford has placed a larger-than-ever spotlight on the importance of automotive manufacturing as it has faced a worldwide pandemic that shut down production for two months. But at the same time, the automaker's quantum shift to electric vehicles is necessitating some big changes in Ford production processes as well. So that made us wonder – is automotive manufacturing changing faster than it ever has before?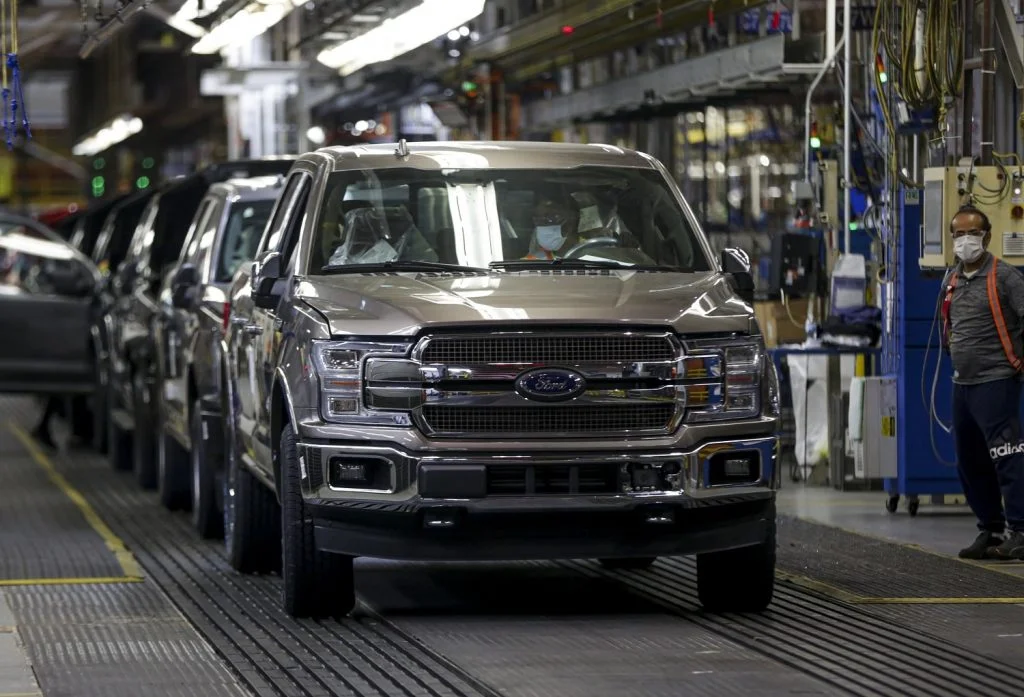 "Absolutely," Ford's chief manufacturing and labor affairs officer, Gary Johnson, told Ford Authority executive editor, Alex Luft, in a recent interview. "It's the technology, right? It's the capability for us to understand if a robot needs maintenance, or we can put a drone in the air to do infrared on our electrical system, where before we would have to have a person go up in a hoist."
"It's the ability for a vehicle itself rolling down the line to communicate with the robot itself," Johnson continued. "But it's also about traceability – digital information will trace that vehicle and make sure it's perfect every time. And I think that's what I've seen the most of. Now, we still have really fancy conveyor systems and robots and we put that in for safety, but it's really about the information and how we use that information."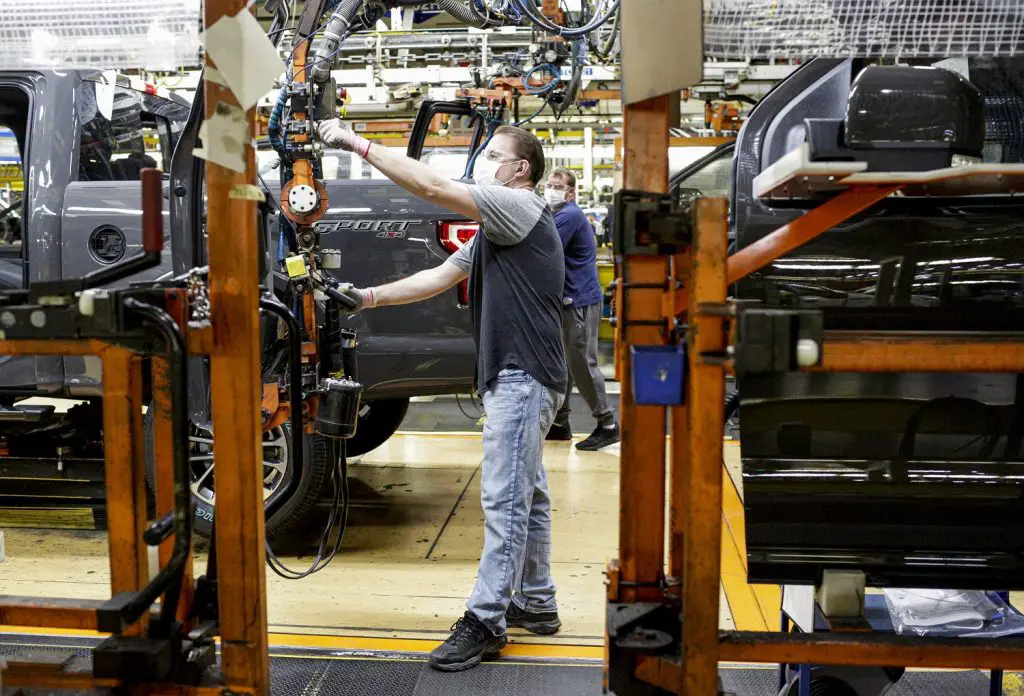 Johnson has certainly seen his fair share of changes in the Ford production process after just celebrating 34 years with the company in September. But despite all of these changes, he was also quick to reiterate that humans will continue being an integral part of the workforce, despite the ongoing improvements in line automation, as we reported just last month.
Regardless, machinery and technology will continue to play a critical role in the Ford production process. That includes the use of things like autonomous sleds, which the automaker will use to transport electric Ford F-150 bodies from one station to the next at the new Ford Rouge Electric Vehicle Center when it's completed in the summer of 2021.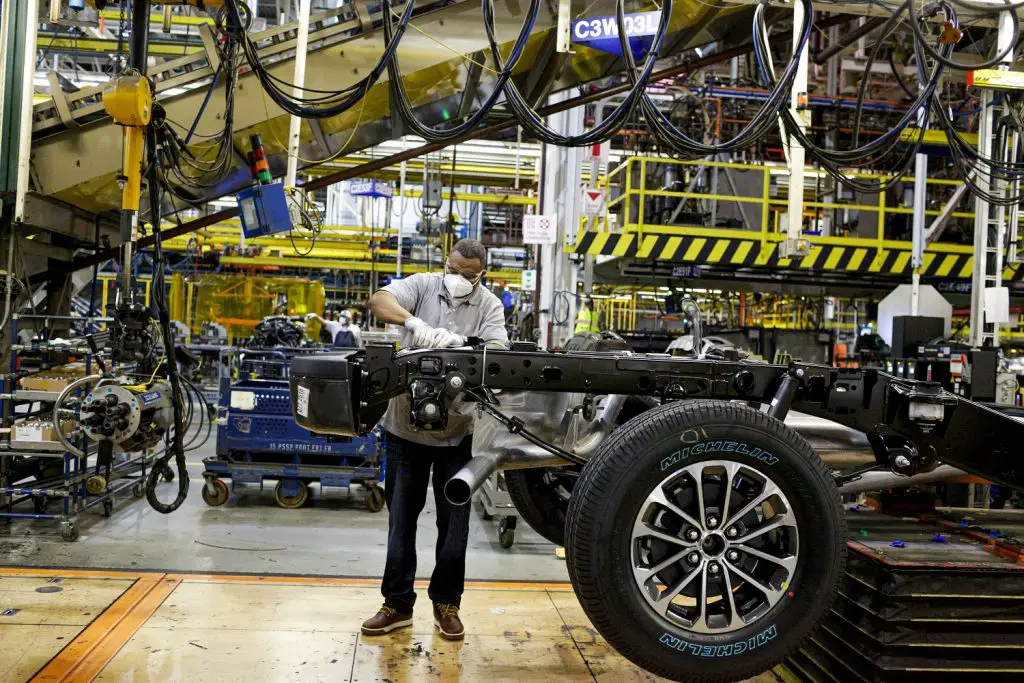 Johnson has called the new Electric Vehicle Center "Ford's most advanced facility in the world," and we have no reason to doubt that. After all, he's seen a thing or two as automotive manufacturing has changed drastically over the last three-plus decades.
We'll have much more on Ford's production processes soon, so be sure and subscribe to Ford Authority for 24/7 Ford news coverage.