Over the past several years, Ford Motor Company has focused on making its workforce more inclusive and diverse. A big part of that initiative has been hiring those with autism.
Since 2016, the FordWorks program has been finding and recruiting candidates with autism who may have difficulty navigating the traditional hiring process. With an unemployment rate of 90 percent, the autistic community is very much underrepresented and underserved in the workforce, as initially reported by ClickOnDetroit. Ford has aimed to change that, by hiring individuals on the spectrum who can benefit the company with unique perspectives.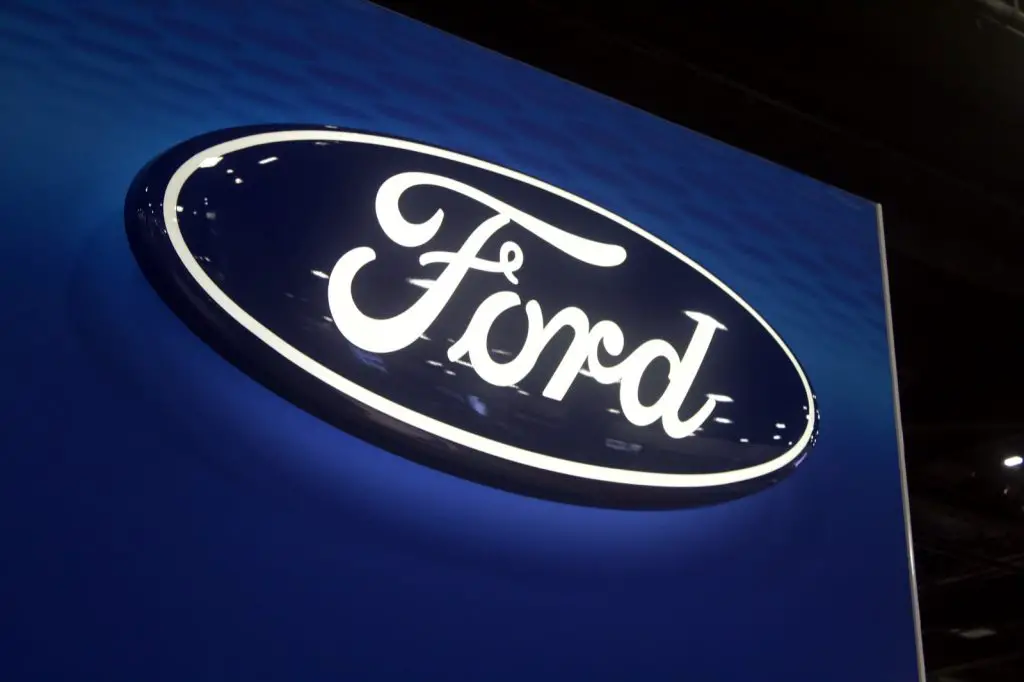 FordWorks originated in 2016 as a partnership between the Ford Motor Company and the Autism Alliance of Michigan. It was the first autism-focused hiring program in the automotive industry. The initiative is designed to help those with autism find meaningful roles at Ford. IT, Product Development, Credit, and Manufacturing are several departments within the company that have benefitted from the program.
Though many people on the autism spectrum are fully qualified to work at Ford, certain aspects of the job application process, such as interviews, may present an obstacle. The FordWorks program offers an alternative path to a career at FoMoCo and is based around a contract-to-hire model. That allows Ford and the prospective employee to pursue a more flexible relationship that is designed to ensure those on the spectrum can adequately adjust to their new environment.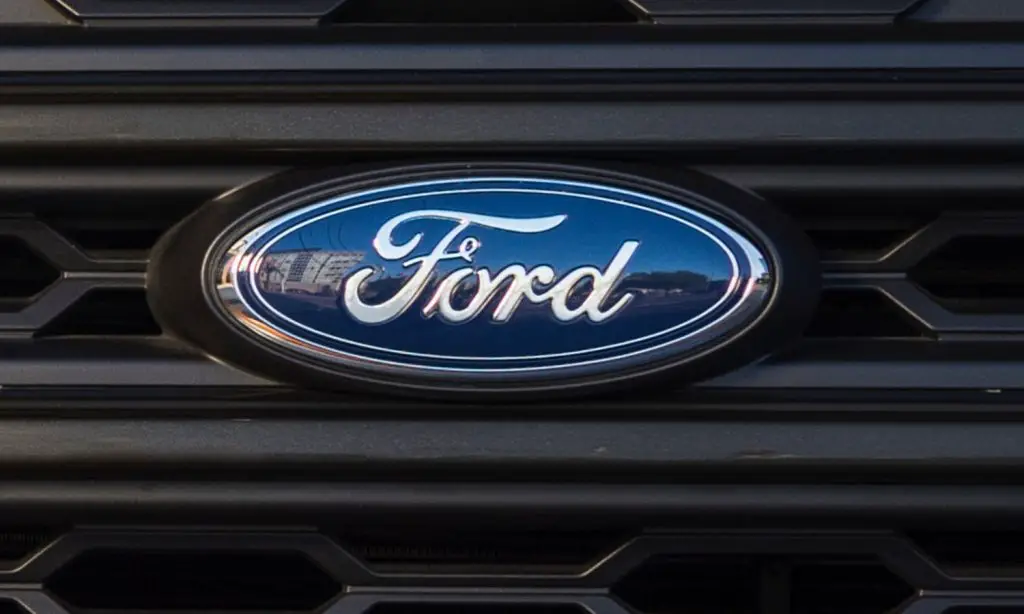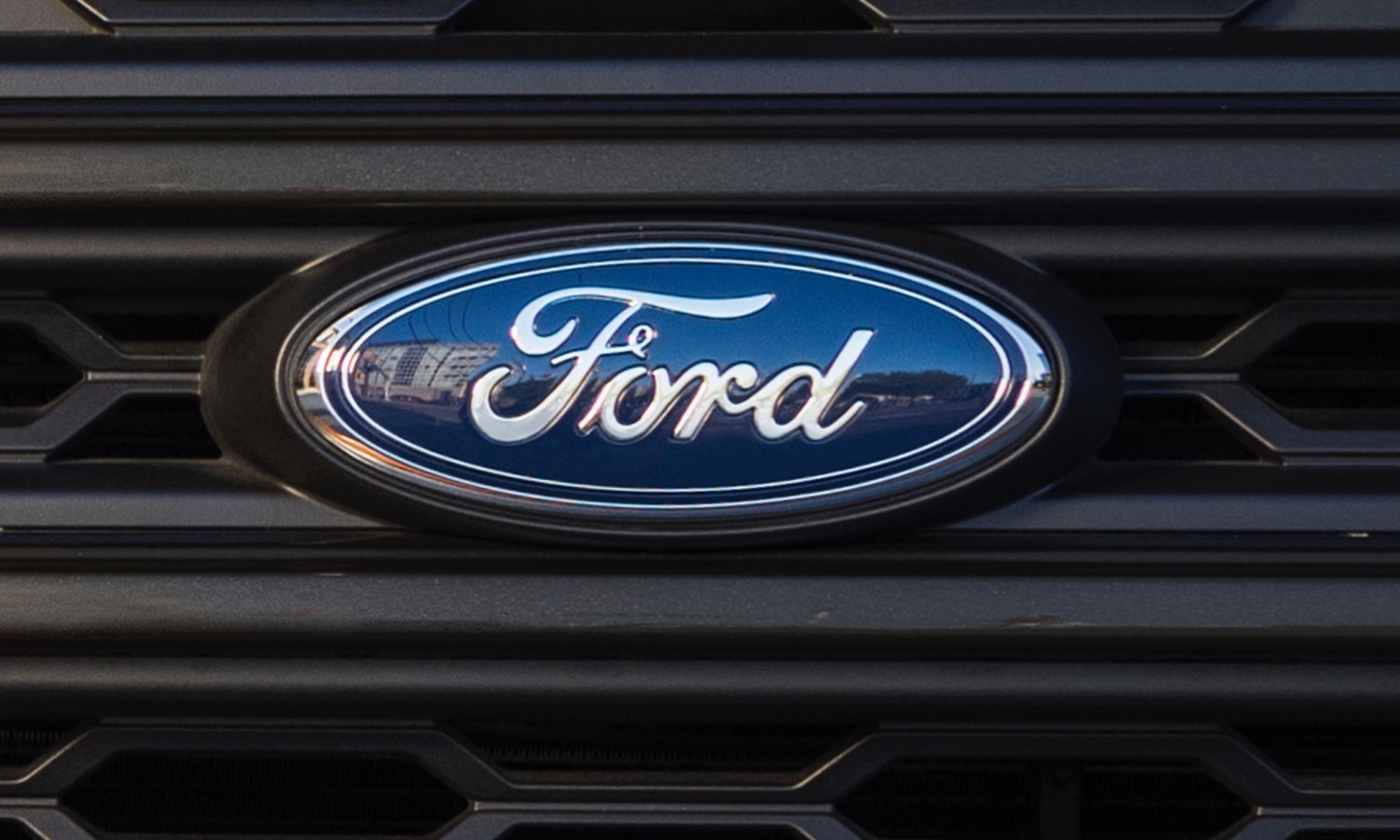 Overall, it's a win-win scenario for everyone involved: a hired individual gets to embark on a rewarding career, while Ford gains an employee that could offer a unique perspective or different ways of thinking.
In addition to recruiting people on the autism spectrum, Ford has also worked to hire those who may be reentering the workplace after a number of years. The Re-Entry Program is designed to assist people who have fallen out of the workforce or experienced a prolonged period of underemployment. Participants of this program are able to build on their past experiences and learn new skills that can help them succeed.
We'll report more on Ford's diversity programs and hiring practices as soon as we have it, so subscribe to Ford Authority for continuous Ford news coverage.