Learning to drive is an essential rite of passage for many. Fortunately, UK-based AA Driving School recently added a new Ford Puma to its fleet, enabling novice drivers to cruise around in a safe, styling vehicle while obtaining a proper driving education.
The addition of the Puma to the AA Driving School's fleet solidifies a 22-year relationship between Ford and the organization, which started buying from The Blue Oval in 1998. It also allows FoMoCo to demonstrate its products to a whole new generation of buyers.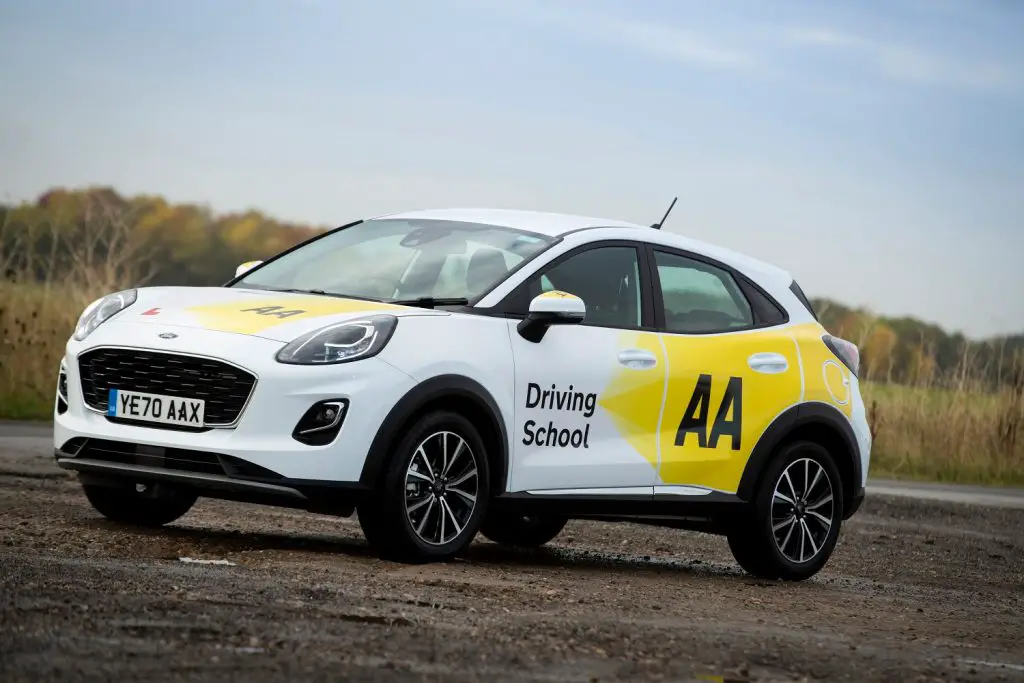 The AA Driving School opted for a Ford Puma Titanium equipped with the 125 PS (123 horsepower) Ford 1.0L EcoBoost hybrid powertrain. It'll be the school's first mild hybrid vehicle, which also has a Ford Fiesta Active and Ford Focus ST-Line in its fleet.
Ford's 48V mild hybrid setup uses an 11.5 kW belt-driven integrated starter/generator that replaces the standard alternator and provides assistance to the gasoline engine when needed. It is also paired with a regenerative braking system designed to recapture the energy typically lost when braking.
"It's brilliant news that AA Driving School is to make Puma available," said Stephen Gafson, Ford's Direct Sales business manager. "We know it will be popular with the instructors, who get to choose their own vehicles, and we are expecting that their pupils will enjoy the Puma experience also. Many novices choose the model they learned to drive in as first cars, so it's win-win for Ford."
The increasing popularity of crossovers over small cars likely influenced the school's decision to add a crossover in its fleet. Plus, stringent air quality mandates in Europe have in certain cases prompted Ford to embrace hybrids.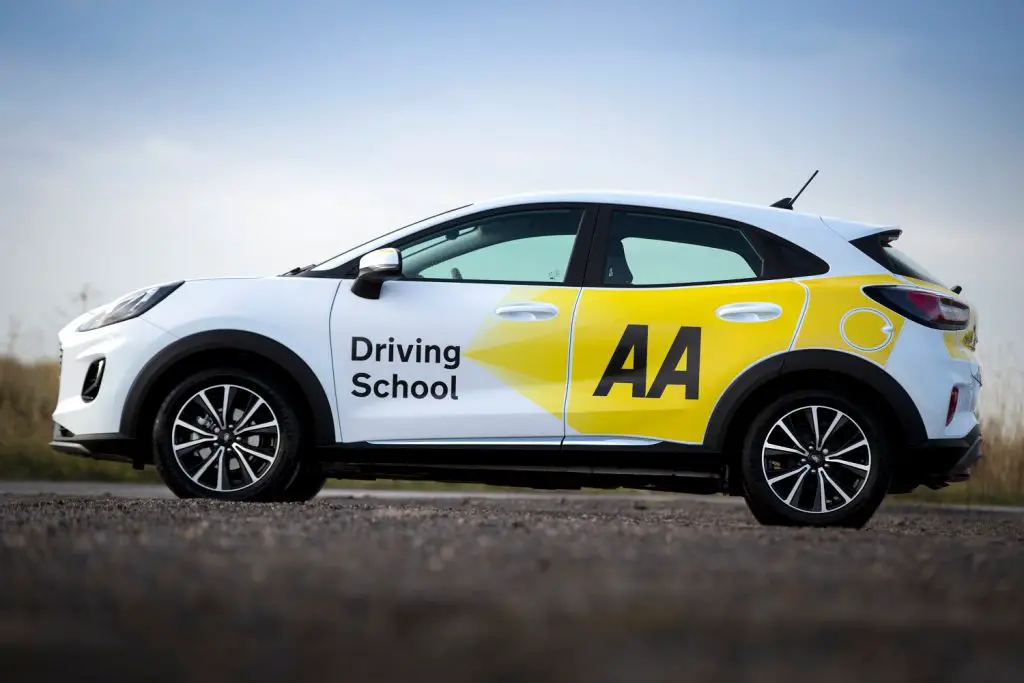 In addition, having the new crossover in a AA Driving School's fleet should also assist in drumming up interest in the Puma, as well as other vehicles offered by Ford in Europe.
Subscribe to Ford Authority for the latest Ford Puma news and around-the-clock Ford news coverage.