Consumer Reports recently shared the results of its annual 2020 automotive reliability survey. Unfortunately, the publication's findings concluded that Ford quality suffered, with recently-redesigned vehicles like the 2020 Ford Explorer and 2020 Ford Escape experiencing significant quality issues, over one year after their respective launches. But the poor showing extended to other FoMoCo products, too. Out of 26 brands total, Ford now ranks 22nd overall, which represented a six place drop when compared to the 2019 study. FoMoCo's luxury Lincoln brand also had a poor showing.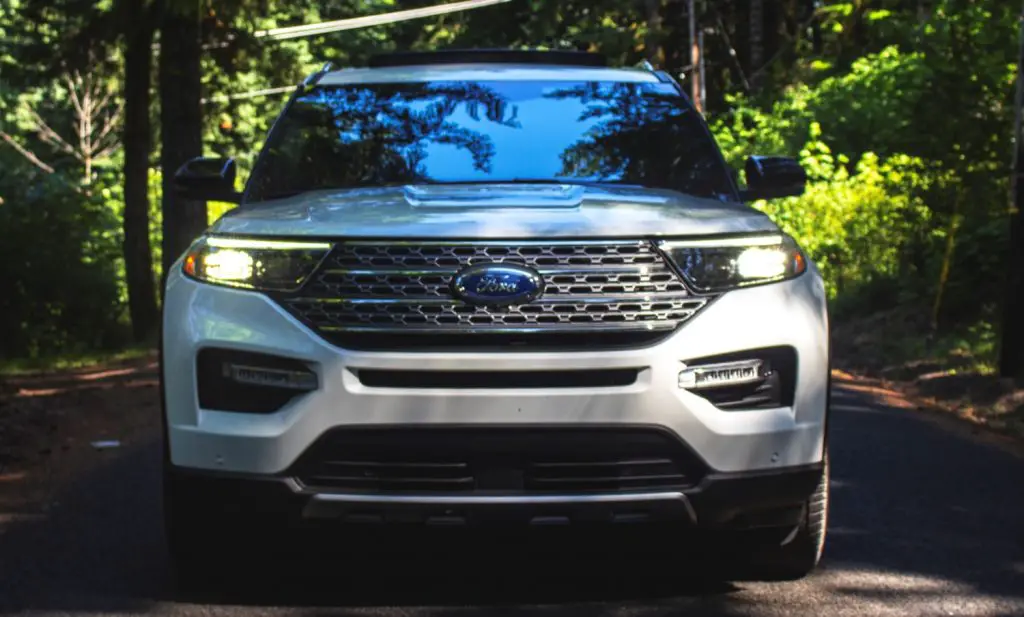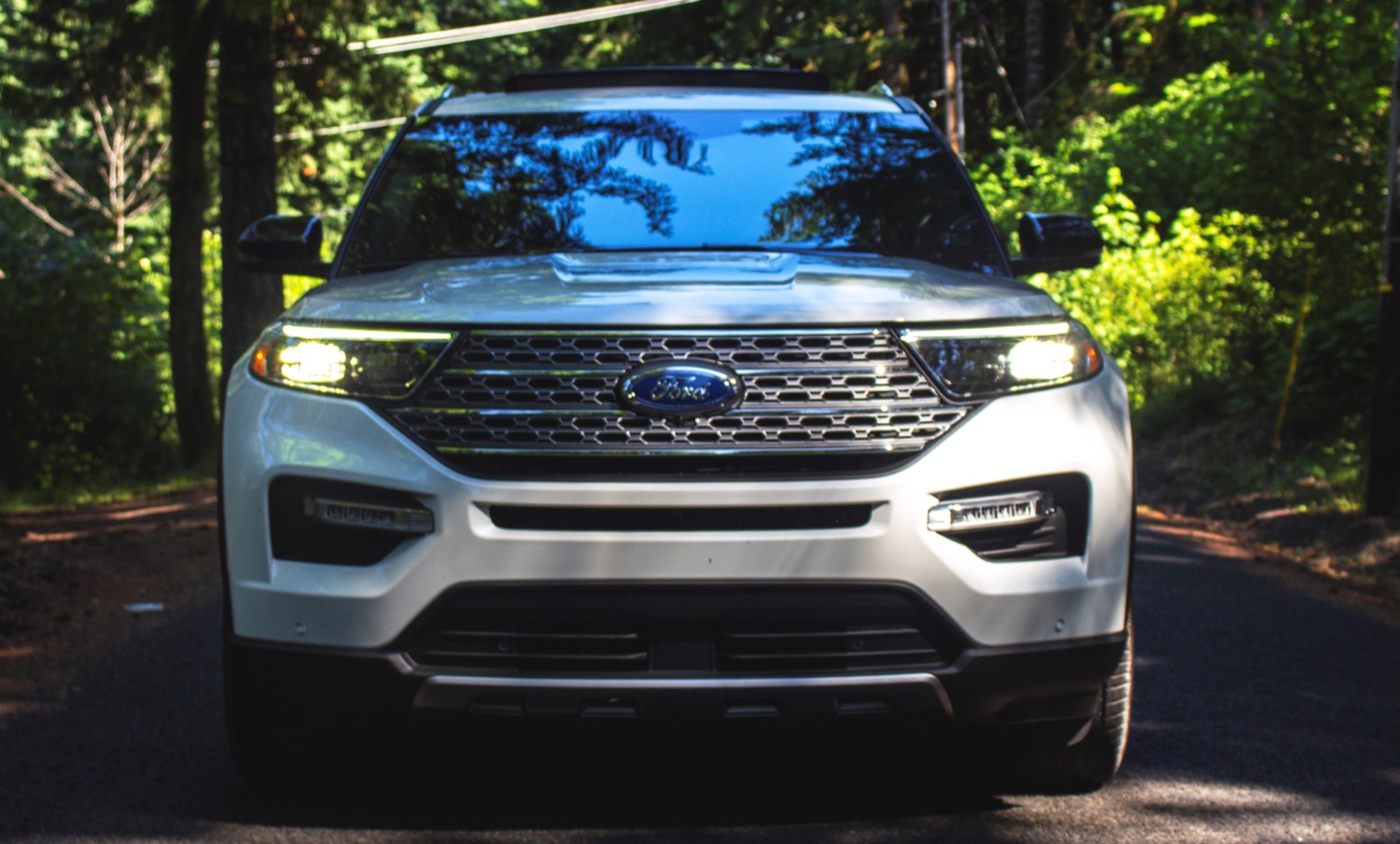 According to Consumer Reports, 2020 Ford Explorer owners experienced issues with the transmission, electronics, power equipment, and engine, among other problem areas. The three-row crossover experienced an extremely shaky launch, which seems to have contributed to its poor showing in the survey.
The new Escape, which seemingly launched without issue, also suffered from poor reliability, but not in any specific area. Although like the Explorer, it was completely redesigned for the 2020 model year.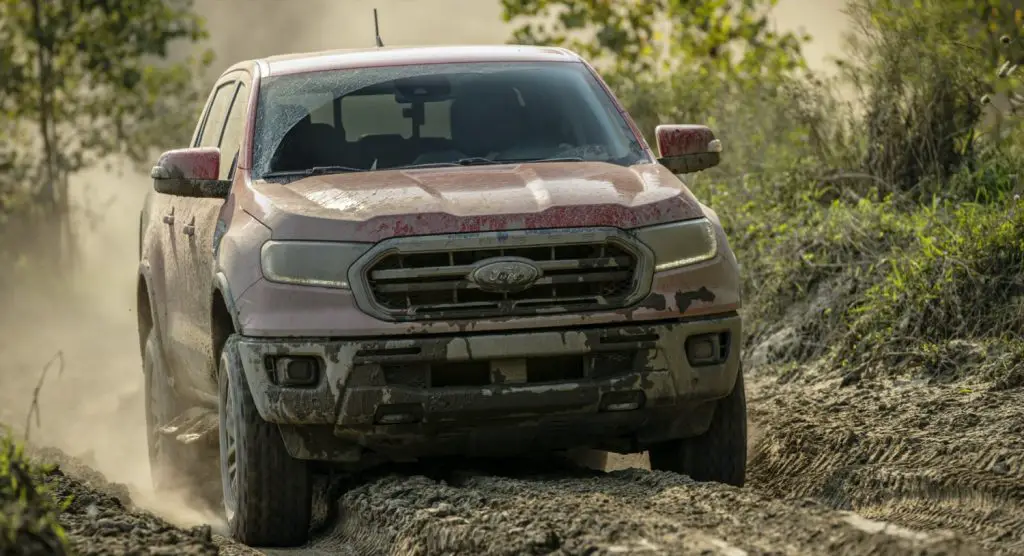 Automotive quality depends on a number of factors, but it's worth noting that pretty much every automaker struggles with new car launches. Unfortunately, CR also found problems with some of Ford's slightly older models, removing the Ford Ranger from its recommended vehicle list due to owners reporting transmission fluid leaks and freezing infotainment screens. That is a near-180 for the mid-sized pickup, which until recently was earning accolades for its initial quality.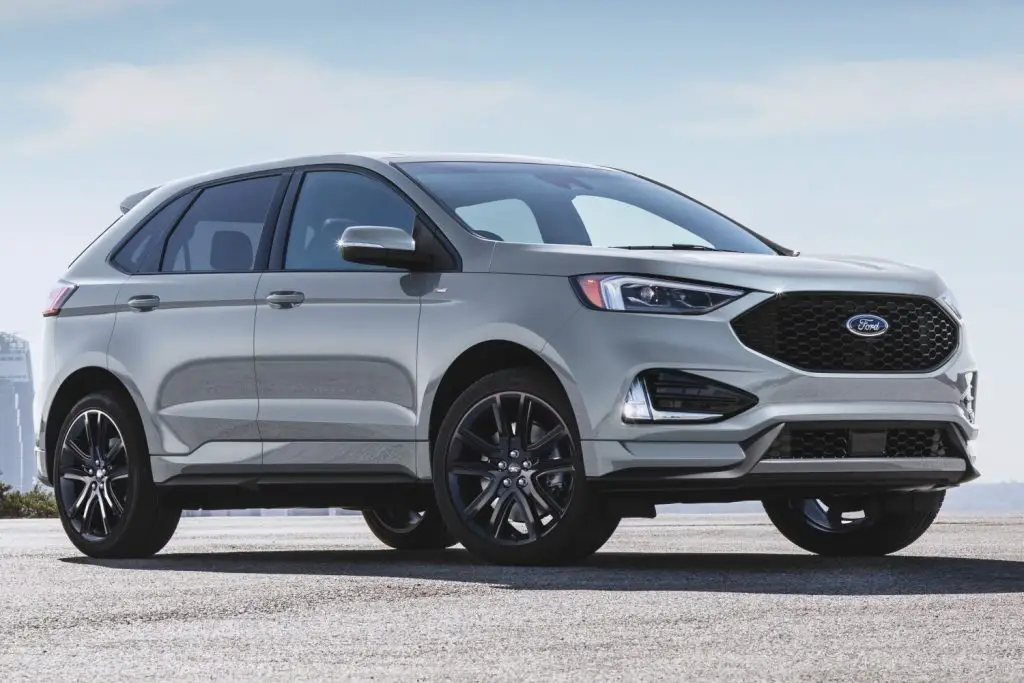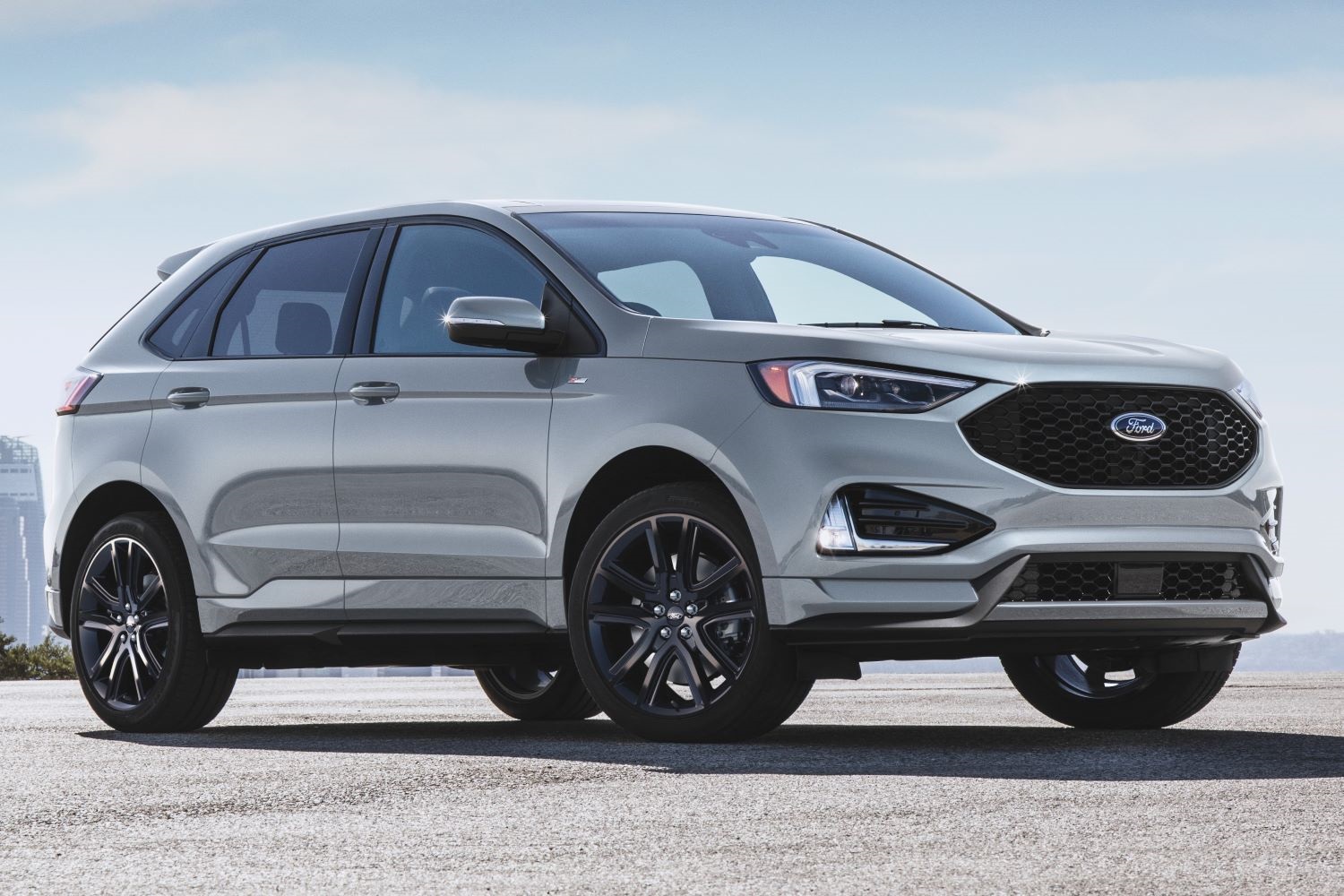 While the news certainly isn't good for the Dearborn-based automaker, not all models fared poorly. The F-250, F-350, Expedition, Fusion, and Mustang achieved average reliability ratings. Additionally, the Ford Edge managed to do pretty well, scoring above average for its reliability.
Consumer Reports isn't the only publication to take note of Ford's recent quality issues. Earlier this year, Ford ranked below average in the 2020 J.D. Power Initial Quality Study (IQS). To its credit, Ford itself seems to be aware of the various problems causing these results. As we previously reported, CEO Jim Farley is focused on making sure Ford quality returns to respectable levels. Hopefully things improve in the near future.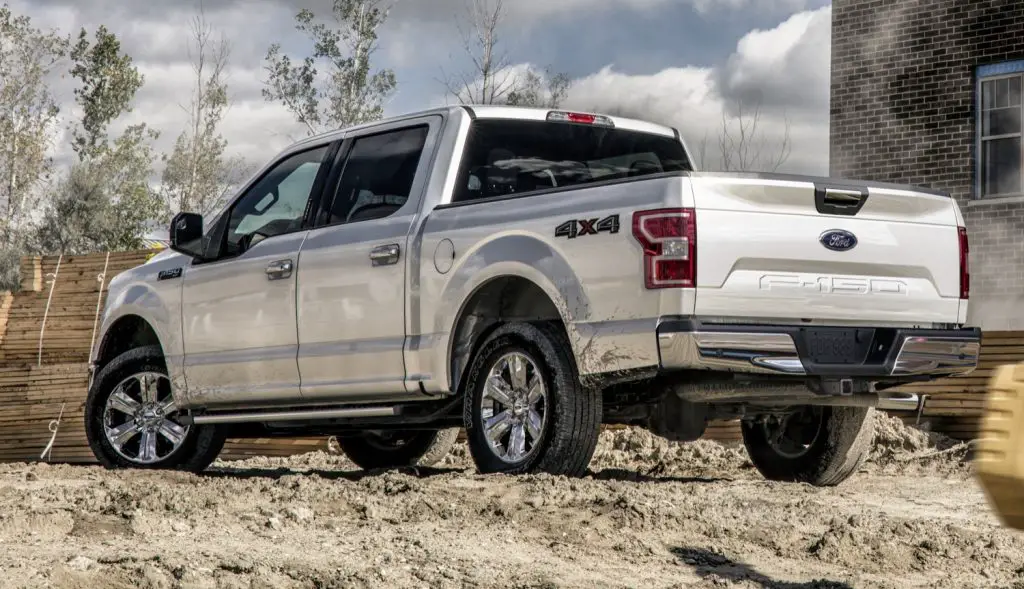 Like reading about all things Ford? Then subscribe to Ford Authority for the latest Ford business news and continuous Ford news coverage.