Ford of India has introduced a pair of new extended warranty packages to every model in its current lineup. These new packages – dubbed the Extended and Anytime Warranty – are available to purchase now at prices that vary based on which model they're applied to.
Ford's new Extended Warranty package applies to vehicles once the included factory warranty period has expired. The warranty can be extended for a period of one to three years, with a cap of six years or 150,000 kilometers (93,205 miles).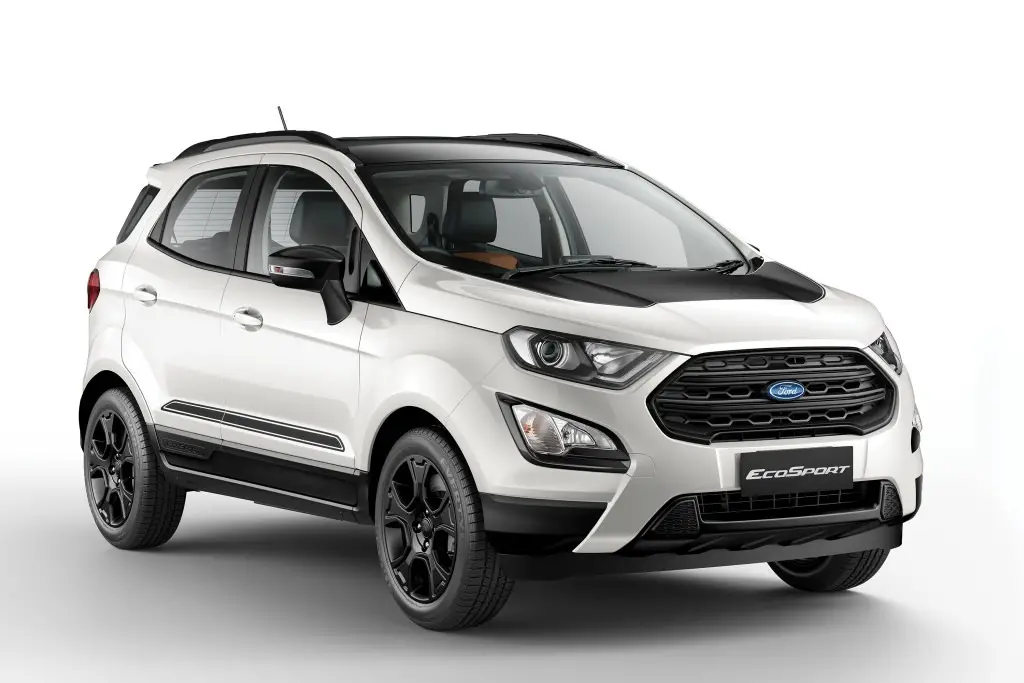 The Extended Warranty covers roadside assistance, mechanical, and electrical failures, including the labor cost, under normal use. However, it does not include routine maintenance and service costs, accidental repairs, and wear items like tires. The warranty is transferable, however, which means that it can be used by a new owner if the car is sold. Pricing for the Extended Warranty by model is as follows:
Figo: Rs: Rs 7,499 – Rs 30,589 ($100-$411)
Freestyle: Rs 7,499 – Rs 30,589 ($100-$411)
Aspire: Rs Rs 7,499 – Rs 30,589 ($100-$411)
EcoSport: Rs 9,024 – Rs 43,089 ($121-$579)
Endeavour: Rs 26,299 – Rs 125,499 ($353-$1,686)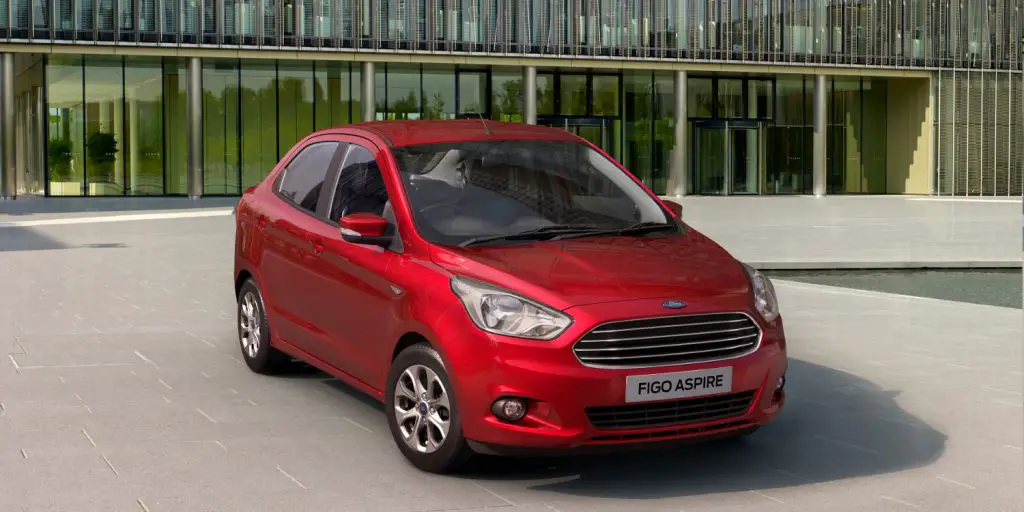 Ford's new Anytime Warranty can be used by owners who have exhausted their factory and extended warranties. However, it is restricted to a max of 72 months from the date of purchase or 120,000 kilometers (74,564 miles).
The Anytime Warranty offers the same benefits in terms of covering mechanical, electrical, and labor costs, with all genuine Ford parts used. It covers a period of one year or 20,000 kilometers (12,427 miles) and is transferable if the owner decides to sell the vehicle. Pricing for the Anytime Warranty by model is as follows:
Figo, Aspire and Freestyle Gas: Rs 9,200 – Rs 15,300 ($123-$205)
Figo, Aspire and Freestyle Diesel: Rs 10,500 – Rs 16,000 ($141-$215)
EcoSport Gas and Diesel: Rs 13,900 – Rs 23,300 ($186-$313)
Endeavour: Rs 26,345 – Rs 50,000 ($354-$672)
We'll have more Ford and Lincoln warranty information to share soon, so be sure and subscribe to Ford Authority for non-stop Ford news coverage.