Ford South Africa recently embarked on a five-phase renewable energy project aimed at completely reducing the environmental impact of the Ford Silverton Assembly plant on the local power grid. The factory, which is located within the South African capital of Pretoria, will preview Ford Motor Company's efforts to achieve global carbon neutrality by 2050 for all its facilities and its entire supply base.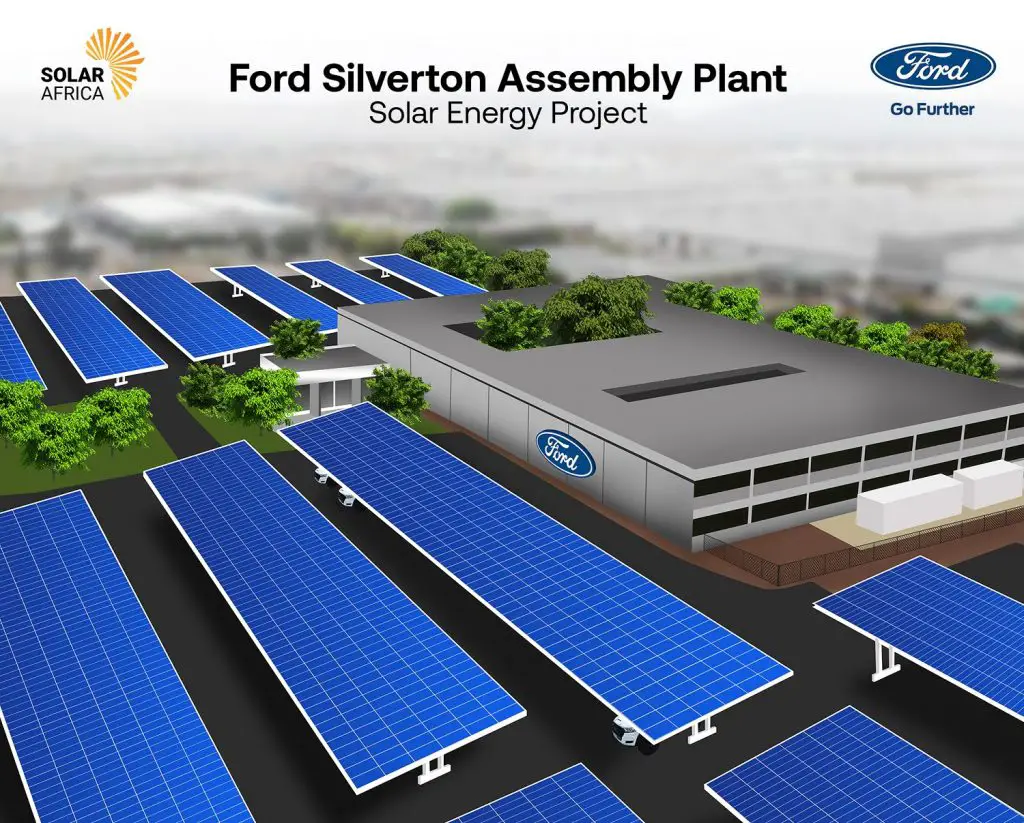 The first phase of Project Blue Oval involves the creation of one of the largest solar carports in the world. Ford South Africa plans to use 31,000 solar panels to cover 4,200 parking spots at the facility. The new carports will be sourced from SolarAfrica, a local provider of photovoltaic carports. Once activated, the panels will generate 13.5 megawatts of solar energy for the plant, or about 30 percent of its annual energy needs. The first phase will create 100 jobs, while the rest of the project will generate an additional 2,400 employment opportunities.
Beyond reducing the plant's energy costs, the new solar carports will offer hail protection for the vehicles assembled at the facility, which include the Ford Ranger and Ford Everest.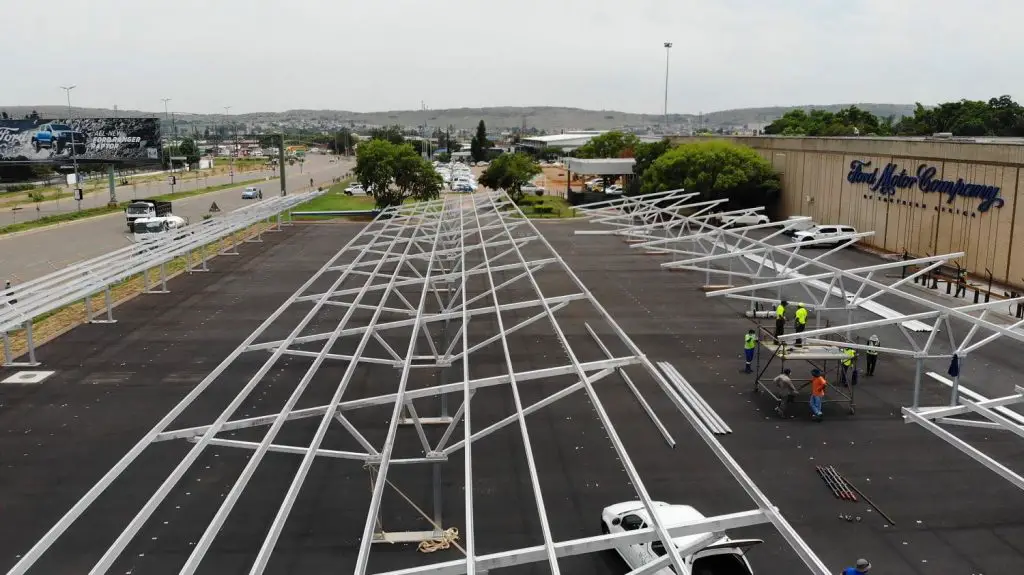 Once complete, the five-phase renewable energy project will allow Ford South Africa to not only reduce its impact on the local environment, but to also operate the plant without any reliance on the local municipality whatsoever. Dubbed "island mode," the plan will see Silverton Assembly become completely self-sufficient in terms of power generation.
"Our goal by 2024 is to have the Silverton plant completely energy self-sufficient and 100% carbon neutral, using an integrated renewable and co-generation energy mix comprising solar PV, biomass, biogas and biosyngas for all our electricity, gas and heating requirements," said Ockert Berry, vice-president of operations at Ford Motor Company South Africa.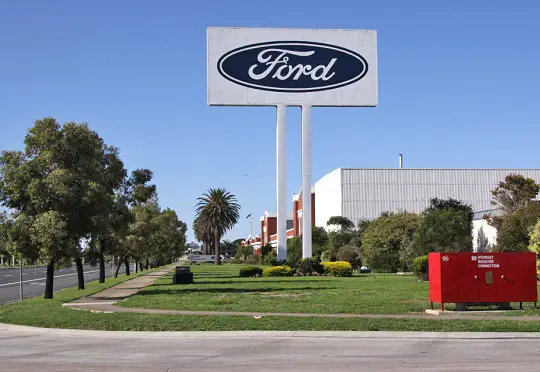 Project Blue Oval represents an initiative by Ford South Africa to create a more reliable source of electricity for Silverton Assembly, as the country is currently experiencing a prolonged energy crisis. But the goal to reduce the plant's reliance on fossil fuels is also representative of Ford's global commitment to use 100 percent locally sourced renewable energy for all of its manufacturing operations by 2035 and to be completely carbon neutral by 2050.
We'll continue sharing the latest about Ford's green initiatives, so subscribe to Ford Authority for ongoing Ford news coverage.