Back in August, we reported that Ford was content sourcing its EV batteries from suppliers, rather than making its own. At the time, it seemed like an unusual decision given the fact that multiple automakers, including Tesla, General Motors, Volkswagen, and Daimler, have all invested in battery production facilities in recent months. However, it now sounds like the automaker might be reconsidering its stance.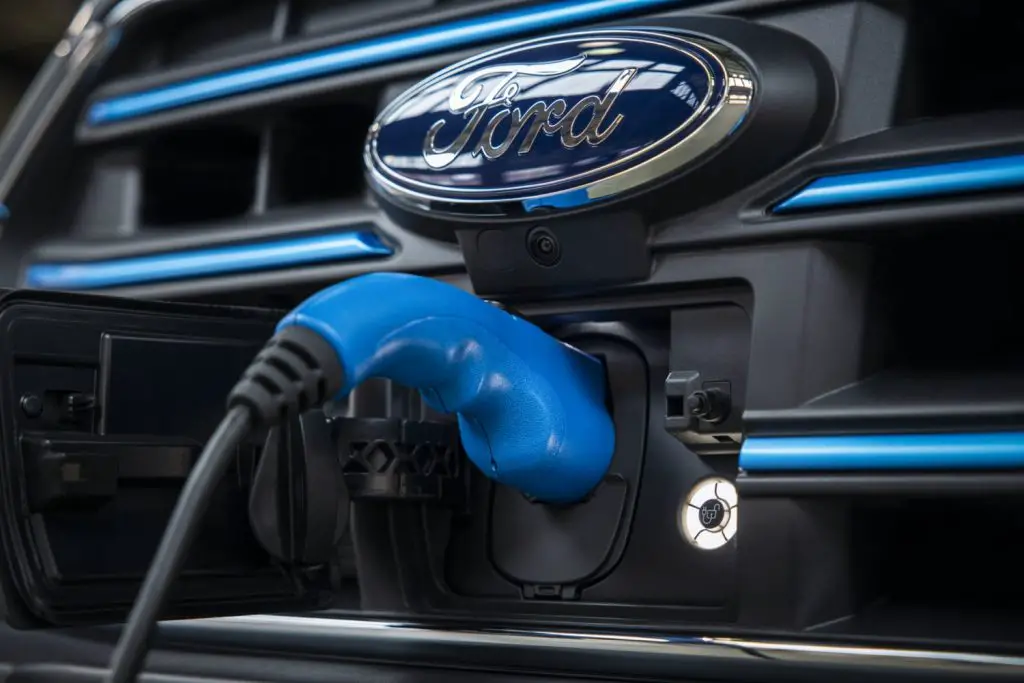 "We are discussing (battery) cell manufacturing," Ford CEO Jim Farley told a Reuters Events broadcast on Friday. "I think that's natural as (EV) volume grows." This comes in stark contrast to former CEO Jim Hackett's comments just a few short months ago.
"The supply chain has ramped up since Elon [Musk] built his Gigafactory, and so there's plenty there that does not warrant us to migrate our capital into owning our own factory," Hackett said in August. "There's no advantage in the ownership in terms of cost or sourcing."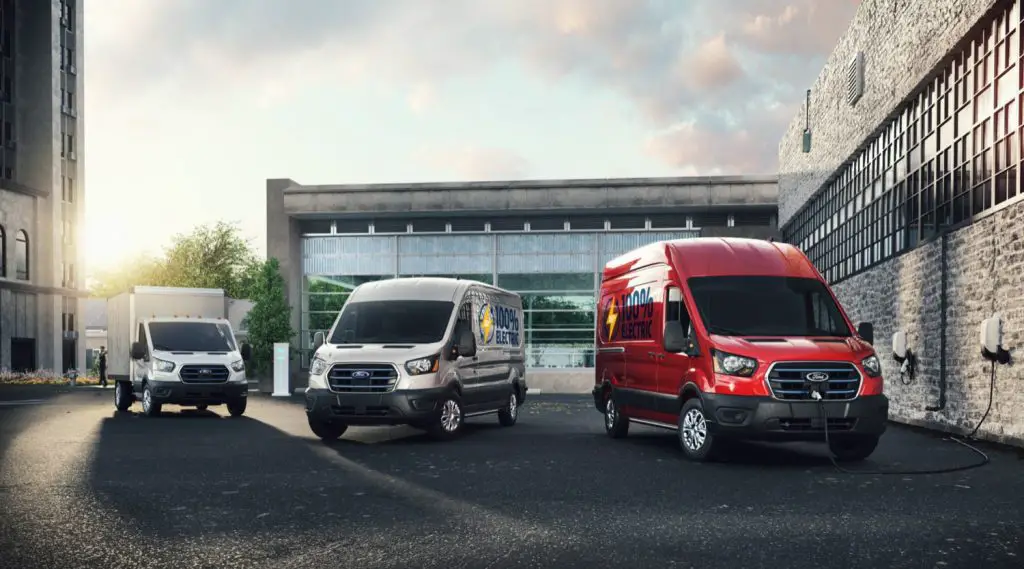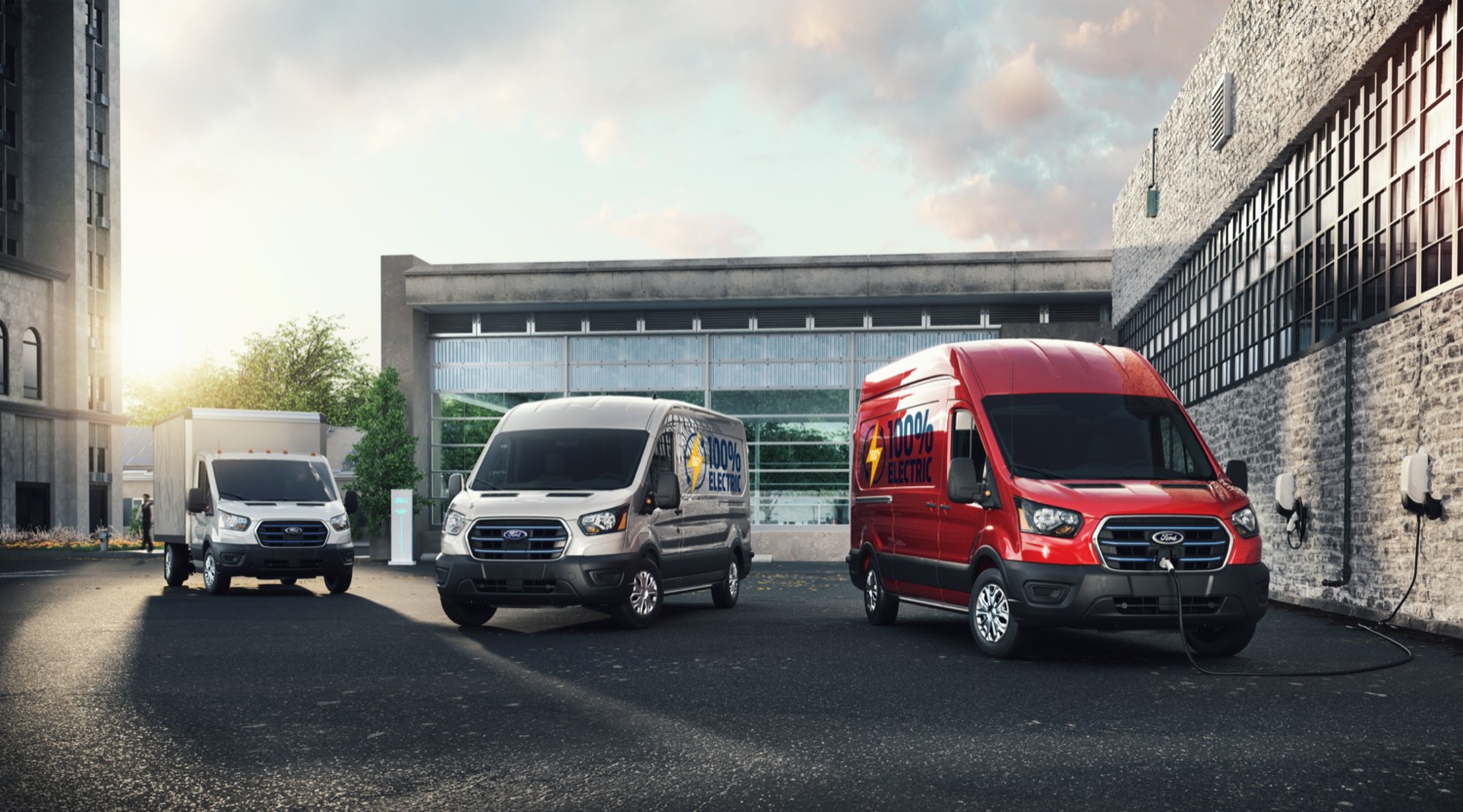 Tesla has already invested $5 billion in its new lithium-ion battery factory, while General Motors has also broken ground on a $2.3 billion Ohio plant in a joint venture with LG Chem to produce EV batteries. Meanwhile, Ford's new partner Volkswagen and fellow German automaker Daimler have also invested in battery production facilities recently.
Previously, FoMoCo's head of product development and purchasing, Hau Thai-Tang, cited scale as a barrier to this sort of investment. "We don't have that volume initially to justify that capital expenditure," he said. "There's insufficient scale for any one OEM, other than somebody who's a full-line battery-electric manufacturer like Tesla, to justify that spending."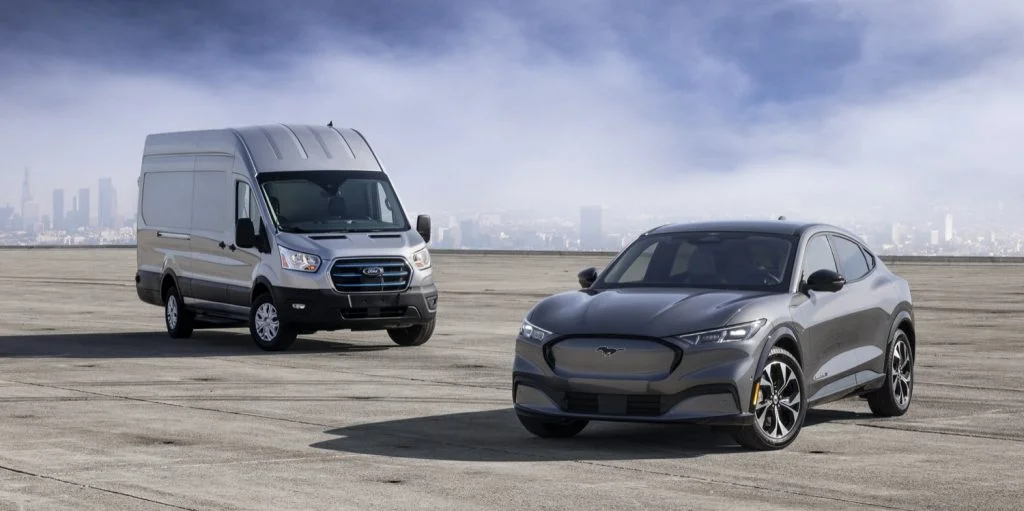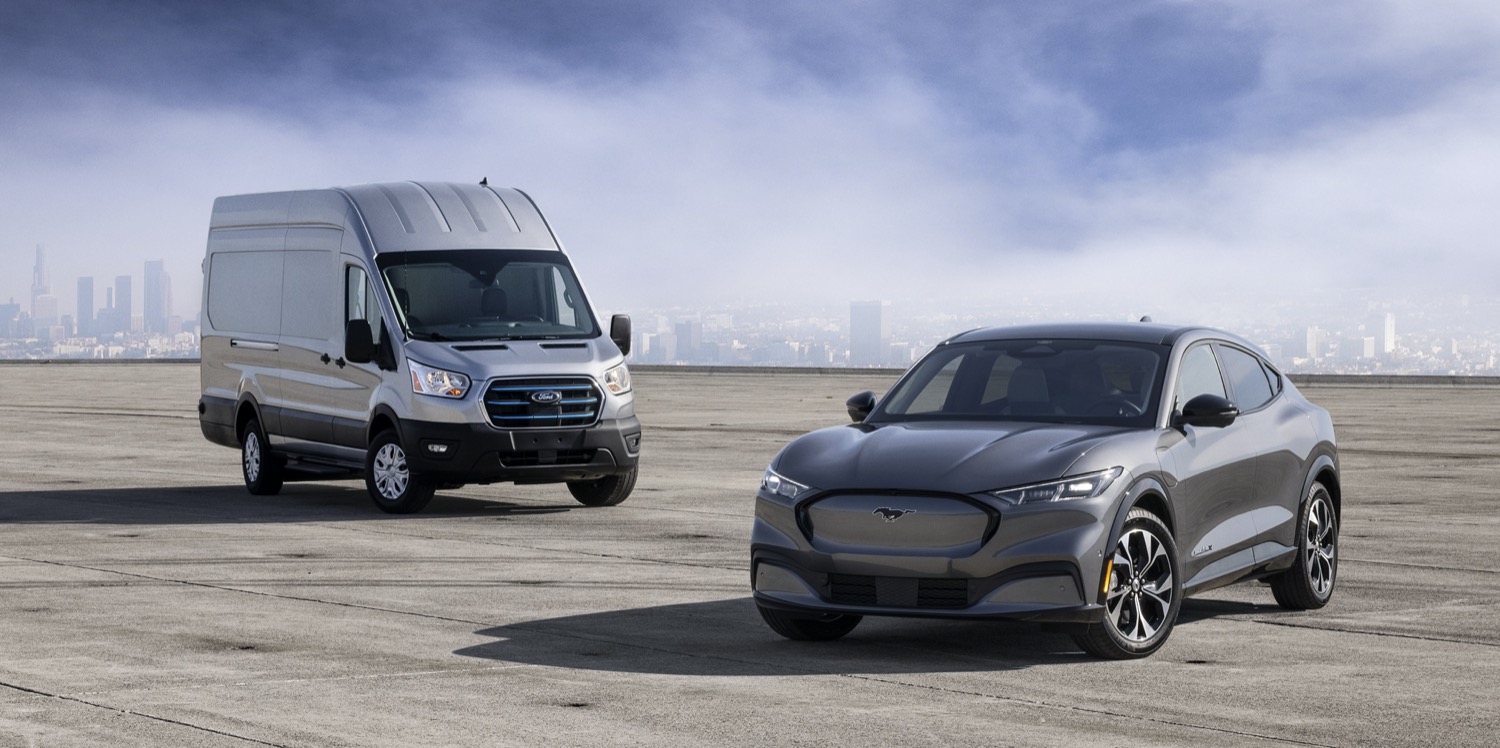 Thai-Tang noted at the time that Ford would have to produce 100,000-150,000 EVs each year to justify the cost of building its own battery plant. Such a move would also cause problems when battery technology inevitably reaches a new breakthrough point, or if customer demand for electric vehicles falters in the future.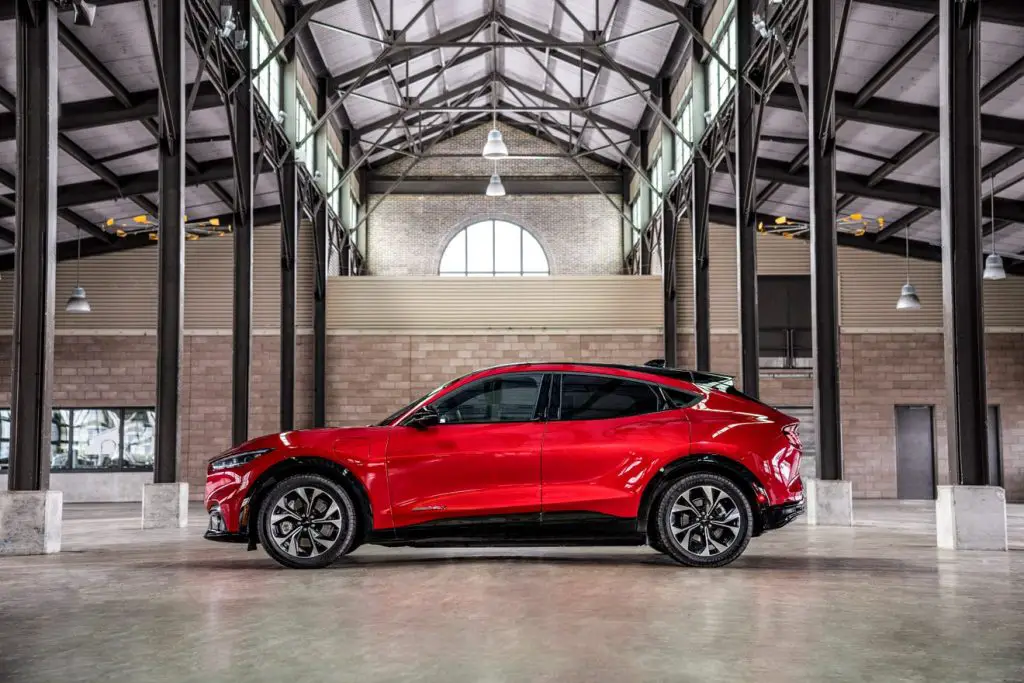 However, as consumer interest in electric vehicles continues to grow, so does the possibility of Ford making its own EV batteries. Sales continue to rise around the world, and Ford recently boosted its electric F-150 production capacity by 50 percent, added 200 additional jobs to meet projected demand, and is investing $150 million to build EV motors and transaxles at the Ford Van Dyke Transmission Plant.
We'll have more on this as soon as it's available, so be sure and subscribe to Ford Authority for the latest Ford business news and around-the-clock Ford news coverage.