The Ford Torino GT offered buyers a sportier, high-performance version of the regular Torino in the late 1960s and early 1970s. It was an aggressive, good-looking, and rather popular vehicle in its day, with roughly 350,000 produced across four model years. And yet today, they're still overlooked for the most part, which is a shame indeed.

Artist Oscar V. recently found himself wondering what a modern take on the classic Ford Torino GT might look like, so he went ahead and created these renderings. And at first glance, it's pretty easy to see both the vintage and modern influences for this car. For starters, it looks like it's been based on the current S550 Ford Mustang, albeit with a very different body.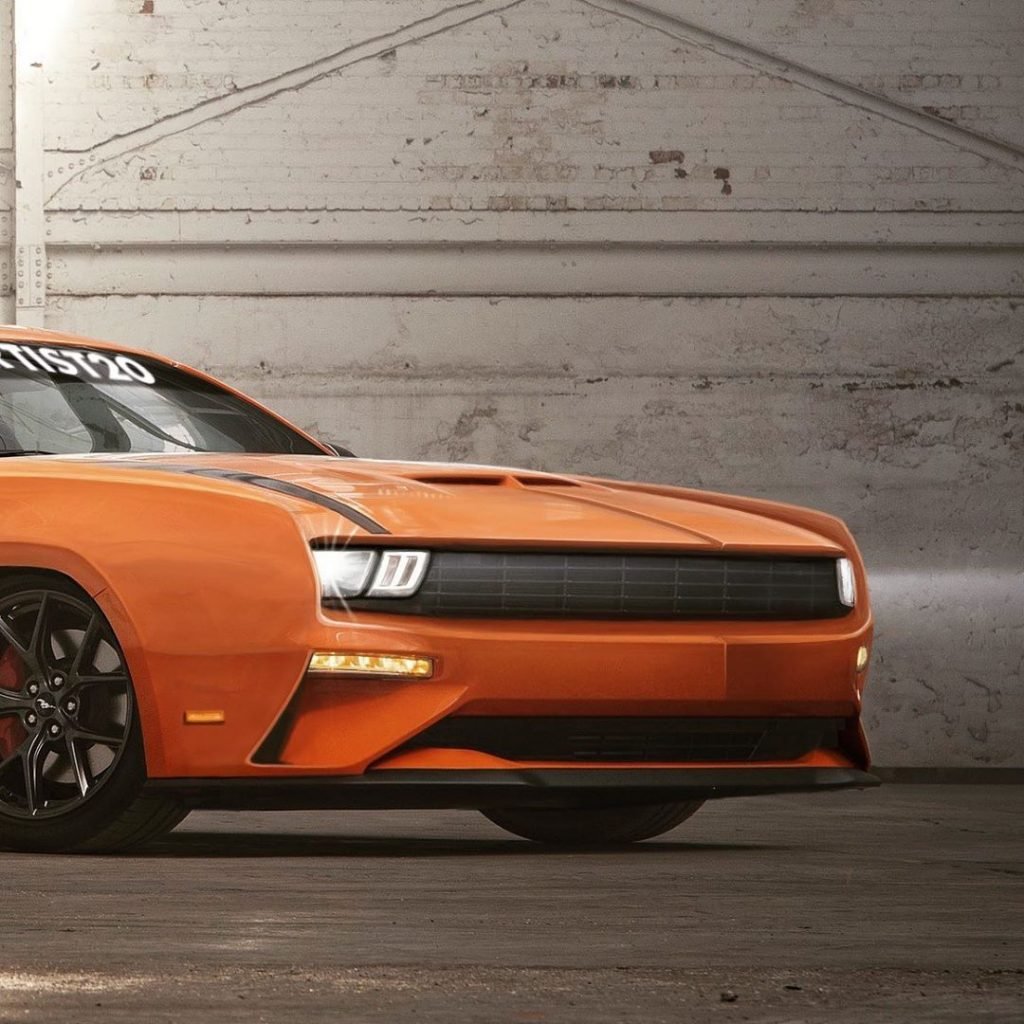 Up front, we can clearly see the blacked-out grille with minimalist headlights, as well as the Mustang-like front bumper. However, as we move down the side, the original Torino GT influence is quite apparent. It starts with the semi-squared-off wheel arches, leading back to the signature fastback look that protrudes from the sloping roofline.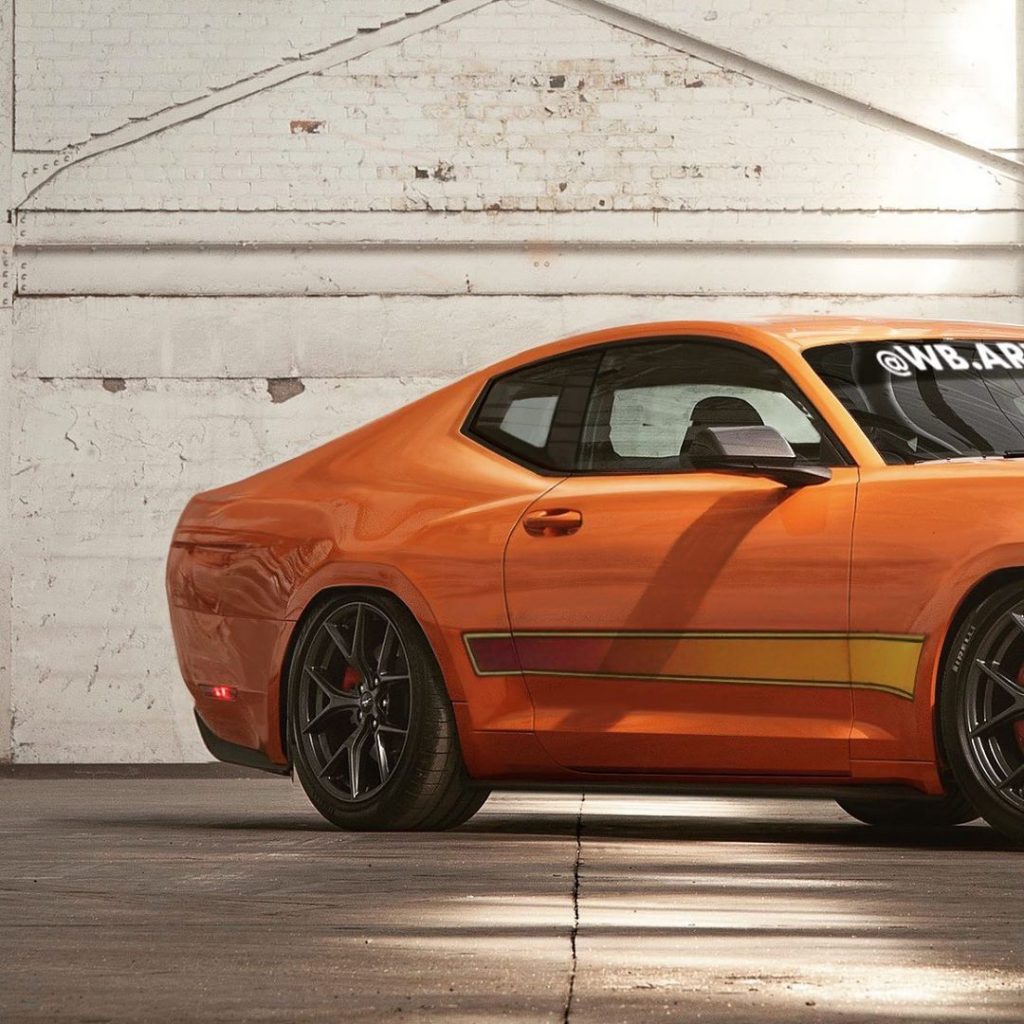 The doors on the rendering look essentially just like the Mustang, however, as does the front portion of the roof. But it would also make perfect sense to use the pony car as a base for a theoretical new Gran Torino, even though the original was much larger than the Mustang from that era or the new one.
Throw on a set of Performance Pack 2-like wheels and some vibrant side stripes, and we've got a pretty interesting nod to another slice of Ford history. And as is usually the case, we would love to see it come to reality, even if that isn't terribly likely to happen.
We'll have more cool renderings like this to share soon, so be sure and subscribe to Ford Authority for more Ford Torino news and around-the-clock Ford news coverage.