While every generation of the Ford Bronco has its fans, the second-gen Bronco – produced only in 1978 and 1979 – might enjoy the largest fanbase of them all. People just love the way these full-size, Ford F-150 based SUVs look, so why mess with perfection? Well, we're not sure why the owner of this 1979 Ford Bronco decided to do just that, but the results are, well, interesting, anyway.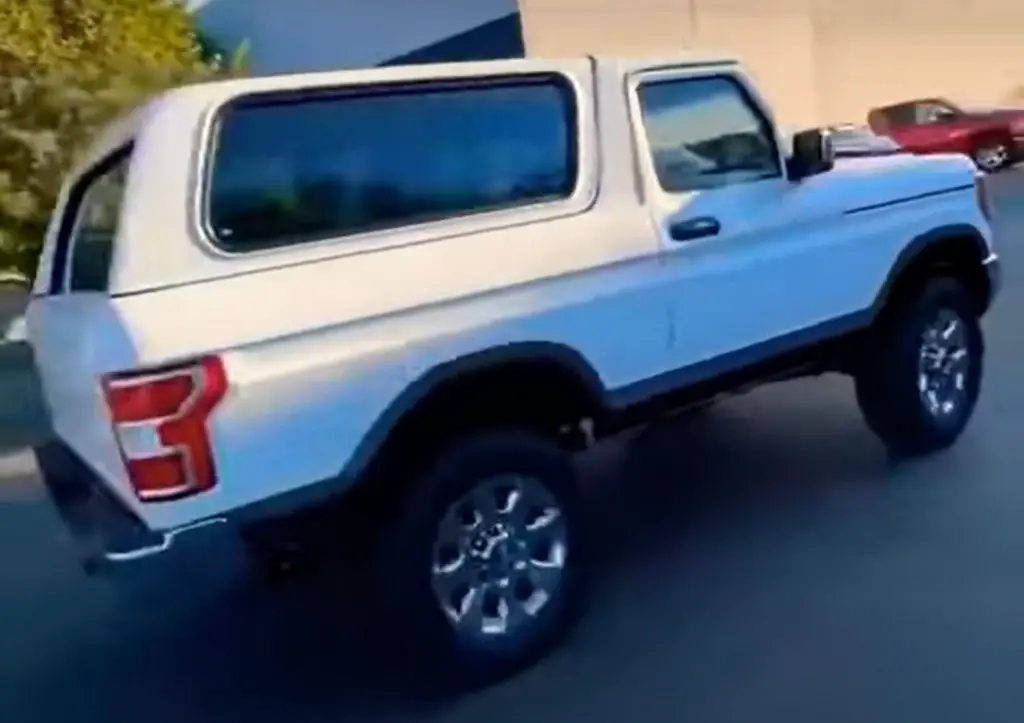 From the front, it's easy to mistake this classic Bronco for a modern Ford Super Duty. Mainly because the entire front end was lifted from one of those heavy-duty trucks, Look up, however, and it's immediately noticeable that the roofline doesn't match up at all, and looks quite strange when paired with the modern front end.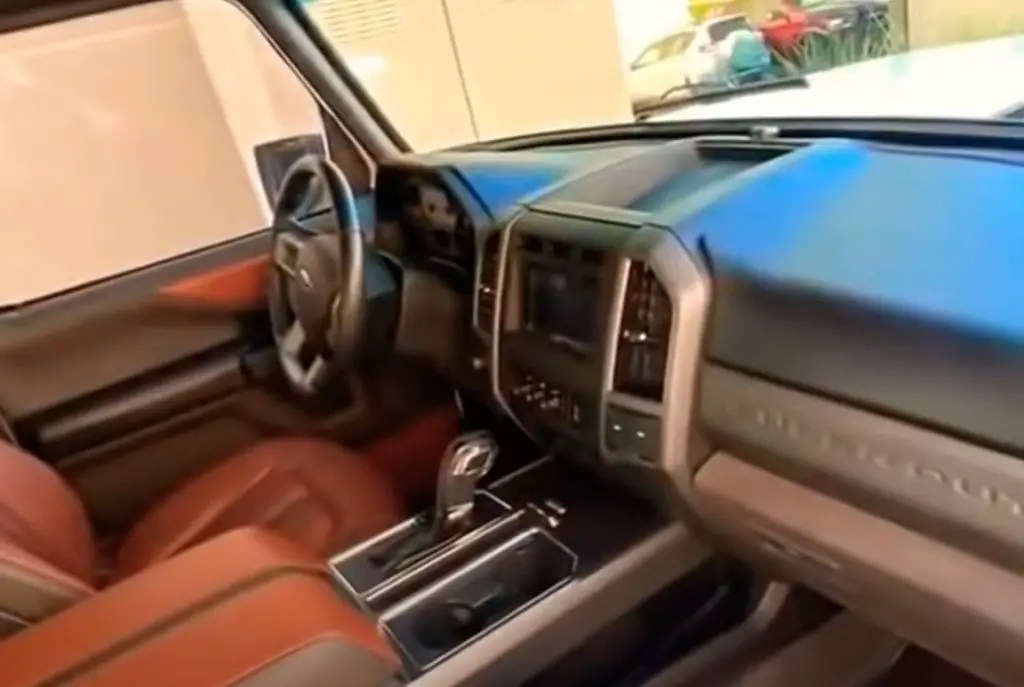 Then, we move down the side and realize – this isn't a Super Duty pickup, but rather an older Bronco. The sides of the utility are dead giveaways to that fact, aside from the set of Super Duty wheels this Bronco rides on. Out back, the new truck's taillights have been crafted into the Bronco's bodywork, and everything actually appears to have been done quite nicely, even if it looks a bit out of place.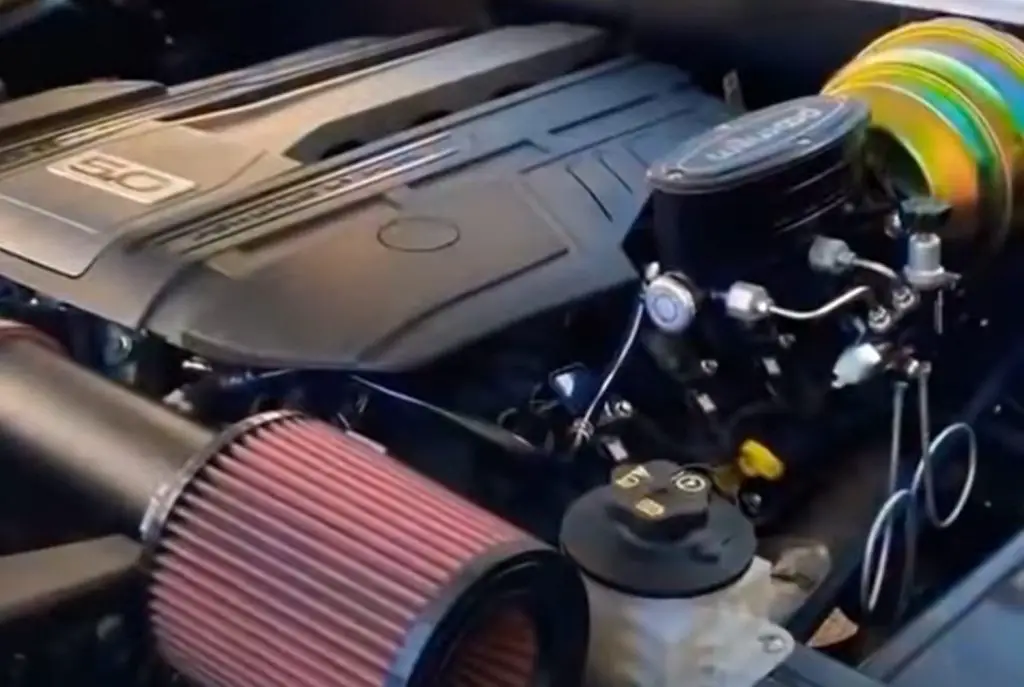 The interior is all Super Duty King Ranch, with seats lifted directly from the high trim level truck and installed in the old Bronco. The same goes for the dash, instrumentation, and steering wheel/column, which truly upgrades the comfort level inside. Pop the hood, and there's no 6.7L Power Stroke diesel or 7.3L Godzilla V8 in the engine bay, however, but rather a 5.0L Coyote V8.
Even though the body lines don't match up incredibly well here, we have to give credit to the builder for masterfully meshing two very different vehicles together. It's a cool idea, for sure, but we'll just stick with the timeless style of the second-gen Bronco rather than try to reinvent the wheel as has been done here.
We'll have more interesting builds like this to share soon, so be sure and subscribe to Ford Authority for more Ford Bronco news and continous Ford news coverage.