As we reported yesterday, Ford and Canadian union Unifor have officially come to terms on a historic new labor deal that includes a $1.8 billion dollar investment by the automaker to retool the Ford Oakville Assembly Plant to produce five electric vehicles, a process that will begin in 2024, with the first EV scheduled to roll off the assembly line in 2025, as well as a series of pay increases and new benefits for workers. However, Unifor president Jerry Dias also caused quite the stir when he announced that future Ford Mustang and Ford F-150 derivatives will be receiving a new engine.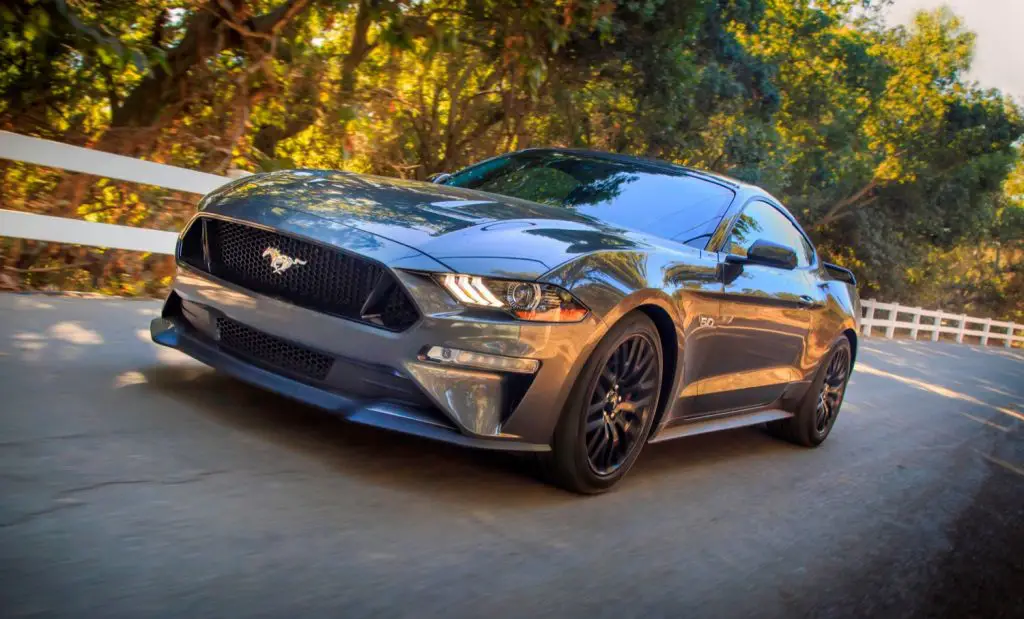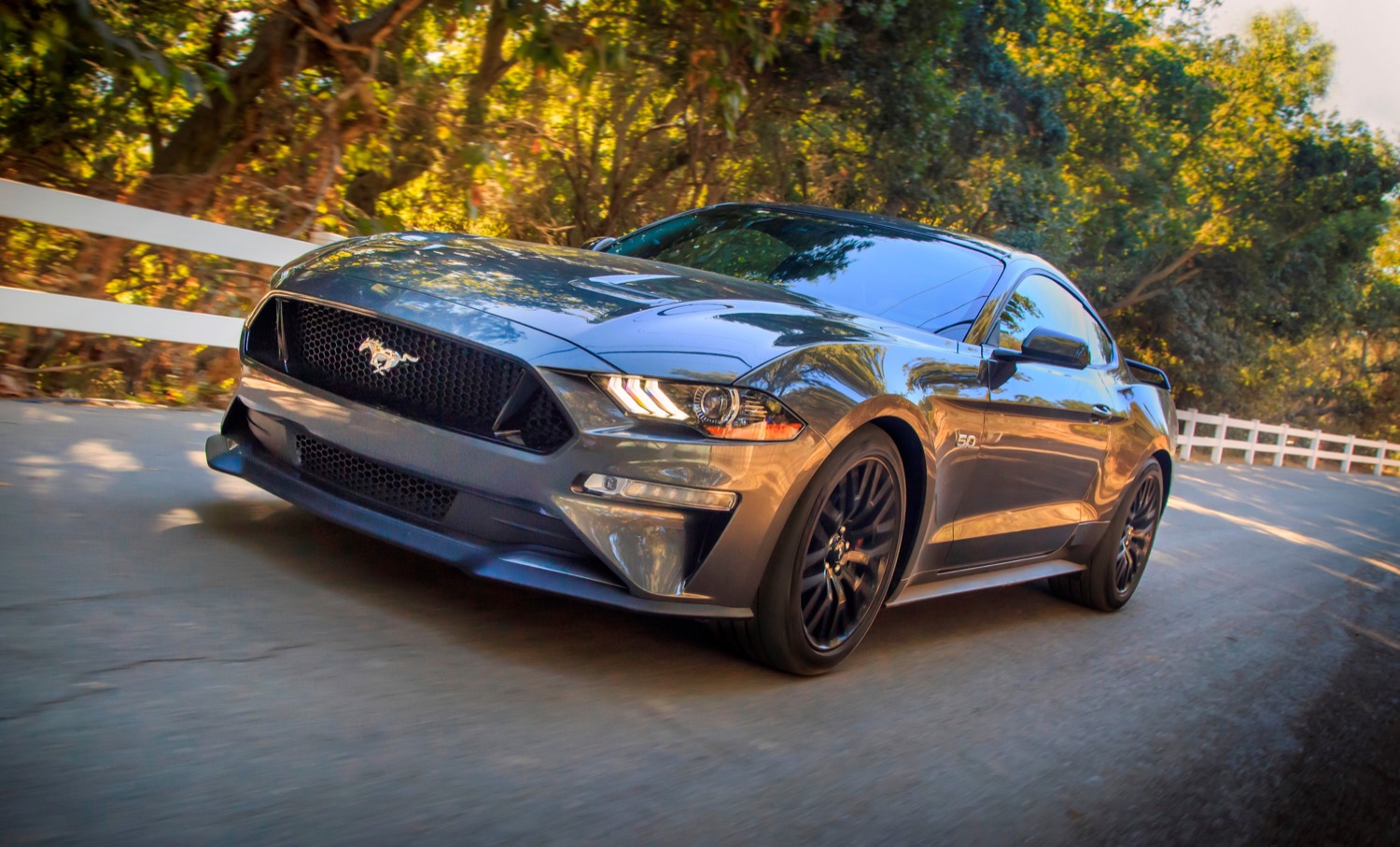 Dias noted that the automaker is making a $148 million investment in the Ford Windsor Engine Plant as well. According to Unifor, Ford "has committed to source new 6.8L engines to the Windsor Engine Plant and sole source 5.0L engine assembly and current component machining to the Ford Essex Engine Plant, along with any derivatives."
This would be notable in and of itself, but Dias stoked the flames of curiosity even further with his comments during a press conference announcing the new labor deal. At one point, Dias specifically said that the new 6.8L engine would be used in "derivatives for the Mustang and F-150." The internet immediately went into a frenzy, speculating that this could be some sort of new pushrod V8 in the vein of the Ford 7.3L Godzilla V8.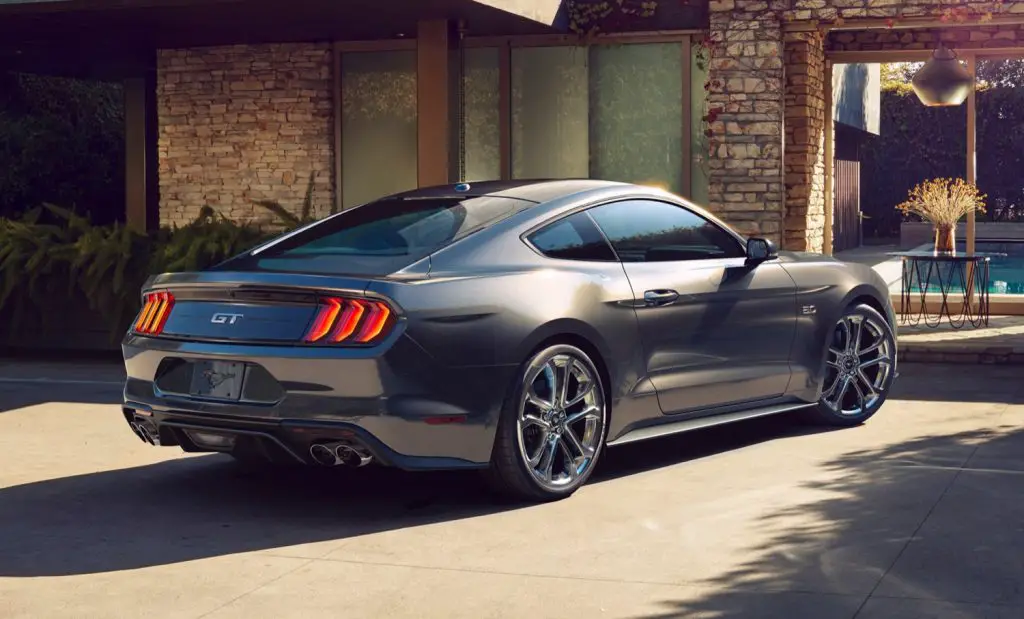 Dias didn't provide any additional details about this future Ford Mustang and F-150 engine, however, so there's really no telling what it might be. It could indeed be some sort of pushrod V8, or a V10, or even a diesel engine of some sort. It's also quite possible that Dias misspoke and the 6.8L is slated for use in the F-150, Ford Super Duty, or something entirely different altogether. In fact, in Unifor's press release, it referred to the engine as a "6.XL," so we don't even know if it actually displaces 6.8L.
There's also the fact that Dias says the new engine is coming to "derivatives" of the Mustang and F-150. That could mean a wide variety of things, including a potential future Mustang SUV or something entirely different. It's more believable as a future engine for the F-150, but even then, Ford's current focus is on smaller, turbocharged EcoBoost engines, the 3.5L PowerBoost hybrid, and electric power – not V8s.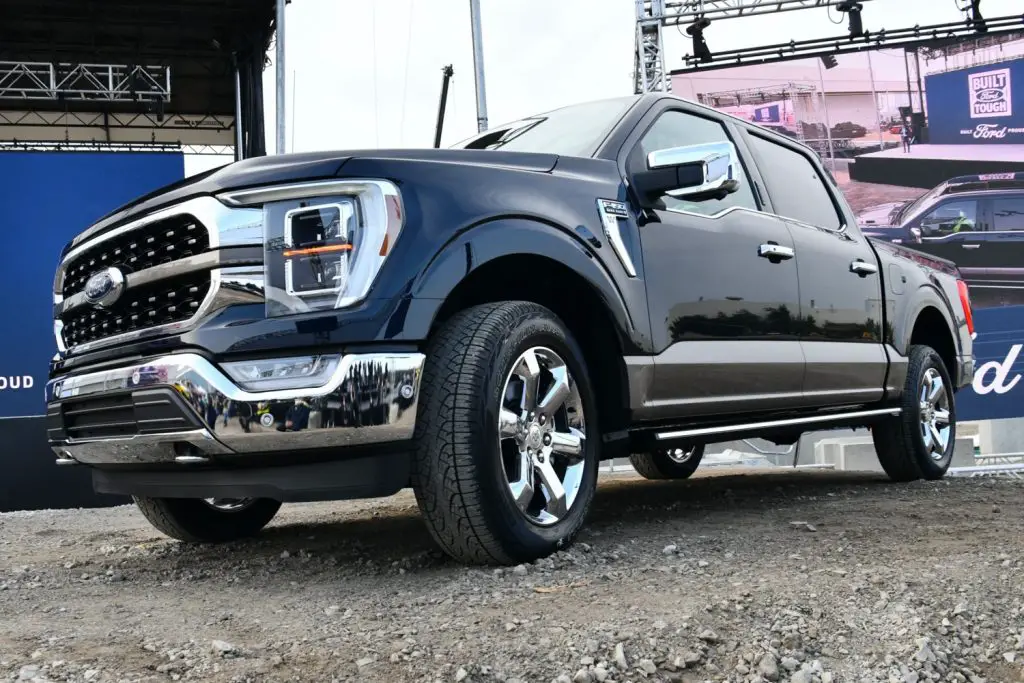 At the end of the day, it's hard to imagine, in a world where emissions requirements are ever-tightening, that Ford would put a big cubic-inch pushrod V8 in the Mustang. We certainly wish they would, of course, but until we see further proof that it's actually happening, we won't be getting our hopes up.
We'll have more on this as soon as it's available, so be sure to subscribe to Ford Authority for more Ford Mustang news, Ford F-Series news, Ford F-150 news, and 24/7 Ford news coverage.