For the most part, newer, computer-controlled vehicles have proven to be a boon for those who love performance. Tuning is a quick and easy way to unlock power from these high-tech powerplants, whether they be stock or heavily modified. Unfortunately, however, some new vehicles have proven to be a bit difficult to tune thanks to heavy encryption, like the new 2021 Chevrolet Tahoe. Thus, something like a Hennessey Lincoln Navigator makes it look foolish in a drag race.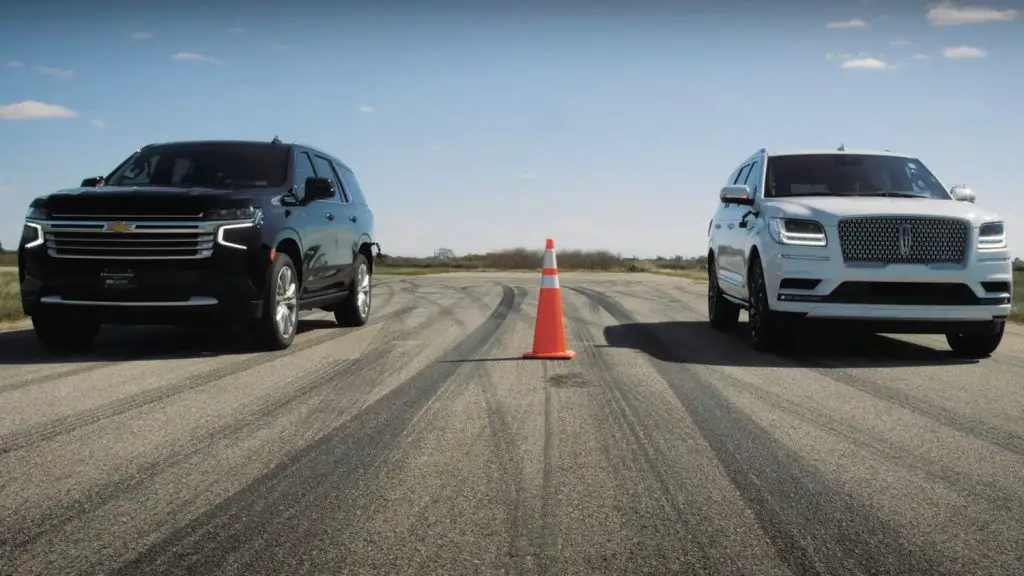 Yes, of course, this comparison isn't fair by any measure. But it's not our fault, or Hennessey's fault, that General Motors decided to lock the new Tahoe's ECU down like a high-security prison. For that reason, owners are stuck with the stock 6.2L Ecotec3 L87 V8, which produces 420 horsepower and 460 pound-feet of torque.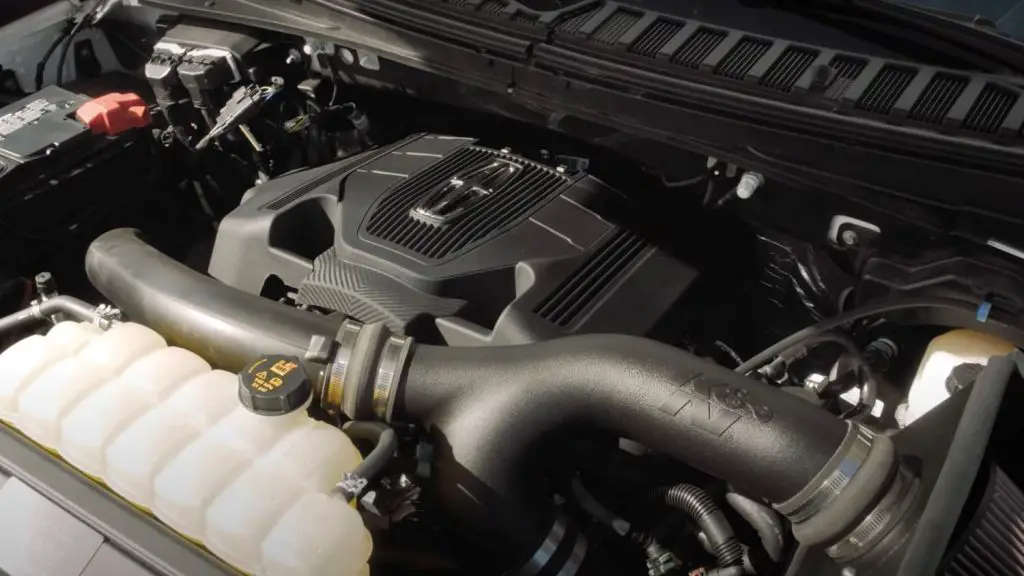 Meanwhile, the Hennessey Lincoln Navigator features the tuner's HPE600 upgrade, which adds a host of goodies including a high-flow air induction system, turbo wastegate modifier, air-to-air intercooler upgrade, larger intercooler piping, a stainless steel cat-back exhaust, a new engine management system, and of course, a custom tune.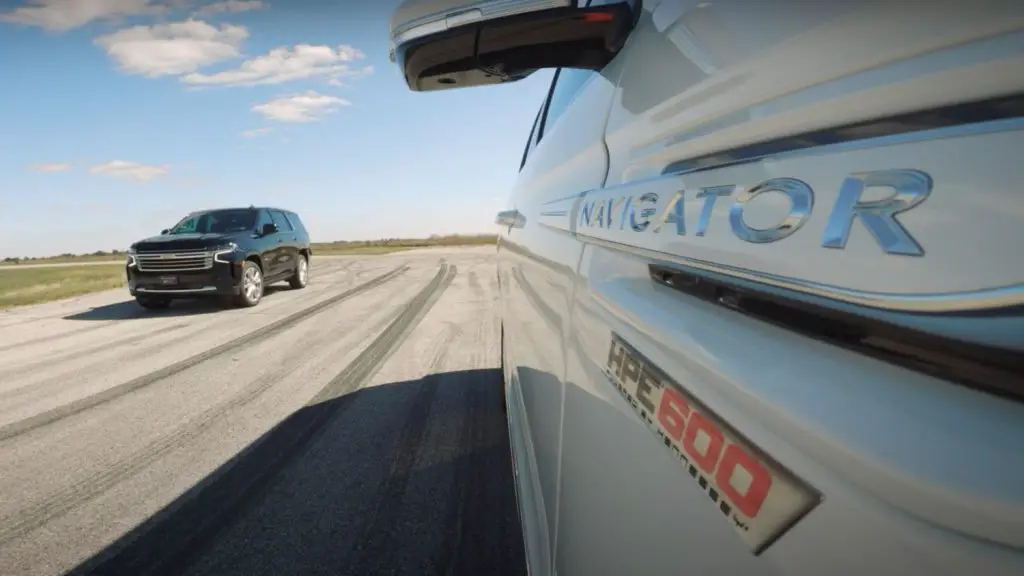 That's enough to pump Ford's 3.5L EcoBoost V6 in the Lincoln Navigator all the way up to 600 horsepower, a nice boost over the stock rating of 450 ponies. Hennessey says that the big SUV will do 0-60 in 4.8 seconds, and cover the quarter-mile in 12.9 clicks. Meanwhile, the High Country lags behind with a 6.5-second 0-60 and sluggish 14ish-second quarter-mile.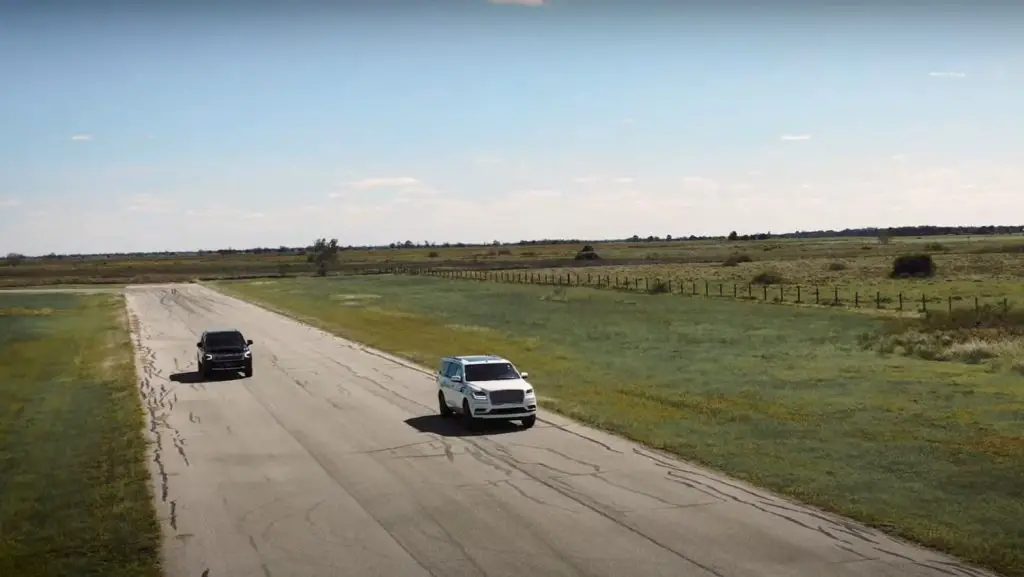 So this drag race goes pretty much exactly how one might think it would. The first run sees the Navigator pull off the line and immediately begin putting distance on the Tahoe, a space that grows considerably by the time the big Lincoln crosses the finish line. So for the second run, Hennessey gives the Tahoe the hit, but that doesn't matter much as the Navigator once again puts bus lengths on it.
Is it fair? Absolutely not, but that's not really the point. The point is, GM is making things hard on tuners these days. Regardless, we imagine that it'll only be a matter of time before someone cracks the Tahoe's ECU, and then we can see a rematch between these two big SUVs.
We'll have more interesting drag races to share soon, so be sure and subscribe to Ford Authority for more Lincoln news, Lincoln Navigator news, and ongoing Ford news coverage.