For the most part, we've heard few complaints about the forthcoming 2021 Mustang Mach 1. But if there's one thing that enthusiasts don't seem to like about the reborn Ford Mustang Mach 1, it's the fact that a good old fashioned shaker hood isn't available, as it was on prior generations. Now, Ford Authority has learned why Ford decided not to offer a shaker hood on the 2021 Mach 1.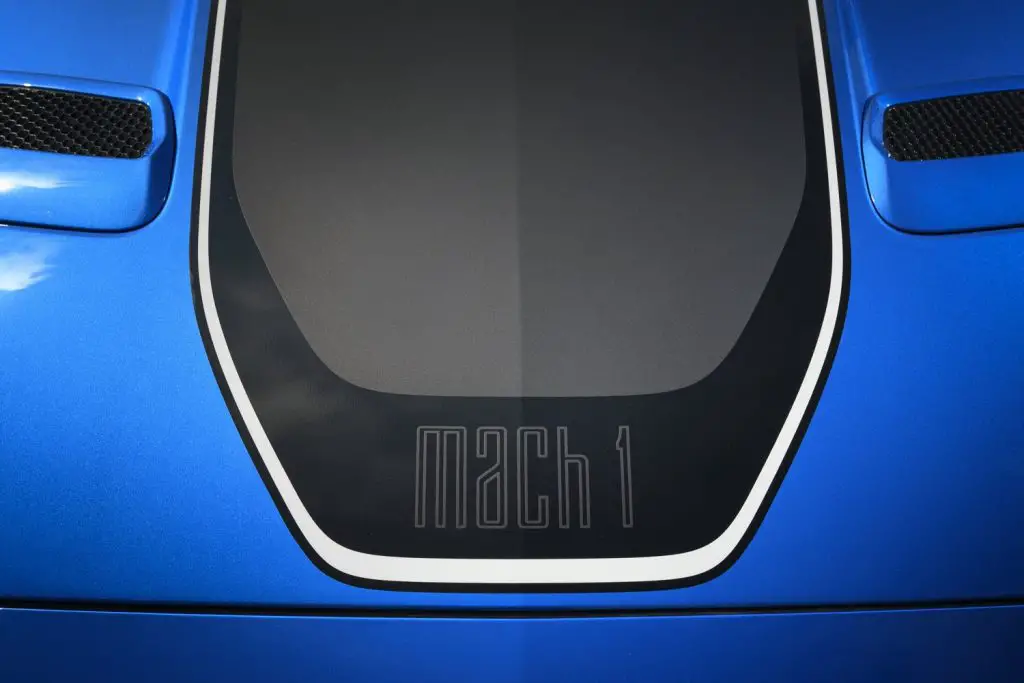 "The shaker hood was a very small take-rate option on the first Mach 1," Mustang brand manager, Jim Owens, told Ford Authority executive editor, Alex Luft, in a recent interview. "We included it in the '03-'04 (Gen 4 version) version because that was where the air intake that helped actually make the power to the car resided. We had the Bullitt motor with the GT350 throttle body that had the air vent in the upper right, so that would have been completely non-functional."
"We decided to apply our energy and efforts to map out the suspension and the handling to make it the best five-liter lateral car we've ever done," Owens added. "So we took the 480 (horsepower) five-oh from the Bullitt and mated it to the Tremec transmission, and we put the effort into where we thought the Mach 1 customer would have wanted to be."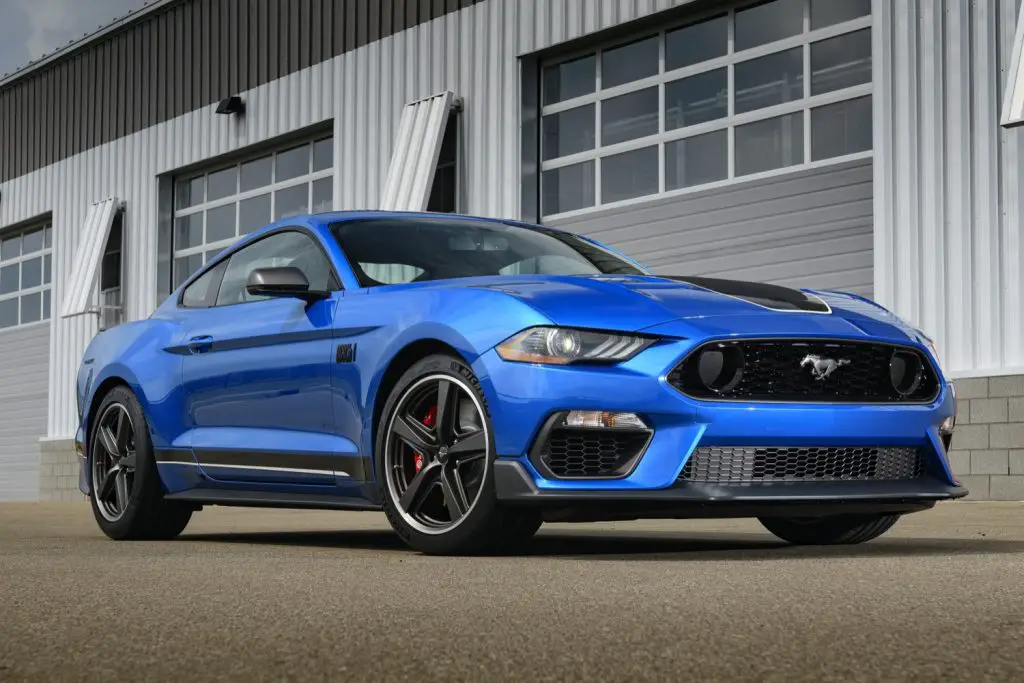 In other words, Ford decided that the customer's money would be better spent on actual, functional performance upgrades than on some non-functional appearance item, which makes perfect sense.
Those upgrades including the aforementioned Tremec 3160 6-speed manual transmission, as well as a host of GT350-sourced upgrades including the intake manifold, oil filter adapter, engine oil cooler, and the GT500's stiffer bushings, rear toe-link, rear axle cooling system, and lower diffuser. As we recently reported, the Mach 1 Handling Package also wears the same Michelin Pilot Sport Cup 2 tires as the GT350R and GT500.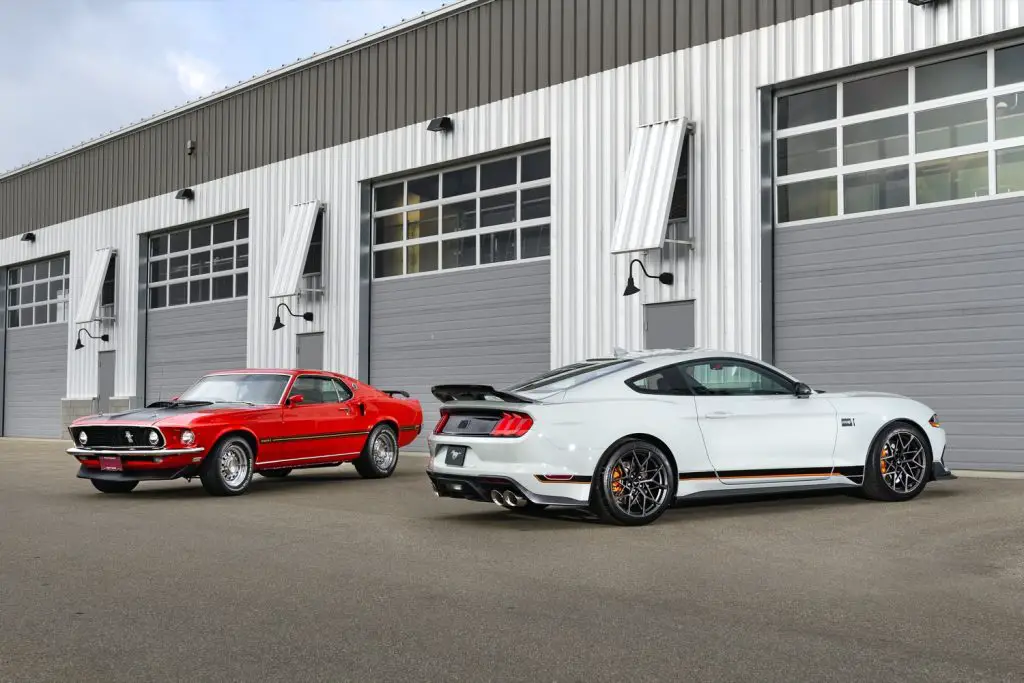 Powered by a naturally-aspirated 5.0L Coyote V8 producing 480 horsepower and 420 pound-feet of torque, all of these additions make the 2021 Mustang Mach 1 capable of hanging with the recently discontinued Shelby GT350 on the track, as we exclusively reported last month.
We'll have more on the 2021 Mustang Mach 1 soon, so be sure and subscribe to Ford Authority for more Ford Mustang news and around-the-clock Ford news coverage.