A recent innovation at the Ford Valencia Assembly plant in Spain could deliver big benefits for The Blue Oval in the near future. Eduardo Garcia Magraner, manufacturing manager at the Valencia plant, devised a way for the automaker to better predict when machinery components might fail. The tool, which blends data with a smartphone app to alert engineers to a potential problem, is currently limited to Ford Europe, but the enterprise intends to have it go global in the future.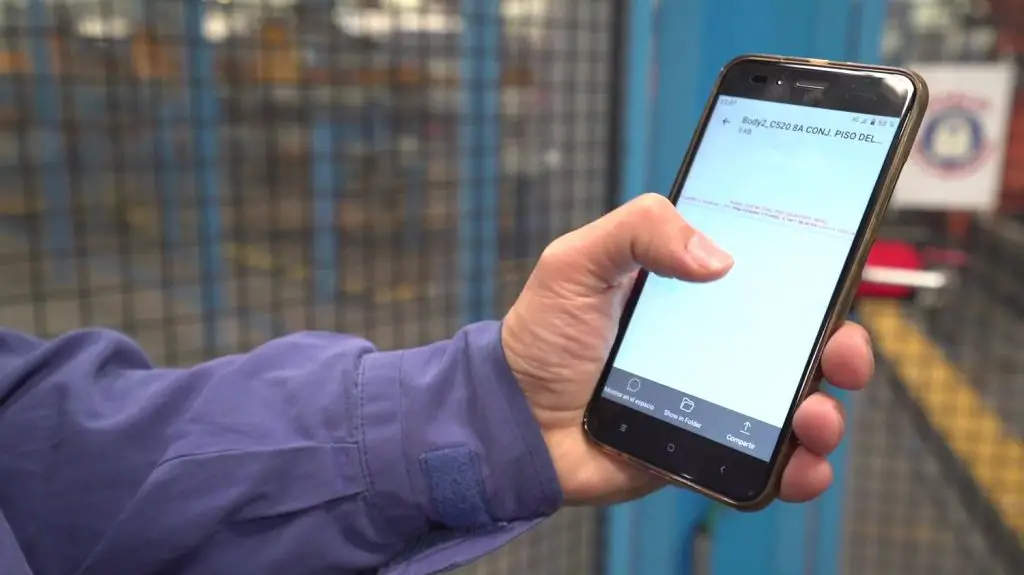 The project came to fruition after Magraner noticed that machines tend to slow down when they deteriorate. With the help the robotics department at the Universidad CEU Cardenal Herrera (CEU UCH) in Valencia, engineers integrated tiny sensors into the plant's machinery in order to detect any performance abnormalities. The result of their works is Miniterms 4.0, named after the sensors themselves. It combines big data and a smartphone app into one handy tool that can instantly inform plant workers of any potential equipment issue.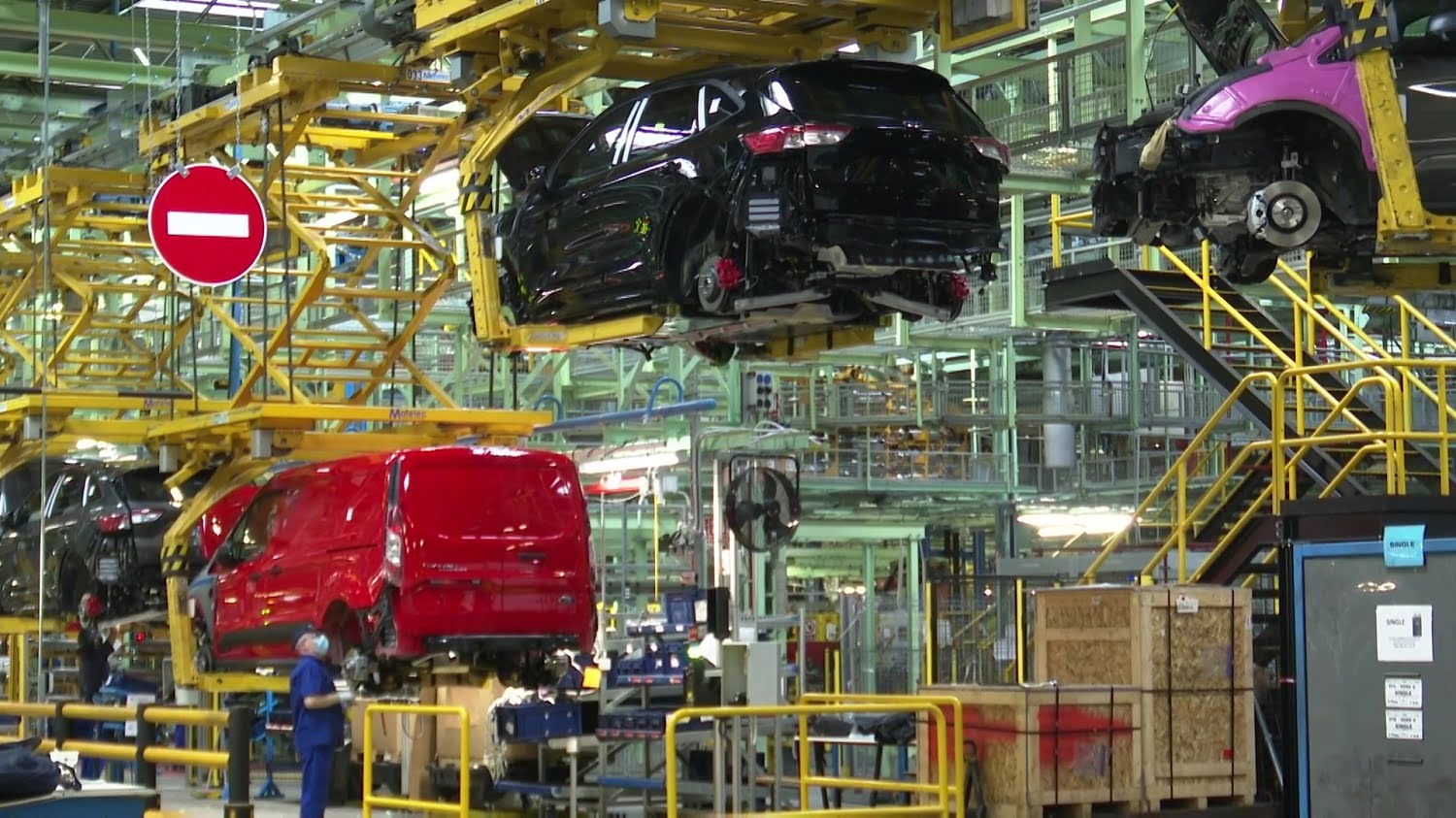 "This is a 21st-century improvement to an iconic 20th-century innovation. Being able to identify when parts might wear out or fail in the future enables the team to now schedule maintenance and repairs at times that fit in with our production schedules, for more efficient production," said Magraner.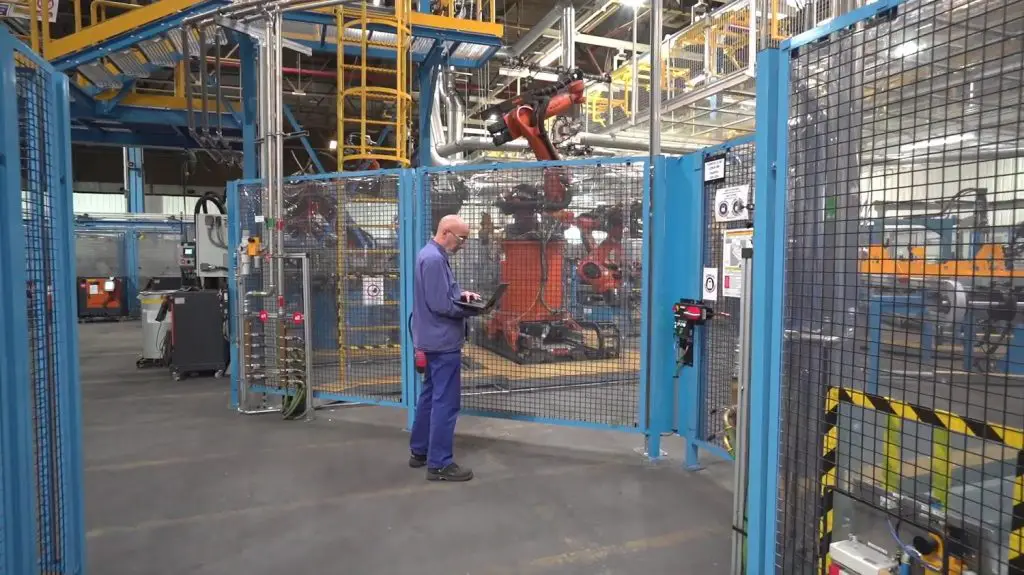 Since its launch in early 2019, the system has saved Ford Europe over €1 million ($1.2 million). It has also altered how the Ford Valencia plant monitors its 15,000 machines. Instead of large interfaces, the employees now utilize miniterminals, which can better oversee the equipment's health.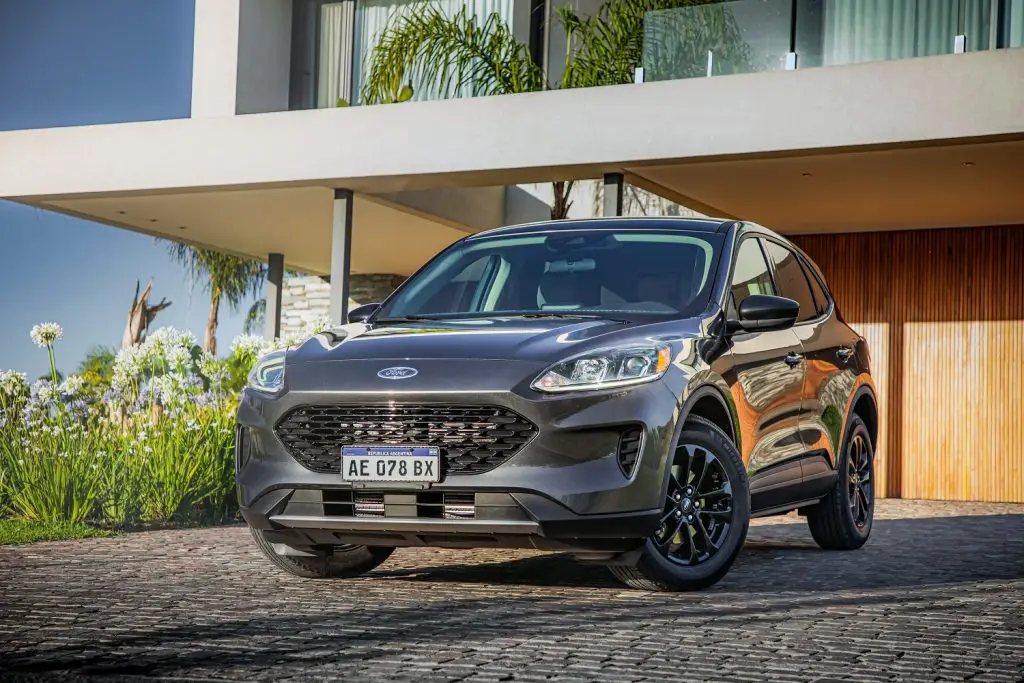 The system is the first of its kind in a Ford plant, and the automaker intends to roll out Miniterms 4.0 globally in the future. Until then, it remains an important asset to Ford Europe. The Valencia plant currently produces a variety products, like the Kuga, Galaxy, Mondeo, S-Max, and Transit.
We'll have much more on Ford's manufacturing process in the future, so subscribe to Ford Authority for all the latest Ford technology news and obsessive Ford news coverage.