Developing autonomous vehicles is no simple endeavor. Currently, Ford and Argo AI are focused on engineering a fully-functional self-driving car, but The Blue Oval also collaborates with other institutions. For instance, it recently partnered with Clemson University's Deep Orange automotive program and tasked students to develop their first-ever autonomous vehicle, the Deep Orange 10, which is intended to inspire students interested in the automotive industry.
FoMoCo's James Forbes, who serves as the automaker's Customer Interaction and Experience Development Manager, recently detailed how Ford assisted the students with their project. His story outlined the intricacies of vehicle development and the various issues associated with designing a self-driving car.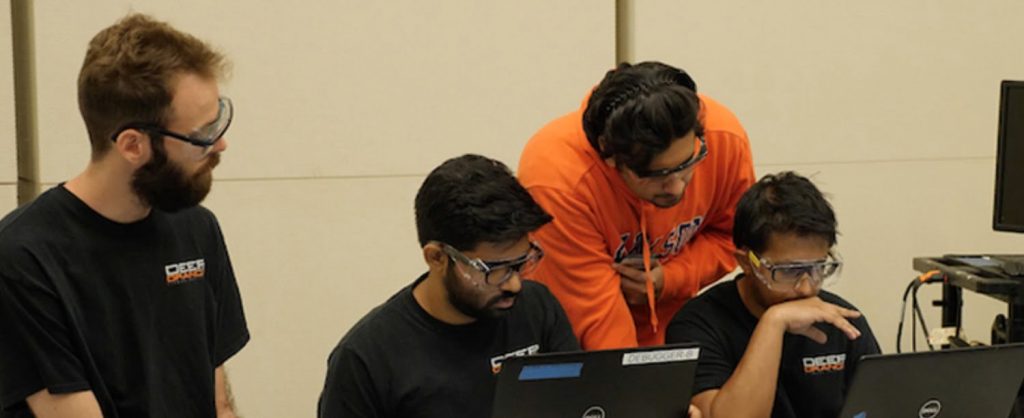 Ford played an essential part in demonstrating the complexities of autonomous vehicle development, with advisors guiding the Clemson students on how to create an actual vehicle from rudimentary designed sketches. This interactive experience also benefits Ford, as it gets access to creative minds and new ways of thinking.
Now, even though the Deep Orange vehicle prototype program builds all sorts of vehicles, Ford specifically sponsored the Deep Orange 10 due to its autonomous nature. Students didn't just develop a basic autonomous vehicle; instead, Ford inspired the team to create a vehicle tailored to the humans inside the self-driving car. So as students worked on developing something that could safely navigate a street, they also needed to brainstorm what was needed for the passenger inside.
To that end, the Clemson team developed Deep Orange 10 as a personal use vehicle. For instance, the interior was purpose-built to feel like a living room in terms of comfort, complete with an infotainment screen capable of displaying navigation or music.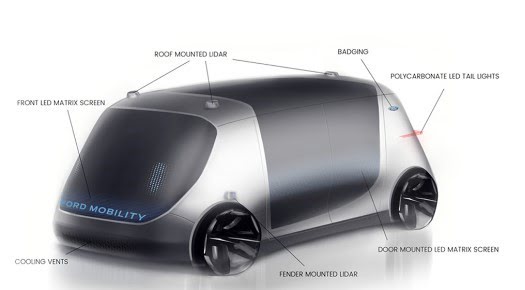 As for the self-driving part of the tested their self-driving software on at least one golf cart and were able to get their prototypes to navigate a parking lot. During the process, the students engineered a voice-activated system so passengers could tell the vehicle where to parallel park.
Additionally, issues related to in-motion comfort prompted the students to create a sensor suite incorporated into smart shirts. The clothing then transmitted motion sickness information to the Deep Orange 10, which could alter its speed if the passengers felt uncomfortable.

We'll have more on Ford's involvement in autonomous vehicles as we have it, so make sure and subscribe to Ford Authority for continuous Ford news coverage.