Noise is a paramount issue for engineers when developing a vehicle. There are some sounds that people might want to hear – like a sexy exhaust note – and others that they'd rather avoid, like wind or tire noise. To help understand the specific needs of all Ford prototypes in development, engineers at The Blue Oval employ state-of-the-art virtual simulators to help them more easily determine what aural experiences need to be enhanced or eliminated.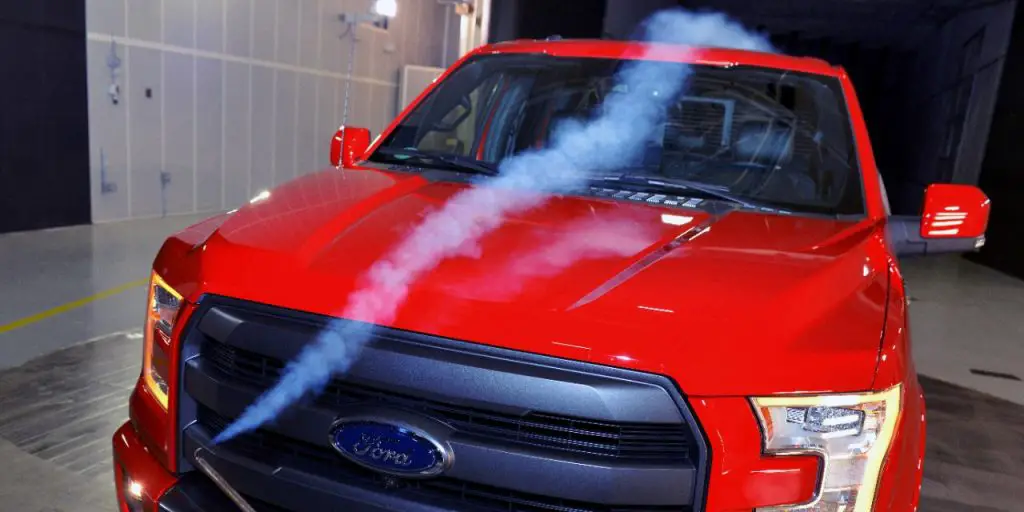 For decades, the industry has used the term NVH – an acronym for noise, vibration and harshness – to describe three important things that directly affect the vehicle. Noise basically describes the things people hear when they're inside a vehicle, whether they're sounds from the vehicle itself or outside ambient noises that impact the driving experience, like tire noise or wind noise. Vibration refers to the stuff that cabin occupants can feel, like the suspension or the operation of the engine. Harshness is the negative feelings associated with noise and vibration, and it's something Ford prototypes need to address as early as possible.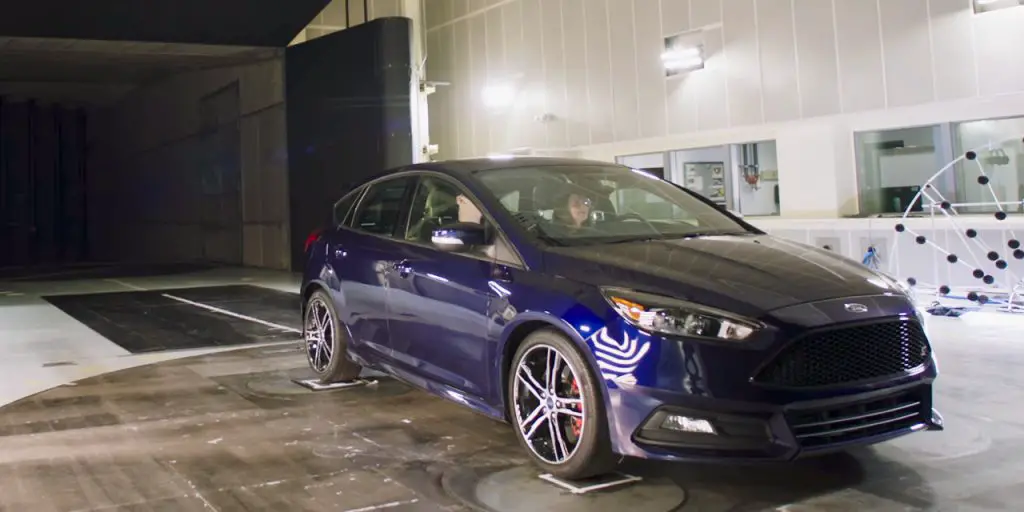 For the past decade, Ford has utilized virtual simulators to serve as stand ins for actual Ford prototypes, because fully built concepts are generally needed for engineering tests. "Traditional vehicle NVH testing would take an exhaust off one vehicle and put it on another. This is very timely and most cases hearing the differences are washed off because you can't test them within the same day. Now you can test these sounds in the simulator using a few mouse clicks," said Carl Landgraf, Technical Lead for NVH Simulator at Ford.
Currently, the Dearborn-based automaker uses three types of NVH Simulators: desktop simulator, full vehicle simulator, and on-road simulator. Each is used to accelerate the development of Ford prototypes at various stages.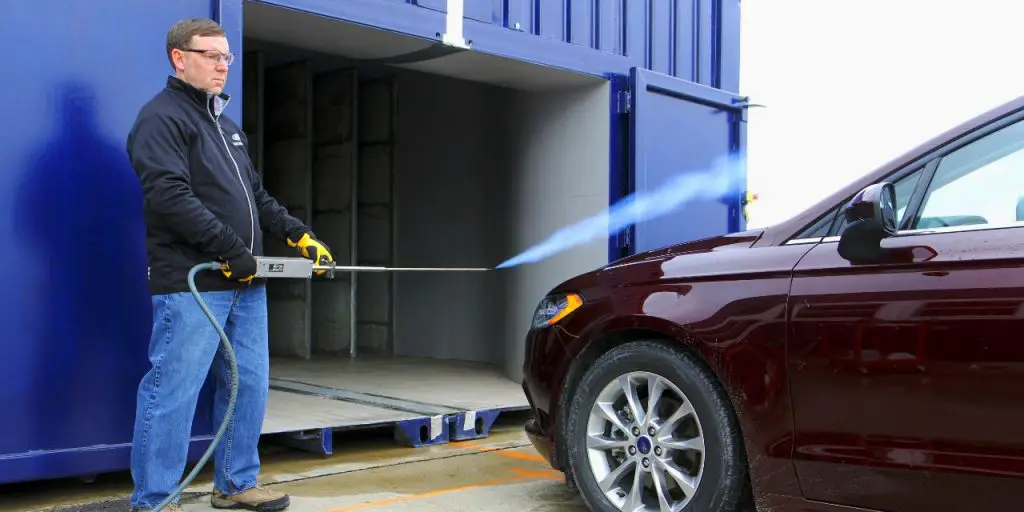 Desktop Simulators mimic something familiar to PC gamers, with high-end computers using regular monitors paired with a steering wheel and headphones. This setup is used to determine the NVH behavior of a specific vehicle in pre-determined scenarios.
Next up is the Full Vehicle Simulator. That setup is able to fully recreate how a vehicle sounds on the inside. It can account for all aspects of the interior too, like tactile vibrations and other ambient noises. Finally, the On-road Simulator builds on the Desktop Simulator by allowing engineers to mix and match sounds from one car to another. The testers can take the engine and exhaust noises from a certain vehicle, and apply them to the hardware inserted into an actual vehicle.
Those configs can then simulate how that particular powertrain would sound if it were equipped on the vehicle being driven. That allows the company to more easily asses NVH in Ford prototypes that share the same engines and transmissions, and to tweak the setup to better suit those specific vehicles.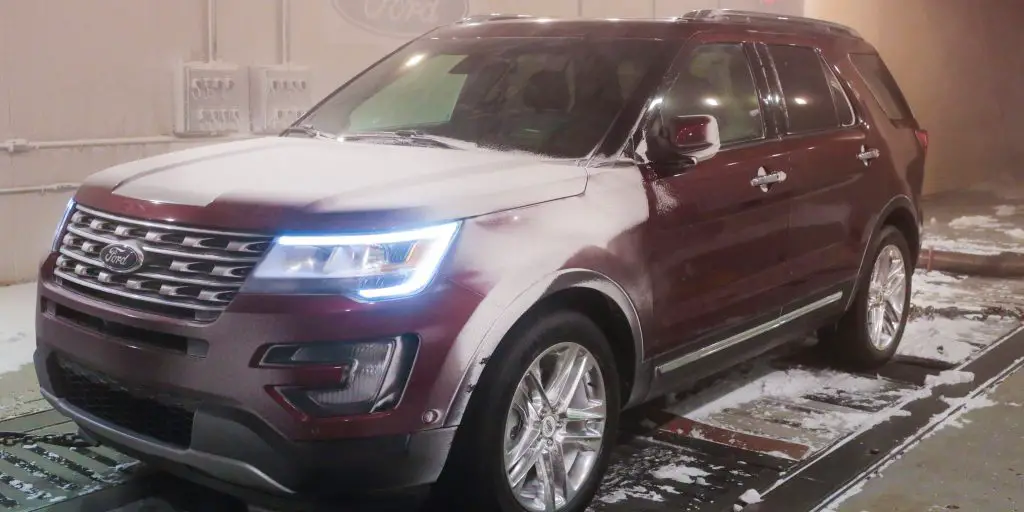 The NVH simulators aren't viewed as a necessary trade-off in vehicle development, and for good reason: "Ford Motor Company in North America deconstructed a current production vehicle and reconstructed it in simulation. They ran pre-prescribed tests, and nobody could tell the difference between the two. It comes down to the quality of the inputs to get a quality outcome using the sim," said Pat O'Mahony, IMG-Vehicle Noise & Vibration Manager.
The accuracy of these simulators will become even more crucial in the future, as electric vehicles are inherently quieter than their internal combustion counterparts. Fortunately, it seems like Ford has the right tools to tackle that challenge.
Interested in how Ford develops vehicles? Then subscribe to Ford Authority for continuous Ford news coverage.