When the 7.3L Ford Godzilla V8 debuted in the 2020 Ford Super Duty, it instantly became a popular choice among truck buyers. Here is an iron block, pushrod, large-displacement engine that makes fantastic low-end power at a reasonable price, all of which is music to the ears of those looking for a cheaper diesel alternative. But what about the enthusiast side of things?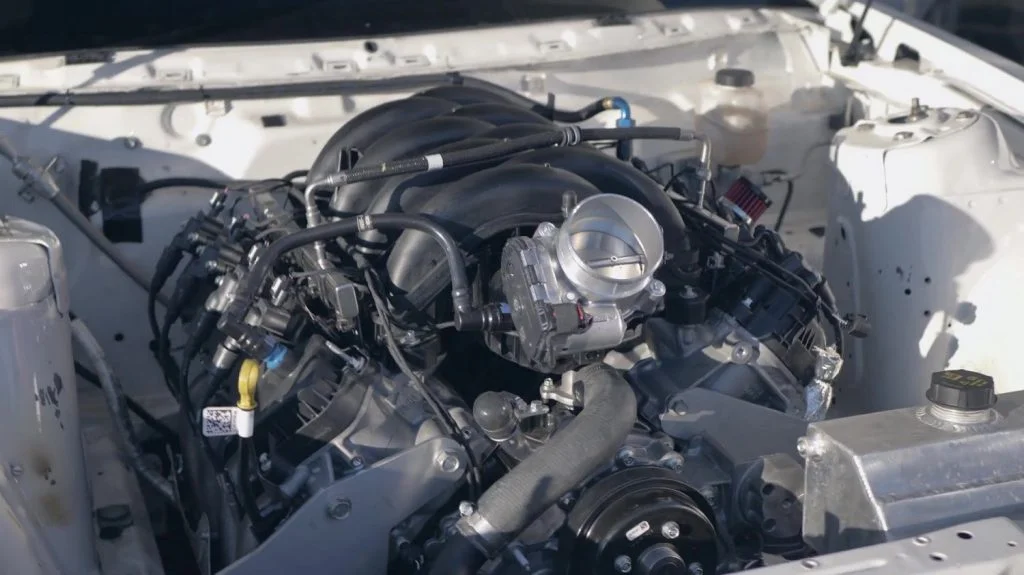 Ford Performance offers the 7.3L Ford Godzilla V8 as a crate engine, but we haven't seen many in real-world projects yet. In fact, only a small handful of folks are even bothering to explore the Godzilla's power potential, even though what we've seen so far is incredibly promising and potentially vastly underrated from the factory.
Heck, retired director of Ford Racing Brian Wolfe has already squeezed 789 horsepower and 558 pound-feet of torque out of a naturally-aspirated 7.3L Godzilla V8, and expects to eventually coax 1,600 horsepower out of the mill with a Whipple supercharger before using it in NMCA drag racing competition. And that's with only a few mild modifications and as-of-now stock heads.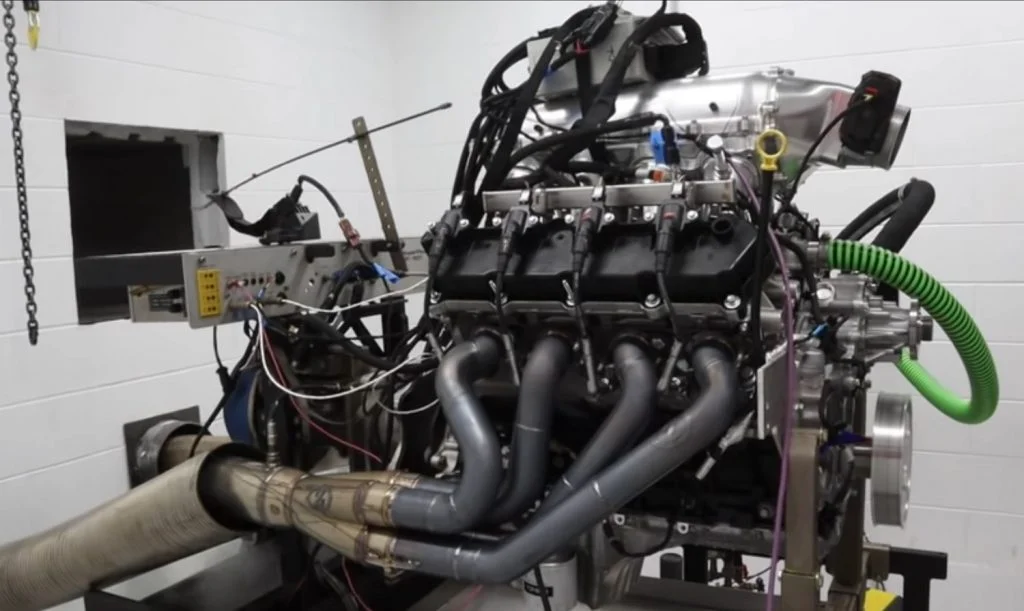 Then there's the Godzilla-swapped S197 Ford Mustang Cobra Jet that we reported on recently. Built by Blaine Ramey and Paul's High Performance, the pretty much stock mill propelled the Mustang to an impressive 10.97-second quarter-mile. That would seem to indicate that the 7.3L is producing more than Ford's ratings of 430 horsepower and 475 pound-feet of torque.
And sure enough, at least in that case, it most certainly is. The shop put the swapped Mustang on the dyno, and it laid down 500 horsepower and 500 pound-feet of torque at the wheels, which is quite a bit more than The Blue Oval's stock ratings. Generally, two-wheel-drive vehicles lose roughly 15 percent of their engine power through the drivetrain, so that pegs crank horsepower and torque at around 575 each – a truly substantial difference.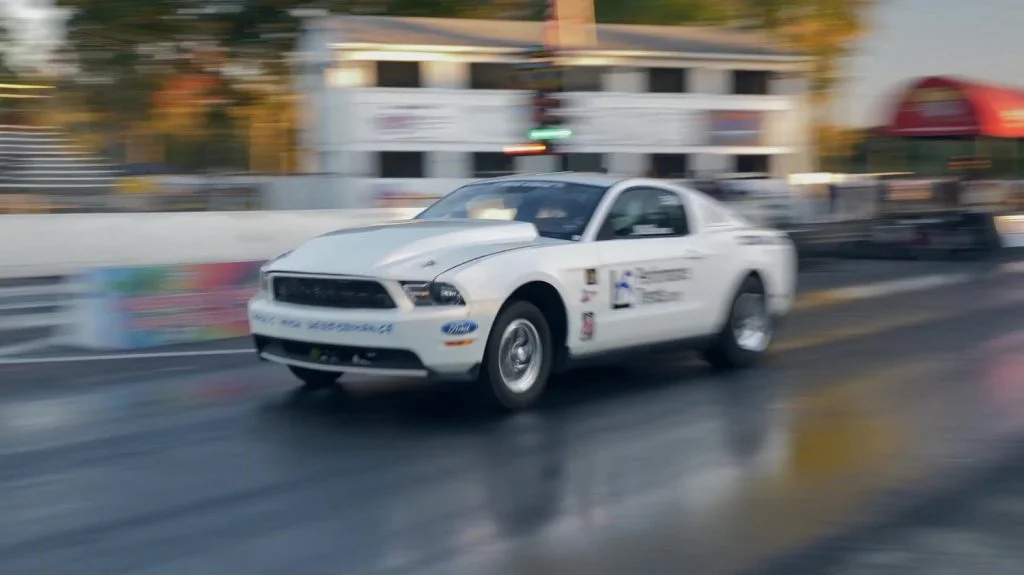 Thus, this begs the question – is Ford underrating the 7.3L Godzilla on purpose, as it once did during the muscle car era, or is this particular engine just a super hot outlier? Given the fact that Wolfe's motor is also producing surprisingly big power with mild modifications, we'd lean toward the former conclusion. And if that's really the case, we bet there will be many more Godzilla-swapped street and strip applications coming soon.
We'll have more on Ford's mighty new Godzilla soon, so be sure and subscribe to Ford Authority for around-the-clock Ford news coverage.