Several substantial redesigns and other ongoing quality issues contributed to a poor showing for Ford Motor Company's Lincoln luxury brand in the latest automotive surveys conduced by Consumer Reports. The data pushed Lincoln to last place in the publication's ranking of 26 automotive brands. The drop follows a similar downward trend for Ford-branded vehicles, which often share the same parts and components as their upmarket counterparts.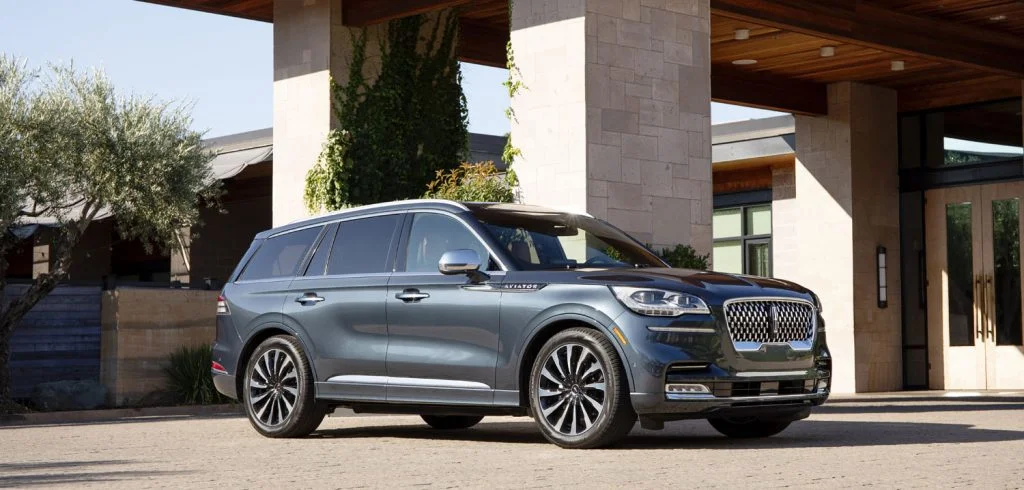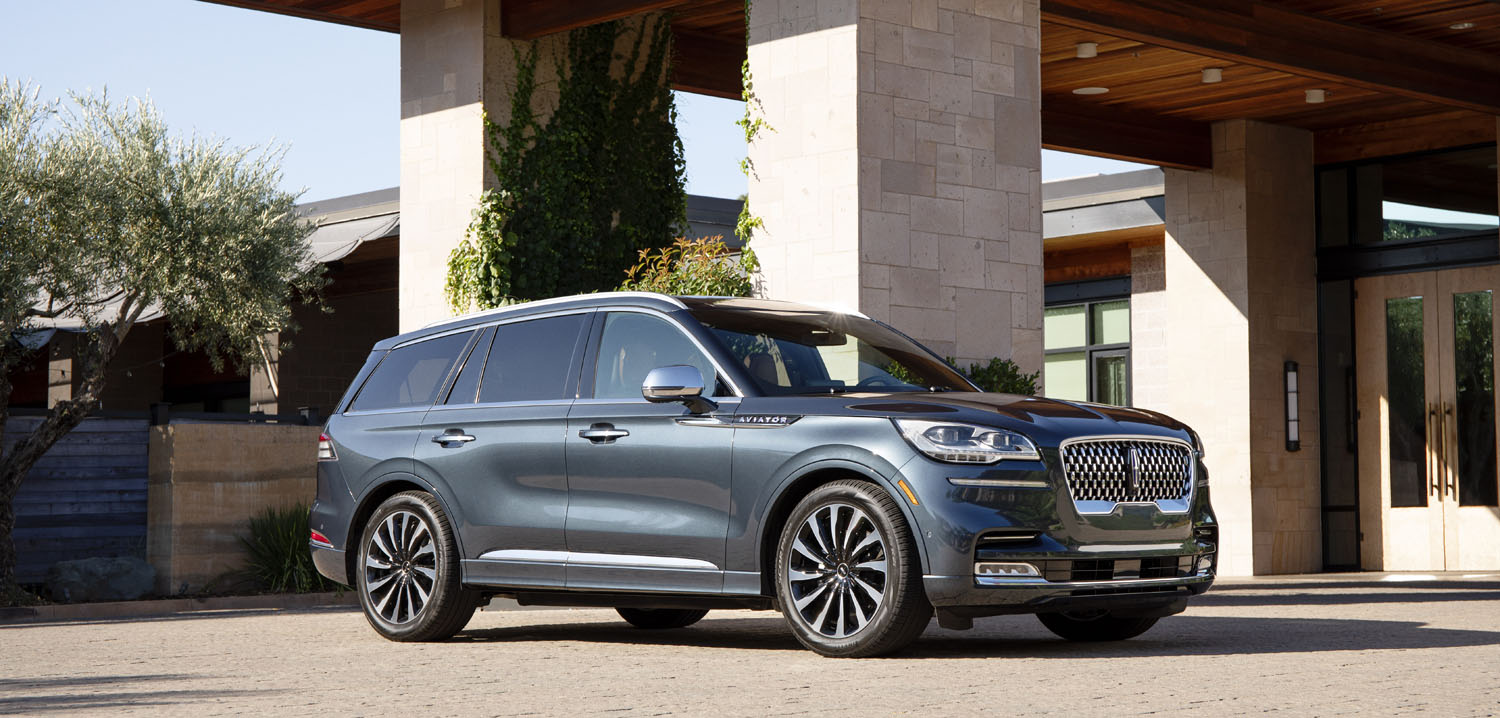 As an all-new product sitting on a brand new vehicle architecture, the 2020 Lincoln Aviator faced an uphill battle in avoiding any first-year quality issues. Unfortunately, a troubled launch appears to have at least been partially responsible for the luxury crossover losing that fight. According to Consumer Reports, owners are having issues with its instrument cluster and infotainment systems, plus various drive system failures and problems with keyless entry.
The Aviator rides on the Ford CD6 platform along with the Ford Explorer, which also experienced similar quality issues.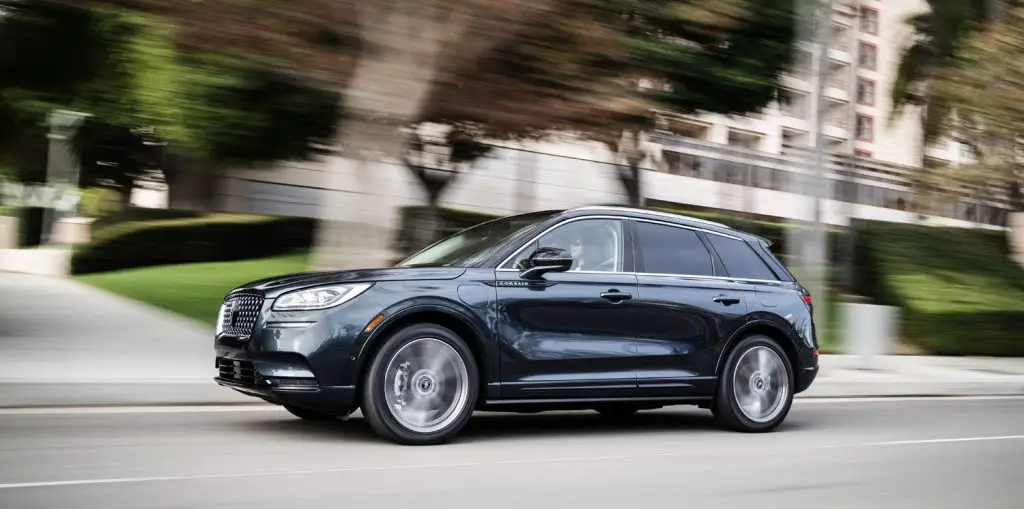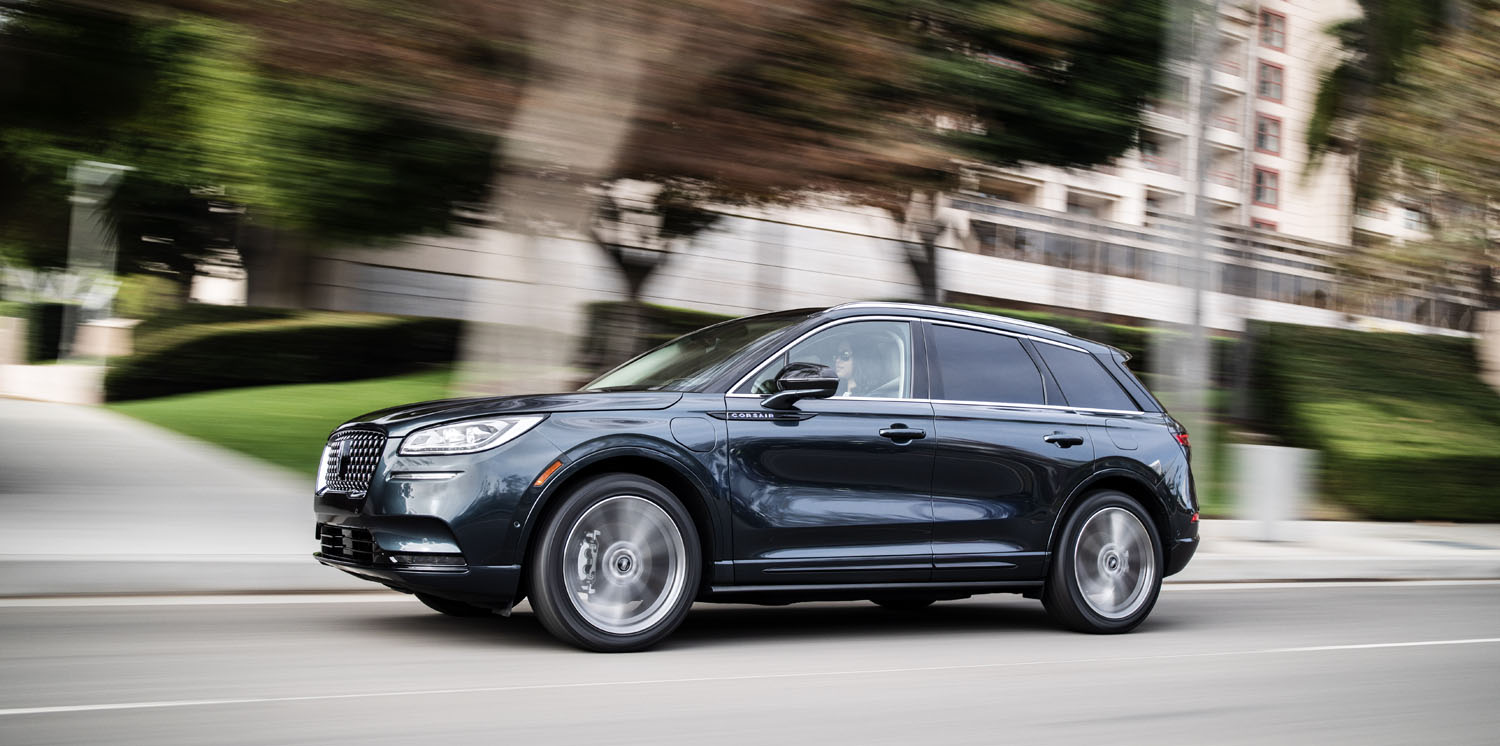 Reliability woes also impacted the 2020 Lincoln Corsair, and owners reported issues with various in-vehicle features, such as the rain-sensing wipers. Like the Aviator, the Corsair was all-new for 2020. It utilizes the Ford C2 platform and is closely related to the similarly troubled Ford Escape.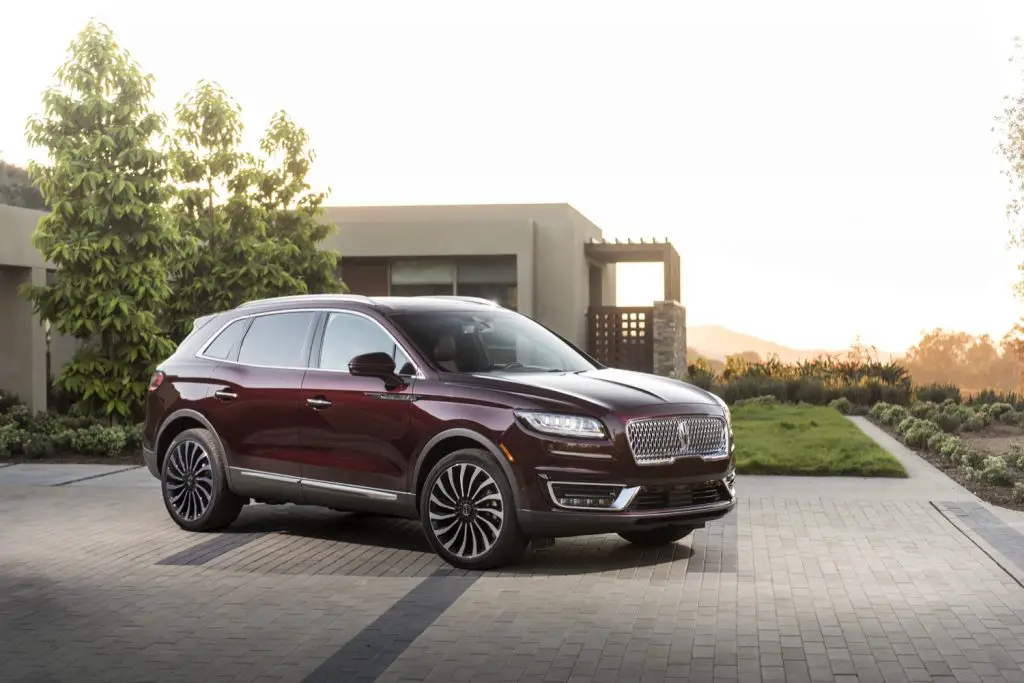 If that wasn't enough, quality stumbles also affected the Lincoln Nautilus, a vehicle that's not that new. The mid-sized crossover rests on mechanicals dating back to the 2016 model year, when it was introduced as the second-generation MKX. That said, it received a substantial refresh in 2019, which is when it was renamed to Nautilus. The updates may be why owners reported issues with the transmission. The Nautilus rides on the Ford CD4 platform shared with the Ford Edge.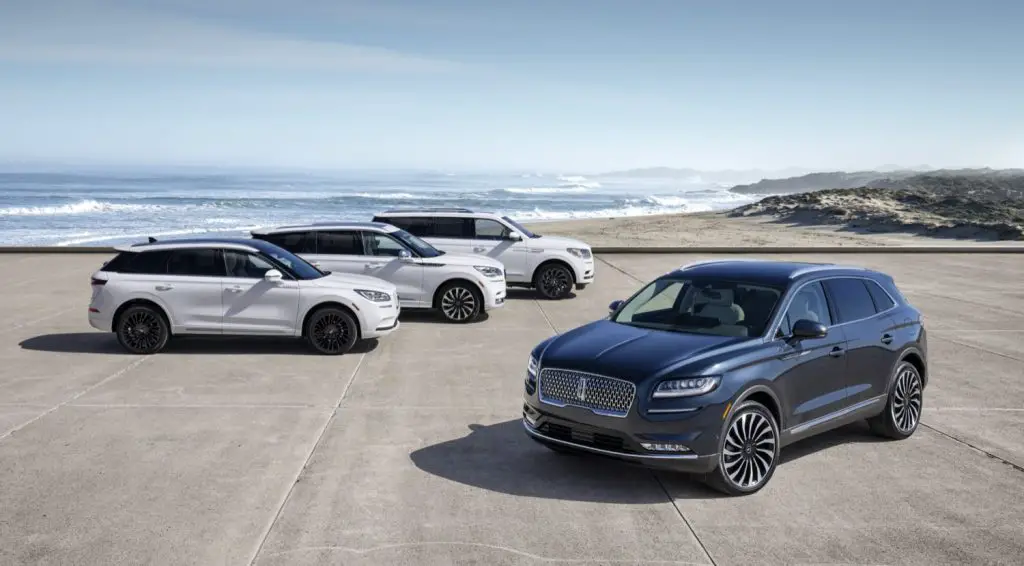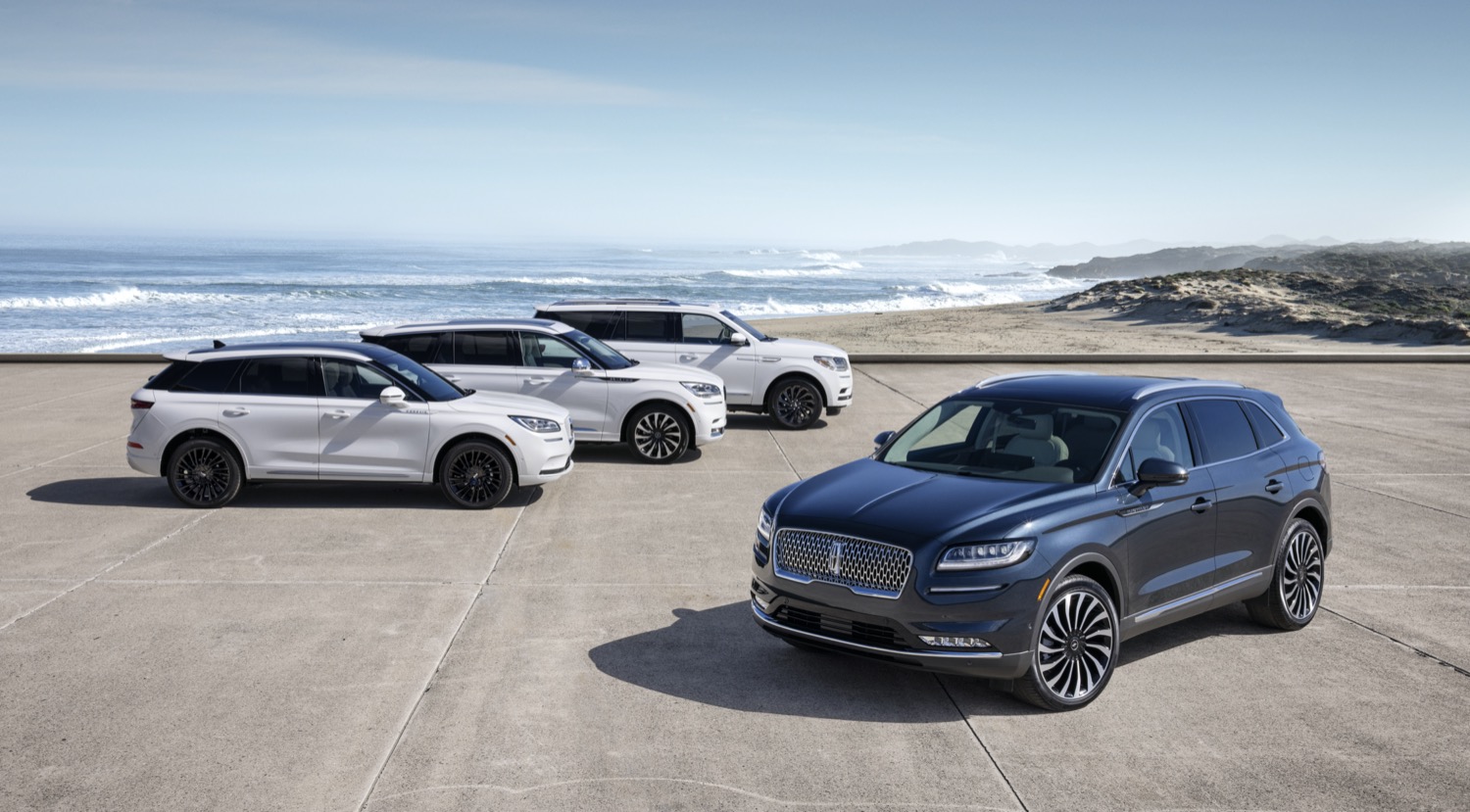 This rather troubling news comes at a time when Lincoln is starting to attract a younger customer base and is looking to convert more buyers to the brand. If it aims to continue doing that, then a renewed focus on quality certainly wouldn't hurt. Fortunately, Ford Motor Company CEO Jim Farley recently stated that reduced warranty costs are a priority for the automaker, so hopefully the situation is a temporary one.
We'll have more things to share about Lincoln in the future, so subscribe to Ford Authority for the latest Lincoln news and 24/7 Ford news coverage.