For decades, the Lincoln Town Car stretch limos have shuffled executives to airports and transported kids to prom. But the eye-catching models can apparently do much more than that, as evidenced by a new video showing a Lincoln Town Car limousine towing a boat.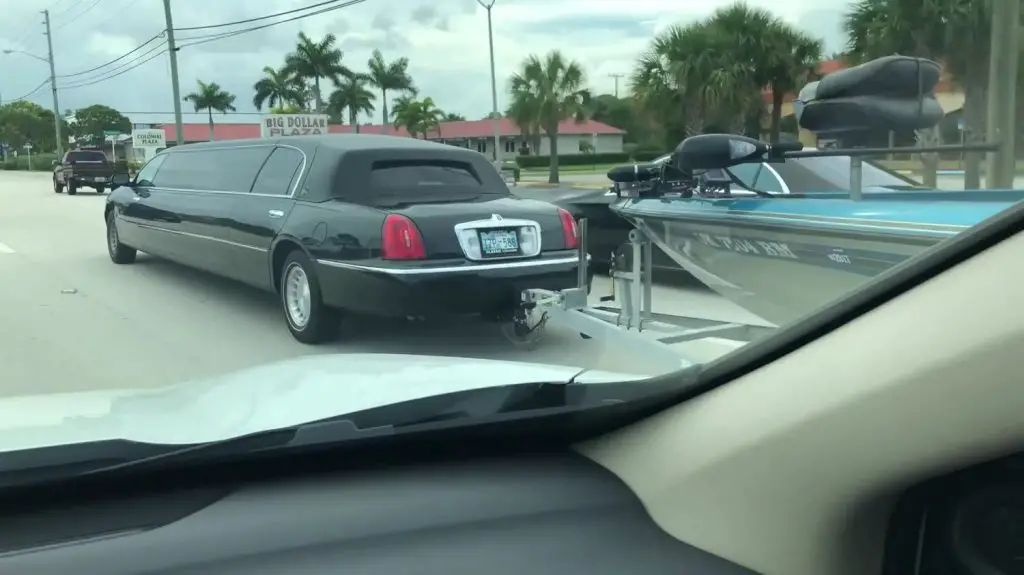 The extremely brief video, embedded below, shows the Lincoln Town Car limo traveling at about 30-40 mph on a three-lane highway, while handling the added weight of the boat and trailer just fine. That's probably because the rear-wheel drive, body-on-frame architecture used by the Town Car is well-suited for such uses. After all, it's the same configuration used by the highly-capable Ford F-150.
Now that we think about, perhaps using a body-on-frame limo to tow a boat isn't such a crazy idea after all. And for someone used to driving such a long vehicle, the added length of the boat probably likely isn't a very big deal.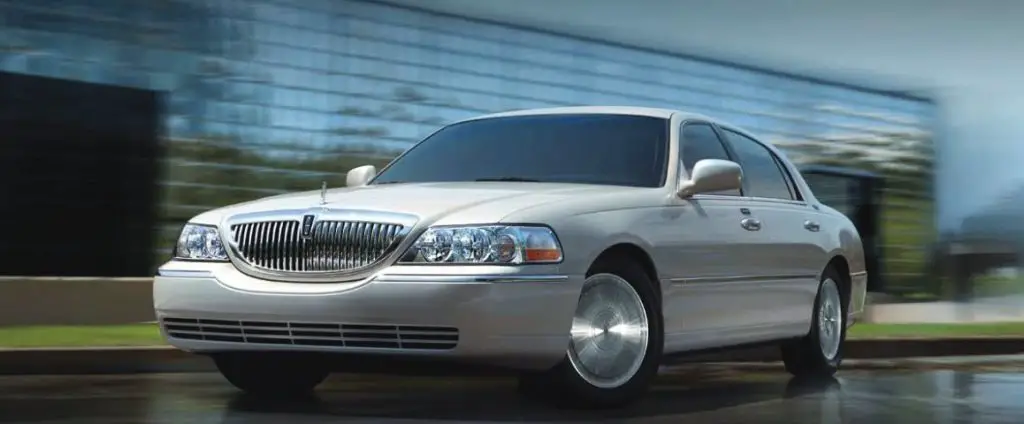 The Lincoln Town Car, along with the Ford Crown Victoria and Mercury Grand Marquis, rode on the Ford Panther platform until their discontinuation in 2011. The trio was well-known for their longevity, so much so that law enforcement agencies only recently retired their Crown Victoria-based Police Interceptors.
Though they weren't known for particularly high levels of performance, the sedans were equipped with the 4.6L Modular V8. In the Lincoln Town Car, that meant owners made do with 239 horsepower and 287 pound-feet of torque, with a four-speed automatic transmission doing the shifting.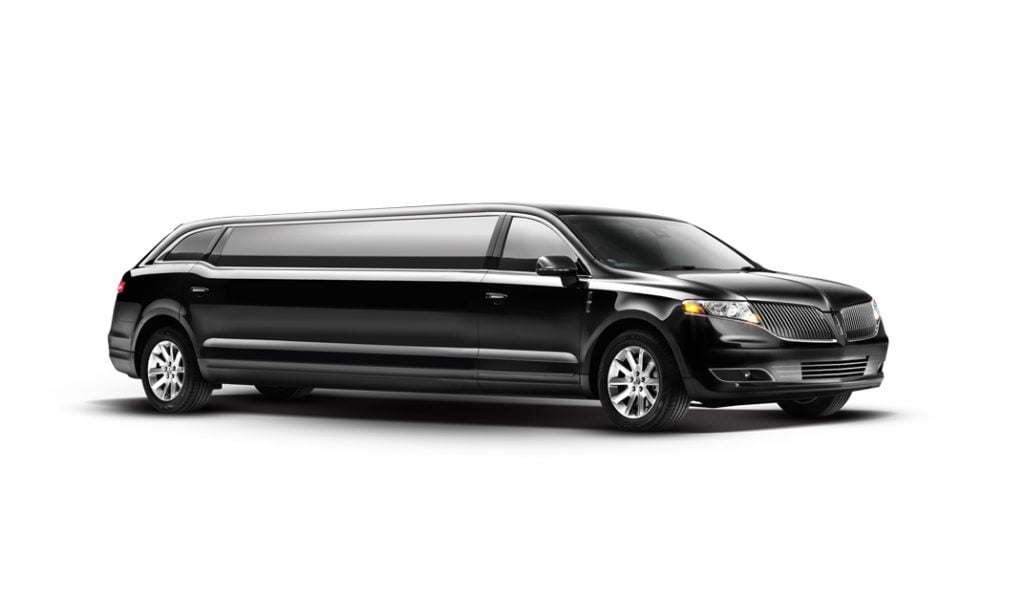 Sadly, the Lincoln Town Car owner won't be able to find a direct replacement should they ever need one, as Lincoln exited the limousine market when it dropped the MKT to make way for the 2020 Lincoln Aviator. That said, it stands to reason that anyone desiring a Town Car could pick up a used model.
In any event, we salute the Town Car limo owner for their unconventional use of the vehicle.
We'll have more on all things Ford Motor Company and Lincoln soon, so make sure to subscribe to Ford Authority for more Lincoln news and continuous Ford news coverage.