There was a time, not too long ago, when the last thing anyone involved with motorsports cared about was being environmentally friendly. But in recent years, we've seen a vast amount of progress in this area. With hybrid and all-electric racers beginning to slowly take over, the future of motorsports as we know it will certainly be greener than ever before. And Ford racing team M-Sport is at the forefront of those efforts.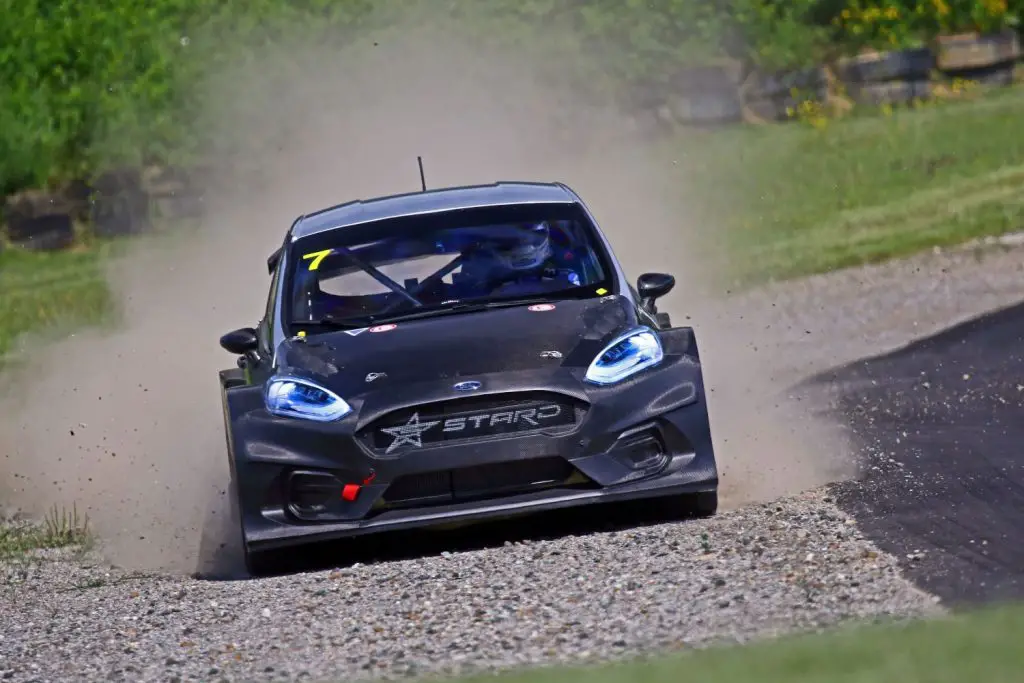 Ford and STARD have already developed an electric Ford Fiesta for the new Projekt E series dubbed the ERX2, and Ford has a number of future EV racers in the works as well. But M-Sport is exploring some interesting new ways to reduce its carbon footprint that go far beyond simply piloting zero-emissions race cars.
One of the more unique ways M-Sport is doing this is by turning to temporary, inflatable service structures in the pits. "We have moved away from solid structures to inflatable," Team Principal Richard Millener explained to Eurosport. "You might wonder why that is sustainable but effectively you can get the same amount of set up into a quarter of a truck as opposed to two trucks, so we have actually cut down on two trucks traveling around Europe which, over the course of the season, is a big improvement."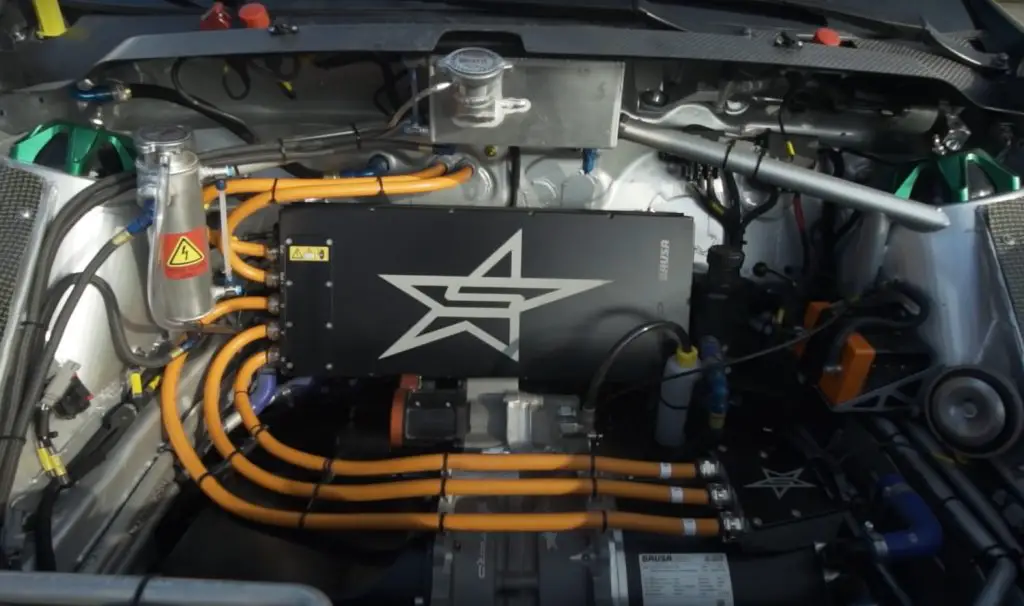 In addition to that big change, M-Sport is also making smaller changes to the way it operates, such as switching to reusable materials. "We used to take a chef with us to every single rally but now we take a kitchen and we employ a local chef at each event – they are not traveling, they are not moving around," Millener said. "We have just bought enamel mugs for all the team so they can have their cups of coffee – which they need apparently – in a reusable mug as opposed to paper."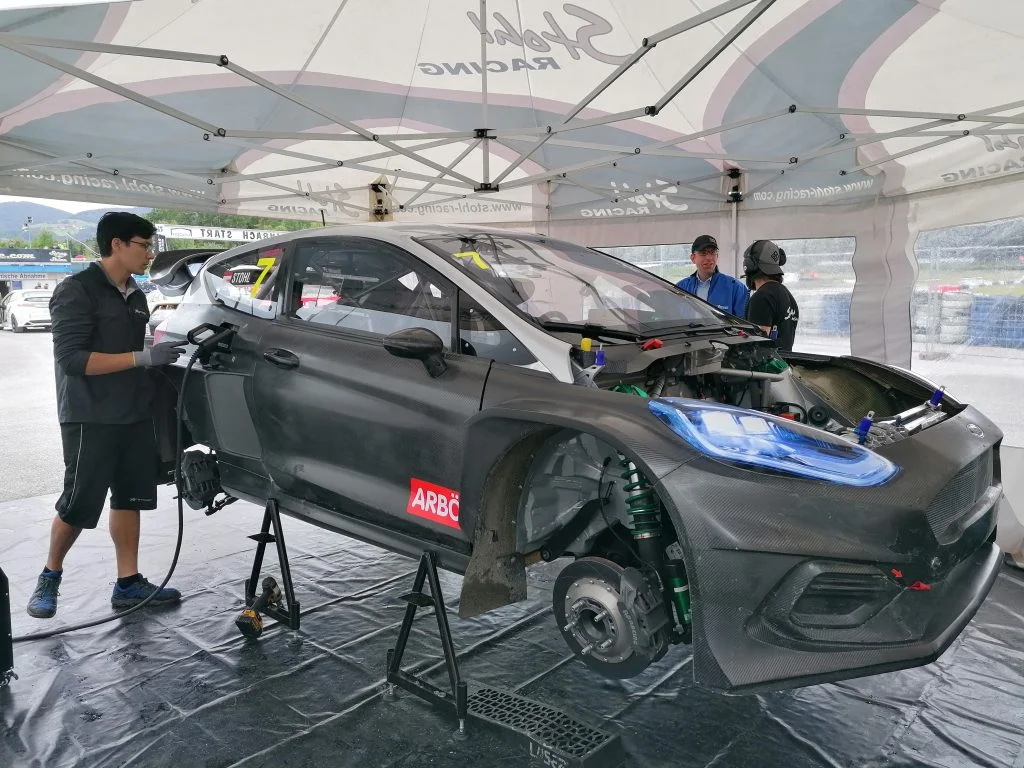 All of these little changes certainly add up as M-Sport continues to try and shrink its carbon footprint. And at the end of the day, anything that makes the air a little cleaner is certainly appreciated by more than just motorsports fans.
We'll have more on the greener future of racing soon, so be sure and subscribe to Ford Authority for  24/7 Ford news coverage.