For the most part, people that need to haul a lot of things buy trucks. But what if they can't afford a truck, or just have a one-time need to bring home a bunch of stuff that won't fit in a car? Well, the logical thing to do would be to borrow a friend's truck or rent one for the day. However, the owner of this New Edge Mustang chose to go a very different route.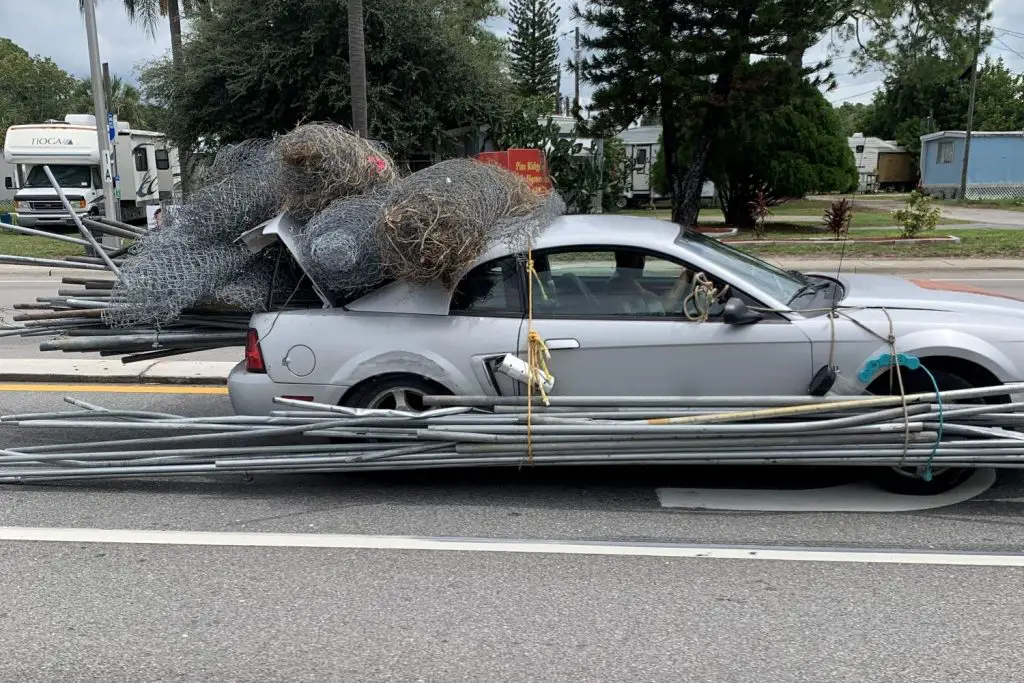 Yes, the New Edge Mustang owner, spotted driving down the road by a Reddit user, has quite literally turned his Ford Mustang into a workhorse. A large quantity of metal pipes wouldn't quite fit in the trunk, so he used some rope to tie more to the side, which looks totally safe. And if that isn't enough, there are some large rolls of metal fencing stacked on top of the pipes and the Mustang itself.
This might just win the award for the most junk we've ever seen stuffed in/on a Mustang, if nothing else. What makes it even better is the fact that one of the commenters points out that as one might assume, this disaster took place in Florida, where most brain-numbing acts do. Some speculate that he is going to sell this scrap for some loose change, but it certainly can't be worth the effort it took to strap all of it down.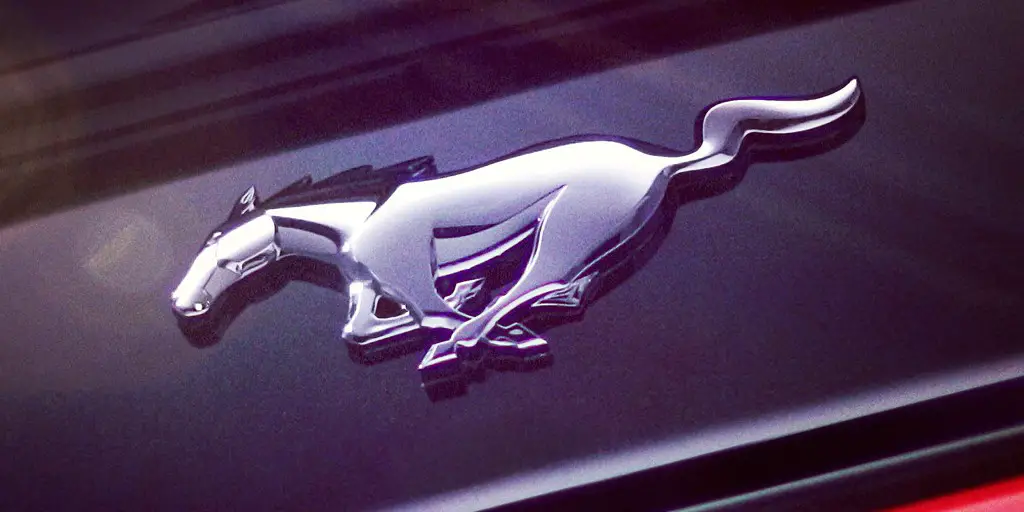 Luckily, the New Edge Mustang is a V6 in rental car-spec and nothing special like a GT or Cobra. And it's already in pretty rough shape, with some existing body damage, so it's not like anyone will notice a few new scratches. Perhaps more importantly, this crazy scene is also solid evidence that maybe, just maybe, an older Mustang can double as a workhorse in its spare time.
We'll have more wild and wacky pictures to share soon, so be sure and subscribe to Ford Authority for more Ford Mustang news and ongoing Ford news coverage.