Ford is in the midst of a technology renaissance, one that has brought forth a host of cool new features in vehicles like the 2021 Ford Mustang Mach-E, 2021 Ford Bronco and Ford Bronco Sport, and the 2021 Ford F-150. Many of these new features have been implemented as a direct result of a new Ford electrical vehicle architecture that is making its debut in the 2021 Mach-E and F-150. And now, we know what that electrical system is called.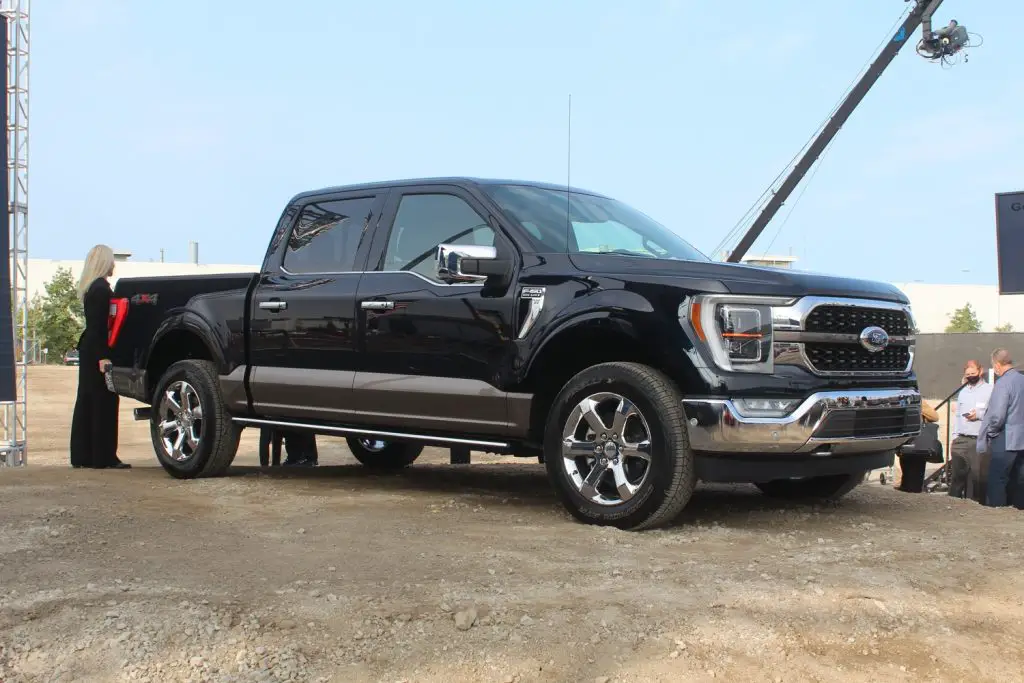 The new Ford electrical vehicle architecture has officially been named "fully-networked vehicle," or FNV for short, Ali Jamoul, North America Engineering Director at Ford Motor Company, confirmed to Ford Authority at a recent media event.
The 2021 Mach-E and Ford F-150 will be the first Blue Oval vehicles to utilize FNV, though Ford is using multiple versions of it. The version that these two vehicles employ is called FNV 2.0, in fact.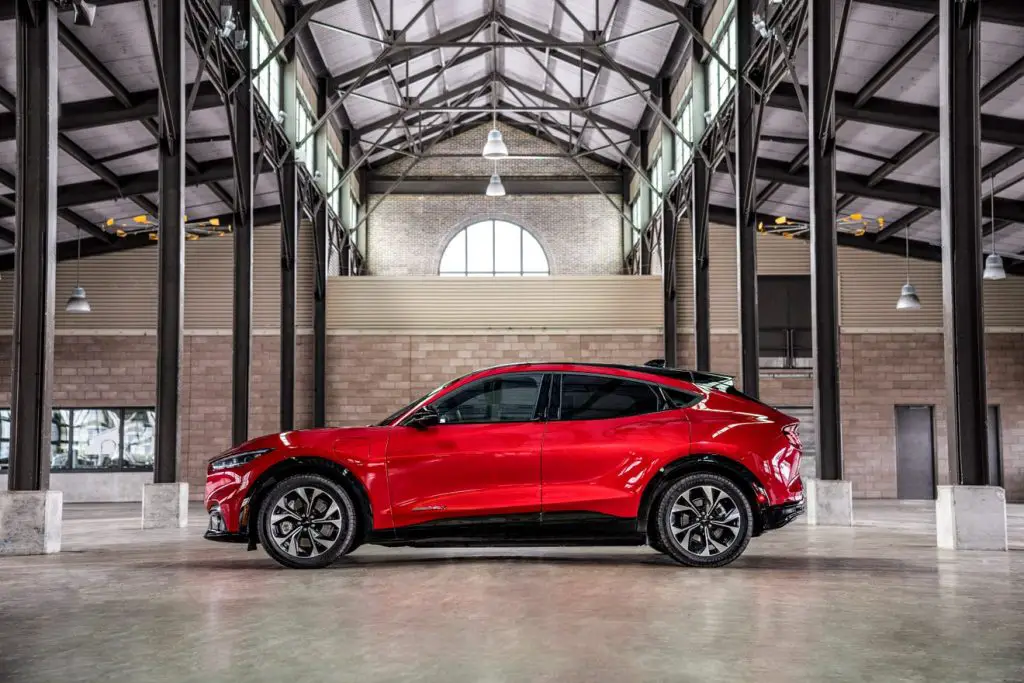 One of the primary benefits of FNV is that it's capable of supporting over-the-air updates, one of the most important new features present in the Mach-E, 2021 F-150, and other forthcoming Ford models. OTA updates are delivered wirelessly, as they become available. This replaces the old tried-and-true method of taking a vehicle to the dealership so it can be updated via the OBD port.
OTA updates are downloaded in the background, with smaller updates sometimes capable of being completed in under two minutes. More complex updates that might take longer may require the vehicle to be parked in order to be delivered.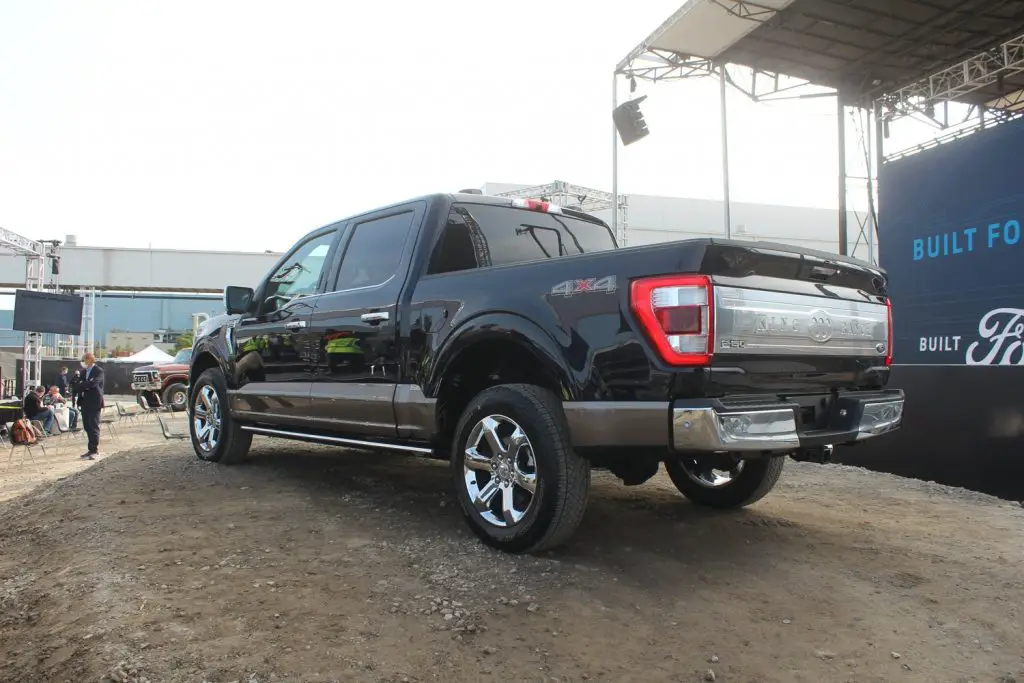 Virtually every module in the Mach-E can be updated wirelessly, gifting the crossover with everything from new SYNC features to improved performance or range. Updates can be scheduled to occur overnight, or at a time when the vehicle isn't in use. This way, vehicles can quite literally get better over time, automatically.
We'll have more on Ford's new electrical architecture soon, so be sure and subscribe to Ford Authority for the latest Ford F-Series news, Ford F-150 news, Mustang Mach-E news, and continuous Ford news coverage.