Online charity auctions happen all the time, and are increasingly important in the current reality of the COVID-19 pandemic. After all, gathering in large groups isn't only discouraged, it's also banned in certain places. And yet, the state of New Jersey recently used an archaic law to shut down an online Ford Mustang charity auction designed to benefit Duchenne muscular dystrophy research.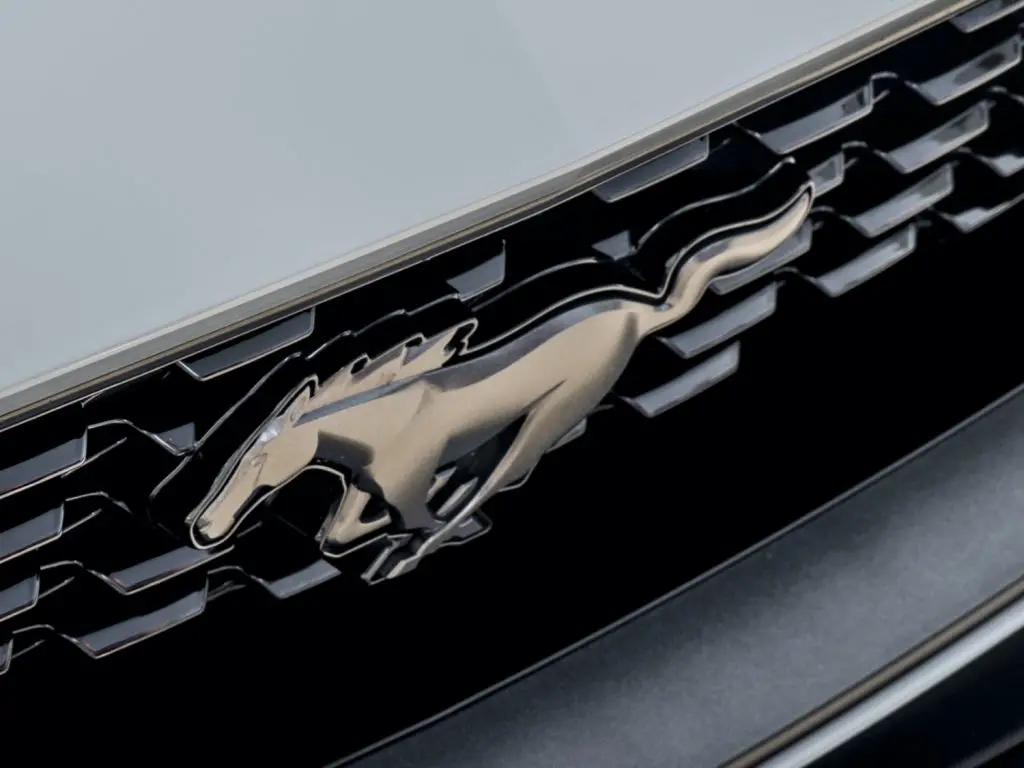 The Ford Mustang charity auction was put together by Jim and Karen Raffone after All American Ford in Old Bridge, New Jersey donated a brand new 2020 Mustang convertible to their charity, JAR of Hope. The couple proceeded to set up the online auction, and raised a considerable amount of money before the state stepped in and shut it down. "We thought we could raise $100,000," Jim Raffone told the Asbury Park Press. "We raised approximately $25,000 before we had to stop."
APP reached out to the office of New Jersey Attorney General Gurbir Grewal to find out why this happened, and was simply told "under existing New Jersey law remote and online raffles are not permitted." Even if we weren't right in the middle of a serious pandemic, this certainly seems like an outdated law, given the number of online charity auctions that take place these days and their superior fund-raising capabilities compared to old fashioned in-person auctions.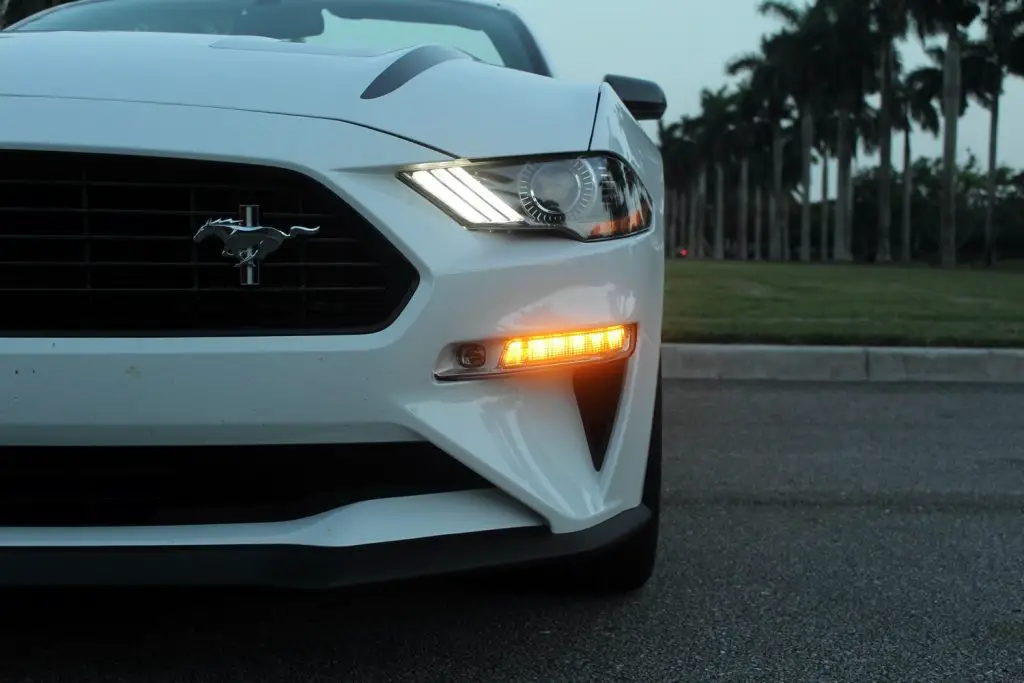 Regardless, it would seem that no charity auctions whatsoever can currently take place in New Jersey, because current coronavirus restrictions include a ban on large and even indoor gatherings. Thus, non-profit fundraising has essentially come to a halt across the entire state.
"Every charity in New Jersey is not allowed to do what I'm fighting for," Raffone said. "We can't even have an event inside. It's very, very difficult. We're looking to host a clinical trial by January and it's going to cost us $2 million. How do I get this $2 million?"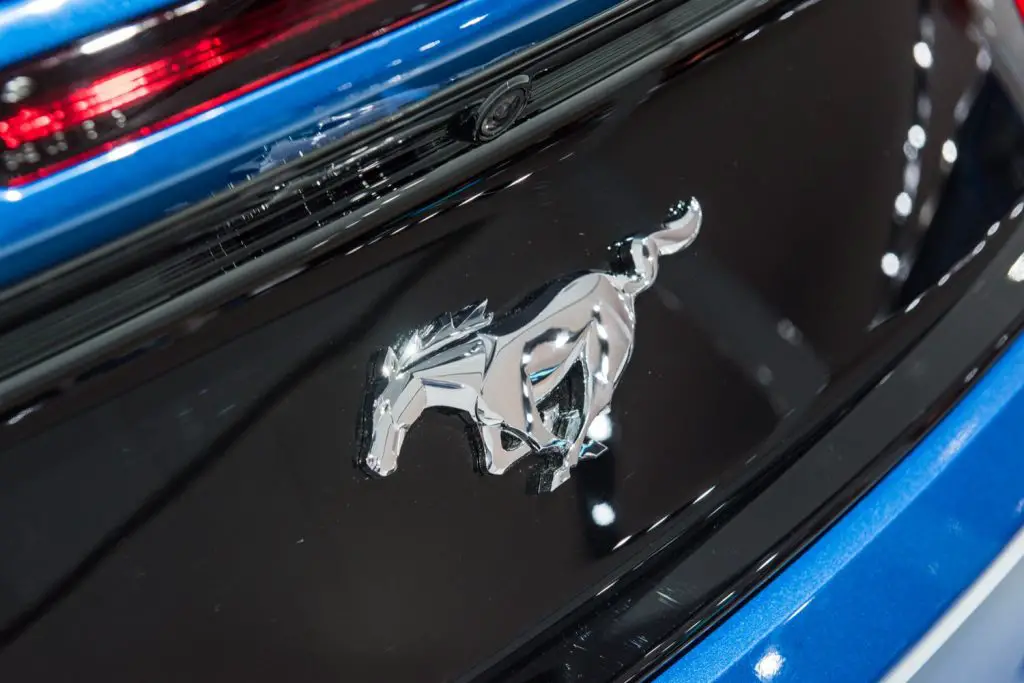 Smith's Congressman, Chris Smith, has since written a letter to the governor requesting a waiver for this outdated law, so with any luck, he will bend and make some changes. Otherwise, worthwhile causes like JAR of Hope may continue to face serious challenges raising much-needed funds.
We'll have more on this as soon as it's available, so be sure and subscribe to Ford Authority for more Ford Mustang news and 24/7 Ford news coverage.