Modified diesel trucks are all the rage these days, as nary a day goes by when we don't see at least one coal rolling pickup driving down the highway, with plumes of black smoke filling the air. On the flip side, both activists and the government have long targeted these seemingly heavily polluting pickups. Now, however, a new study from the Environmental Protection Agency (EPA) shows that perhaps these modified diesel trucks are doing serious damage to the environment after all.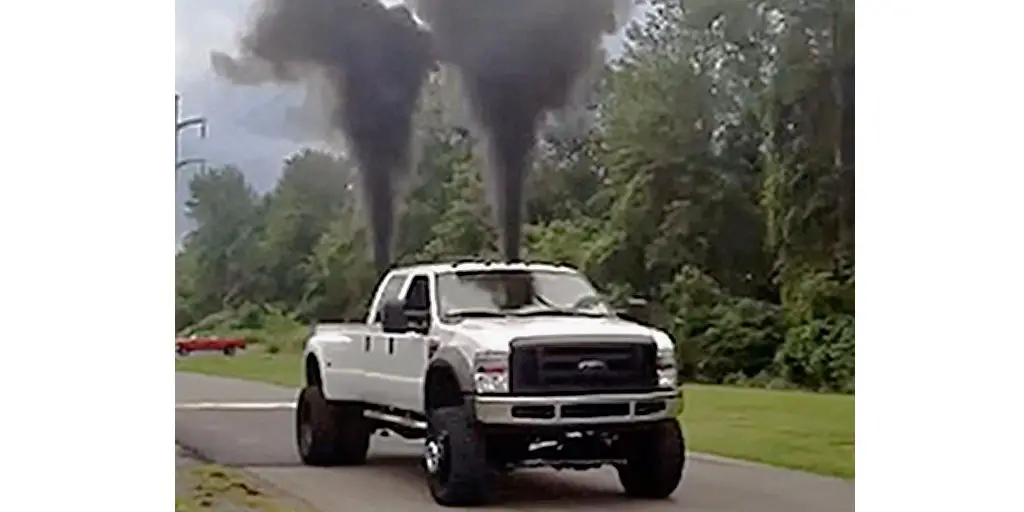 The EPA report estimates that roughly 500,000 diesel truck owners have modified their vehicles' emissions systems in the last ten years, leading to excess emissions equivalent to having another 9 million trucks on the road. The EPA collected data from both resolved and ongoing cases to estimate the excess pollution emitted by these modified pickups, and the results are fairly alarming.
According to the report, diesel tuners will lead to the release of more than 570,000 tons of nitrogen dioxide over the lifetime of these vehicles, a chemical that has been linked to heart and lung disease, as well as premature death. Additionally, the modified trucks will emit around 5,000 tons of industrial soot, which has been linked to various respiratory diseases.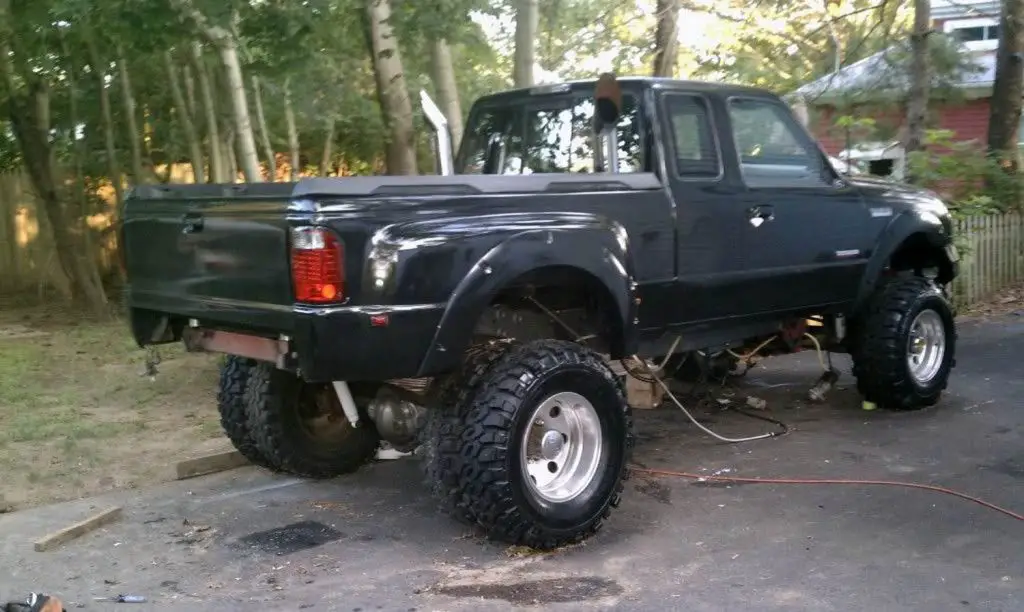 This data was collected over the course of five years, but only studied trucks weighing between 8,500 and 14,000 pounds. It's believed that the effects of emissions tampering is far more widespread than this, as a variety of passenger vehicles, pickup trucks, commercial vehicles, motorcycles, and even forestry and agricultural equipment have also had their emissions systems tampered with as well.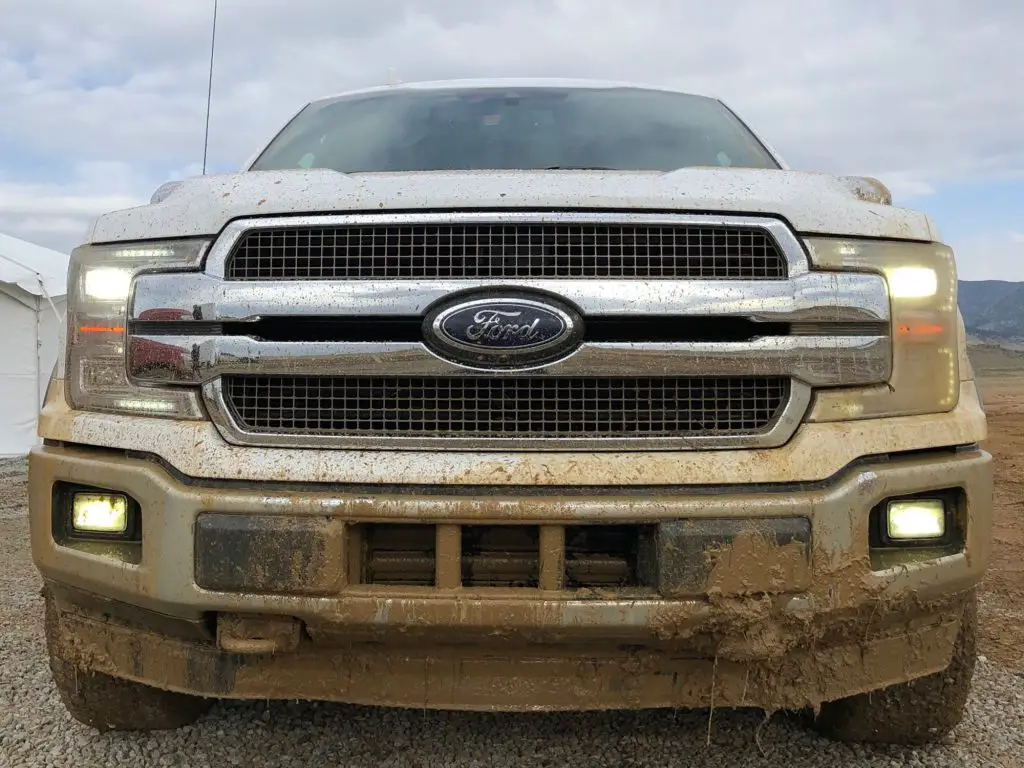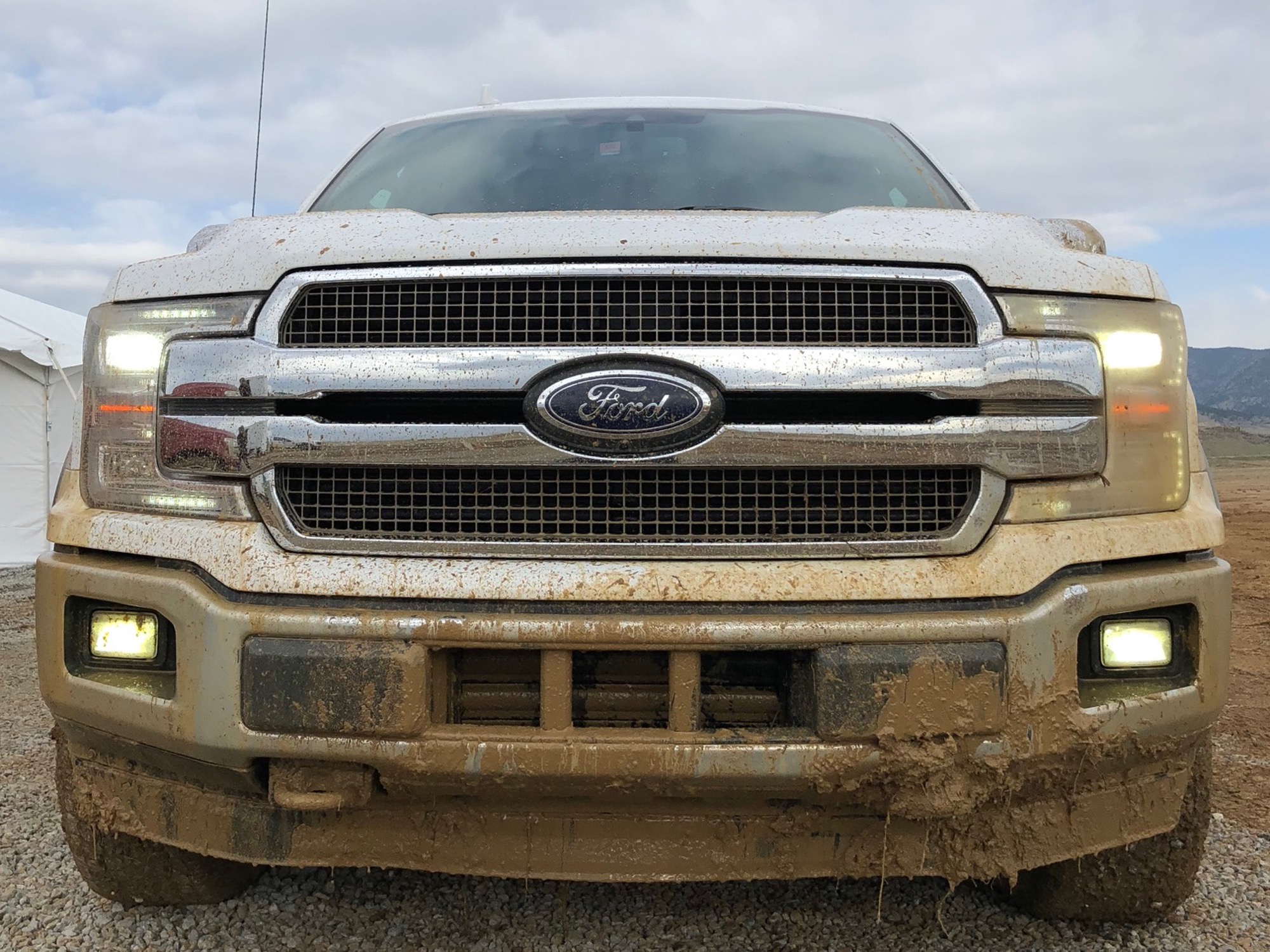 Meanwhile, the EPA continues to go after the companies that sell these devices, which are in many cases illegal. But with so many small businesses making and selling them, it has proven to be a daunting task. In the meantime, these modified diesel trucks continue to emit extremely high levels of smog-forming pollution that is also having a big impact on our health.
We'll have more on this soon, so be sure and subscribe to Ford Authority for around-the-clock Ford news coverage.