Ford Motor Company is set to launch a new online platform solely focused on pre-owned Ford vehicles. The upcoming initiative, called Ford Blue Advantage, was revealed to dealers during a three-day virtual event that featured presentations by Executive Chairman Bill Ford and CEO Jim Farley, among others.
Ford is looking for its dealers to sell more Ford-branded pre-owned vehicles, and the platform is intended to help them accomplish that goal. The new service will compete with many well-established sites when it launches in early 2021.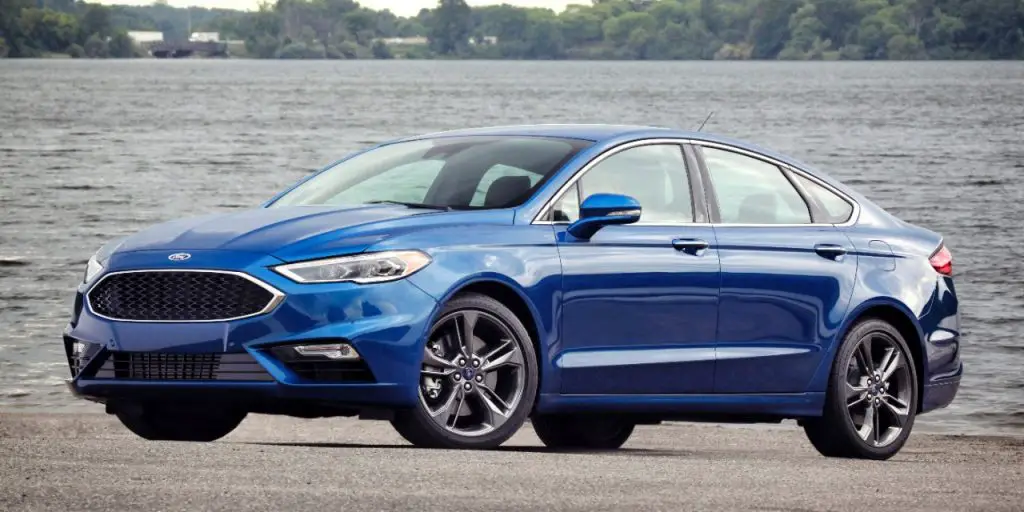 According to the company, over 3 million pre-owned Ford vehicles are sold each year. There's just one problem: Ford dealers only account for one-third of those sales. Ford Blue Advantage will be designed to help them obtain a greater portion of that market.
At its core, the new platform seems tailored more towards car shoppers than dealers. That's because the site will combine the pre-owned inventory of all 3,100 Ford dealers into a single resource. Additionally, Ford Blue Advantage will feature guaranteed pricing and delivery. There is also some sort of new certified pre-owned program launching in conjunction with the site, but details have yet to be disclosed.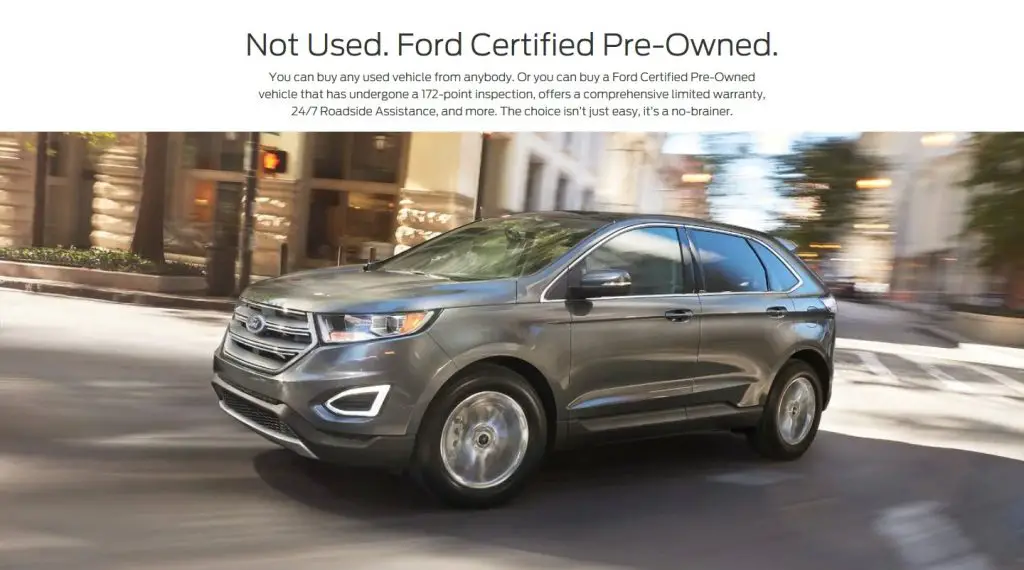 As it currently stands, the Ford Certified Pre-Owned program allows dealers to sell late model pre-owned Ford vehicle with a comprehensive array of factory-backed warranties and perks, provided the vehicles are less than 8 years old, and have less than 80,000 miles on the odometer. The vehicles don't have to have originated from the selling dealer, as stores could obtain them via trade-in or through a wholesale purchase.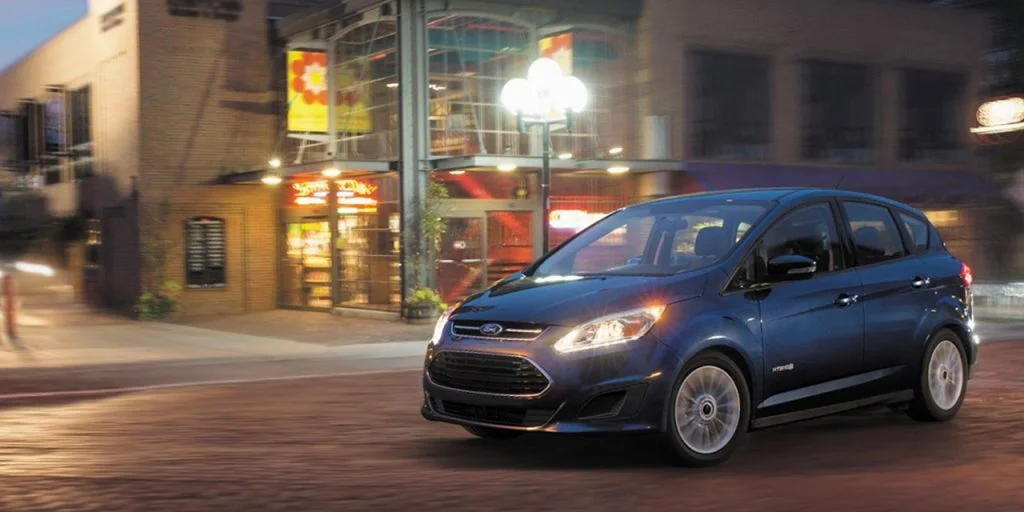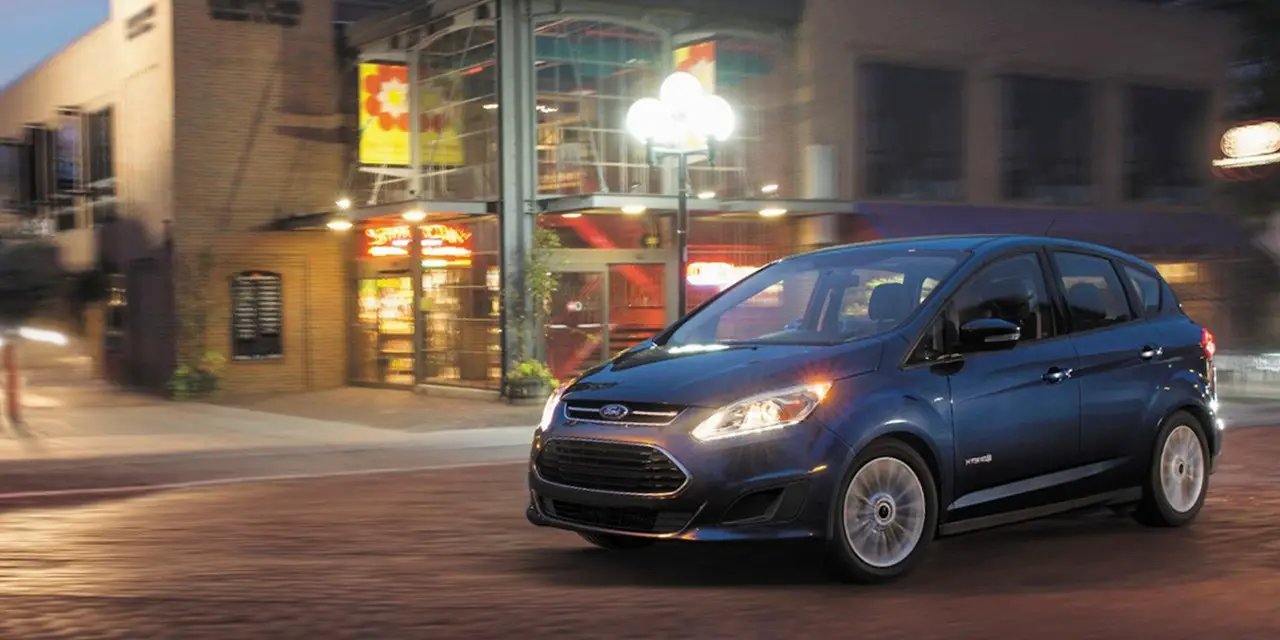 Blue Ford Advantage seems designed to incorporate at least part or all of the pre-existing CPO program into a platform that will make it easier for shoppers to find the best used Ford for their needs. And although specifics are in short supply, it might offer customers a better way to find exactly what they're looking for. "If you want a 2015 Mustang in canary yellow, we can probably find it," Mark LaNeve, Ford's director of U.S. marketing, sales and service, was quoted as saying.
While dealers stand to benefit from the platform, The Blue Oval's true motivation for launching a dedicated online resource for pre-owned Fords likely stems from the recent success of automotive retailers like Carvana. The online-only used car retailer offers no-haggle pricing and home delivery, and has experienced a huge surge in business, despite (or perhaps because of) the pandemic.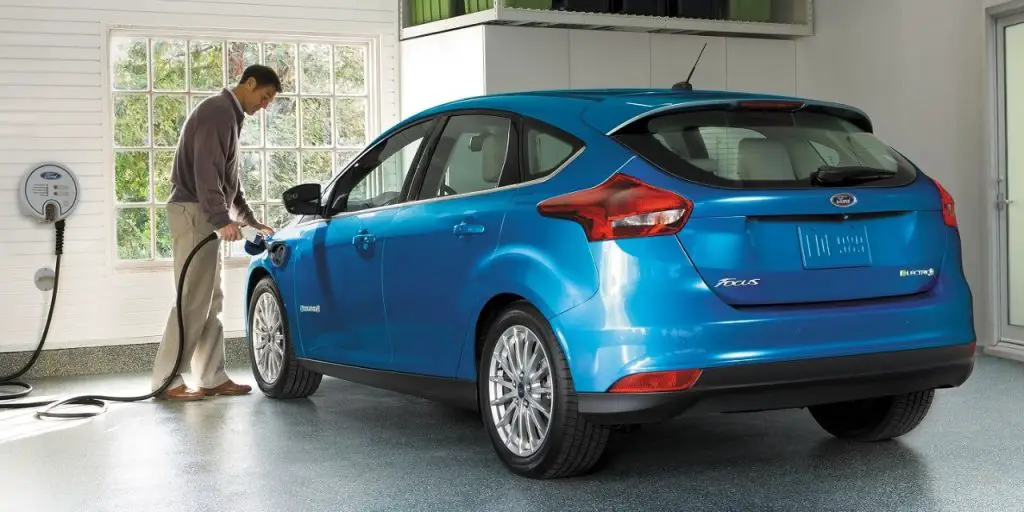 Ford seems confident its site will be successful. "We believe from day one it will be the largest source of used Ford by far," said LaNeve.
We'll share more information about Ford Blue Advantage as soon as we have it, so subscribe to Ford Authority for Ford business news and continuous Ford news coverage.