Ford-backed EV maker Rivian has officially launched its online configurator for the Rivian R1T pickup and R1S SUV, and is already enjoying high demand for both. In fact, the startup automaker has already sold out of the first batch of vehicles it plans to build in the 2021 model year, and faces very limited production capacity. As such, most buyers likely won't actually take delivery of their shiny new EVs until Q1 of 2022 or later.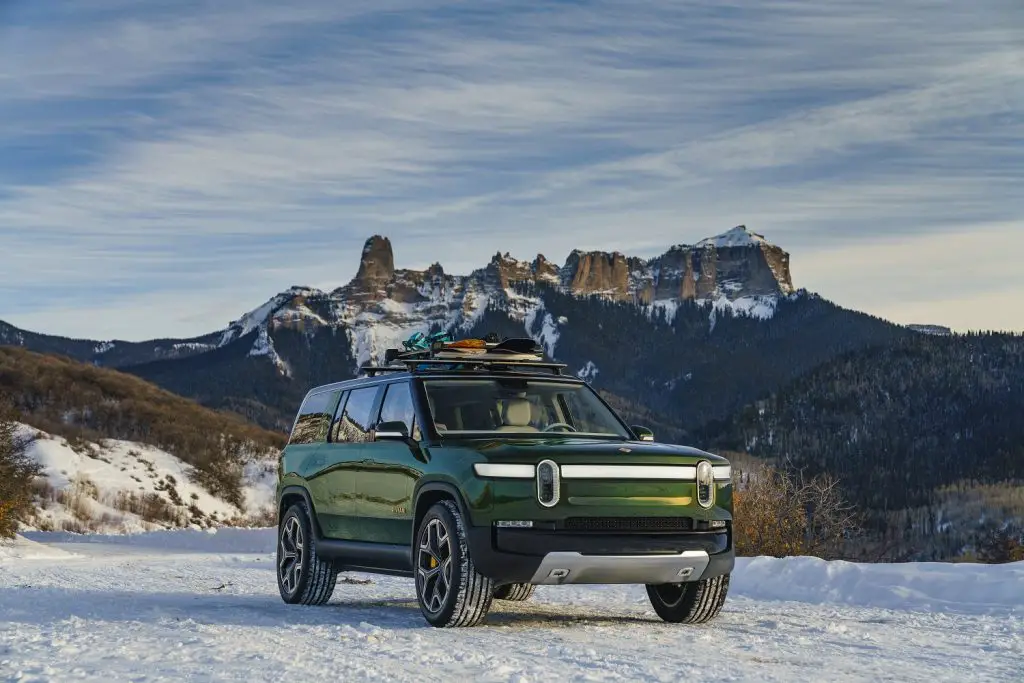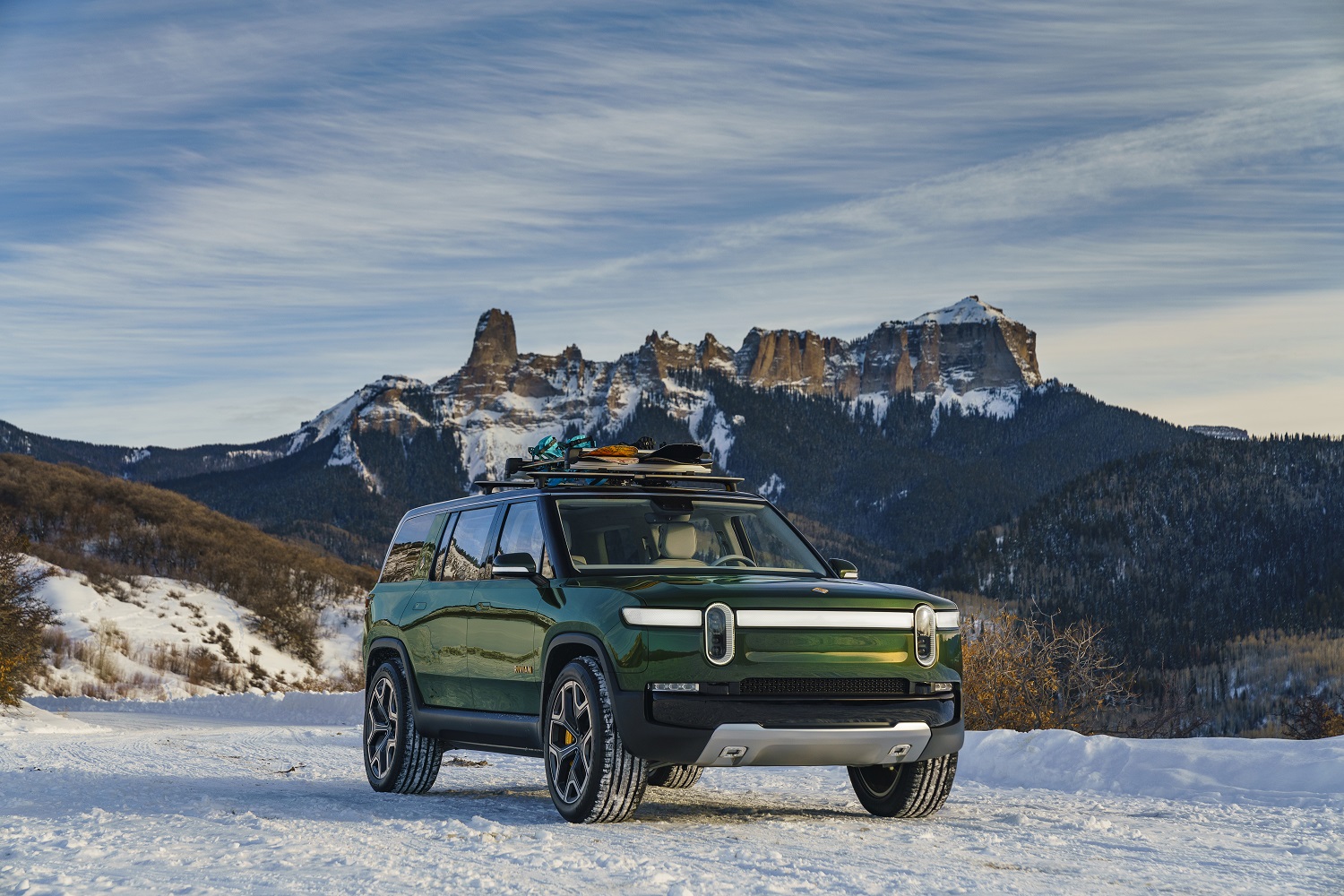 "We [will be] supply-constrained for a very long time," Rivian chief executive officer RJ Scaringe explained to Bloomberg in an interview. "Currently, with the orders we have, it will be in queue far longer than we like. We originally planned on a ramp-up that had excess demand, massive supply constraints through 2023."
The 300-mile-range Rivian R1T and R1S Launch Edition will be the first to arrive in consumer's driveways. Deliveries of the R1T pickup are slated to begin in June of 2021, while the R1S SUV will follow suit in August. Lesser-equipped versions of the two EVs will begin arriving in January of 2022, at which time a 400-mile battery pack for the R1T will also become available.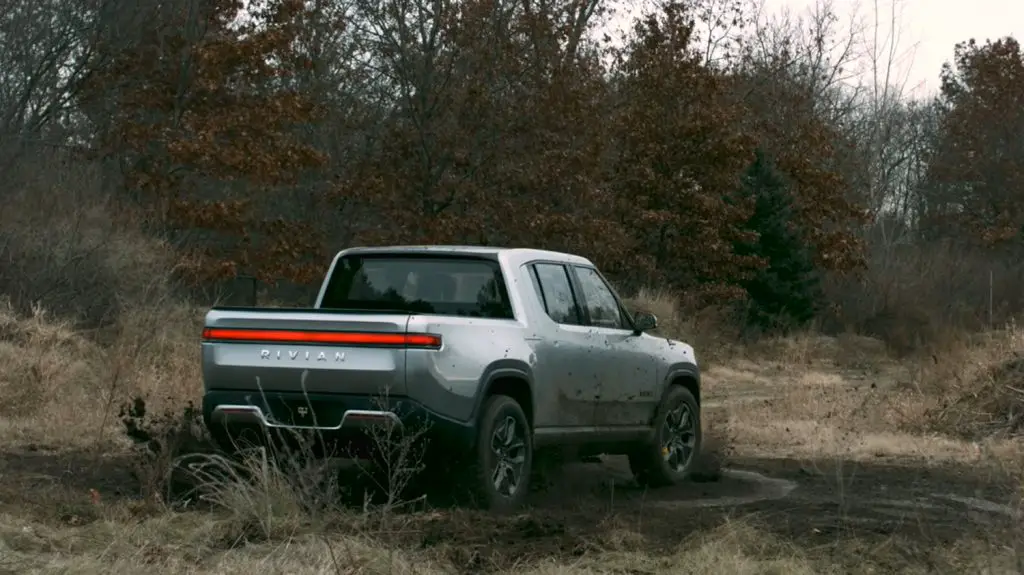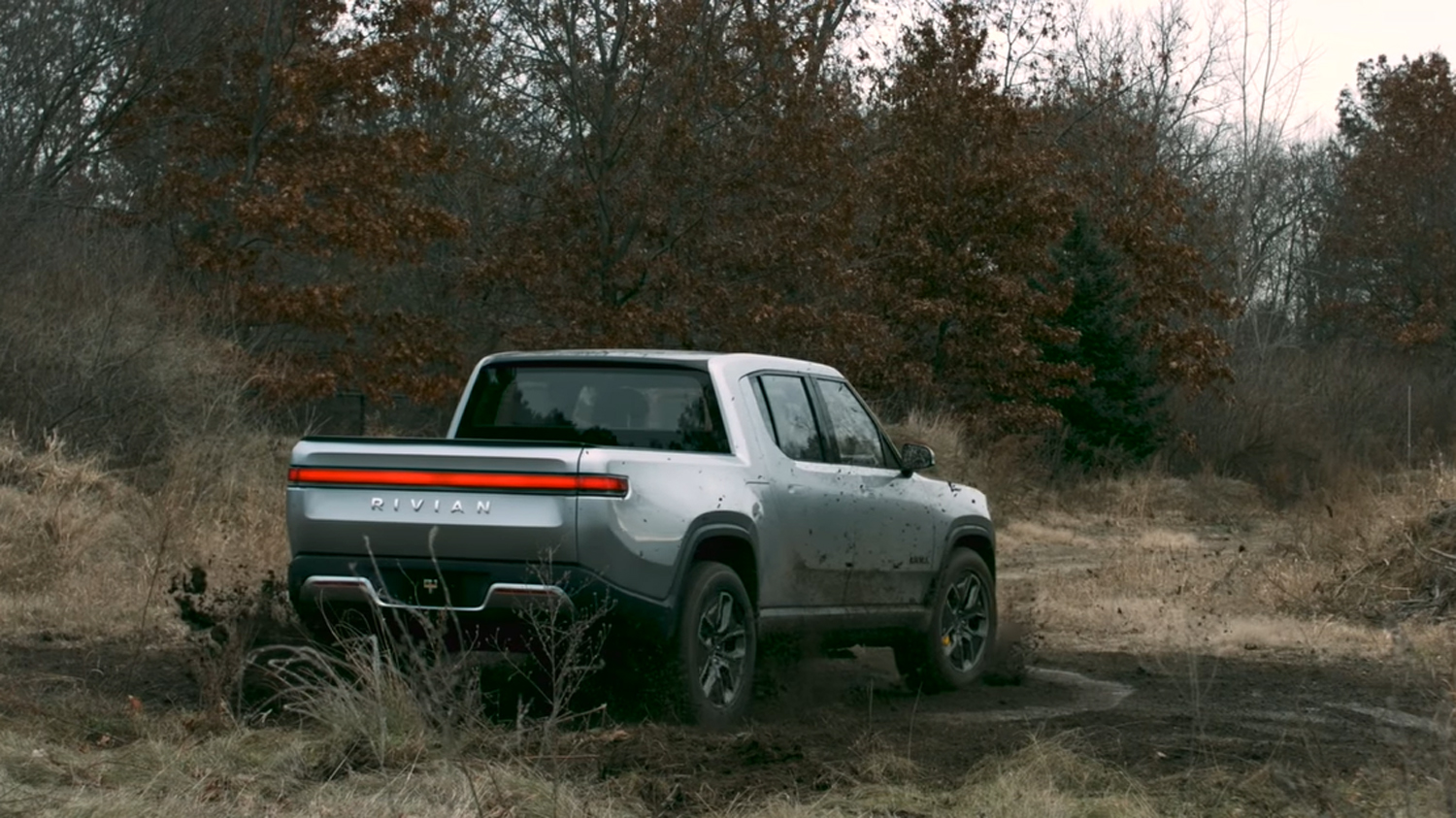 While most customers will be waiting a while to take delivery of their Rivian R1T or R1S, the automaker will still seemingly beat its competition to market. It will be in a close race against the Lordstown Motors Endurance, which the automaker says will launch in the summer of 2021. The Tesla Cybertruck won't arrive until the end of 2021, at the earliest. Meanwhile, the Ford F-150 EV is scheduled to launch in mid-2022, while the GMC Hummer EV will enter production next fall.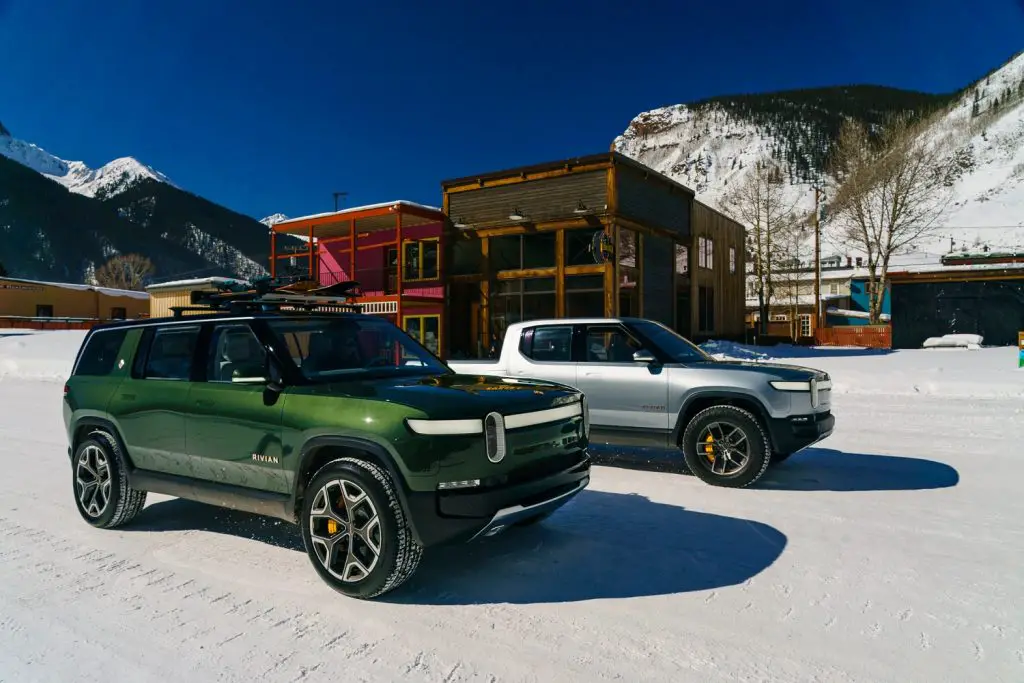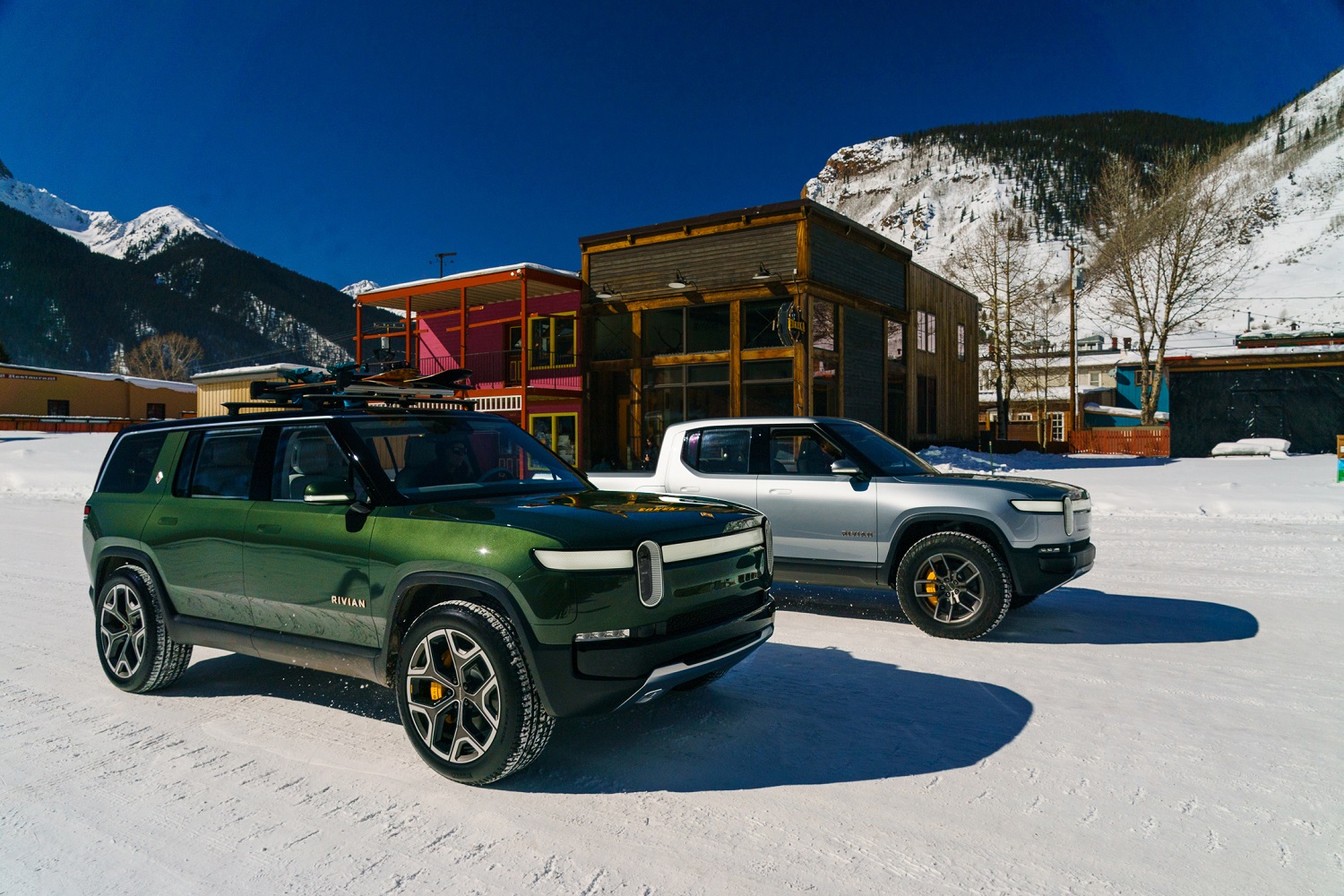 In addition to the R1T and R1S, Rivian is also working on developing 100,000 all-electric delivery vans for Amazon, which are expected to be on the road distributing packages sometime next year.
We'll have more on Rivian and all of Ford's competitors very soon, so be sure and subscribe to Ford Authority for 24/7 Ford news coverage.