On any given day, we come across videos of bears waltzing into houses, cabins, and even cars. Typically, they're drawn in looking for food, which makes them quite a bit like us, come to think of it. But what happened to a group vacationing in the mountains of Asheville, North Carolina recently was a bit different than most bear encounters, as the animal itself was quite gentle while checking out this Ford Expedition.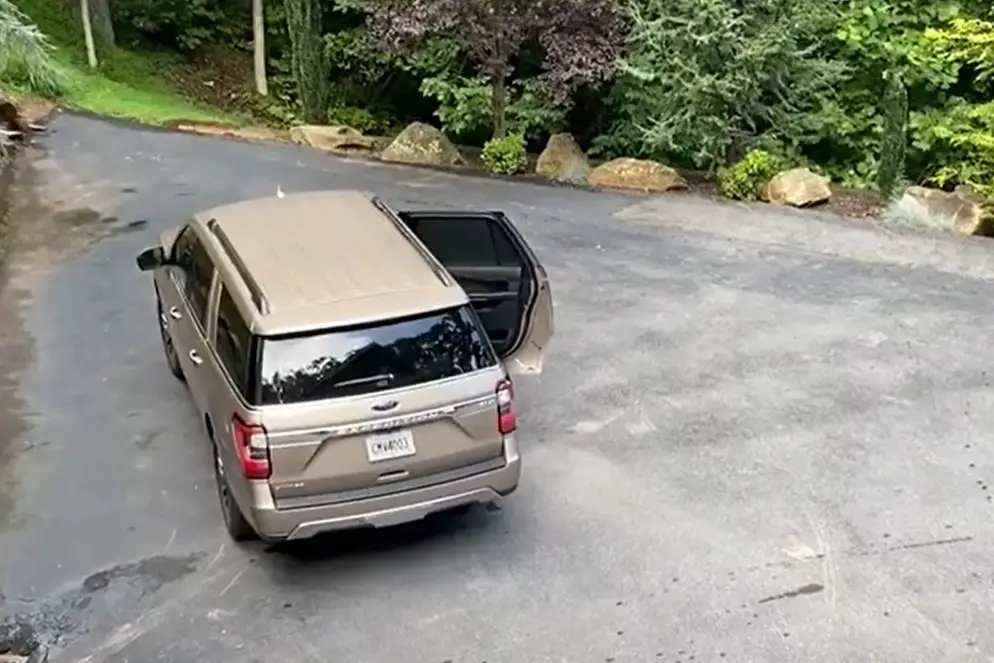 Apparently, the group of folks were in town on a business trip when this all went down. They were packing up their belongings and getting ready to head back home when, to their surprise, they noticed the rear passenger side door of the Expedition was open. But it wasn't one of the business folks who had climbed inside – it was a bear.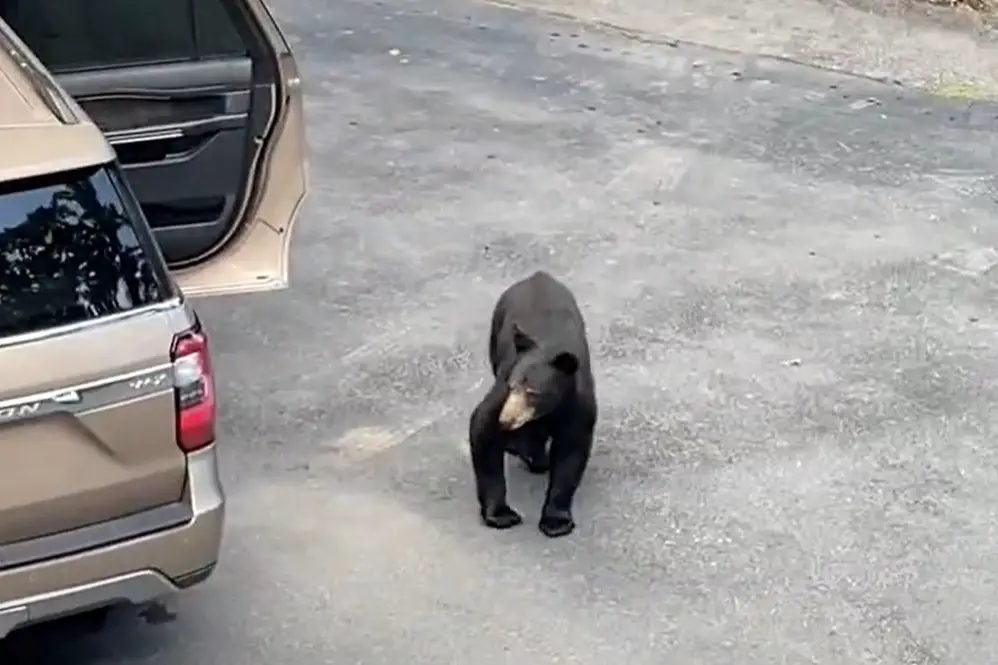 Of course, the first thing that came to mind was that they needed to film this. So one of the people grabbed their phone and proceeded to record the incident. Here, we can see the bear climb out of the back seat, move to the front door, open it, and hop in the front seat, too. Given how smoothly the bear opens the door, it's pretty clear he's done this before.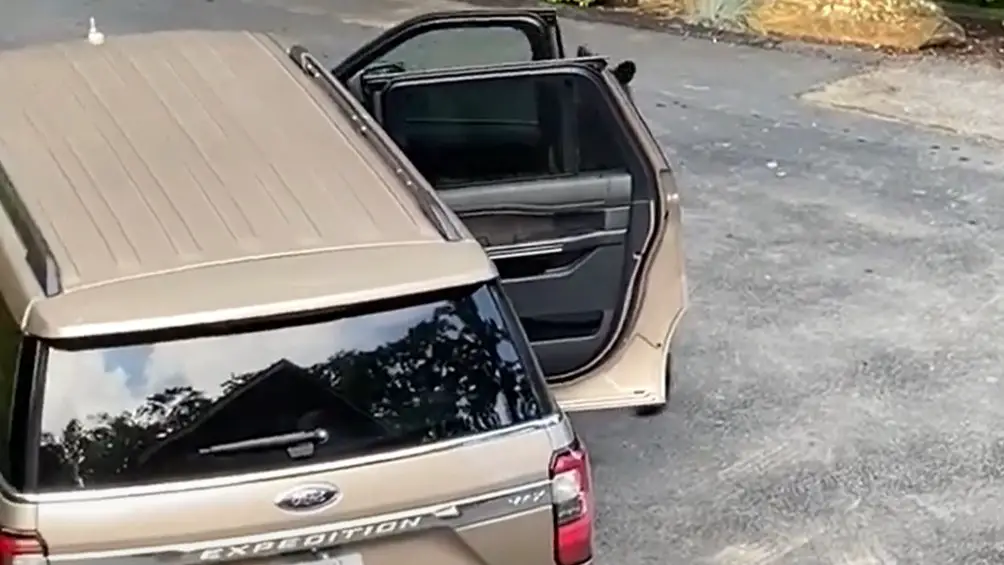 What happens next is unclear, but typically when bears get inside vehicles, they tear them to shreds. This particular bear seems a bit more domesticated than that, however, and there's no drama going on in the Ford Expedition that we can see. The video also cuts out before we can view the aftermath, whatever that might have entailed.
Perhaps the bear just hung out until authorities arrived, or maybe he decided to go for a drive. We'll never really know, apparently, but at least this short clip provides us with around a minute of entertainment, regardless.
We'll have more crazy videos like this to share soon, so be sure and subscribe to Ford Authority for the latest Ford Expedition news and non-stop Ford news coverage.