In the world of classic cars, there are two distinct kinds of enthusiasts – those that love restomods, and those that hate them. While some folks find the combination of modern components and classic style to be unbeatable, others feel like messing with the magic of something like an original Ford Mustang is pure sacrilege. Thus, this video seeks to answer the question – is a stock 1968 Ford Mustang better than a 1967 Mustang restomod?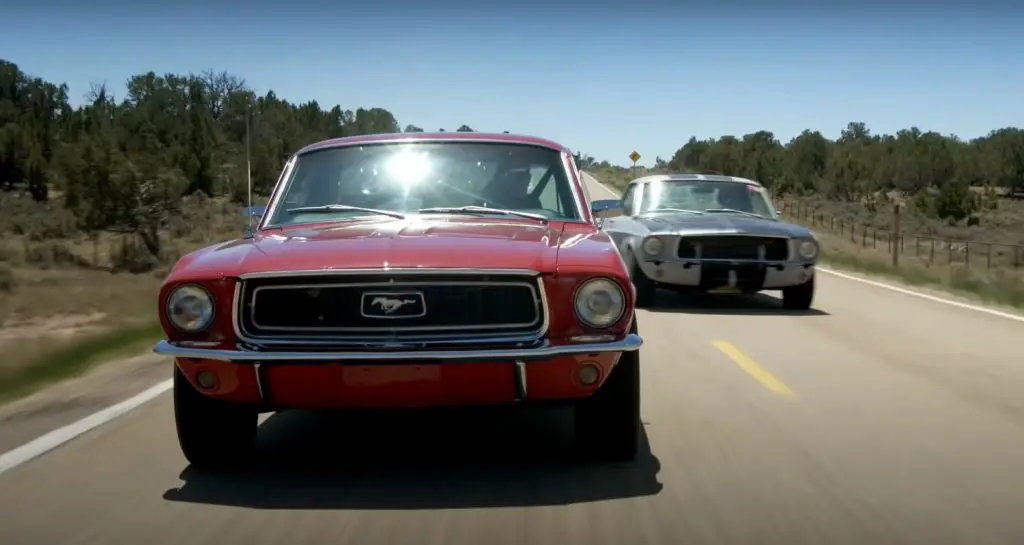 The debate of stock versus restomod features a very subjective subject matter, which means that it's hard to come to a consensus. And that's certainly the case in this video. On one side, we have a stock 1968 Ford Mustang its owner has had since the age of 15 and restored with her father. On the other side, we have a 1967 model that the owner has had since he was 14, yet wanted to make it look like a modern version of the vintage Trans-Am racers he grew up admiring.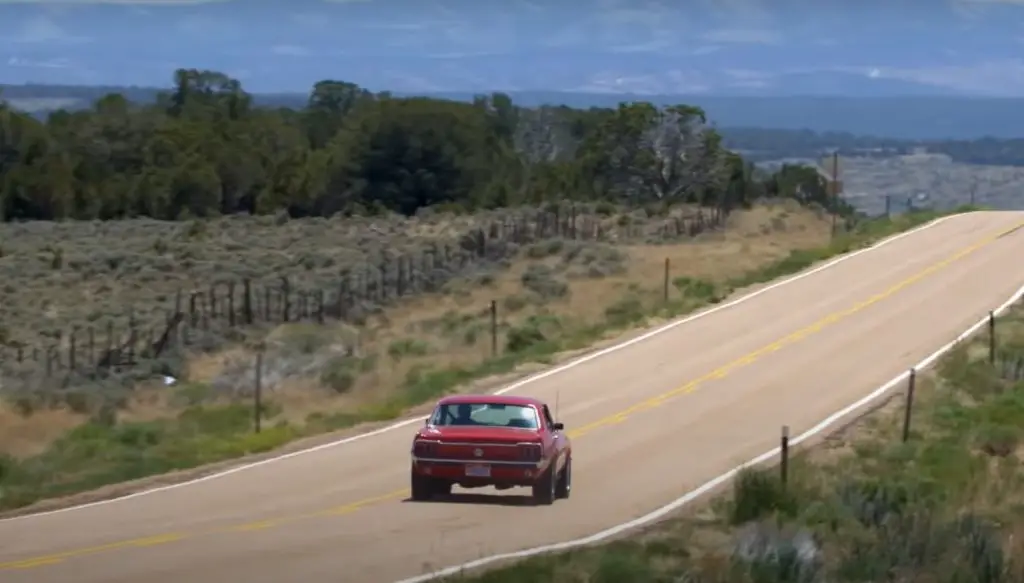 The more original '68 uses a Ford 302 V8 for power with a three-speed automatic transmission behind it. It remains pretty much stock, but has been gone through after suffering a fire several years prior to the restoration.
The restomod '67 features quite a few modifications by contrast, which starts with a modern fuel-injected 5.0L Ford V8 and T5 five-speed manual transmission lifted from a 1991 Mustang donor car. The Fox Body engine pumps out around 320 horsepower, which is enough to move this classic pony car around quite nicely.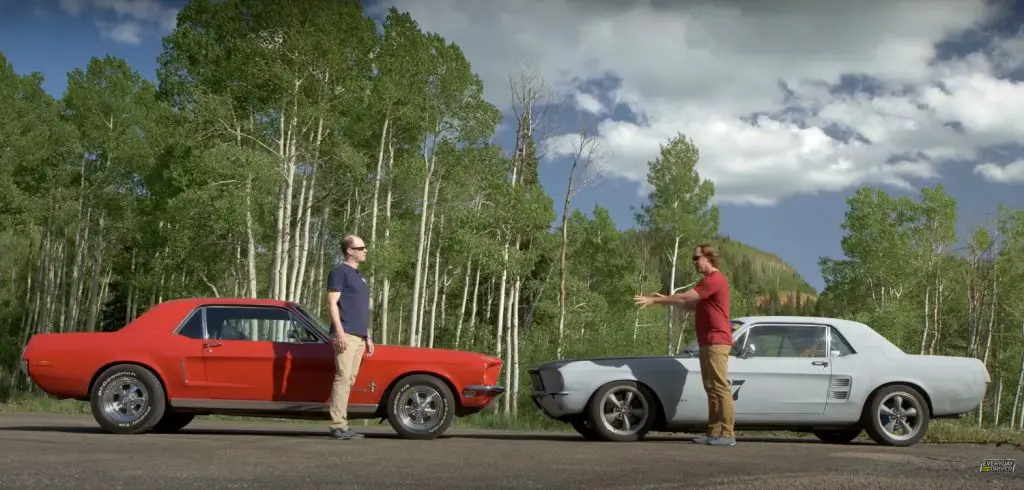 The restomod also has updated springs and sway bars, as well as better tires, so it obviously handles quite a bit better than the '68. However, the brakes leave a little to be desired. So the only question left to ask is – which one would the hosts rather have?
The answer isn't a consensus by any means, as one host admits he's smitten with the idea of restomods, while the other prefers the original classic. And truthfully, that split decision translates quite accurately to the way things work in the real world.
We'll have more cool videos like this to share soon, so be sure to subscribe to Ford Authority for more Ford Mustang news and continuous Ford news coverage.