The first-generation Ford Taurus revolutionized the mid-size sedan segment, literally sending competitors like General Motors and several Japanese rivals back to the drawing board. Several years after its introduction, Ford managed to once again light the world on fire with the 1989 Ford Taurus SHO, a range-topping performance model packed with respectable performance and driving dynamics.
Today, lightly-used models are starting to command prices well above $5,000, but our featured SHO currently on sale on Bring a Trailer with no reserve might not reach that high. That's because of some imperfections that might make it a better deal than the extremely clean collectibles still out there.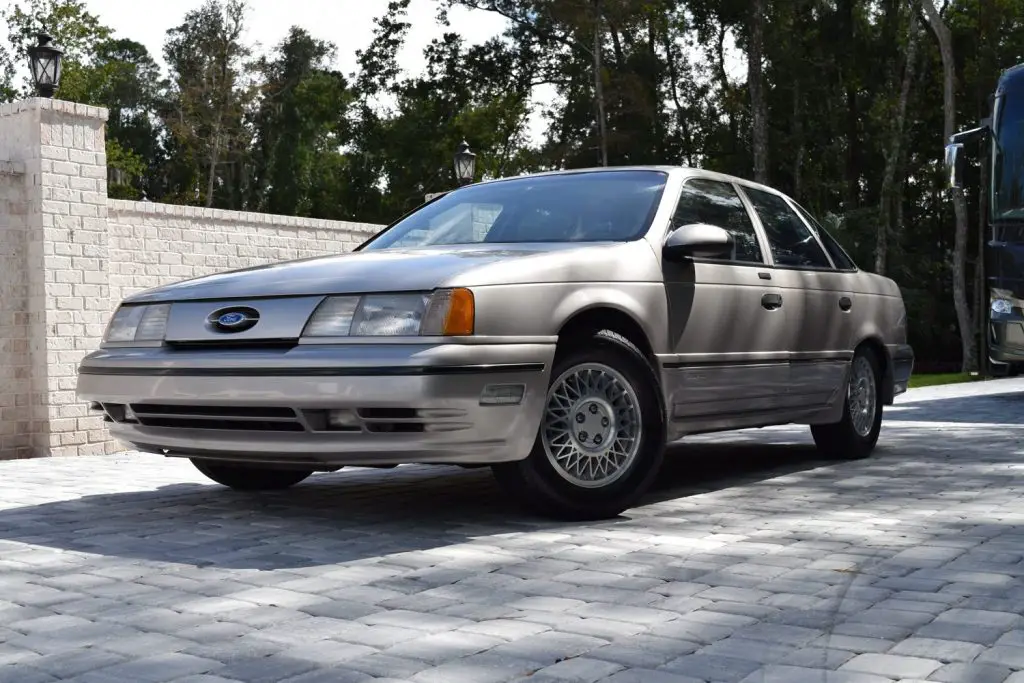 Currently, $3,600 is the maximum bid for this 1989 Ford Taurus SHO. That's a bit lower than expected, though there are two major reasons why bidders might be staying away. For starters, the true mileage of this SHO cannot be verified at the moment. The Carfax report suggests the odometer rolled over at some point, making it a 141K mile vehicle.
That said, these models sported five-digit odometers and, according to the seller, a dealer erroneously assumed the Taurus crossed the six figure threshold, which is why the report flagged the changing mileage figures as a potential rollback event.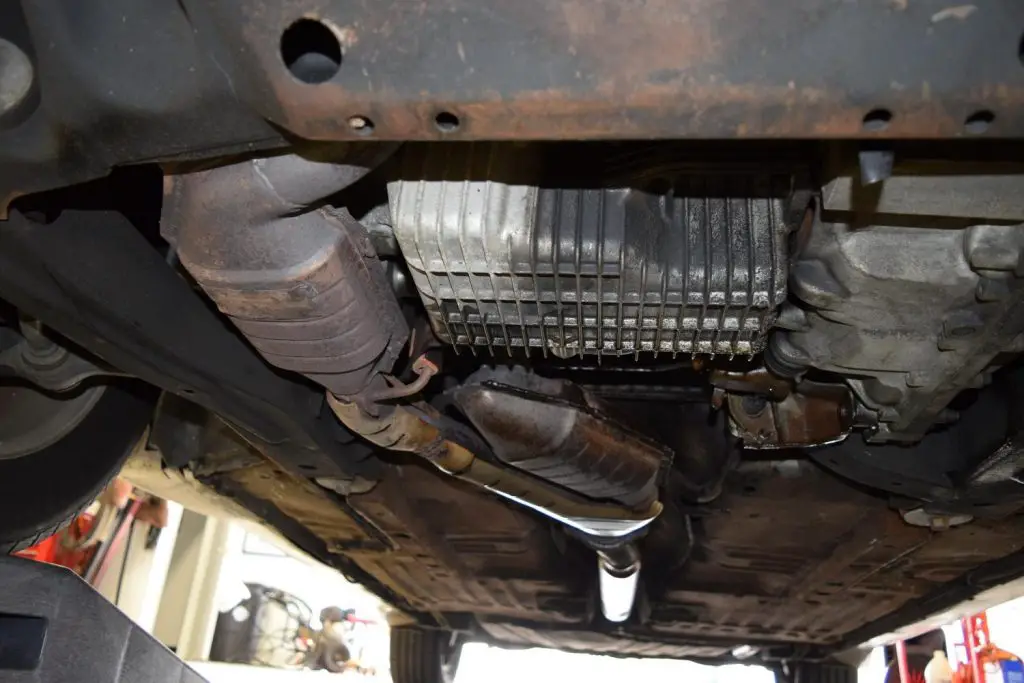 Even if the mileage figure gets resolved, there is one other issue that might be keeping potential buyers from placing a bid. This Ford Taurus SHO lived in Pennsylvania from 1989 to 2019. As a result, the undercarriage sports a decent amount of rust, though none of it seems to be anything other than surface oxidation. That said, rust-free examples do exist, which make this one a bit less desirable.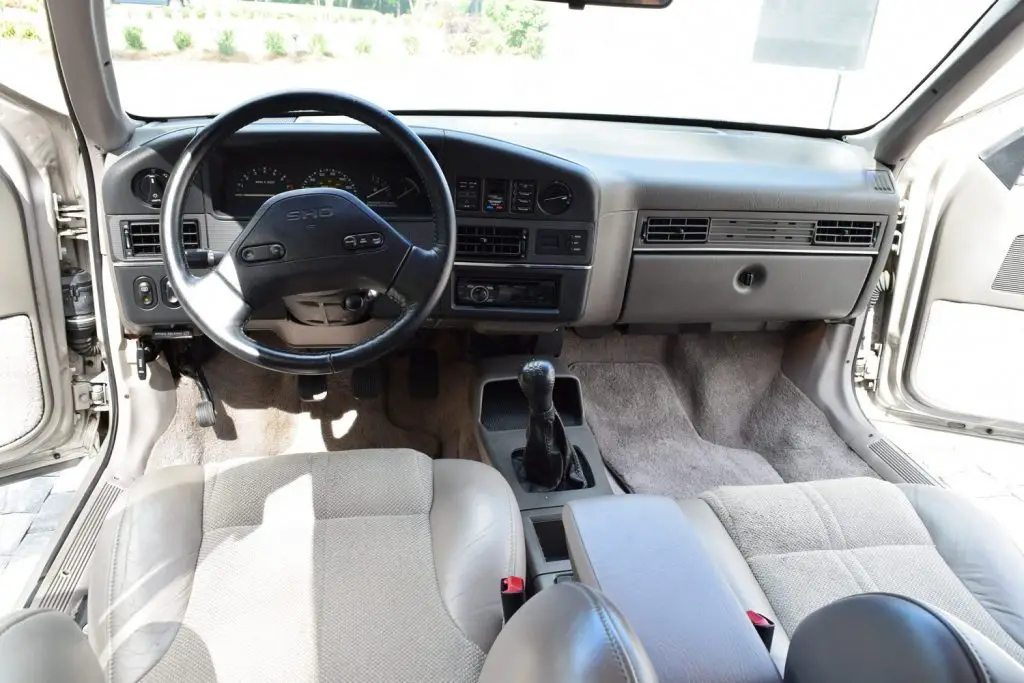 That being said, the interior appears to be in excellent condition. The front seats look brand new and the dash isn't cracked, which is a common issue on these models. The overall cleanliness of the cabin also suggests this Ford Taurus SHO may have yet to cross 100K miles.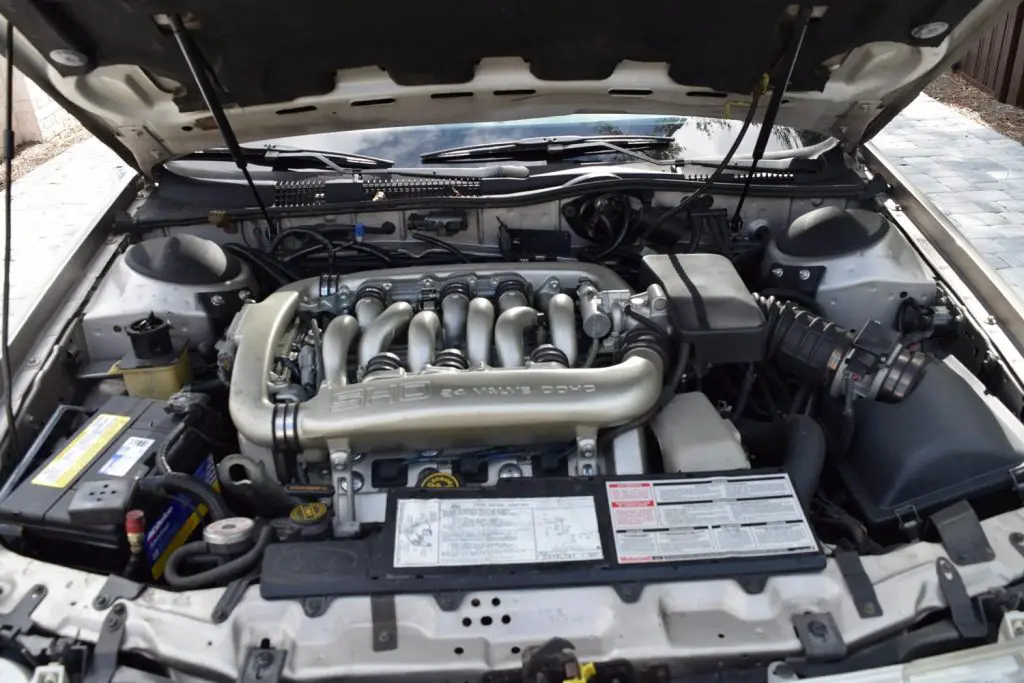 The engine bay is similarly clean. As for what's under the hood, The Blue Oval equipped every first-generation Ford Taurus SHO with a 3.0L V6 sourced from Yamaha. The Japanese firm managed to squeeze 220 horsepower and 200 pound-feet of torque out of the powerplant, and the mechanicals allowed it to pack a 7,000 rpm redline. To put that into context, these figures were quite impressive for the late 1980s. All that power was mated to a five-speed manual from Mazda.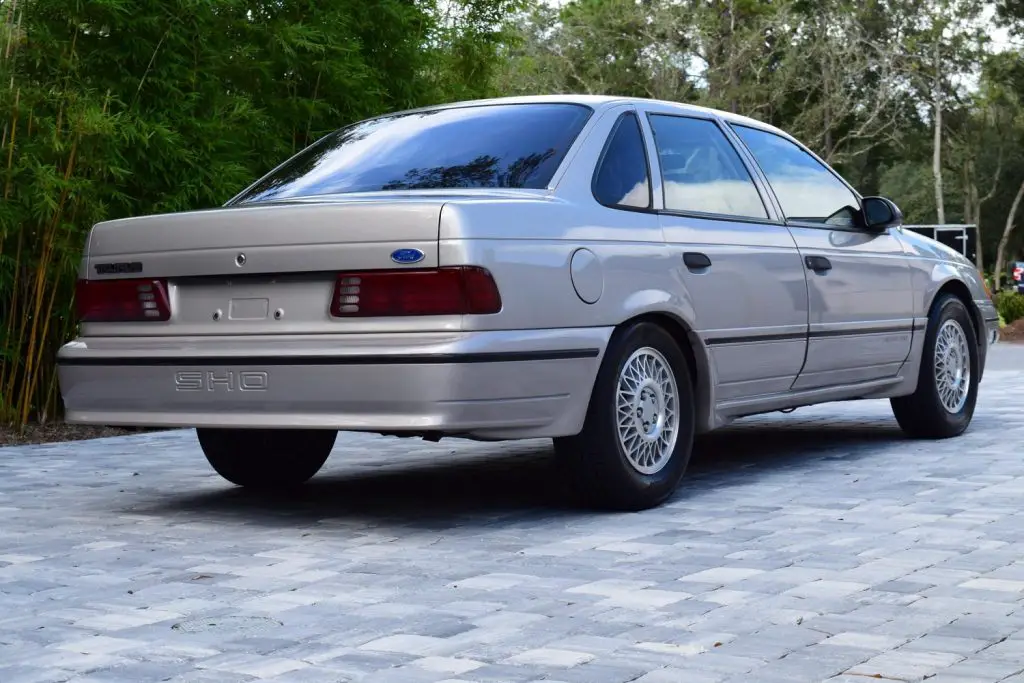 The end result was an impressive blend of American and Japanese engineering. And while this particular 1989 Ford Taurus SHO might not be the most collectible example left, it might end up selling for an extremely reasonable price. Given its uncertain history, that's understandable. Either way, we'll be interested to see how high it goes.
We'll have more cool Ford models like this one to share soon, so subscribe to Ford Authority for more Ford Taurus news and around-the-clock Ford news coverage.